Poverty Rate in Lancaster Sees a Significant Decline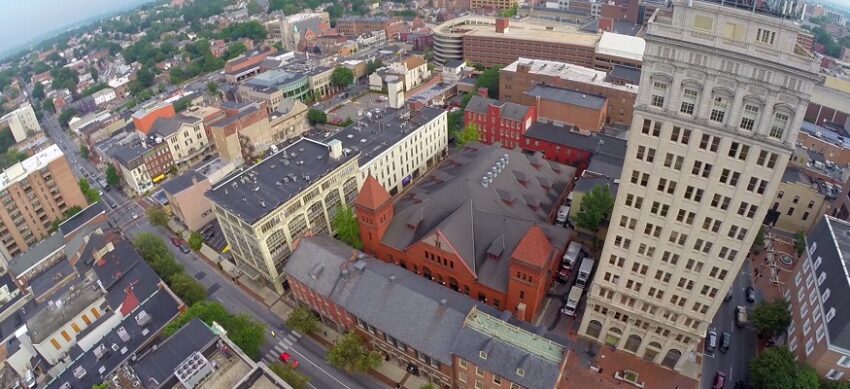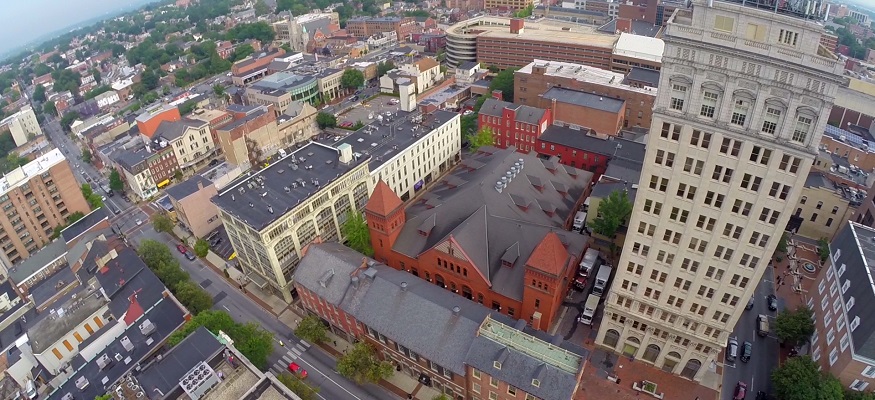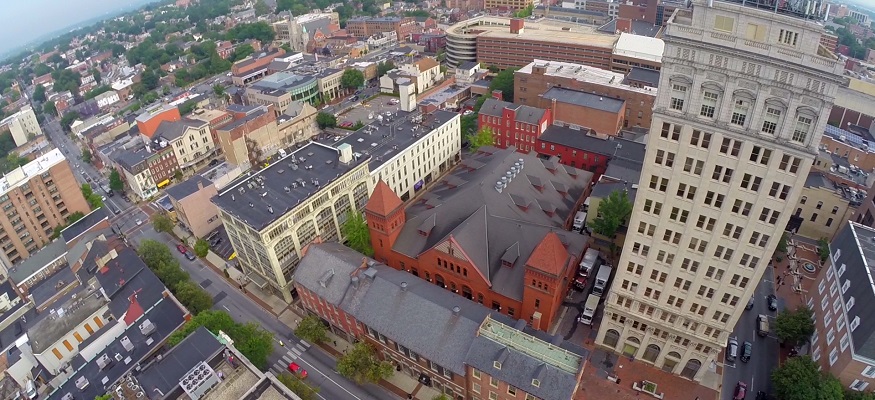 by: Rachel Luehm and Ismail Smith-Wadel-El Special to LNP 
In 2017 the Coalition to Combat Poverty launched its effort to cut poverty in half by 2032.
The coalition aligned with several other community plans including the Lancaster City Alliance's "Building on Strength" strategic plan, the United Way's collective impact partnerships and bold goals, and the Lancaster Chamber's prosperity indicators.
American Community Survey Data for year-end 2017 show the poverty rate in Lancaster city is 26.5 percent — down from 29.2 percent a year before. This represents a 9.2 percent drop, or about 1,400 fewer people, in poverty. Poverty among children is down to 39.9 percent from 42.7 percent, and the poverty rate in the county is down by 0.3 percent, representing 1,733 of our neighbors.
Further, unemployment ticked down 0.5 percent; the median household income for Lancaster County has risen by $2,255; and population has increased slightly in both the city and the county.
On the surface, this is good news. While poverty continued to increase through 2016, that trend flattened, with poverty increasing only 0.2 percentage points as opposed to 0.5 percentage points the previous year. We used that 2016 data as our benchmark for starting the work.
However, we share this news with several caveats — this is a single data point, and while we believe renewed attention and collaborative efforts to combat poverty will yield ongoing results, it cannot yet be said that this single data point represents a long-term downward trend.
It is difficult to ascertain what part of this change comes from the movement of people across municipal boundaries. However, we do know that poverty also decreased in many surrounding municipalities at the same time: Columbia, Lancaster Township, Mount Joy, Akron and Quarryville being the most significant. Poverty did increase slightly in Manheim Township, West Lampeter and Mountville, but this is not necessarily bad news.
Studies done by The Century Foundation and The Urban Institute, among others, show that when low-income students move to higher-income school districts, they increase the ethnic and income diversity, and all students benefit.
Finally, this data point correlates with a decrease in poverty at both the state and national levels.
All the same, the work remains. The official definition of poverty can be distant from the level of income needed to make ends meet, and that is just as true in Lancaster. The poverty line for a family of four is about $25,000, while MIT living wage estimates for cost of living in our area start in the high 40s. Many of our neighbors still struggle, and we must effect both the incremental and structural changes necessary to bridge that gap.
Still, this data represents a reduction in the number of Lancastrians so distant from self-sufficiency. Should the trend hold, we are that much closer to our goal — and a necessary part of our commitment is to ensure that this goal is achieved without pushing out low-income residents and replacing them with more well-to-do people. We have seen the devastating impacts that approach has had on communities here and around the country and we are committed to equitable, economic development that empowers residents.
Ongoing collaborative research in partnership with Lancaster City Alliance, the city's Department of Economic Development and Neighborhood Revitalization, and SoWe — an organization representing the southwest section of the city — seeks to identify which parts of our city are most vulnerable to the displacing effects of economic development and what steps we can take to stabilize those communities.
We also know through conversations with many city residents that there are some who would prefer to live in other parts of the county. The high concentration of services and access to transportation that the city provides do make life easier for lower-income residents. Others would not — this is where many have built relationships and social connections that have helped them survive with lower incomes.
At the same time, we know that of the thousands of well-paying jobs that are currently open in Lancaster County, most of them are outside the city. That's why the Lancaster Chamber, in partnership with Lancaster County businesses, transportation professionals and social service agencies have been trying to find sustainable and innovative transportation solutions for city residents as well as people from the county where incomes are low.
It's also why the City of Lancaster has been convening meetings of economic development, workforce development and business leaders to come up with innovative ways to connect people with low incomes to the best employers in Lancaster County.
The work that's left to be done is just as complex as the reasons for our recent reduction in the poverty rate. Market forces and positive or negative economic trends can speed or slow our overall progress. The fact remains, though, that the city's poverty rate is the lowest it has been since before 2010. This is good news, and a good start.
While still early, it speaks to the strength of our original premise. When you empower community residents, connect them to living-wage jobs and good employers, and partner across sectors to fix broken systems, we can reduce poverty in a meaningful way.
Rachel Luehm is the data analyst for the Community Action Partnership of Lancaster County and a member of the communication action team for the Coalition to Combat Poverty. Ismail Smith-Wade-El is the chair of the coalition's data analysis action team and a member of city council.