Sarah as She is Seen – A DVS Fundraising Art Exhibit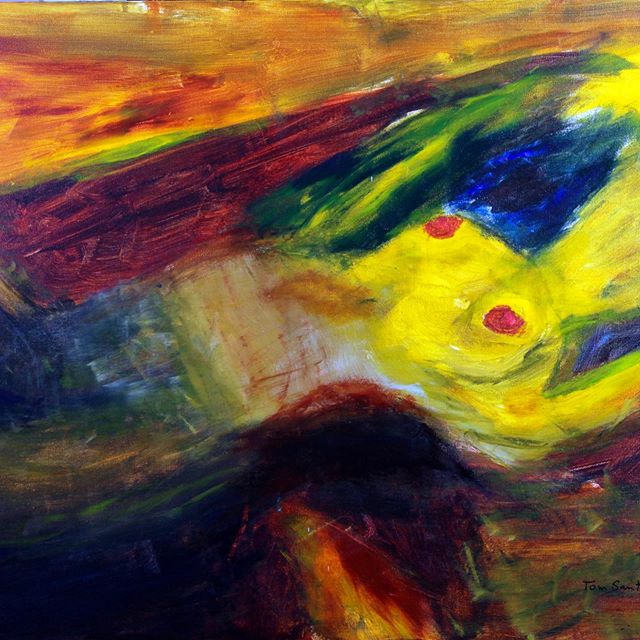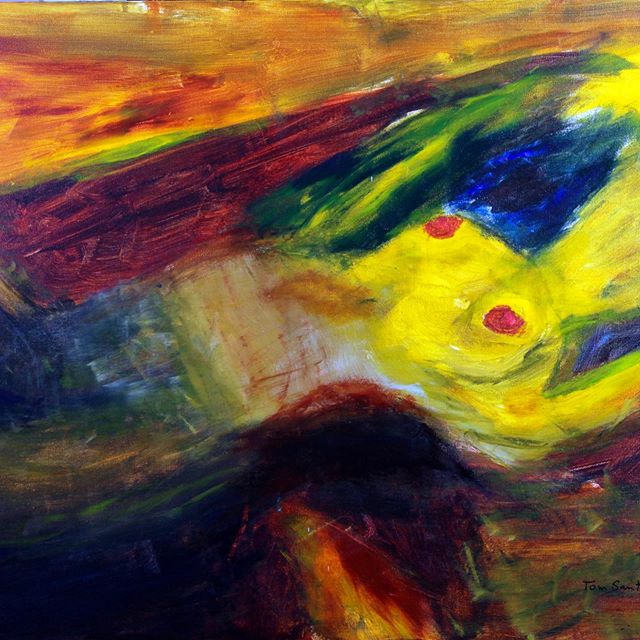 Lancaster, PA – Join Domestic Violence Services (DVS) of Lancaster County, a program of the Community Action Partnership (CAP) of Lancaster County, on Friday, March 6, 2020 at 6:00 p.m. at TellUs360 for a fundraising art exhibit: "Sarah as She is Seen" by local artist Tom Santosusso.
Tom created a full collection of nude paintings based from 1 local model- Sarah. The work depicts 2 sides to the American woman; how they appear to those who see them and how they are made to feel based on our treatment of them.
This show is also a fundraising event for Domestic Violence Services of Lancaster with 20% of all proceeds being donated to the local nonprofit. The event is free to attend, but let us know if you're coming! Click here for tickets.
If you're unable to attend, but would still like to contribute, visit CAPLanc.org/Donate.
About the Artists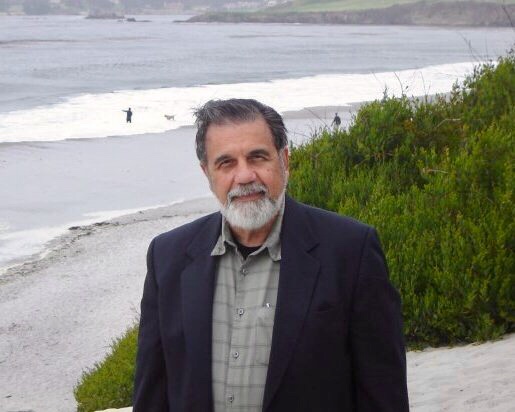 Tom Santosusso is a painter now living in Lancaster, PA.Originally from Philadelphia and trained as a chemist (he holds a Ph.D. in organic chemistry), he is largely self-taught.He began painting about 20 years ago when his daughter brought home some acrylic painting materials from a college course. More a colorist than a draughtsman, he is often amazed by the beauty that emerges as he works on a piece.He would encourage anyone who would like to create to ignore the "inner critic" that stifles so many artistic endeavors and to plunge in and "just do it."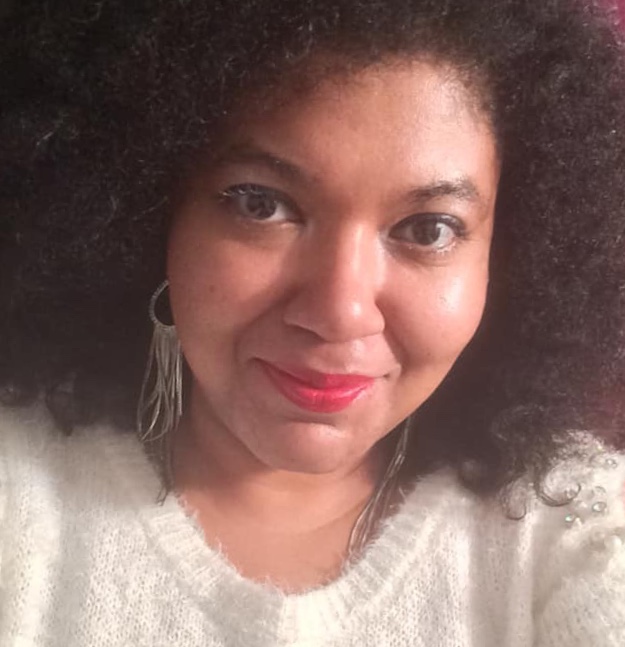 Violet moved to Lancaster in October of 2000, became a mother in May of 2002 and started a small business in August of 2012.  In the midst of all these milestones she worked for various companies in supervisory roles. Violet currently owns Baldwin's Dirty Little People Gallery, a full service artist representation business.  We assist artists and artisans show, sell and market their work while offering consultations to help creatives grow. Her future plans include branching the business into other areas such as York, Reading and Harrisburg; adding on additional help for the Lancaster area and doing more collaborative projects with various nonprofits.
Violet Baldwin
Founder and Owner of Baldwin's Dirty Little People Gallery
Lancaster, PA
(717) 546-8093
Violet41278@gmail.com
About Domestic Violence Services (DVS) of Lancaster CountyDomestic Violence Services of Lancaster County, a program of the Community Action Partnership of Lancaster County, is a catalyst to eliminate domestic violence through direct service, advocacy, and social change.  Over the past forty-three years, 75,593 survivors of abuse have received 379,513 nights of shelter and 572,050 hours of counseling, among other supportive services. DVS hosts regular community education and prevention sessions for many agencies, schools and faith-based organizations. For more information, visit CAPLanc.org/DVS.