Senior Farmers' Market Nutrition Program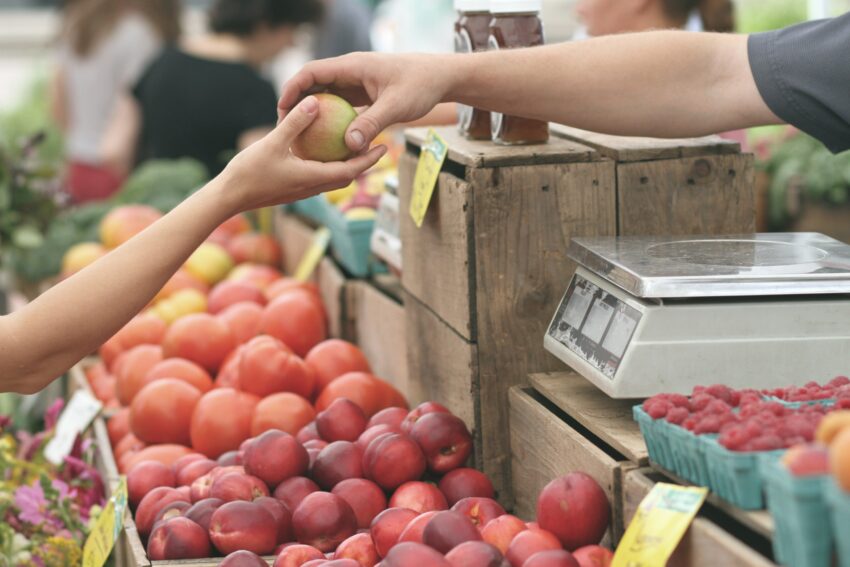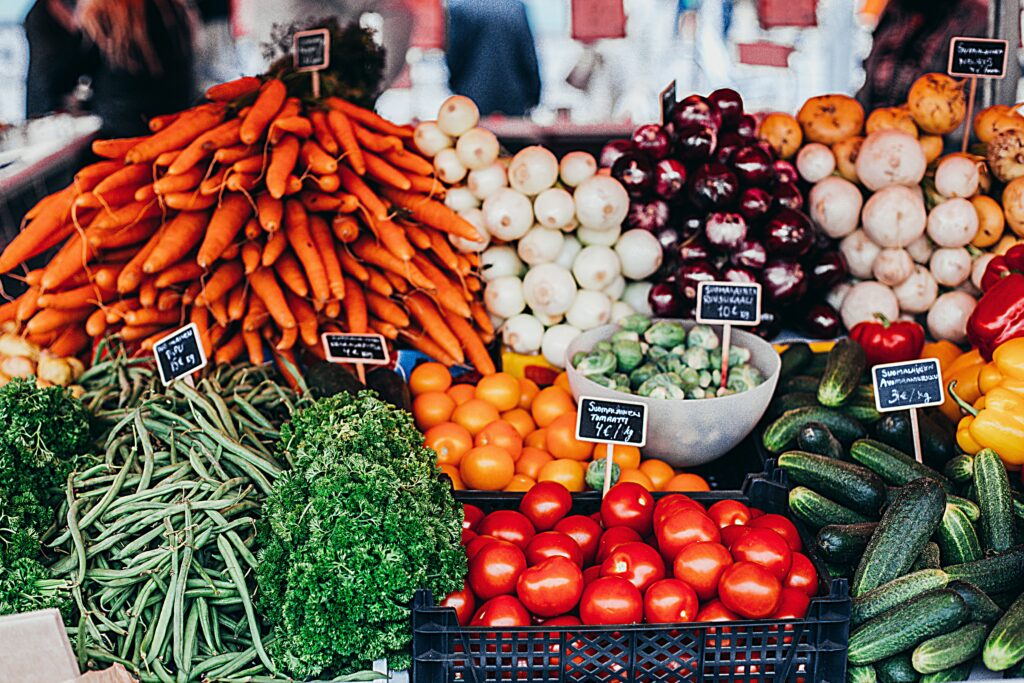 The Pennsylvania Department of Agriculture is once again offering vouchers through the Senior Farmer's Market Nutrition Program.  The vouchers will be distributed to eligible persons.
The Senior Farmers' Market Nutrition Program (SFMNP) provides low-income seniors with coupons that can be exchanged for eligible foods (fruits, vegetables, and fresh-cut herbs) at farmers' markets, roadside stands, and community supported agriculture (CSA) programs.
Each eligible individual receives four $5.00 vouchers to be used for Pennsylvania grown fruits and vegetables through November at participating farmer's markets and roadside stands.
To be eligible, an individual must be at least 60 years of age and live in Lancaster County. Income guidelines apply. Persons unable to pick up the vouchers may send someone else to pick them up, using a proxy form. To receive a proxy form by mail prior to the distribution, contact any Lancaster County Office of Aging Senior Center (listed below or the Office of Aging at 717-299-7979.
2019 Proxy Form:https://lancoaging.org/DocumentCenter/View/1123/2019-Proxy-Form-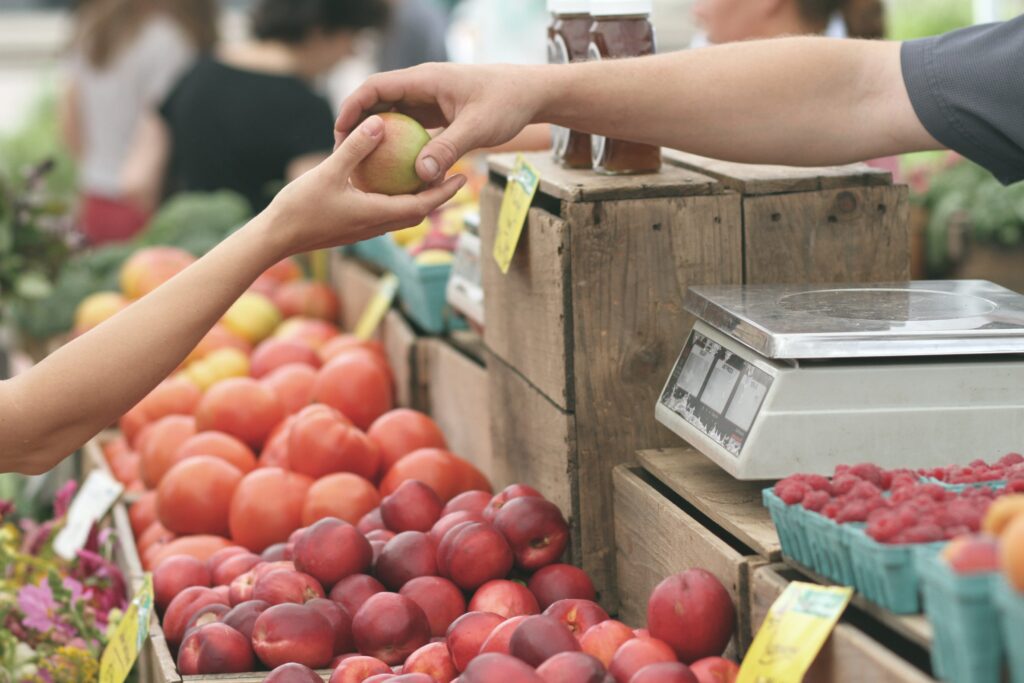 Farmers Market Nutrition Program vouchers will be distributed at the following locations from 9:00 a.m. to 1:00 p.m., beginning on the dates noted below:
June 5
SACA Senior Center: 545 Pershing Ave, Lancaster, PA 17602
June 12
Columbia Senior Center: 510 Walnut St, Columbia, PA 17512
Elizabethtown Area Senior Center: 70 S Poplar St, Elizabethtown, PA 17022
Lancaster Neighborhood Senior Center: 33 E Farnum St, Lancaster, PA 17602
Lancaster Rec Commission Sr. Center: 525 Fairview Ave, Lancaster, PA 17603
Lititz Senior Center: 201 Market St, Lititz, PA 17543
Millersville Senior Center: 222 N George St, Millersville, PA 17551
Next Generations/Solanco Senior Center: 184 S Lime St, Quarryville, PA 17566
Nutrition vouchers will also be available for one day only from 9:00 a.m. to 1:00 p.m. at the following locations:
June 19
Ephrata Rec Center: 130 S Academy Dr, Ephrata, PA 17522
June 20
New Holland United Methodist Church: 120 W Main St, New Holland, PA 17557
The checks can be redeemed for Pennsylvania fresh fruits and vegetables only.  No processed food like jams, nuts, cider or baked goods.  Also, citrus and other tropical fruits are not allowed. Click here to search the listing of FMNP/SFMNP Participating Farm Markets and Farm Stands
The Lancaster County Office of Aging is located in suite 415 on the 4th floor of the Lancaster County Government Building at 150 N Queen St. in downtown Lancaster.
About the Community Action Partnership of Lancaster County 
The Community Action Partnership is Lancaster County's largest anti-poverty organization, helping low-income families move toward self-sufficiency. CAP's service profile interrupts inter-generational poverty with programs that support families and individuals at every age and place in life, in the areas of education and child development, health and nutrition, household stability and safety and empowerment. For more information, visit www.caplanc.org.