Sister of the Late Jan Roseboro to be Honored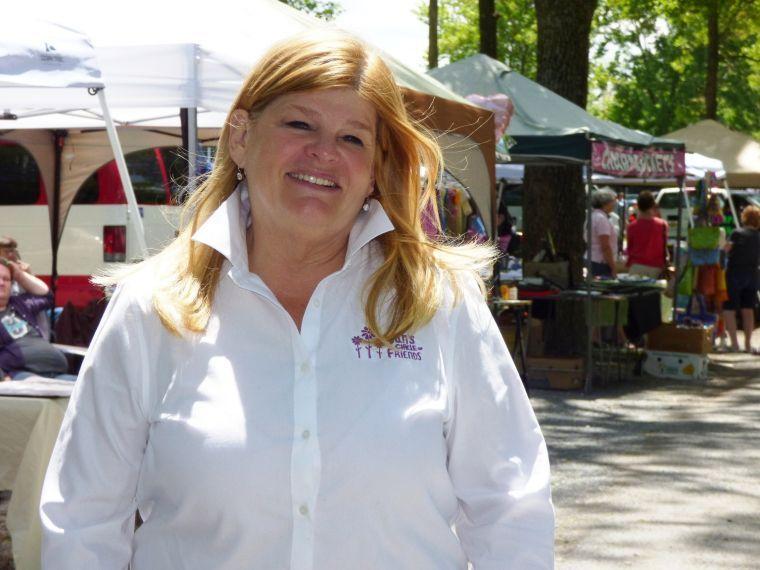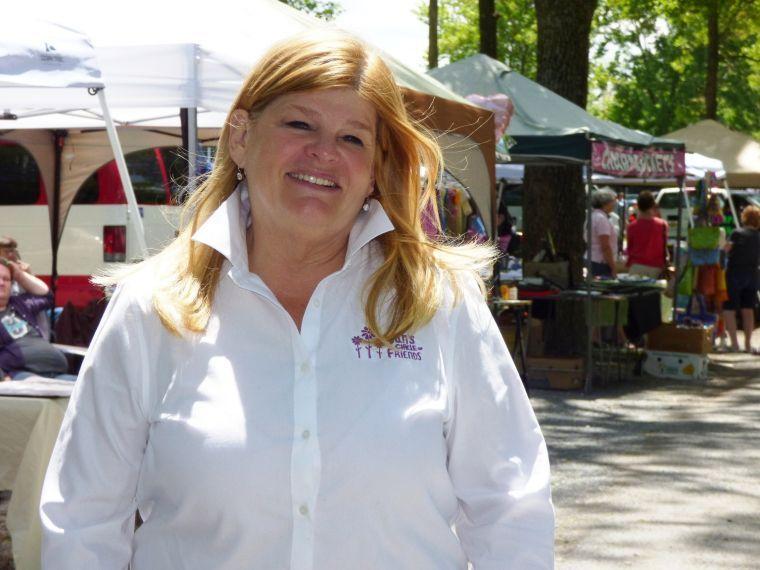 Susan Van Zant to Receive First-Ever "Catalyst for Change" Award from Domestic Violence Services
Lancaster, Pa. – In 2008, Lancaster County was shocked when Jan Roseboro – a mother of four – was murdered by her husband, well-known funeral director Michael Roseboro, who was convicted of first-degree murder and is serving a sentence of life in prison without the possibility of parole.
Jan's sister, Susan Van Zant, cared for Jan's children after their mother's death, witnessing firsthand the impact of that loss. In response, she created Jan's Circle of Friends, an organization that tirelessly advocates for survivors and fundraises to give back to programs that assist children who have experienced parental loss or are survivors of domestic violence. In just five years, the organization has raised more than $183,400.
"Susan has been a tireless champion for DVS, and especially for children impacted by domestic violence," said Christine A. Gilfillan, DVS Director. "We are very grateful to Susan and Jan's Circle for their advocacy, and their steadfast support of our prevention and education programming."
DVS created the Catalyst for Change Award to recognize community members and organizations that support the DVS mission. The award will be presented at the annual DVS Gala, "Celebrating the Journey," on April 13th at the Lancaster Country Club.
About Domestic Violence Services of Lancaster County
The mission of DVS is to be a catalyst to eliminate domestic violence through direct service, advocacy, and social change. Over the past forty years, 75,593 survivors of abuse have received 379,513 nights of shelter and 572,050 hours of counseling, among other supportive services. DVS hosts regular community education and prevention sessions for many agencies, schools and faith-based organizations.
About the Community Action Partnership
The Community Action Partnership is Lancaster County's largest anti-poverty organization, helping low-income families move toward self-sufficiency. CAP's service profile interrupts inter-generational poverty with programs that support families and individuals at every age and place in life, in the areas of education and child development, health and nutrition, household stability and safety and empowerment. For more information, visit www.caplanc.org.