Teen Dating Violence Awareness Month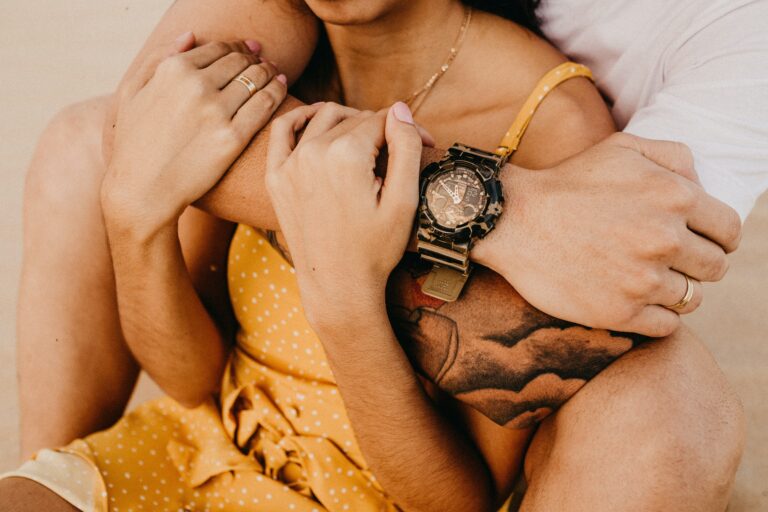 Dating violence is more common than you may think, especially among teens and young adults: 1 in 3 U.S. teens will experience physical, sexual, or emotional abuse from someone they're in a relationship with before they become adults. And nearly half (43%) of U.S. college women report experiencing violent or abusive dating behaviors.
1 in 10 high school students has experienced physical violence from a dating partner in the past year.
1 in 4 dating teens is abused or harassed online or through texts by their partners.
Only 4% experience digital abuse and harassment alone. So social media, texts, and e-mails don't seem to invite new abuse, they just provide abusive partners with a new tool.
1 in 3 college women say they have been in an abusive dating relationship.
1 in 5 college women has been verbally abused by a dating partner.
We also hear from parents, caregivers and friends that they don't know how to recognize the signs of abuse and they don't know how to help when it happens:
81% of parents don't acknowledge that teen dating abuse is a problem.
58% of college students say they don't know what to do to help someone who is a victim of dating abuse.
DVS is supporting our youth, young adults, parents, and caregivers to learn to recognize the "Red Flags" of dating abuse this February. We'll be using social media to educate youth and caregivers will start conversations about healthy dating and what to do when it's happening.