The Temple Beth El Lancaster Lifelong Learning Committee presents: "Shared Legacies: The African American-Jewish Civil Rights Alliance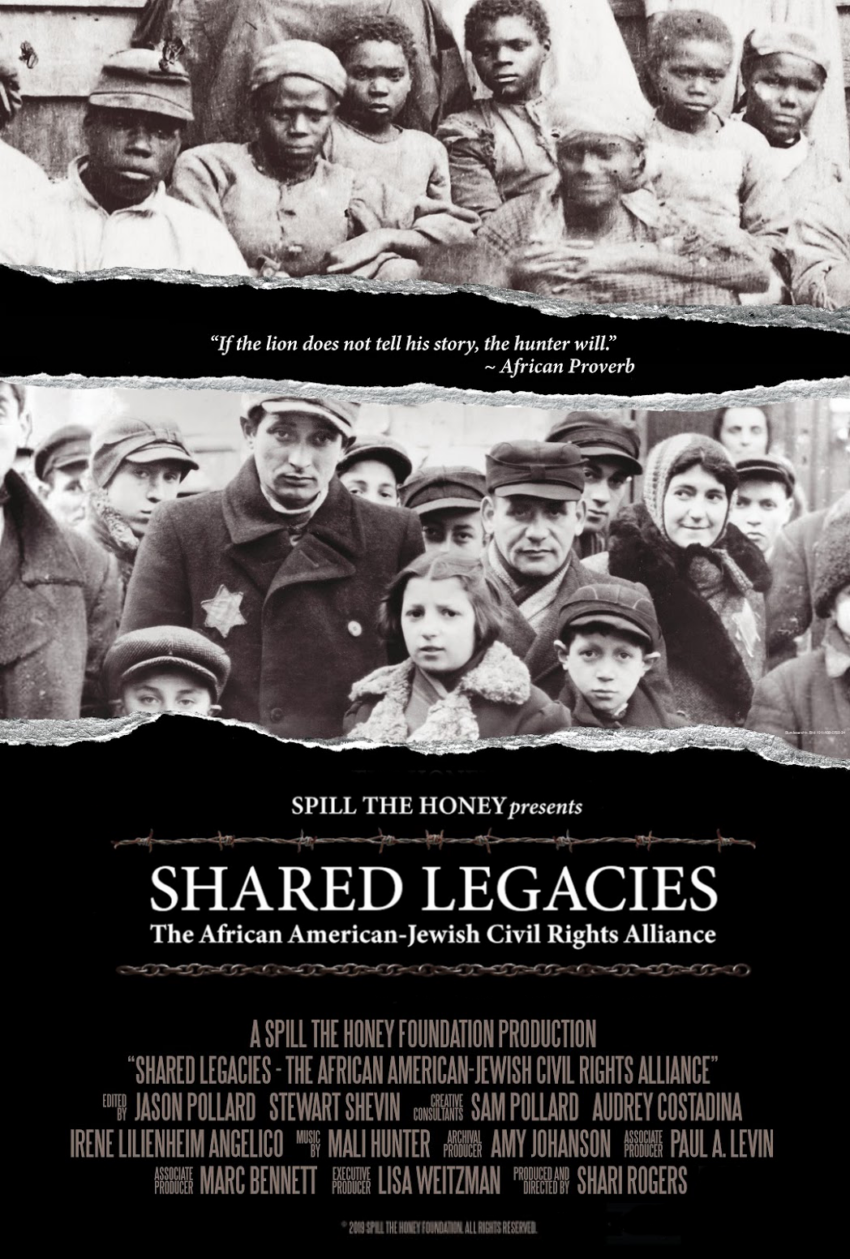 FOR IMMEDIATE RELEASE: February 18th, 2021
Contact: Rich Repkoe
office@tbelancaster.org
(717) 201-0420

Click here to download Press Release
Click here to download Press Kit
Benefits the Crispus Attucks Community Center, a program of Community Action Partnership
Watch at your leisure from February 27th – March 3rd and join the Zoom discussion on March 4th at 7:00 pm to mark 251 years since the death of Crispus Attucks on March 5th, 1770. Crispus Attucks was the first person killed in the Boston Massacre and thus the first American killed in the American Revolution.
The Crispus Attucks Community Center, a program of the Community Action Partnership, strives to improve the quality of life for youth and families in Lancaster by providing services that promote community prosperity, physical and mental health; and by offering programs and cultural events which preserve the African American heritage. Crispus Attucks sponsors community-wide cultural events, including Lancaster's Annual Rev. Dr. Martin Luther King Jr. Breakfast, Black History Month events, and the Juneteenth Celebration. The Center is also home base for the African American Veterans Project and the African American Historical Society.
Temple Beth El's mission is to provide a house of Conservative Jewish worship that fosters spiritual fulfillment, Jewish theology, lifelong Jewish education, and community support throughout the cycles of the seasons. Temple Beth El is a member congregation of the United Synagogue of Conservative Judaism (USCJ), observing Traditional Judaism within the framework of modern living. Through religious services, religious school, and adult education, the congregation strives to develop a sense of family and community among members and to encourage growth and understanding of Jewish identity.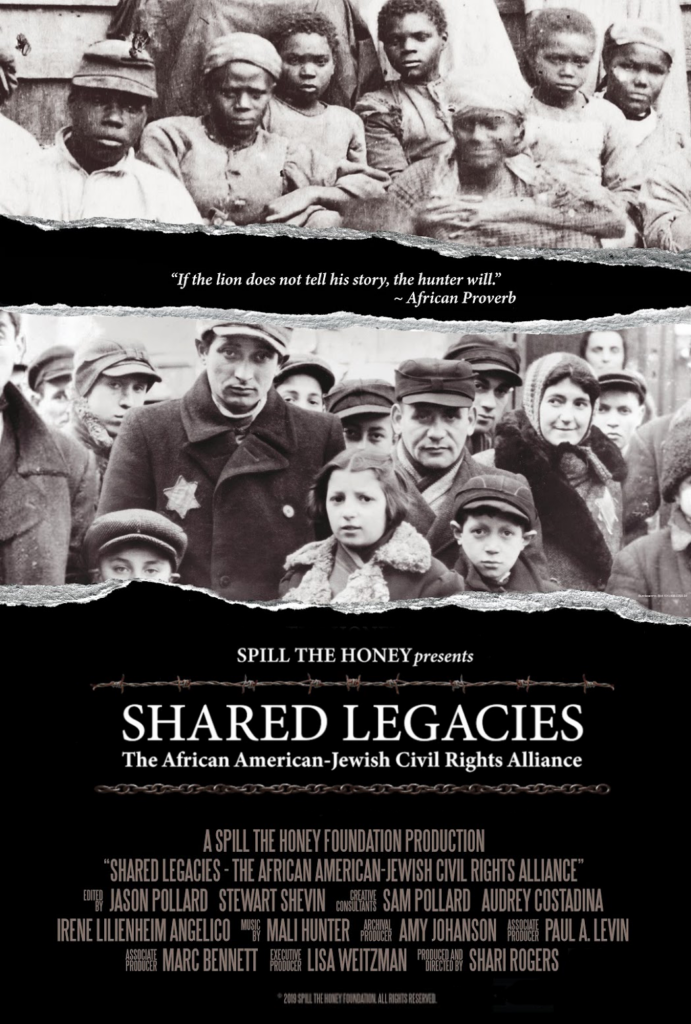 For more information, please visit: https://www.tbelancaster.org/shared-legacy-project/
Shown by special permission from Menemsha Films, 2601 Ocean Park Blvd., Suite 100 Santa Monica, CA 90405
Stay connected with the Crispus Attucks Community Center on Facebook.
To support the Crispus Attucks Community Center, make a gift and designate your donation here.
 About the Community Action Partnership (CAP) of Lancaster County  
About Community Action Partnership (CAP) of Lancaster County The Community Action Partnership is Lancaster County's largest anti-poverty organization, helping low-income families move toward self-sufficiency. CAP's service profile interrupts inter-generational poverty with programs that support families and individuals at every age and place in life, in the areas of education and child development, health and nutrition, household stability and safety and empowerment. For more information, visit https://caplanc.org​