Up Close with CAP: Cherie Oswald, Parents as Teachers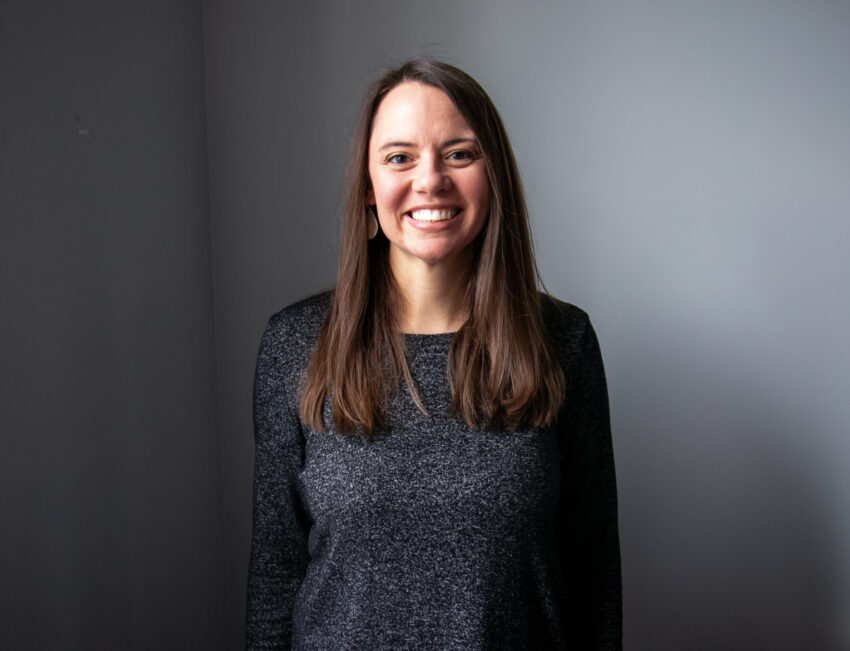 The Community Action Partnership of Lancaster County (CAP) is comprised of many programs and individuals working to help low income families move toward self-sufficiency.
We're working on showcasing and  highlighting various individuals, programs and the hard work that is done on a daily basis. It's time to get 'Up Close with CAP'!
Being a parent is hard work. Parents as Teachers (PAT) helps you understand child development and connects you to the resources you need to make the best choices for your family. Parents as Teachers focuses on the parent-child relationship and offers free personal visits customized for the needs of your family.
The model provides services to families with children from prenatal through kindergarten entry. Participating families receive personal home visits, child screenings, group connections, parent workshops and referrals to community resources.
In order to participate in the program, participants must live in Lancaster County. There are no income requirements or costs to participate.
Cherie Oswald, the newest addition to the PAT program, is a Family Development Specialist and Parents as Teachers Early Learning Advocate at the Pequea Valley School District.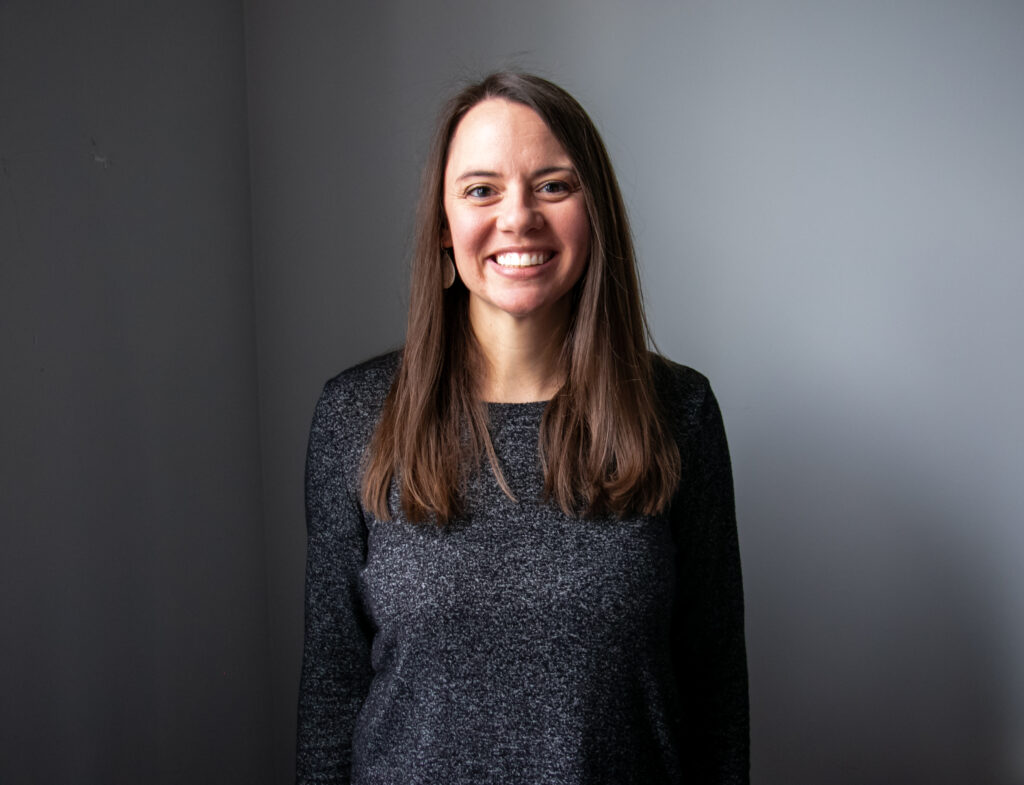 Meet Cherie Oswald, Family Development Specialist and Parents as Teachers Early Learning Advocate at the Pequea Valley School District.
Tell us a little about your role! What do you do?
I am a Family Development Specialist with Parents as Teachers for CAP and Pequea Valley School District. I am eager to start my role as a parent educator and I'm looking forward to building relationships with my families by collaborating and working together to provide meaningful parent-child interaction. Through personal visits I will share child development information, focus on any parenting concerns, and provide family support to increase school readiness and success.
Where were you before working at CAP?
For the past four years, I worked in an elementary school as a Learning Support Assistant. I provided individual and small group instruction for K-6 and monitored student performance. I also planned, organized, and directed activities on a daily basis. I worked cooperatively with teachers and staff with developing and sharing instructional strategies to provide equity and excellence to students of all ability levels. I truly enjoyed working with the children and having a positive effect on their lives. That's why I was thrilled when I learned that CAP was hiring! I believe in the Mission, Vision, and Values of CAP and I want to make a difference and be part of creating a lasting impact.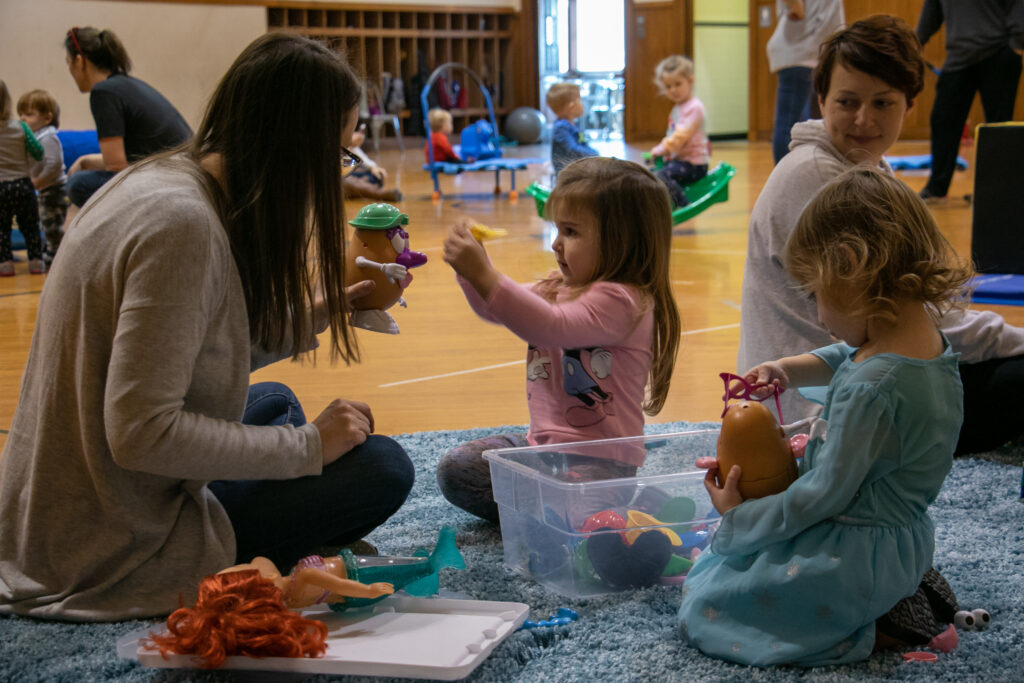 What do you love about working at CAP?
I love working at CAP! Everyone has been kind, welcoming, and very supportive as I transition into my new position. As a parent educator, I have the opportunity to encourage parent-child interaction and provide support and encouragement to help children learn, grow, and thrive in school and beyond. I am extremely grateful to be part of such a wonderful team!
Of all the CAP values, which one resonates with you the most and why?
Of all the CAP values, the most meaningful one to me is Integrity. I am a firm believer in honesty and it's a character trait that I admire most in people. Having integrity means being honest and truthful in every part of your life. It's an important core value and I truly believe it will lead to a successful and happy life.
What do you like to do for fun?
Hiking, biking, and canoeing are some of my favorite outdoor activities. I also enjoy spending time with my family and friends and traveling to new places. In my spare time, I love to read, exercise, and go shopping. My happy place is the beach! Nothing excites me more than going to the beach with my family. We love Ocean City, Maryland. The smell of the salty air is simply so soothing and peaceful. I enjoy relaxing in my beach chair with a good book as I listen to the calming sounds of the waves. The restaurants are amazing and I absolutely love the atmosphere! It's truly the place where I feel the most relaxed and gives me an opportunity to reset and unwind.
Fun fact about Cherie?
A little fun fact about myself is my favorite football team is the Tennessee Titans. However, I have a soft spot for the San Francisco 49ers since I was born in San Francisco. I was bummed when the Titans lost to the Chiefs but a little relieved in the sense that my two favorite teams didn't compete against each other in the Superbowl!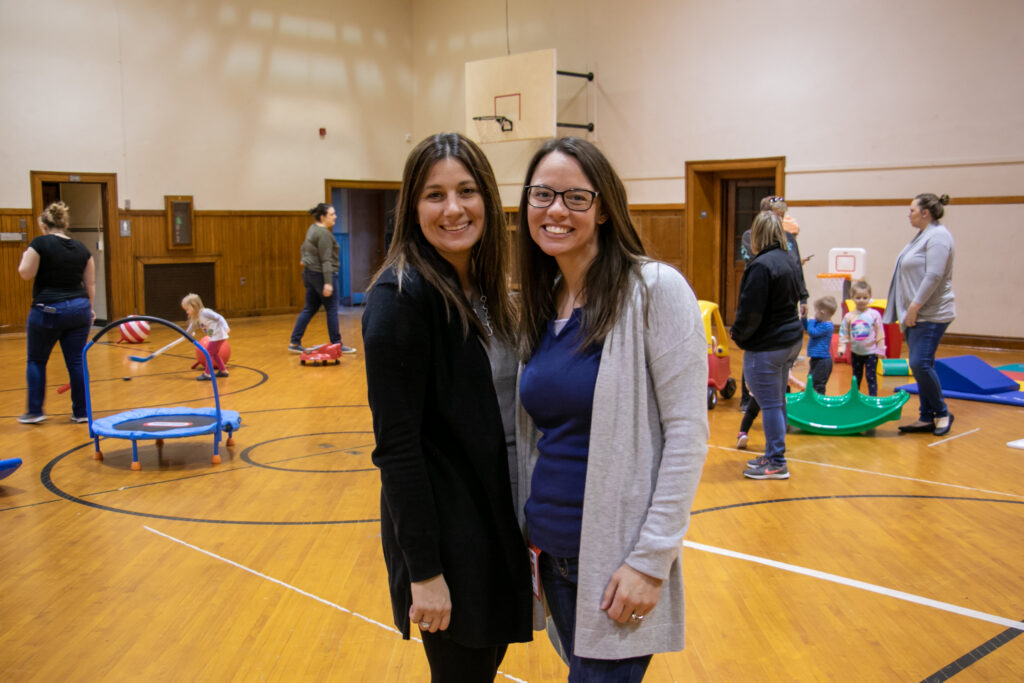 Where is your office and how can someone get a hold of you?
My office is located at the Together Community Center, formally the old Paradise Elementary School. I can be contacted by phone or via email. My phone number is 717-989-2867 and my email address is coswald@caplanc.org. Feel free to contact me anytime!
##
To learn more about the Community Action Partnership of Lancaster County's Parents as Teachers program, click here.
About the Community Action Partnership (CAP) of Lancaster County 
The Community Action Partnership is Lancaster County's largest anti-poverty organization, helping low income families move toward self-sufficiency. CAP's service profile interrupts inter-generational poverty with programs that support families and individuals at every age and place in life, in the areas of education and child development, health and nutrition, household stability and safety and empowerment. For more information, visit