Leadership Changes at Community Action Partnership: Vanessa Philbert to Assume Role of CEO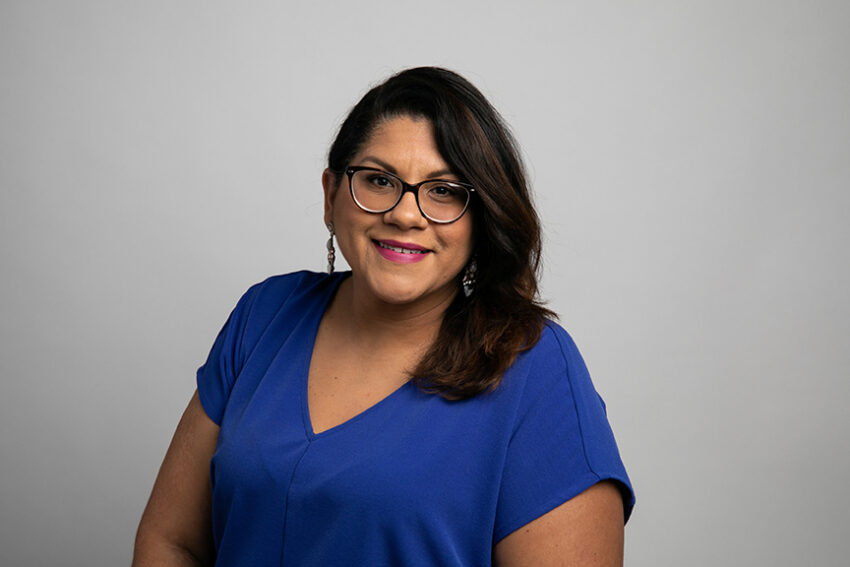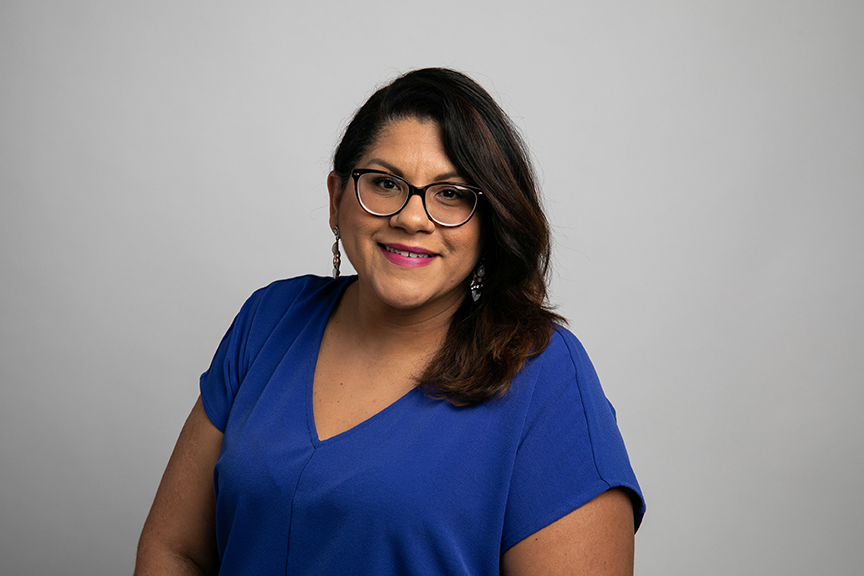 FOR IMMEDIATE RELEASE
Contact: Kristy Aurand
Tel: 717.917.1722 November 20, 2019
Email: kaurand@caplanc.org
LEADERSHIP CHANGES AT COMMUNITY ACTION PARTNERSHIP
VANESSA PHILBERT TO ASSUME ROLE OF CHIEF EXECUTIVE OFFICER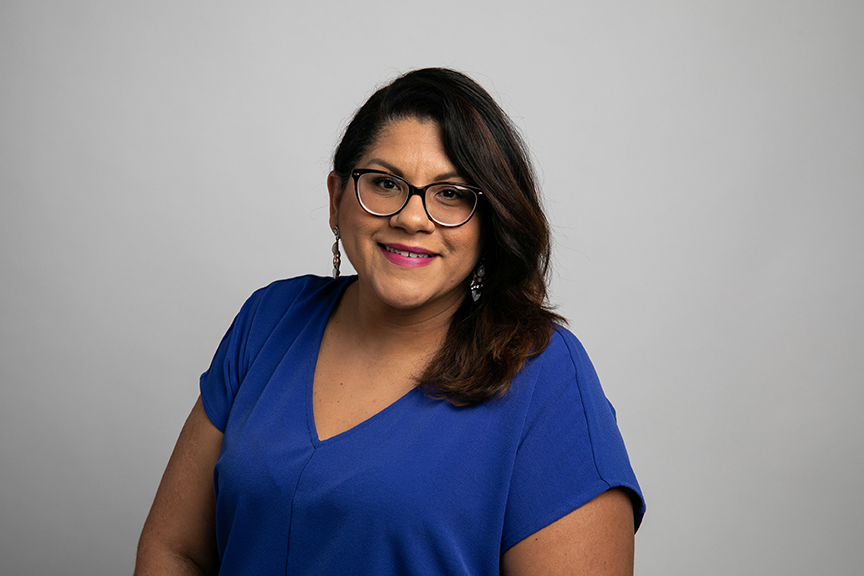 Lancaster, Pa. – The Community Action Partnership of Lancaster County (CAP) today announced that Vanessa Philbert will succeed Dan Jurman as Chief Executive Officer. She will be the first woman to hold this position in the organization's 53-year history.
Ms. Philbert has served as CAP's Chief Impact Officer since 2018. In this position, she oversaw organizational operations, including budgeting, strategic programming and CAP's impact teams. Prior to that, she served for two years as CAP's Impact Team Leader for Household Stability, a team comprised of four CAP programs, including Utility Assistance, CAPital Construction, the Early Learning Resource Center and Navigation.
Ms. Philbert has more than 20 years of experience in the non-profit sector, having previously held local positions at The Gate House for Men, Pressley Ridge and the United Way of Lancaster County. In her role as Chief Executive Officer, she will lead community partnership efforts, provide strategic direction for the organization and uphold CAP's values of respect, compassion, diversity, excellence, integrity, collaboration, innovation and hope.
"Every day I walk through our building, and I see the faces of courageous men and women doing their best to create stability and hope for themselves and their children, which reminds me of the efforts made for me in my earlier life," Philbert said. "I count it an honor to step into the role of CEO of the Community Action Partnership.
"I am focused on the future, where community partnerships are fruitful, neighborhoods are vibrant and peoples' lives are better because of our collective effort."
Ms. Philbert will report to CAP's Board of Directors.
"On behalf of the Board of Directors of Community Action Program of Lancaster County, I am excited to welcome our own Vanessa Philbert to be the first women to lead the organization as the Chief Executive Officer," board president Kristi Heller said. "Vanessa has consistently demonstrated outstanding leadership skills in her roles as impact team Leader and Chief Impact Officer and is well known throughout the organization and our community for her commitment and passion for CAP's mission of eliminating poverty.
Mr. Jurman's last day with CAP is December 13. He is leaving to become the Executive Director of Governor Wolf's Office of Advocacy and Reform. Ms. Philbert's first day in her new role will be Monday, December 16.
About the Community Action Partnership
The Community Action Partnership is Lancaster County's largest anti-poverty organization, helping low income families move toward self-sufficiency. CAP's service profile interrupts inter-generational poverty with programs that support families and individuals at every age and place in life, in the areas of education and child development, health and nutrition, household stability and safety and empowerment. For more information, visit www.caplanc.org.
Ms. Philbert's headshot is attached.
###