WIC – Women, Infants, and Children – Who are We? – Community Action Partnership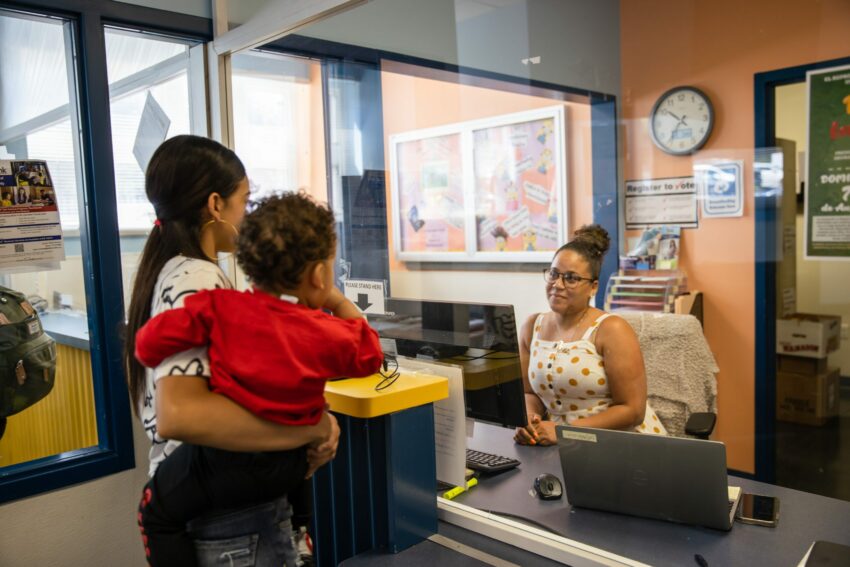 Choose Healthy. Choose WIC!
The Pennsylvania Special Supplemental Nutrition Program for Women, Infants and Children (WIC) has improved the nutrition and health of families in Pennsylvania since 1974 by providing nutrition services, breastfeeding support, health care and social service referrals, and healthy foods. Through WIC, pregnant women, mothers, and caregivers of infants and young children learn about good nutrition to keep themselves and their families healthy!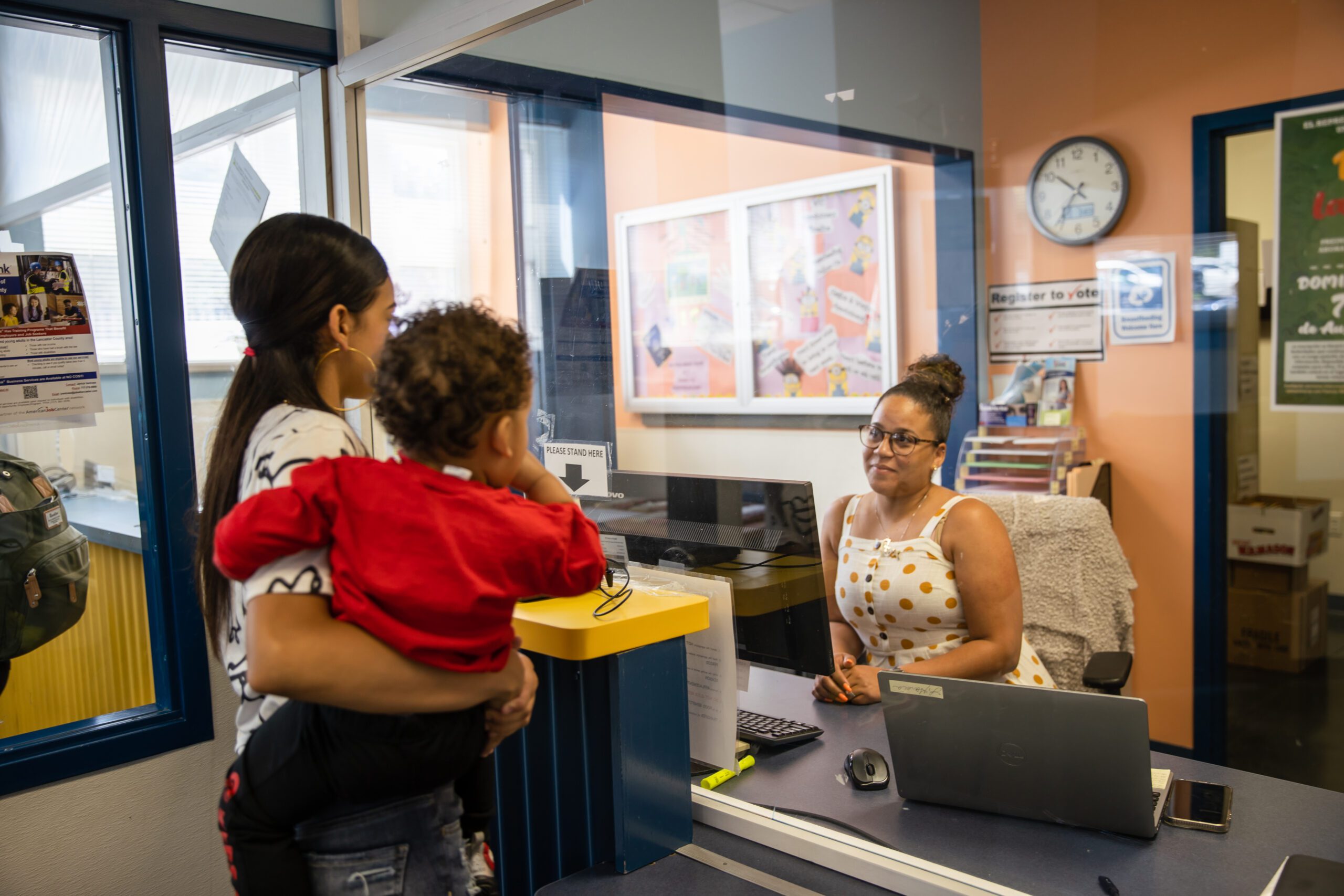 What We Do
WIC stands for women, infants and children. We help serve families by providing quality nutrition education to help parents and their children build healthy eating habits and nutritional practices that last a lifetime. We do this through FREE one on one nutrition counseling and FREE eWIC food benefits to allow participants to purchase foods that support proper growth and development for pregnant, postpartum, breastfeeding women, infants and children up to the age of 5. We also offer breastfeeding support and education for moms who are looking to have a successful breastfeeding experience. Lastly, we help make referrals to other healthcare programs, social services and programs within the community if families need the extra support.
We believe that the proper tools and resources through our program will help you and your family build foundational pieces to a stronger, healthier future.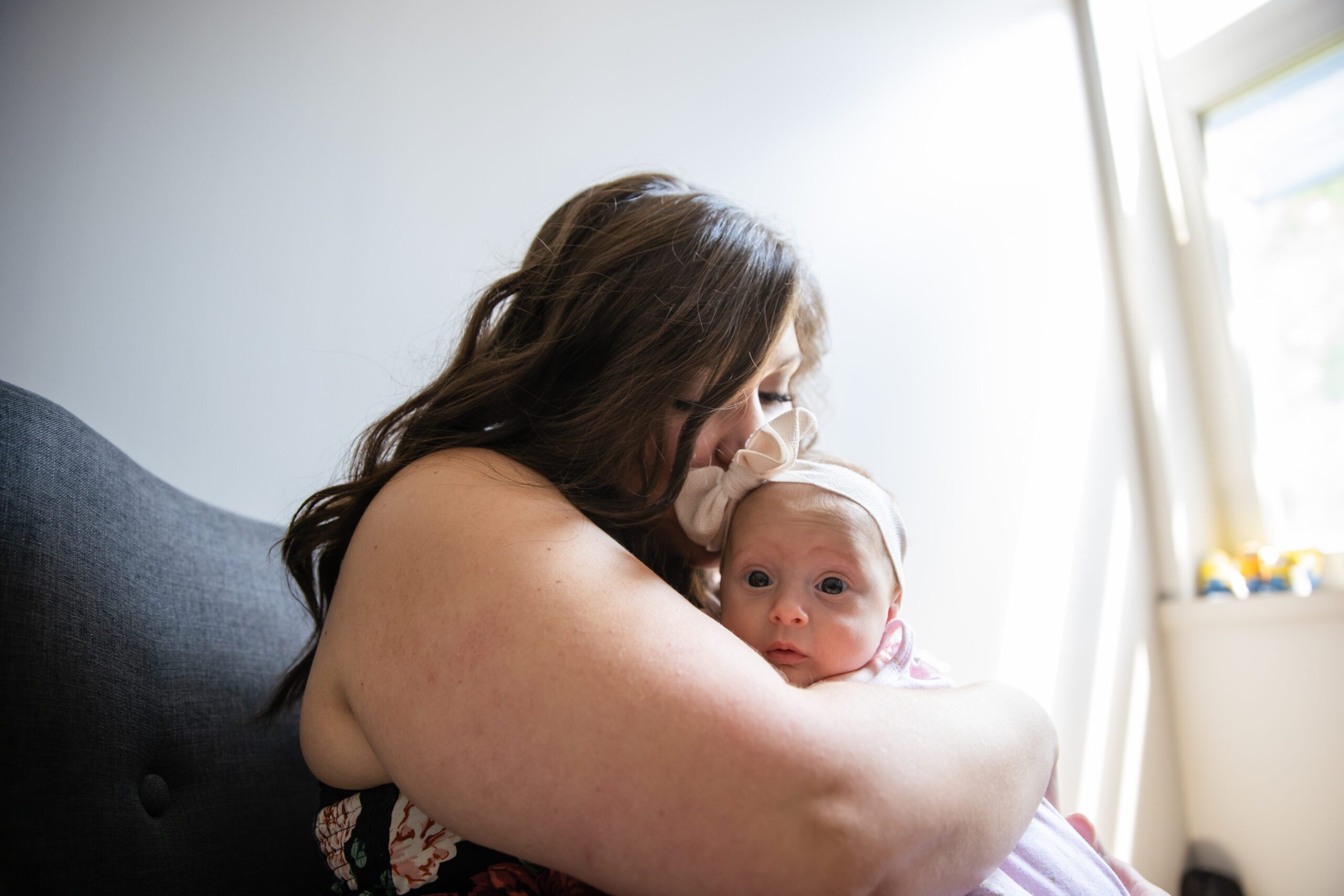 Why Choose WIC
Various studies have concluded that participants on the WIC program have shown positive effects on diet and diet-related incomes including a higher intake of iron, vitamin C and other vitamins and minerals. One study also concluded that consistent 4-year participation of the WIC program was associated with better diet quality. For more information on health outcomes/ benefits of WIC program: visit WIC (pa.gov)
Another study also concluded that the top reasons for continued participation include the education received, WIC food packages and WIC personnel. With the cost of foods rising due to inflation WIC can prevent cost barriers to eating nutritious foods. For example, a family can save up to $800-1600 a year on food when they receive our benefits.
Program benefits include more than food. WIC benefits are not limited only to food. Participants have access to a number of resources, including health screening, nutrition and breastfeeding counseling, immunization screening, and referral, substance abuse referral, and more.
EBT makes it easier to use food benefits. In most WIC State agencies, participants receive paper checks or vouchers to purchase food, while a few distribute food through centralized warehouses or deliver the foods to participants' homes. However, all WIC State agencies have been mandated to implement WIC electronic benefit transfer (EBT) statewide by October 1, 2020. EBT uses a magnetic stripe or smart card, similar to a credit card, that participants use in the check-out lane to redeem their food benefits. EBT provides a safer, easier, and more efficient grocery experience and provides greater flexibility in the way WIC participants can shop.
Eligibility Requirements
Women who are pregnant or had a baby in the past six months or twelve months if breastfeeding; infants and children under age five; and fathers, grandparents and foster parents, who are the legal guardian of a child under age five, may apply for WIC on their behalf.
WIC applicants must reside in Pennsylvania, have a medical or nutritional risk, and have a gross household income that does not exceed 185 percent of the U.S. Poverty Income Guidelines.
How to apply
To apply vist our online application, https://www.pawic.com/OnlineApplication.aspx, by contacting the WIC office via phone, at 717-509-3686 | 1-800-WIC WINS, or in person at 601 S Queen St, Lancaster PA
Resources: