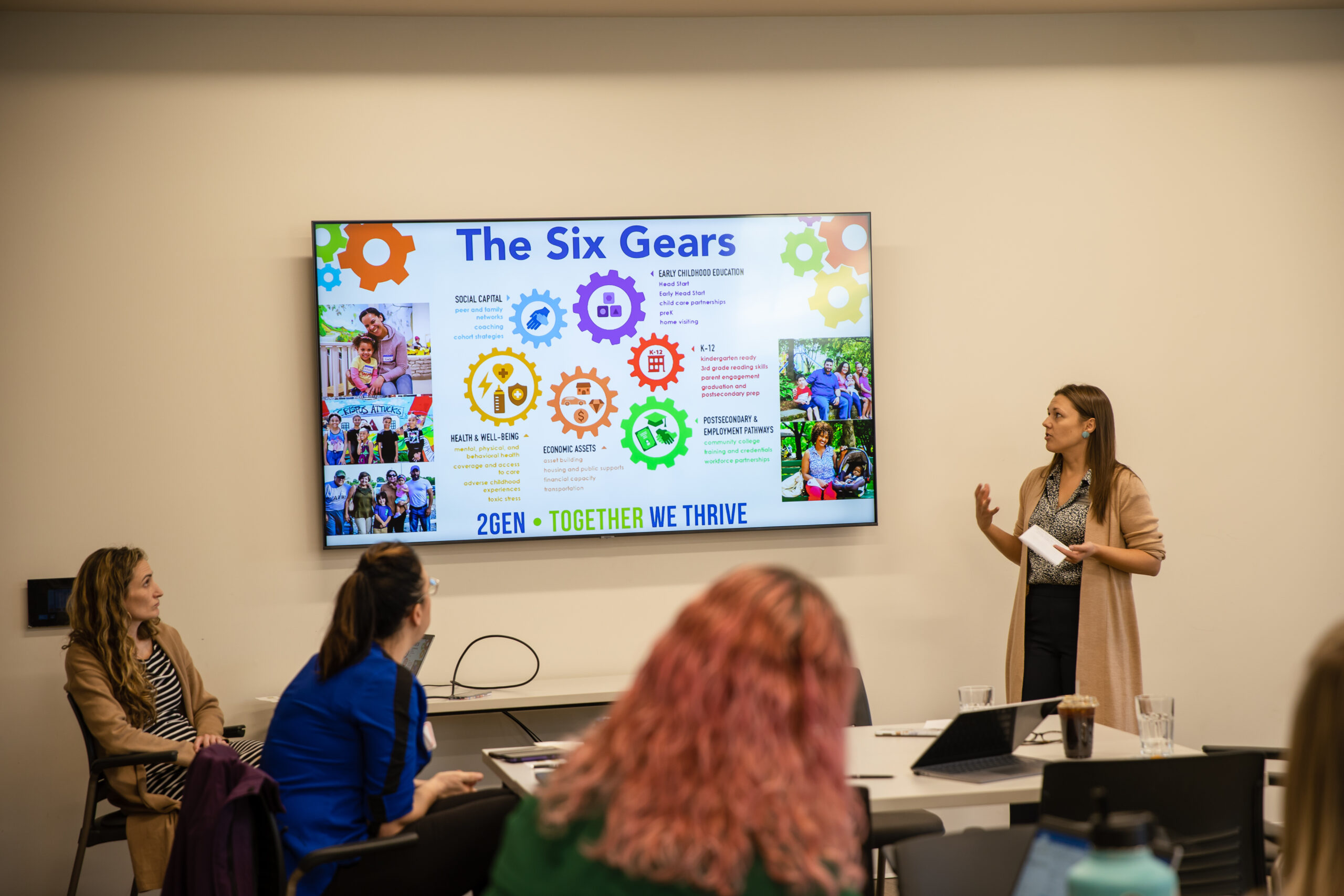 Whole family consulting
The Community Action Partnership is Lancaster County's largest anti-poverty organization and boasts a service profile that interrupts inter-generational poverty with programs that assist families at every age and place in life. 
Knowing that poverty is complex and its contributing factors vary, CAP is committed to creating innovative, person-centered initiatives, including social enterprise businesses, to augment our many long-standing and successful anti-poverty programs that advance the social and economic mobility of families. CAP is person and family-centered, outcomes-based, data-driven, and focused on greater sector impact and systems change.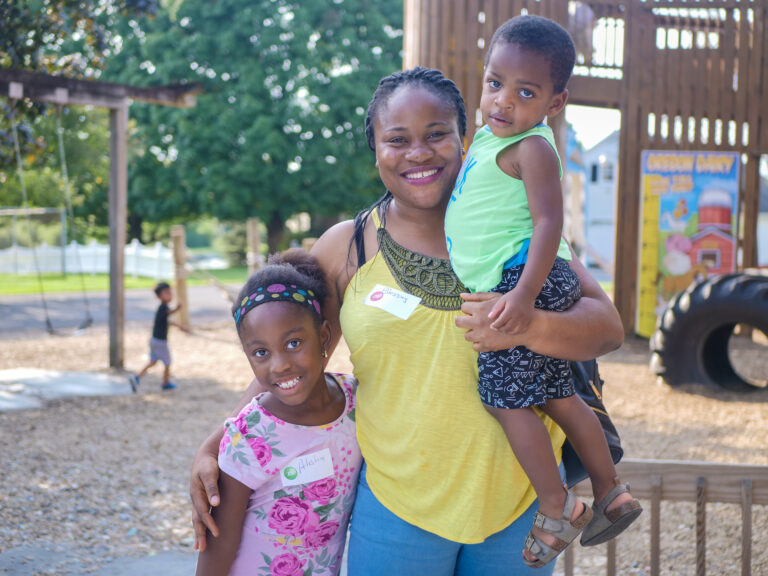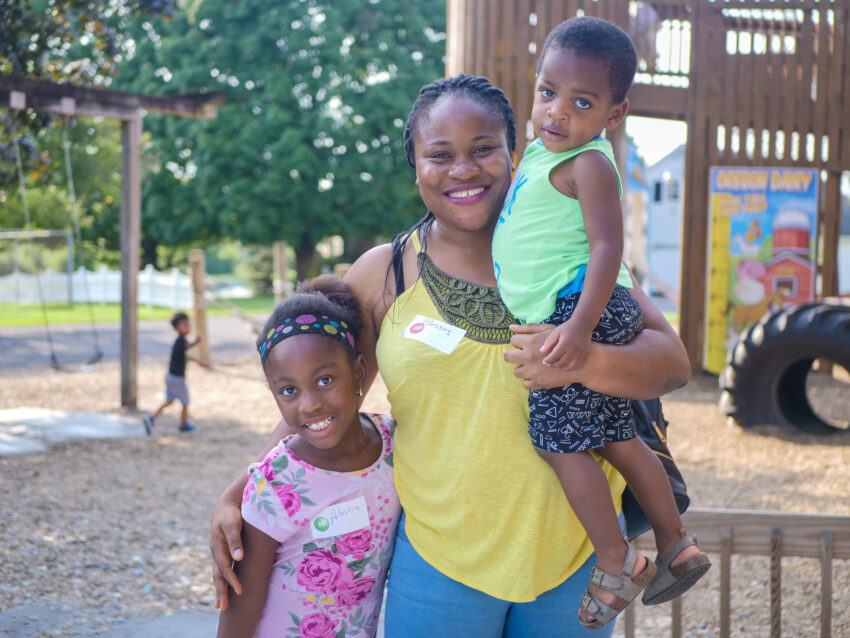 Mission
We advance prosperity throughout Lancaster by activating community, mobilizing resources and amplifying partnership to ensure everyone thrives.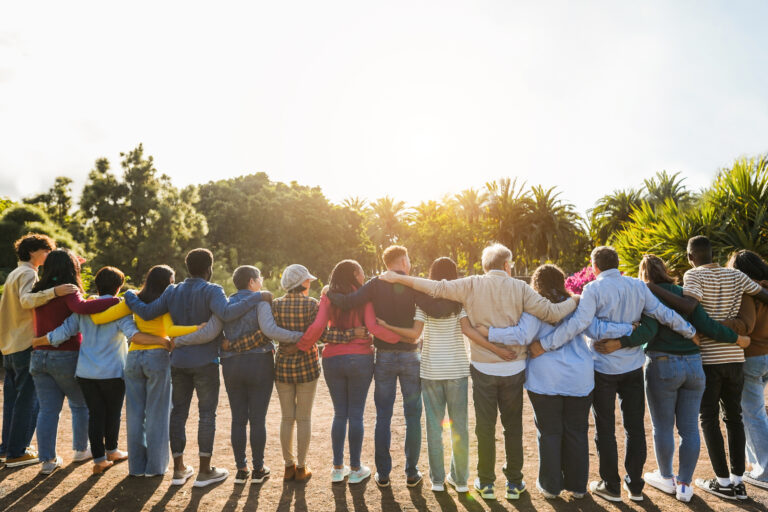 Vision
We envision a community that is equitable, just, and prosperous for everyone.
For families to truly thrive, we must focus on parents and children at the same time and in an integrated and aligned way. CAP is committed to a whole family approach to our work at every level of the organization, and in the ways we collaborate and work with our business, education, government and community benefit organization partners. We know that for families in Lancaster to have the best outcomes, we need to work together to develop a coordinated and integrated community of Whole Family partners.
As a part of our commitment to furthering the Whole Family Approach in Lancaster, we have developed a set of tools and resources we can offer to others, based on our internal learning, and the best and promising practices from the broader 2Generation and Whole Family Approach networks. These various services fall into the three areas of: 
Consulting

 

Professional Development & Training

 

Direct Service

 
 CAP is committed to leading these conversations with partners across various sectors including nonprofit, for-profit, education, government, and more to rethink how we develop and provide programming and services while approaching how we serve using a holistic approach to create a community where everyone thrives. 
Our team of professionals will work with you every step of the way to help shape your organization. All pricing is available upon request. 
For more information or to request one of our services, contact Amanda Burns, Chief Strategy Officer, by emailing aburns@caplanc.org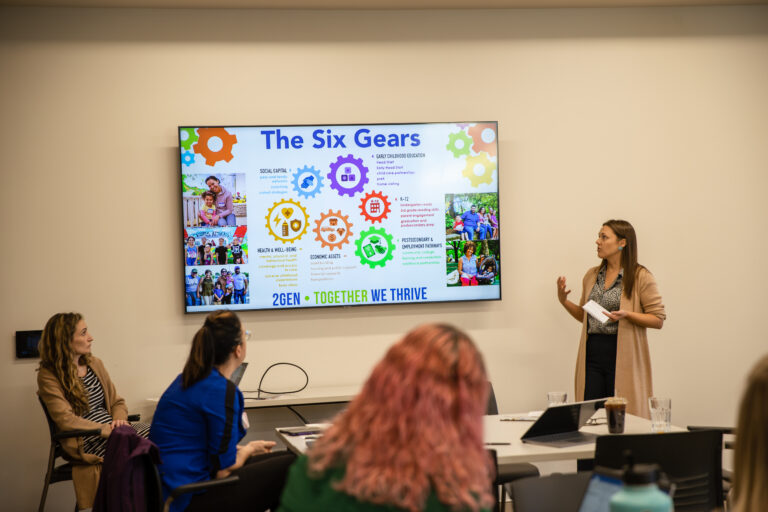 Non-Profits & Businesses
We understand that the strength of an organization lies in the collective efforts of its members, and our holistic consulting services are designed to empower and engage the entire family within your workplace. Our experienced consultants are dedicated to fostering a culture of inclusivity and teamwork within your organization.
Learn More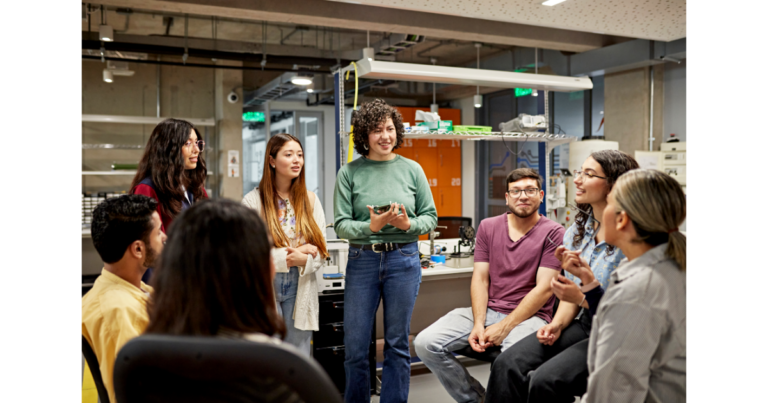 Colleges & Universities
We believe that the path to student success is best paved when families are actively engaged in the college journey. We understand that the transition to higher education can be overwhelming, and the support of a united family unit can make all the difference. That's why we are here to offer a unique approach to college consulting that encompasses the entire family.
Learn More
For more information or to request one of our services, contact Amanda Burns, Chief Strategy Officer, by emailing aburns@caplanc.org or fill out the form below and we'll be in touch with you.