Magnify Your Impact. Leave a Legacy.
Gifts to CAP make visible, meaningful, and enduring impacts on those experiencing the greatest needs in Lancaster County. In a world that is changing so rapidly, CAP has remained steadfast at the center of our community's needs for almost 60 years.
Throughout its history, CAP has served as a reliable organization committed to the elimination of generational poverty with programs that assist full families in every stage and place of life. Led by innovative and visionary leaders, CAP connects with members of our community and directly addresses their complex and changing needs.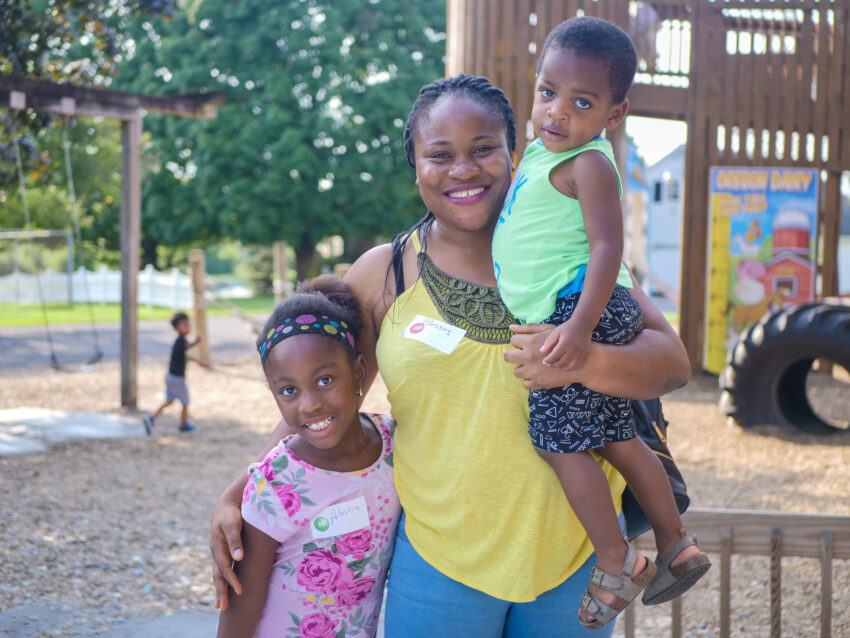 As CAP envisions its sustainability and the opportunity to rise to a stronger position for future generations, we invite friends of CAP to extend their values, their investments, and their influence beyond the work of today with a gift to CAP's endowment fund.
CAP holds an organizational endowment at the Lancaster County Community Foundation and donors have two choices: To direct their endowment gifts to support the overall work of CAP; or to direct their endowment gifts to support the Domestic Violence Services program.
This endowment fund will ensure a long-term success plan for CAP programs, equipping them with stable revenue sources in perpetuity.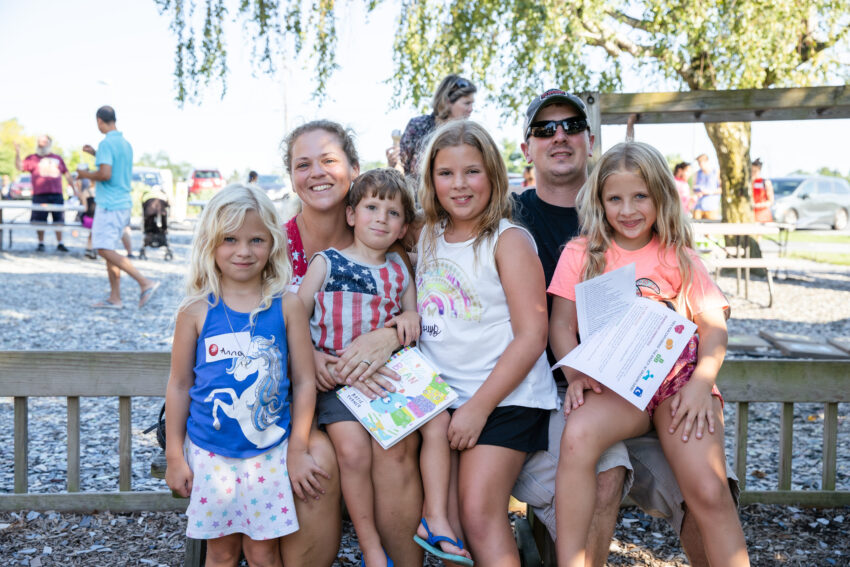 CAP's Journey to Sustainability:
CAP maintains a strong and established financial position while constantly improving and discovering news ways of providing economic mobility to those we serve.
Last year alone, CAP served over 42,000 individuals while actively maintaining 57 grants ranging from $2,500 to $8.2 million. As CAP now looks toward the future, we do so alongside the Lancaster County Community Foundation to elevate sustainable, responsible, and impactful investing approaches into our endowment strategy.
Give Today, for a THRIVING Tomorrow
Make Your Endowment Gift Today!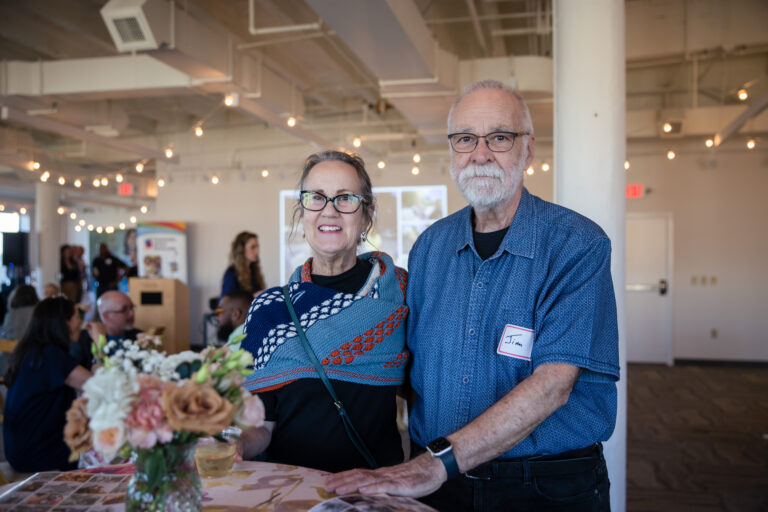 CAP donors can use a variety of methods to make contributions to the endowment fund. Gifts of all sizes and in many forms are welcome.
If you are planning a gift to CAP, we would love to know! Please complete the form below to let us know of your intention so that we may be in touch with you.
Gift Disclosure Form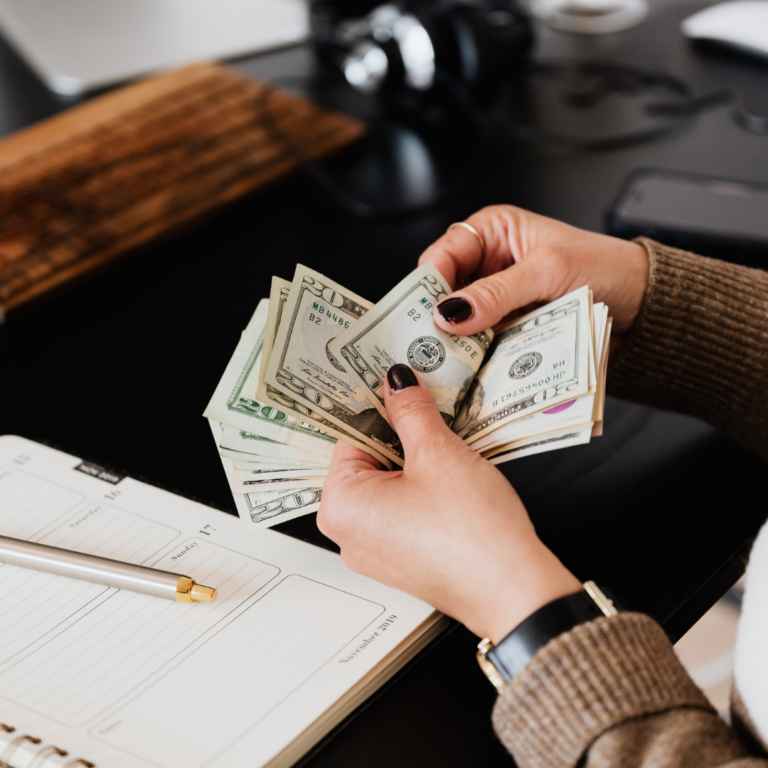 Cash
Cash gifts qualify as a charitable deduction for federal income tax purposes.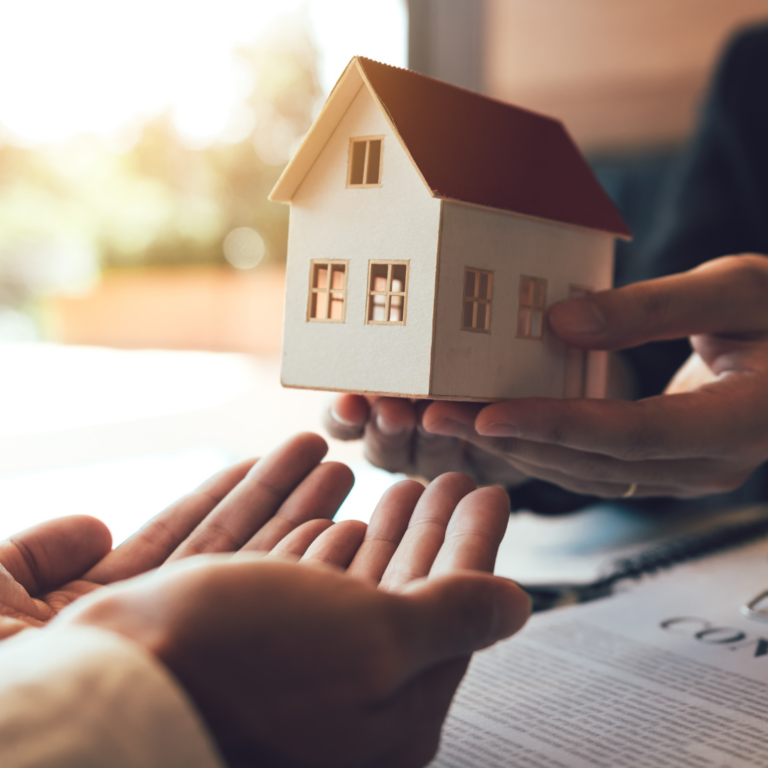 Bequests and Estate Gift
Through your will, you can designate CAP as a beneficiary of a portion of your estate, a portion of a retirement account, or as the recipient of a charitable remainder trust.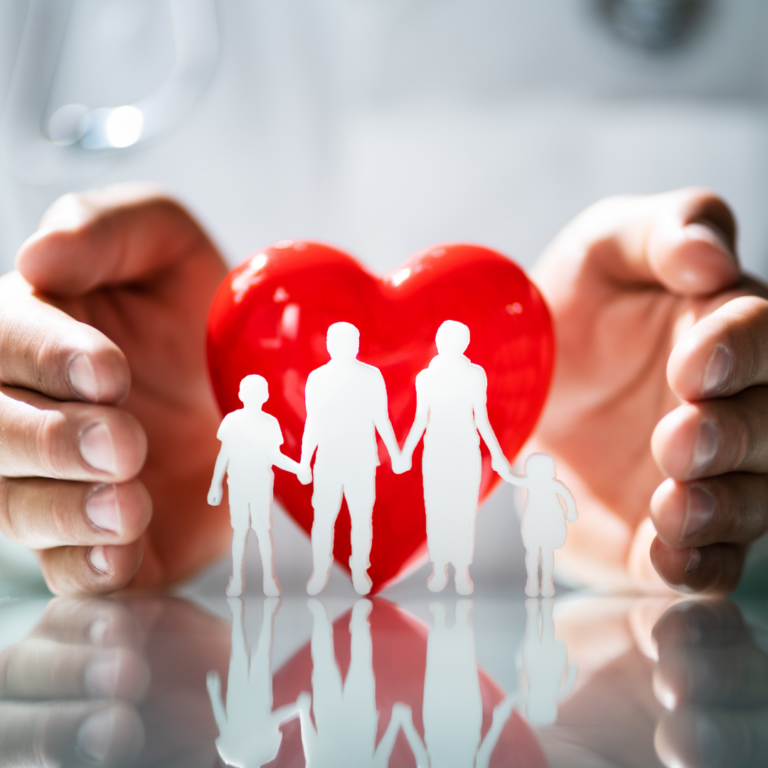 Life Insurance
You can purchase new insurance in the name of the CAP Endowment Fund or
designate the Endowment Fund as a full or partial beneficiary of an existing life insurance policy.