Dating violence is more common than people think, especially among teens and young adults: one in three teens in the US will experience physical, sexual, or emotional abuse from someone they're in a relationship with before they become adults, and nearly half (43%) of college women report experiencing violent or abusive dating behaviors.
Every February, young people and their loved ones join together across the country for a national effort to raise awareness about the issue of teen dating violence through Teen Dating Violence Awareness Month (TDVAM). This annual, month-long push focuses on advocacy and education to stop dating abuse before it starts.
Adolescents in abusive relationships often carry these unhealthy patterns of violence into future relationships.  Indeed, children who are victimized or witness violence frequently bring this experience with them to the playground, the classroom, later into teen relationships and, ultimately, they can end up the victims and perpetrators of adult intimate partner violence.
Take the Pledge
I pledge:
to respect myself and all relationships-online and in person. I understand that healthy relationships are free from pressure, control, and threats. I will trust my instincts and tell someone I trust if someone disrespects me.
Teen Dating Violence Awareness Month
Save the Dates!
February 1 – Announcement & Pledge Day 
Nationally, the month of February is recognized as Teen Dating Violence Awareness Month. In fact, 1 in 3 high school students reports experiencing physical or sexual violence by a dating partner. Please join Domestic Violence Services of Lancaster County in creating awareness for teen dating violence and take a pledge to stand against further acts of dating violence among young people.
February 7-13 is Respect Week 
Respect is a piece of the foundation for any healthy relationship. Healthy relationships are free from control, pressure and harm. With respect, also comes self-respect. Showing respect to yourself and others is a healthy start to any relationship. Join DVS and others this week to see respect in a different way.
February 9

 

is Wear Orange Day
 Orange is the color for Teen Dating Violence Awareness Month. The color orange is used to create and spread awareness about teen dating violence. In fact, one in ten high school students has been purposefully hit, slapped or physically hurt by a boyfriend or girlfriend. It is important to spread awareness and knowledge because this can affect our friends, clients, family members, etc. Please join DVS in spreading awareness by wearing the color orange on February 9th. You can share picture and use hashtags #orange4love
---
Domestic Violence Services (DVS) of Lancaster County continues to offer several different prevention education programs for the high school age level:
Prevention Education
DVS collaborates with schools, after-school programs, churches, and youth agencies to offer healthy, non-violent relationship education in the community. Our programs include classes for children, teens, college students, and parents. For more information, click here.
You can also contact Angela Keen, at akeen@caplanc.org.
Share Your Story
Are you a survivor of domestic violence, or the surviving family member of a victim, and want to share your personal story to help advocate for others? Share your story: CLICK HERE.
---
Resources
If you want to call and talk to someone 
Domestic Violence Services Hotline: 717-299-1649
Love is respect Hotline (13-26yo): 1-866-331-9474
National Domestic ViolenceHotline: 1-800-799-SAFE (7233)
If you prefer to text someone 
Domestic Violence ServicesTextline: Text 'SAFE' to 61222
Love is respect Textline (13-26yo): Text 'LOVEIS' to 22522
If you want to download an app for safety 
myPlan App: offers quizzes and information on safety planning

 

R U Safe? App: offers a quiz to assess danger level then connects you to local resources
If you want more information about dating violence 
Loveisrespect.org: offers information, resources, quizzes, and ways to get involved for young people like you
Breakthecycle.org: offers information and ways to get involved for young people like you
Thatsnotcool.com: offers ways toget involved and apps for more information for young people likeyou
Athinline.org: offers information specifically on digital abuse and ways to get involved for young people like you
Futureswithoutviolence.org offers information, resources,quizzes, and ways to get involved for anyone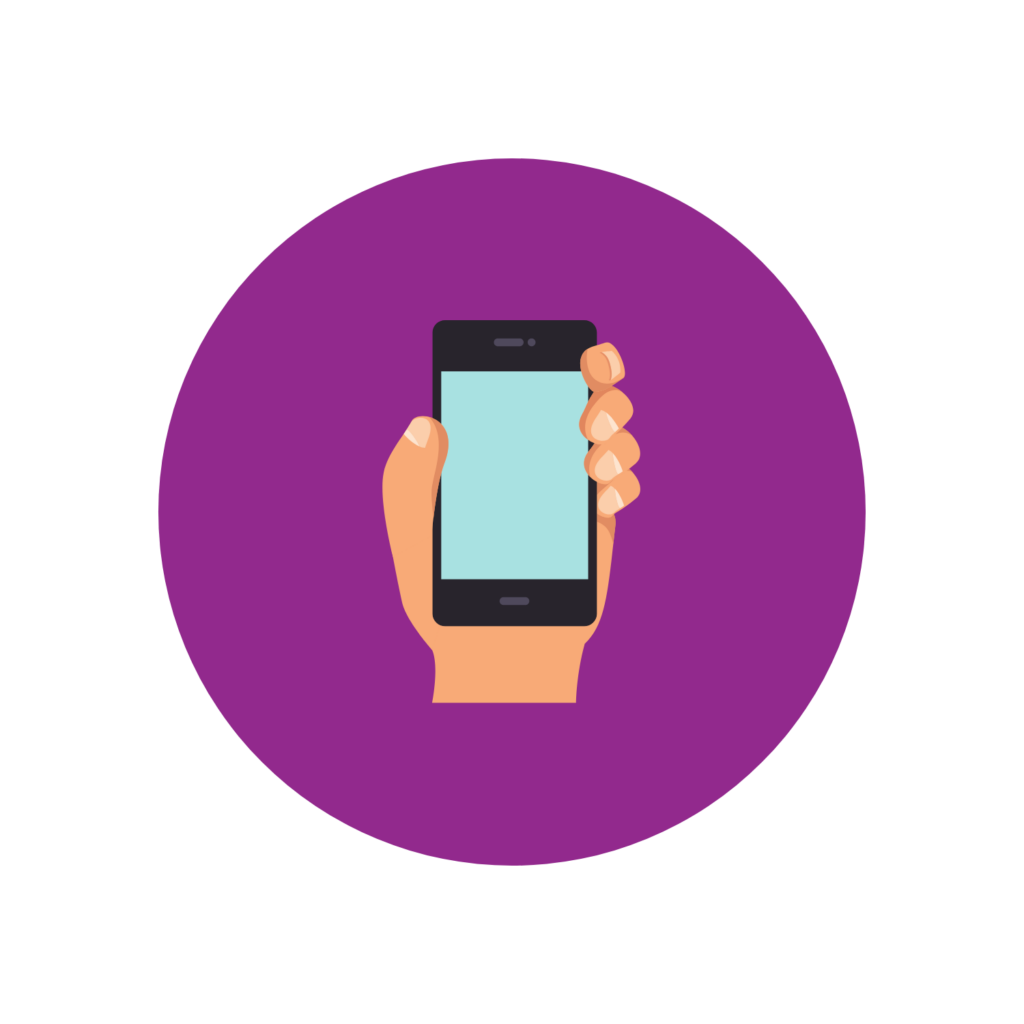 You Are Not Alone.
Talk to one of our advocates
Call 24/7 at 717-299-1249 or text SAFE to 61222
About Domestic Violence Services (DVS) of Lancaster County 
Domestic Violence Services of Lancaster County, a program of the Community Action Partnership of Lancaster County, is a catalyst to eliminate domestic violence through direct service, advocacy, and social change. Over the past forty-three years, 75,593 survivors of abuse have received 379,513 nights of shelter and 572,050 hours of counseling, among other supportive services. DVS hosts regular community education and prevention sessions for many agencies, schools and faith-based organizations. For more information, visit https://CAPLanc.org/DVS​​
About the Community Action Partnership (CAP) of Lancaster County 
The Community Action Partnership is Lancaster County's largest anti-poverty organization, helping low-income families move toward financial empowerment. CAP's service profile interrupts generational poverty with programs that support families and individuals at every age and place in life, in the areas of education and child development, health and nutrition, household stability and safety and empowerment. For more information, visit www.caplanc.org.