What could YOU do with $10?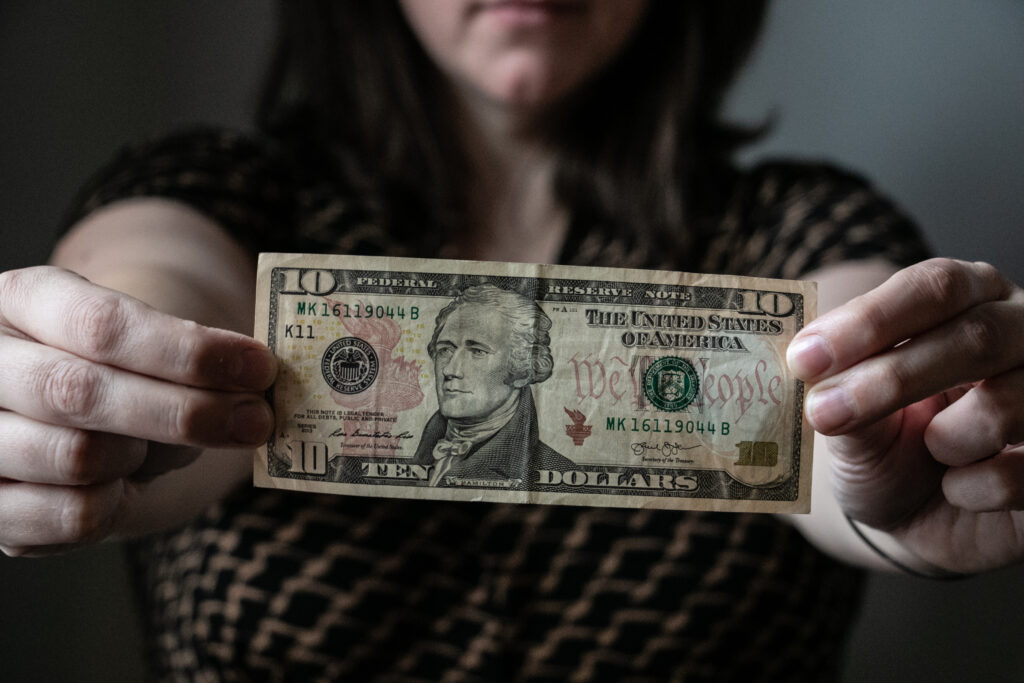 Have you heard?
The new minimum donation during the
ExtraOrdinary Give

is just $10!

On November 22nd, your $10 can make a WORLD of difference for families in Lancaster County when you donate to the Community Action Partnership through the 2019 ExtraORDINARY Give! Connect with us online for 24 hours (12 a.m. to 11:59 p.m.) as we give EXTRA to support those in need in our community!
With $10 you could:
Buy two grande lattes with extra whipped cream

Drive your car through the car wash and have it hand-dried

Go out for pizza with coworkers when you forget to pack a lunch
With your $10
WE

could provide:

Teen ELECT

$10 items:
2 Children's Books
School Supplies – Notebooks , Binders , Pencils , Pens
Baby Bottles
Bus Passes
Case of Wipes
Navigation 
$10 items:
Food gift cards
Cleaning supplies
Bus passes
Meals
Wipes
Hats, scarves, gloves
$10 would purchase the basic toiletries needed for Reentrants:
Soap
Shampoo
Toothbrush
Toothpaste
Razer
Shaving cream
Deodorant
Small carrier bag
OR:
Gift cards to McDonalds
Gift card to Community Aid
Gift Cards to Walmart
Socks
Early Childhood Education:
$10 items:
1 book for birth-5 classrooms
White board markers for preschool classrooms
80 piece First Builder MEGA BLOKS
Download a STEM app to help a young student take the first step toward a career in science and technology
OR…
Provide a single mother with bus fare to her first week at a new job
Provide a meal for a family in the Domestic Violence Safe House
Provide new programming at Crispus Attucks Community Center(Such as JPF, and First Friday Soul)
Provide a week's worth of fresh eggs and milk to two families who otherwise would struggle to access these nutritious foods.
About the Community Action Partnership
The Community Action Partnership is Lancaster County's largest anti-poverty organization, helping low income families move toward self-sufficiency. CAP's service profile interrupts inter-generational poverty with programs that support families and individuals at every age and place in life, in the areas of education and child development, health and nutrition, household stability and safety and empowerment. For more information, visit www.caplanc.org.