April is Second Chance Month – Lancaster County Re-Entry Coalition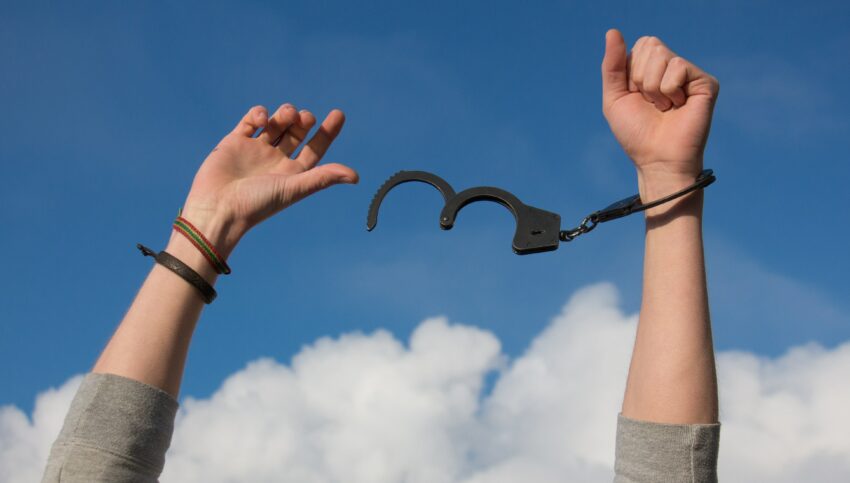 Every person has dignity and potential. But approximately
1 in 3 American adults
has a criminal record, which limits access to jobs, housing, and other things these neighbors need to realize that potential.
PRESIDENT BIDEN DECLARES APRIL 2021 AS SECOND CHANCE MONTH
"
America's criminal justice system must offer meaningful opportunities for redemption and rehabilitation.  After incarcerated individuals serve their time, they should have the opportunity to fully reintegrate into society.  It benefits not just those individuals but all of society, and it is the best strategy to reduce recidivism.  During Second Chance Month, we lift up all those who, having made mistakes, are committed to rejoining society and making meaningful contributions." 
This
White House Proclamation
 recognizes Second Chance Month, affirming the Administration's support for removing the unnecessary barriers that prevent those with a criminal record from becoming productive members of society.
GOVERNOR WOLF DECLARES APRIL 11-17, 2021, AS REENTRY WEEK
Governor Wolf recently declared April 11-17 as "Reentry Week." In his proclamation, Wolf emphasizes that there are currently approximately 39,000 individuals incarcerated in state facilities in Pennsylvania, most of whom will eventually become reentrants in our communities. We believe it is vitally important to Lancaster County that we provide a model that equips formerly incarcerated individuals with the tools and skills they need to be successful when they return home.
"An important component to someone thriving after prison is having people believing in and speaking life into them. It is something they never had before." -David Garlock, Vice Chair
This quote from David Garlock, Vice-Chair of the Lancaster County Reentry Coalition, summarizes the mission of the Reentry Coalition, as well as the spirit of Second Chance Month.  With the foundation of a loving community, we are working to help those we serve to be able to fully embrace their identities as valued members of their families and communities.
Lancaster County Re-Entry Coalition Strategic Update
Over the course of the past year, the Lancaster County Reentry Coalition (LCRC) has been completing a Strategic Planning process to evaluate the needs of our County's reentrants and how we can best serve them. While the plan is not yet complete, we are excited to share some updates:
Impact groups are busy tackling the countywide obstacles experienced by reentrants. Groups include:

Mental Health Impact Group
Recovery Group
Employment, Education & Training Group
Family Services & Reunification Group

We are collecting data to better measure and understand recidivism. LCRC will be working with the Lancaster County Prison and Adult Probation & Parole to collect and analyze data for our County.
We are in the process of systems mapping the flow of reentrants through the criminal justice system, and the LCRC program coordinator is being trained as a Trauma-Informed Care trainer.
20 individuals in Lancaster County were recently certified to train Trauma-Informed Care Responses to those in the Criminal Justice System. Trainings will begin to be scheduled in the near future.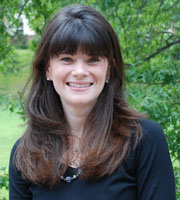 In case you missed it – we are excited to share that we have contracted with Dr. Kerry Richmond to help us create our strategic plan. She comes with both experience and heart to help Reentry Coalitions better impact their communities. For more information, click here.
To support the Lancaster County Re-Entry Coalition (formerly known as RMO), visit: CAPLanc.org/donate
About the Lancaster County Re-Entry Coalition (LCRC) 
The Lancaster County Re-Entry Coalition is a collaboration of over 70 agencies, organizations, and individuals committed to providing State and Local Reentrants to Lancaster County all the resources they need to succeed. One of the practical services we provide is through our Reentry Resource Liaison who provides resources & opportunities for individuals who are returning to the community after incarceration. For more information, visit CAPLanc.org/reentry
About the Community Action Partnership (CAP) of Lancaster County
The Community Action Partnership is Lancaster County's largest anti-poverty organization, helping low income families move toward self-sufficiency. CAP's service profile interrupts inter-generational poverty with programs that support families and individuals at every age and place in life, in the areas of education and child development, health and nutrition, household stability and safety and empowerment. For more information, visit www.caplanc.org.