CAP Launches New Website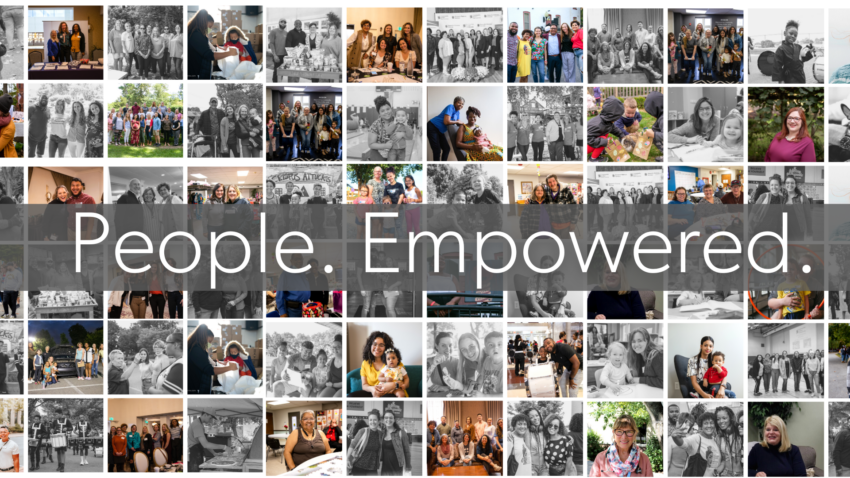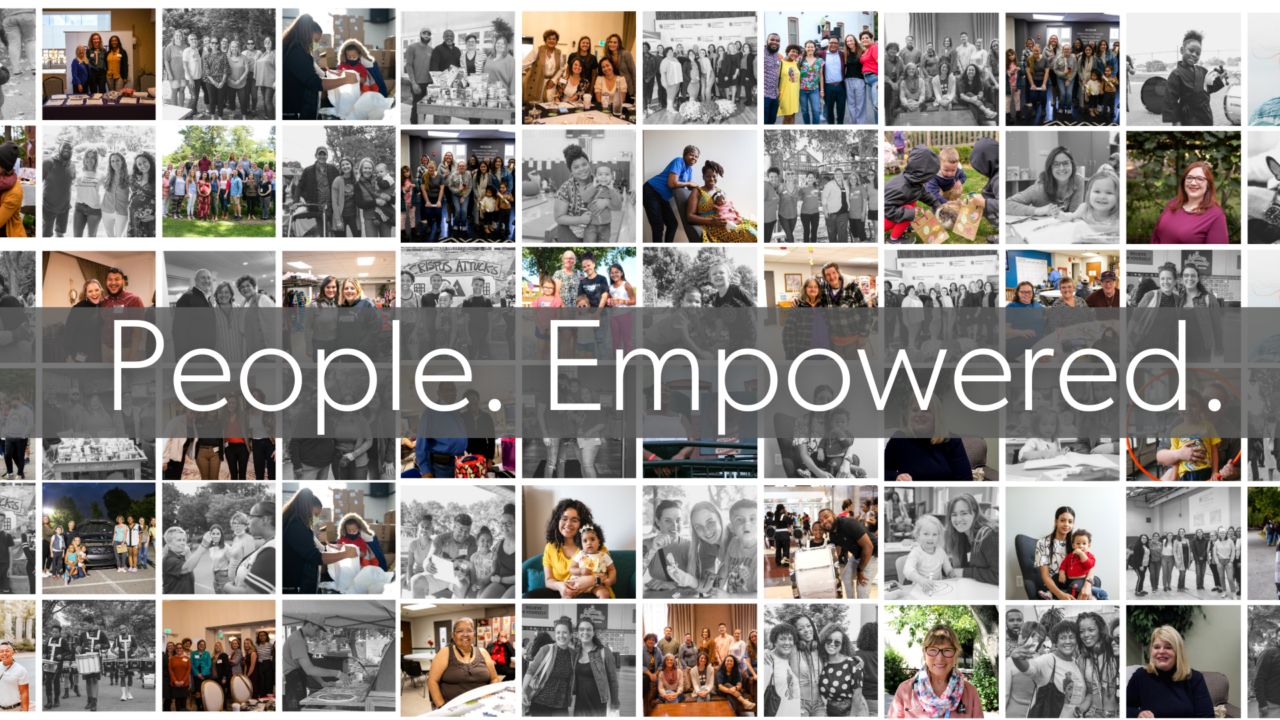 For over 50 years, Community Action Partnership (CAP) has been a pillar of support, walking alongside individuals and families living with low income across Lancaster County. Dedicated to creating positive change, CAP has been making a significant impact for individuals and families on their journey to prosperity. To further enhance our outreach and accessibility, CAP has joined forces with the innovative team at QNTM Marketing, a Lancaster-based Marketing agency, to launch a brand-new website. This collaborative effort aims to not only represent CAP's values and mission but also provide an accessible and user-friendly experience for everyone who visits their site.  
 A Partnership for Progress  
The decision to revamp the website came from CAP's commitment to continuously improve their services and reach out to a broader audience. The partnership with QNTM, renowned for their creativity and expertise in crafting real-world User Interface and User Experience solutions, was the perfect choice. With a deep understanding of marketing insights and a focus on user-centric design that aligns with the person-centered approach through which CAP builds their programming, QNTM's team worked diligently to bring CAP's vision to life.  
Representing CAP's Identity  
The new website brilliantly encapsulates CAP's identity and mission. From the moment visitors land on the homepage, they are greeted with a vibrant and engaging design that reflects the organization's dedication to uplifting the Lancaster community. The use of captivating images and heartfelt stories of success with eye-opening numbers highlights the impact that CAP has made over the decades.   
Accessibility at the Core  
CAP and QNTM shared a common goal during the website's development: to create a platform that is accessible to everyone. Regardless of a visitor's technological proficiency or abilities, the new site ensures a seamless and inclusive experience. The website was designed with various accessibility features, such as a prominent search feature, clear navigation, and an escape feature.   
Ease of Use  
Navigating the website is now more straightforward than ever before. The user-friendly interface and intuitive layout allow visitors to find the information they need quickly and efficiently. Important resources, services, and programs are prominently displayed, ensuring that visitors can access crucial support without any hassle.  
Putting People First – People. Empowered.   
One of the fundamental principles that guided the website's design was to put real people at the forefront. CAP and QNTM recognized that the website serves as a vital tool for individuals and families to access community resources. They ensured that every feature and element of the site catered to the actual needs of its users.  
People. Empowered. CAP's new tagline is more than just a catchy phrase; it is a profound representation of CAP's commitment to uplifting the Lancaster community. By placing people at the center of our efforts, CAP recognizes the inherent potential and strength within each individual we serve. The tagline resonates not only with those accessing resources through our programming but also with the countless volunteers, donors, and partners who actively contribute to CAP's mission. Together, they form a united force dedicated to fostering a better future for the community. As we continue to walk alongside individuals and families on their journey toward a thriving future, CAP's new tagline serves as a constant reminder of the collective strength and potential when people are empowered to reach their fullest potential.  
Here's to the Next Chapter   
The launch of the new Community Action Partnership website marks a significant milestone in our mission to advance prosperity throughout Lancaster. CAP's commitment to walking alongside individuals and families living with low income remains unwavering, and the revamped website exemplifies this dedication. Thanks to QNTM, the website's fresh design, accessibility, and user-friendly experience, we're excited that this website will be a valuable tool in reaching out to the community.  
As you navigate the new site, you'll experience the essence of CAP's journey, the impact of our work, and the genuine care we have for our community. Together, CAP and QNTM have created a digital space that not only reflects the organization's values but also stands as a testament to our unwavering commitment to empowering people.   
Whether you're seeking assistance, looking to volunteer, or interested in supporting their cause, the new CAP website welcomes you with open arms and provides all the resources you need in a timely manner.  
 
Visit the new site: https://caplanc.org | Any broken links? Contact marketing@caplanc.org   
About Community Action Partnership
The Community Action Partnership is Lancaster County's largest anti-poverty organization, helping low-income families move toward financial empowerment. CAP's service profile interrupts generational poverty with programs that support families and individuals at every age and place in life, in the areas of education and child development, health and nutrition, household stability and safety and empowerment. For more information, visit www.caplanc.org
About QNTM Marketing
QNTM Marketing is a boutique web design, development and digital marketing agency with over 15 years of experience providing clients in a variety of industries with outstanding, results driven digital tools to strengthen brands and drive results. Founded in Lancaster, Pennsylvania, QNTM is a five time Central Penn Business Journal Business of the Year Finalist that specializes in providing solutions that allow clients to effectively communicate their message to the world. Recognizing that the journey is every bit as important as the destination, we focus on ensuring that our clients are heard and supported throughout every project to ensure that we deliver Happy Work for Happy ClientsTM. For more information, visit: https://welcometoqntm.com/