CAP Welcomes New Chief Financial Officer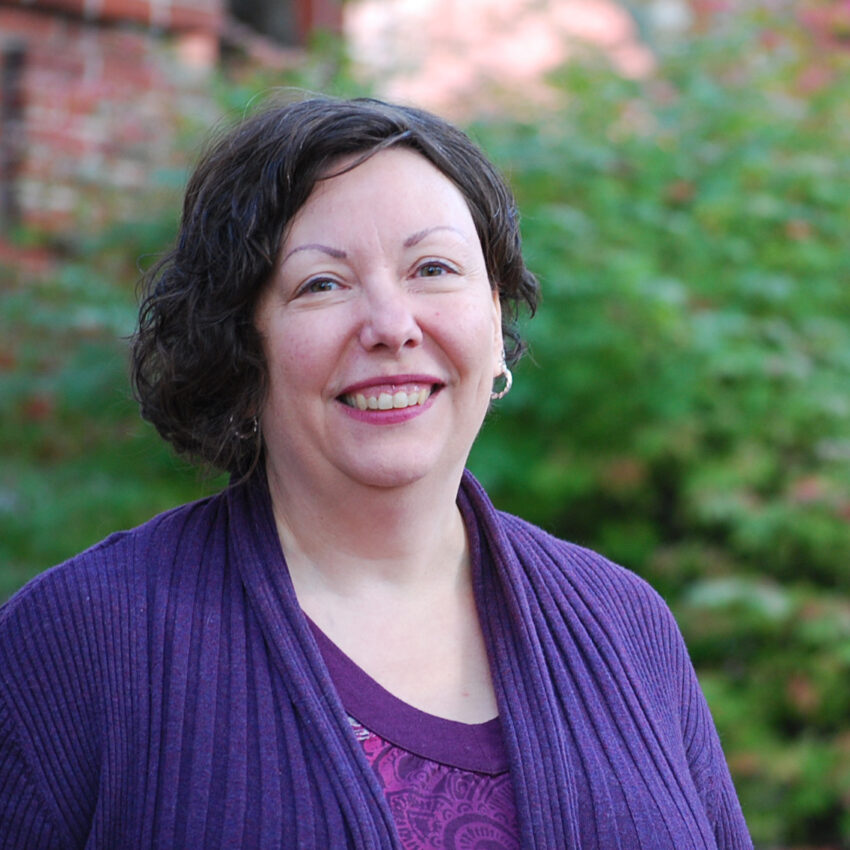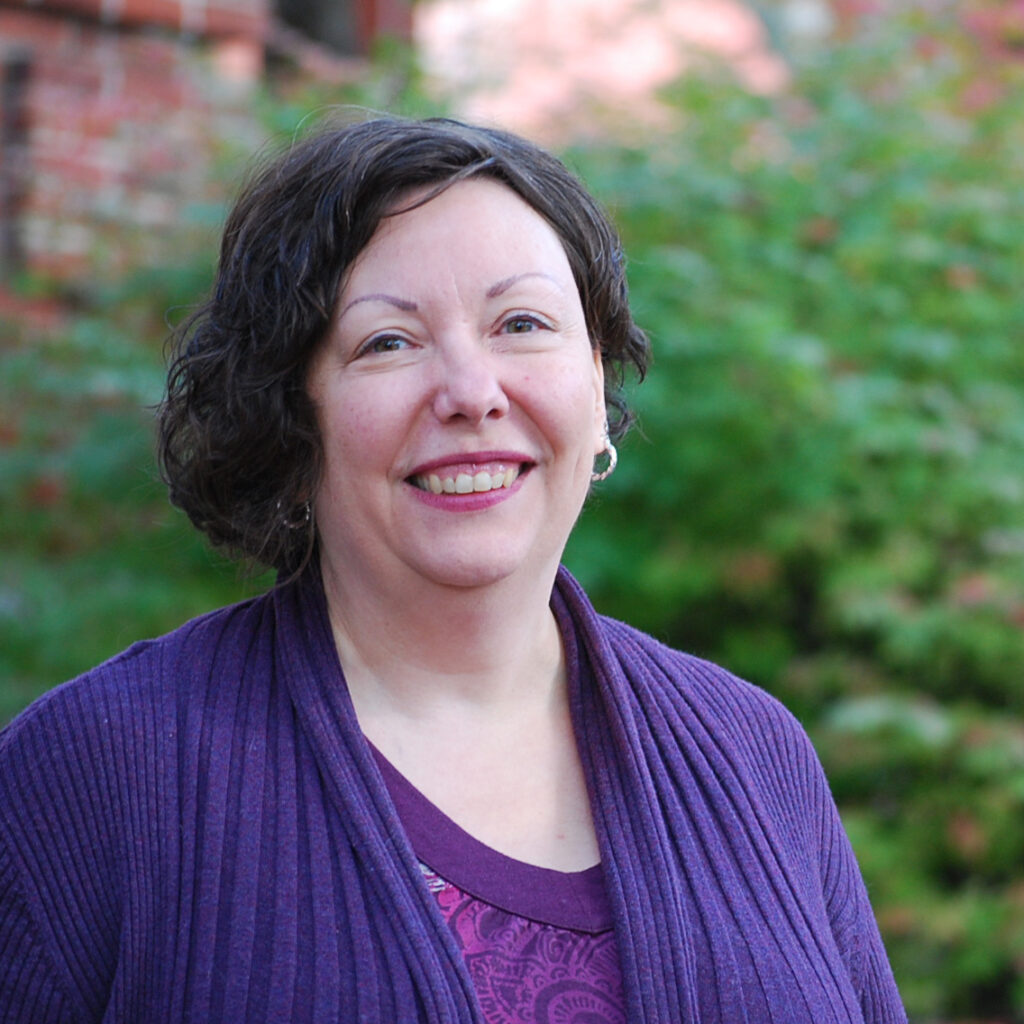 Lancaster, PA – The Community Action Partnership of Lancaster County welcomes Angie Lightfoot Roth as the Chief Financial Officer. Angie comes to the Community Action Partnership with 15 years of CFO experience.
Angie has spent her entire career in human services, most of it at the YWCA, an organization committed to eliminating racism and empowering women. That mission has been a passion for her and the Community Action Partnership's work of fighting poverty ties in so well to it, as women and people of color are so disproportionately affected by poverty.  "I felt ready to move my skills to a larger organization and feel privileged to be a part of the work CAP does to empower people," says Angie, " CAP's work is all about empowering people, not enabling them.  People often confuse the two."
Angie received a B.A. in Behavioral Science from Drew University in 1993 and started her career in front line social service work before studying accounting through Louisiana State University between 2001 and 2003 where she focused on nonprofit and governmental accounting.
"From my professional position as CFO, the most important CAP value is integrity. Ensuring effective stewardship over the millions of dollars entrusted to us is critical to the organization and, in turn, the people we serve. From a personal perspective and as a CAP team member in general, I would choose respect as our most important value. We live in a society that tends to measure success by wealth. Those who live in poverty are often stigmatized and judged without regard to the complex social conditions that create and perpetuate poverty.
The people we serve have the same human worth as the wealthiest person in the world and deserve the same amount of respect." says Angie Lightfoot Roth
A resident of Lancaster County for 17 years, Angie enjoys reading, watching a movie, going to the gym, bike ride or yoga to recharge. She is an animal lover by heart with four cats and goldfish.
The Community Action Partnership of Lancaster County is excited to welcome Angie Lightfoot Roth as the new Chief Financial Officer.
About the Community Action Partnership
The Community Action Partnership is Lancaster County's largest anti-poverty organization, helping low-income families move toward self-sufficiency. CAP's service profile interrupts inter-generational poverty with programs that support families and individuals at every age and place in life, in the areas of education and child development, health and nutrition, household stability and safety and empowerment. For more information, visit www.caplanc.org.