Celebrating Healthy Eating in PA!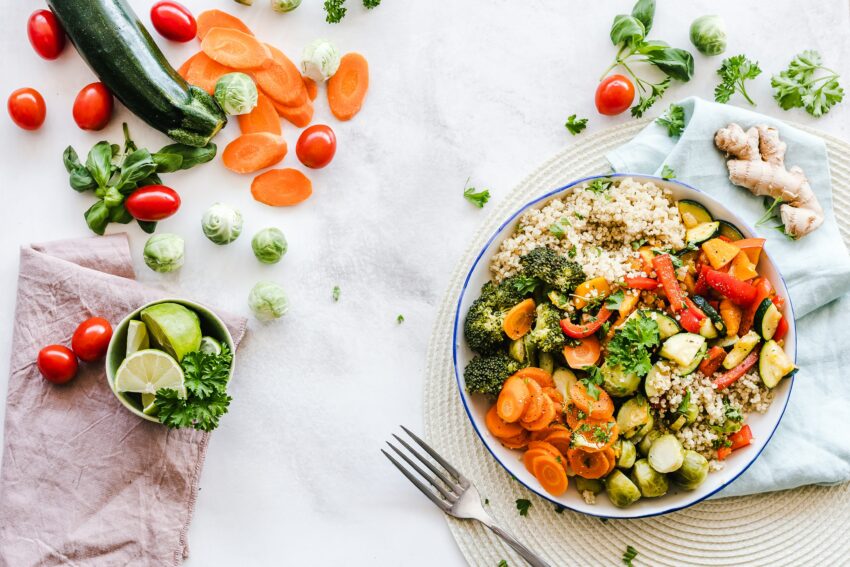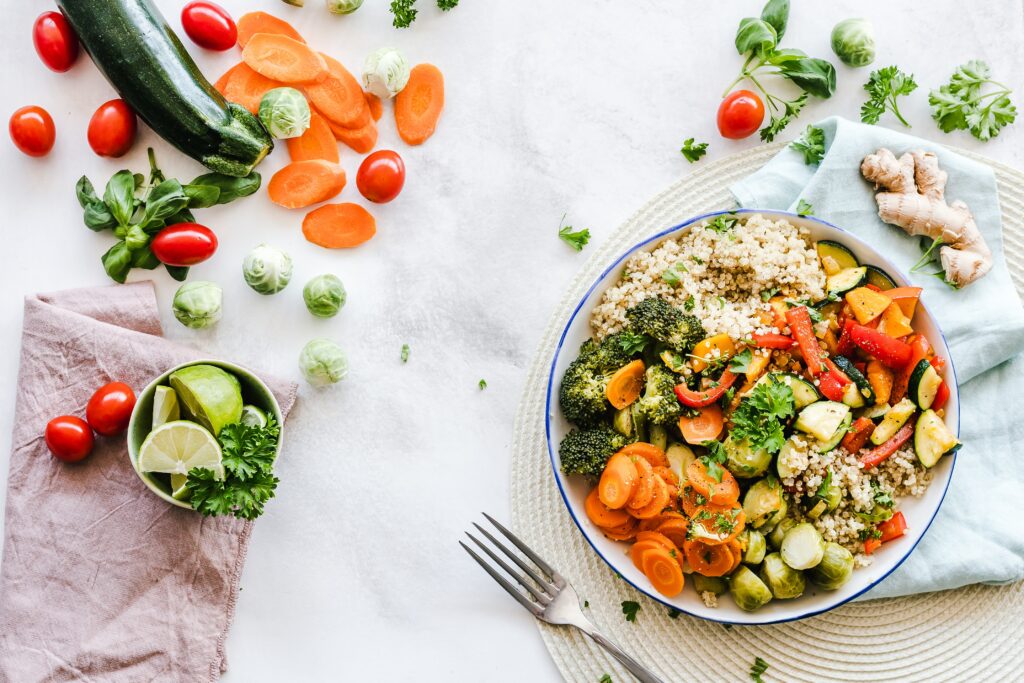 'Tis the Season of Nutritious, Wholesome Food
Our nutritionists tend to hear myths like "healthy foods don't taste good" or "healthy eating is expensive" or maybe even something like "I'd rather be happy vs healthy." Regardless of the scenario, we encourage our customers to be both happy and healthy by respecting their bodies enough to make better choices more frequently than not (after all it's all about balance). Each day is a brand new opportunity to create our future! You may not have control over the weather or the traffic on the road, but you indeed do have control over what you feed your body.
Even though National Nutrition Month is over, Governor Wolf has declared the month of May WIC Month in Pennsylvania! Our team of nutritionists hopes you fill your plates and bodies with nourishing foods to create a healthier you.
Start by trying just one of the following tips:
1. Balance your calories with exercises you enjoy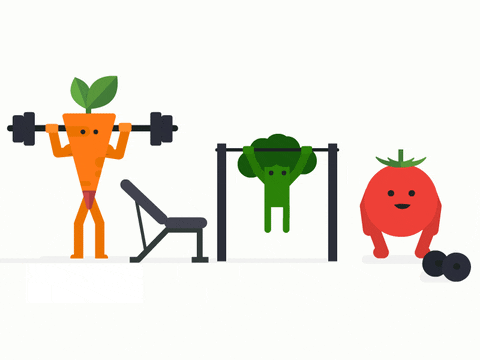 2. Enjoy your food, but try eating smaller portions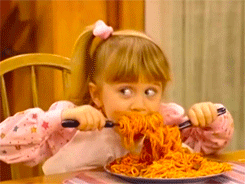 3. Eat fruits, vegetables, and whole grains often (fiber is your friend)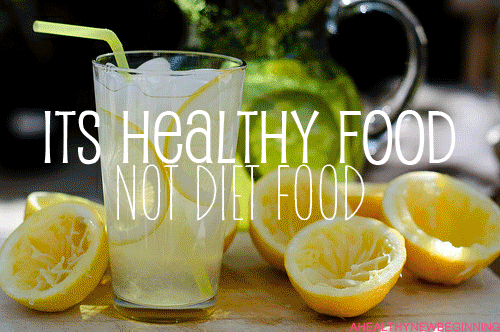 4. Switch to fat-free or low-fat dairy
5. Eat less solid fats, sugar, and salt (check those nutrition labels)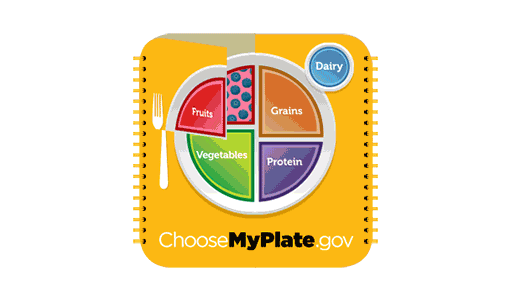 6. Drink water (hydration is key!)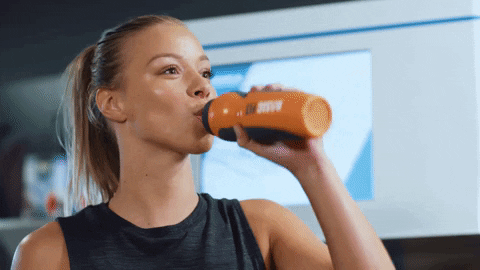 Nutrition Outreach in Action
The Community Action Partnership of Lancaster County's Nutrition Education Program (NEP) visits CrossNet Ministries in New Holland twice a month and provides nutrition education for the food pantry clients.
CrossNet Ministries has partnered with NEP for the healthy food pantry initiative where we are working together to help identify healthier food options with shelf labels, posters, recipes, food tastings and nutrition classes.
To learn more about the Health & Nutrition programs offered at the Community Action Partnership of Lancaster County, click here.
About the Community Action Partnership
The Community Action Partnership is Lancaster County's largest anti-poverty organization, helping low-income families move toward self-sufficiency. CAP's service profile interrupts inter-generational poverty with programs that support families and individuals at every age and place in life, in the areas of education and child development, health and nutrition, household stability and safety and empowerment. For more information, visit www.caplanc.org.