Champions for Our Youth – King Elementary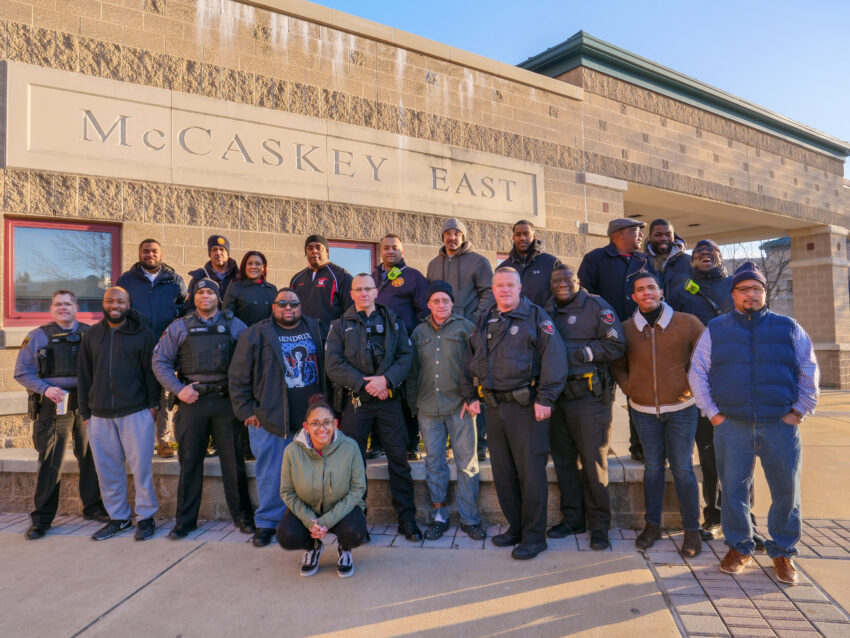 The Community Action Partnership of Lancaster County's Fatherhood Initiative and School District of Lancaster are building community relationships, driving the power of connection & empowering our youth by changing the narrative of male figures.
Join us in showing our students that men in our community care about our education system and showing our youth the endless possibilities of who they can be. Join us as we welcome students in the morning with hot chocolate, positive words to their day and friendly greetings.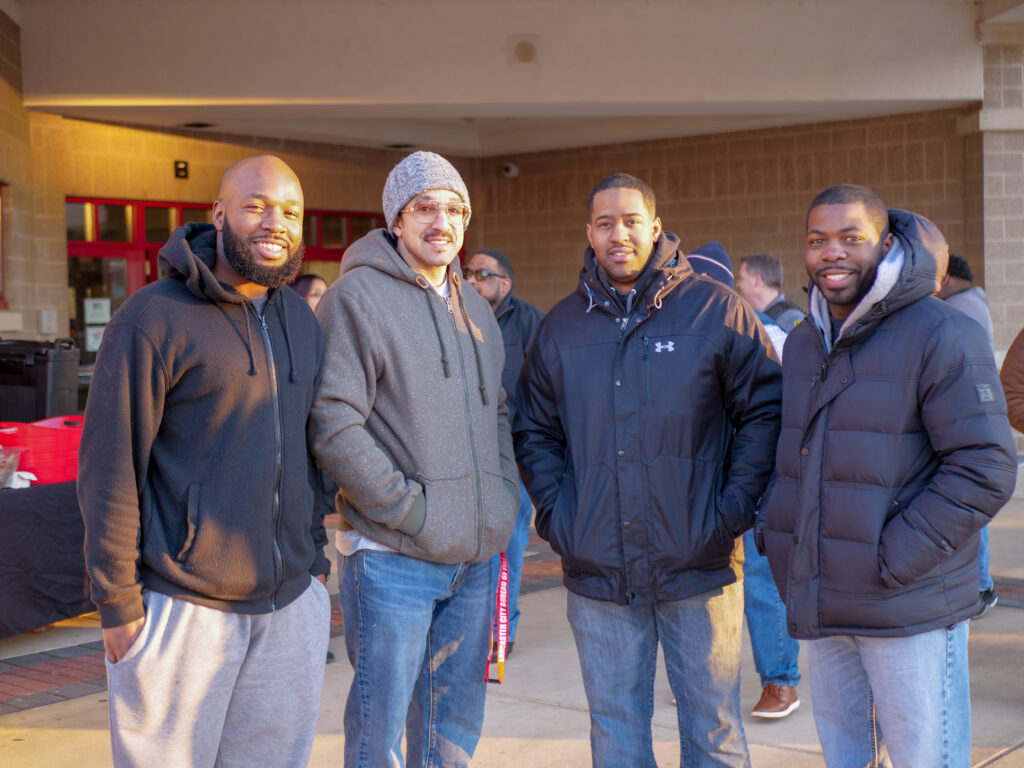 Calling all men who wish to have a positive impact on our youth to join us in lining the walkway at:
King Elementary School (466 Rockland St, Lancaster, PA 17602)  at 7:55 AM to 8:45 a.m.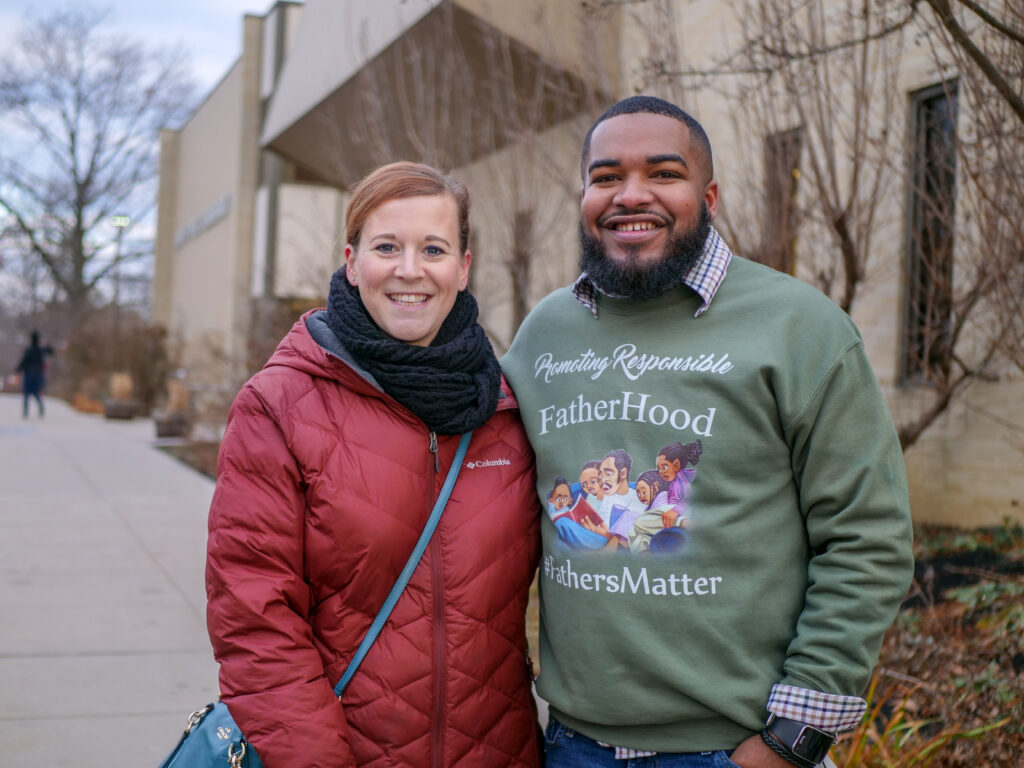 For additional information please contact:
Erin Conahan- ekconahan@lancaster.k12.pa.us
Joshua Hunter- Jhunter@caplanc.org
About the Community Action Partnership of Lancaster County
The Community Action Partnership is Lancaster County's largest anti-poverty organization, helping low-income families move toward self-sufficiency. CAP's service profile interrupts inter-generational poverty with programs that support families and individuals at every age and place in life, in the areas of education and child development, health and nutrition, household stability and safety and empowerment. For more information, visit www.caplanc.org.
About the School District of Lancaster 
The School District of Lancaster is a leader in urban education in the Commonwealth of Pennsylvania. Serving more than 11,000 students, our district is known for its rich diversity and highly professional faculty and staff.