Child Care & Head Start Accepting New Students 2019-2020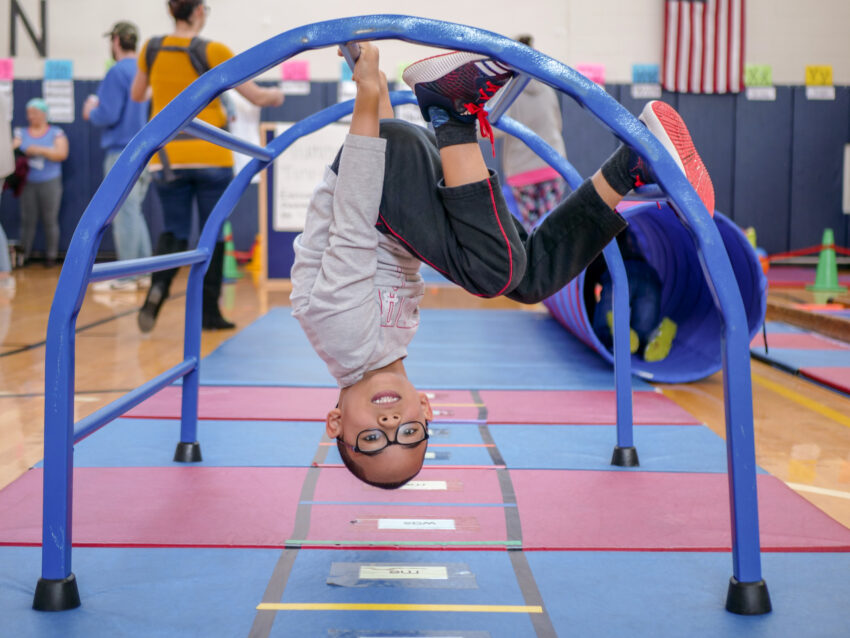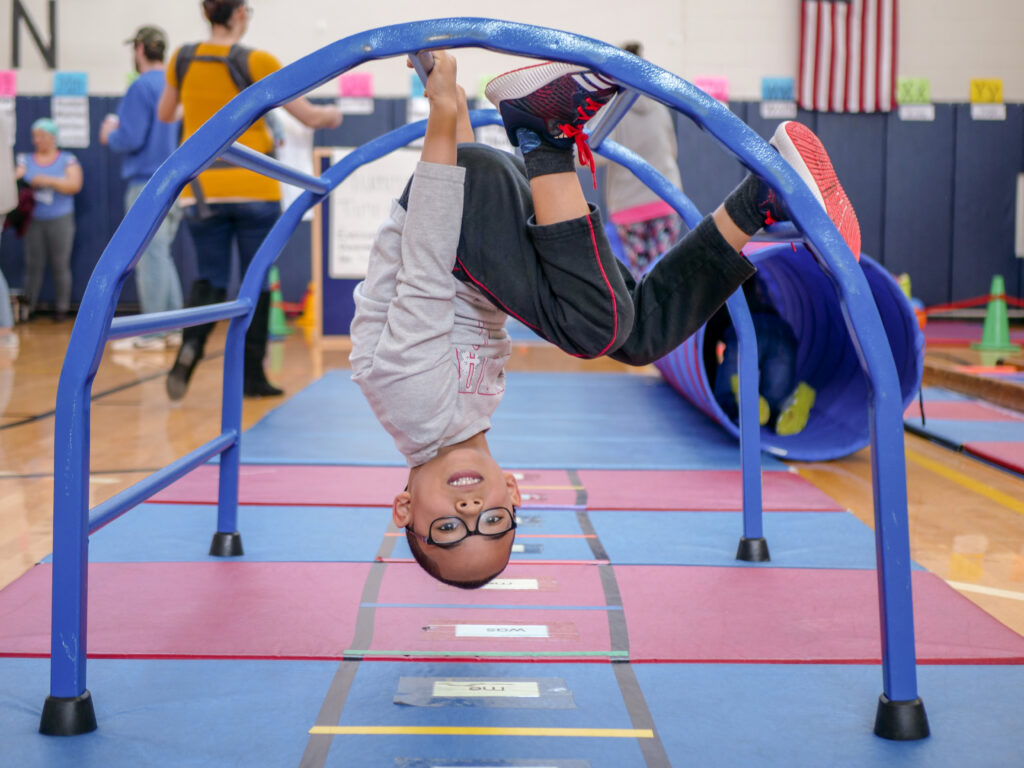 The Community Action Partnership of Lancaster County's Head Start and Child Care program is accepting new families this year and to build up our waiting list for the next school year as well. This programming allows for parents/guardians who work or go to school the opportunity to have both Head Start and before/aftercare.
CAP Child Care provides affordable, high-quality care in the heart of Lancaster City to children of all backgrounds. The program combines early learning experiences and creative play in a fun, safe and nurturing setting.
To qualify families must receive Child Care Works, or CCW, funds through Early Learning Resources Center (formerly known as CCIS).
Children must be age eligible (3 years old by the Kindergarten cutoff date in the school district in which they reside). For this year children would need to be 3 before Sept 2015, for next school year it is Sept 2016.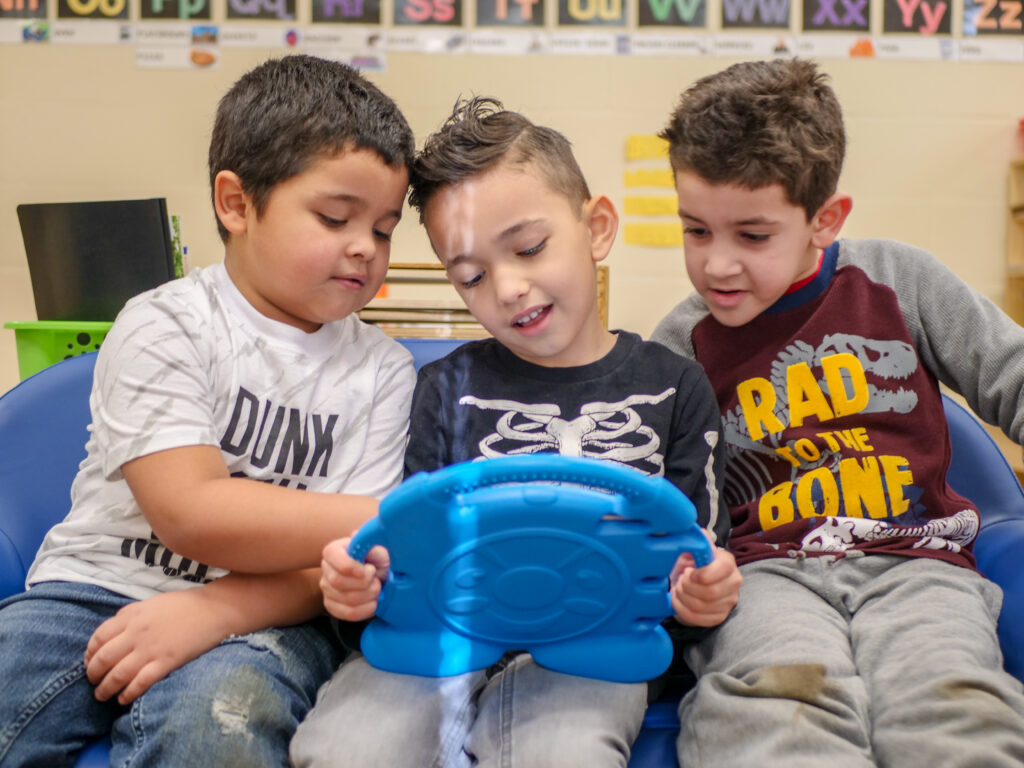 CAP Child Care hours are 6:30 a.m. to 5:00 p.m. So this means a family could drop their child off at say 7:00 a.m. and go to work. The child would receive before care until the Head Start portion of the day would start and then aftercare until the parent picked up after work. The child stays in the same classroom for the before/after care and the Head Start portion of their day. 
Head Start is a high quality, pre-kindergarten program for children ages 3 to 5 from income-eligible families. The program provides children with early childhood education, family support services, nutritious meals, and health screenings. Head Start's early learning program emphasizes language, math, science, art, physical activity, and social skills to prepare children for school success. Special services are available to ensure that all children can fully participate in the program.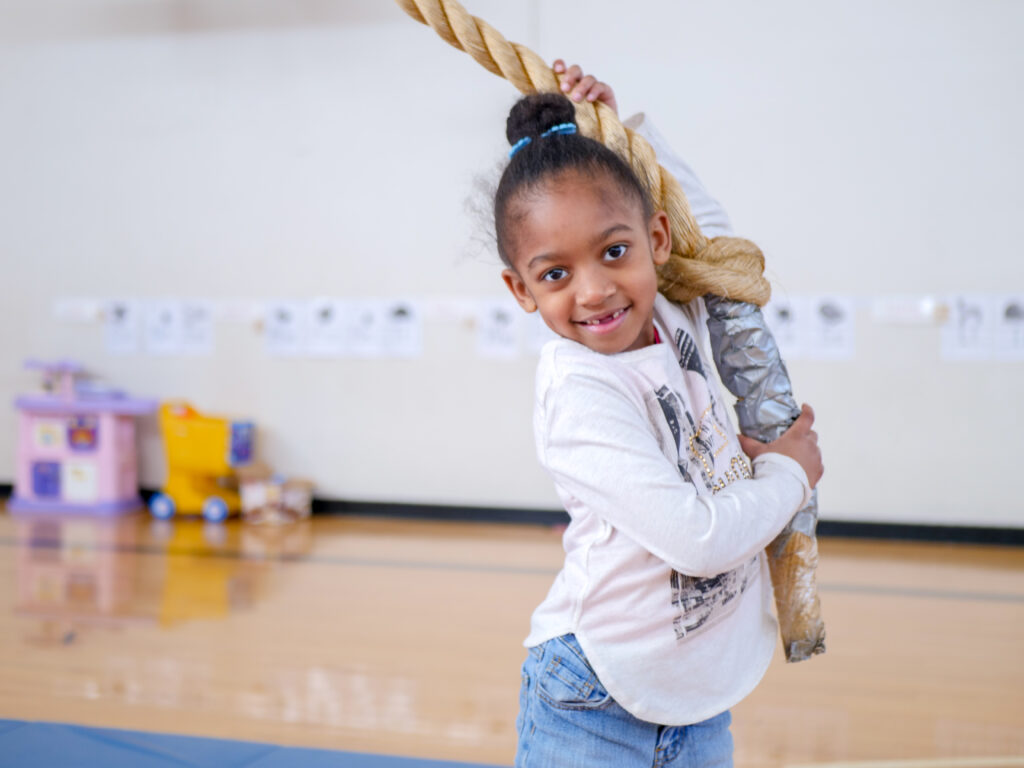 We are licensed by the PA Department of Human Services and hold a STAR 4 rating in the Keystone Stars program, the highest rating possible.  The staff is highly qualified, with a large majority having either a college degree or a CDA credential. In addition, to earn a Star 4 rating, individual staff members must undergo 24 hours of professional development every year and receive training in pediatric first aid and CPR. The early learning program must also be carefully aligned with PA standards for early childhood education.
For more information and to apply, please contact Bobbie Frick, ERSEA Manager, Lancaster County Head Start: bfrick@caplanc.org or call: 717.299.7388 ext. 3012
About the Community Action Partnership of Lancaster County – The Community Action Partnership is Lancaster County's largest anti-poverty organization, helping low-income families move toward self-sufficiency. CAP's service profile interrupts inter-generational poverty with programs that support families and individuals at every age and place in life, in the areas of education and child development, health and nutrition, household stability and safety and empowerment. For more information, visit www.caplanc.org.