Community Action Partnership Partners with local start-up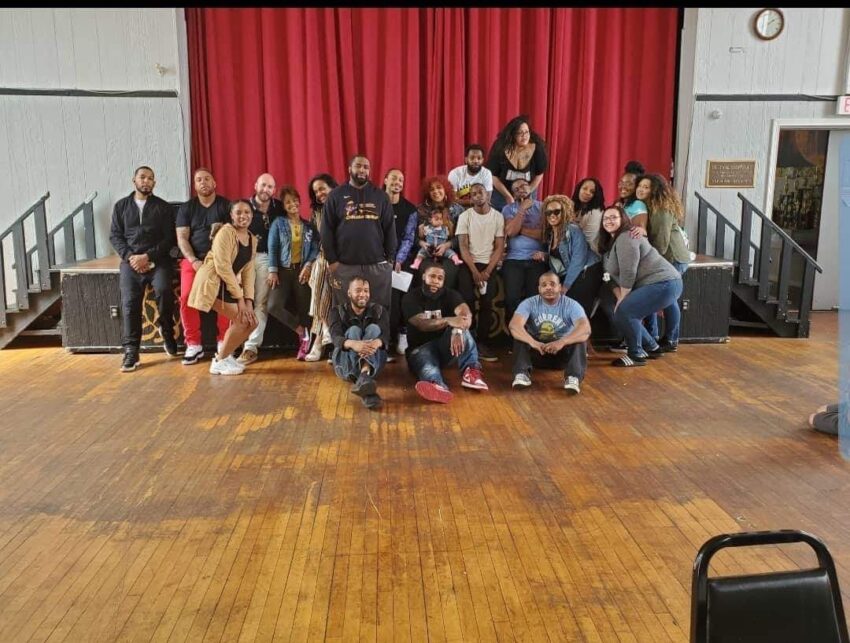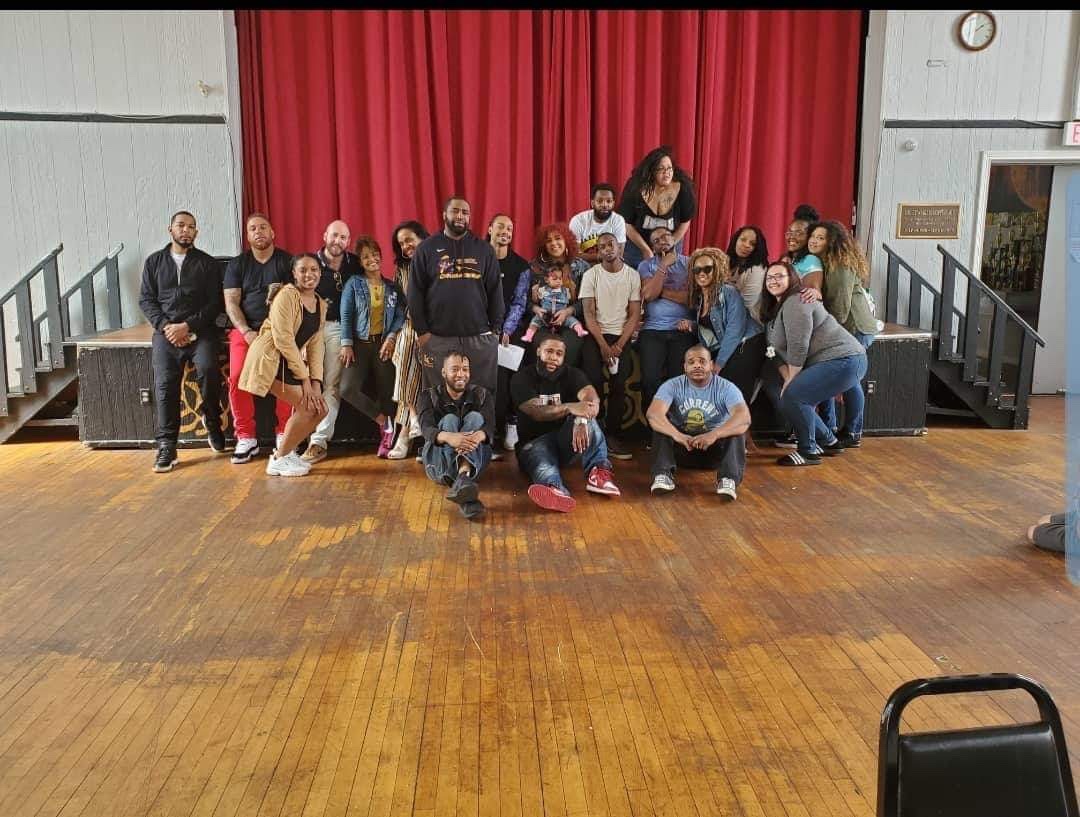 LANCASTER, April 22 – In an ongoing effort to further engage and enrich Lancaster City, Community Action Partnership (CAP), has partnered with a local start-up called The Cultured Professional Network (TCP Network), to house and occupy space within the Crispus Attucks Community Center.
TCP Network is an online podcast platform, that garners about 15,000-20,000 weekly views. Their mission is to highlight the voices of the disenfranchised in Central Pennsylvania, and currently broadcasts on their website, YouTube, Facebook, Spotify, iHeart, and iTunes. TCP Network shares the stories and voices of marginalized people and groups and keeps underrepresented populations in our area abreast on the happenings in their backyard.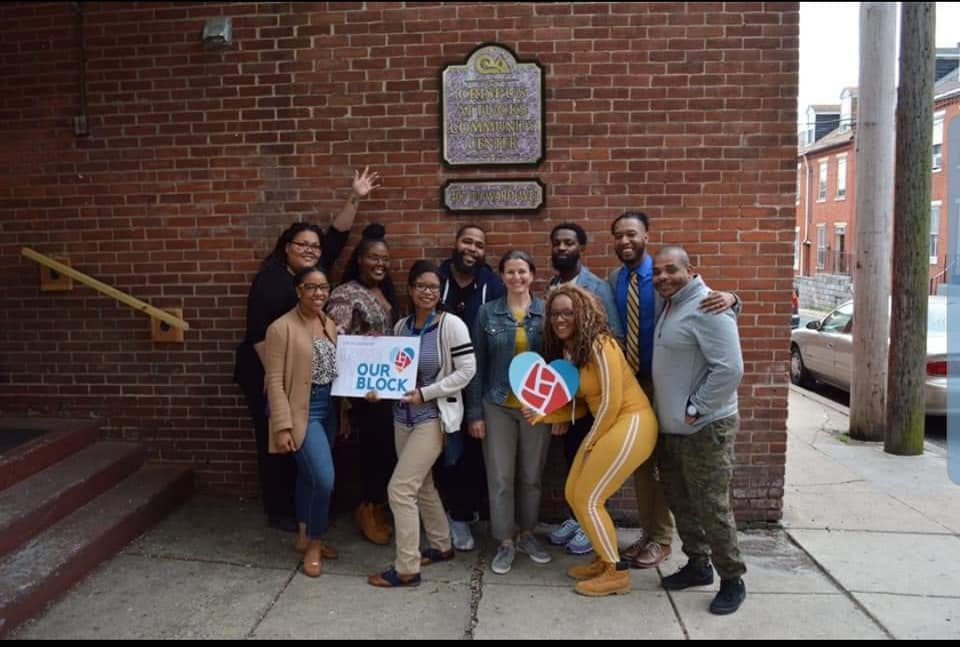 The podcasting company will be making Crispus Attucks their new home, with hopes of bringing innovative programming to the center. The owner Marquis Lupton is an Analyst at the PA State Capitol, as well as an adjunct professor at Thaddeus Stevens and Millersville University.
"The focus of this partnership is to reengage our community in ways that are innovative, new, and forward thinking. Combining both of our resources, and utilizing the Crispus Attucks space together, is exciting, and will benefit the Southeast for years to come," says Lupton.
The partnership will begin with a Crispus Attucks "Community Service TCP-Thon" rehab project on May 18th from 8am-8pm. For more information or to RSVP, those interested may call the TCP office 717-208-5942.
About the Community Action Partnership
The Community Action Partnership is Lancaster County's largest anti-poverty organization, helping low-income families move toward self-sufficiency. Crispus Attucks has been a part of our community's fabric honoring African American history and heritage for more than 90 years. CAP's service profile interrupts inter-generational poverty with programs that support families and individuals at every age and place in life, in the areas of education and child development, health and nutrition, household stability and safety and empowerment. For more information, visit www.caplanc.org.