Crossing the Bridge to a New Life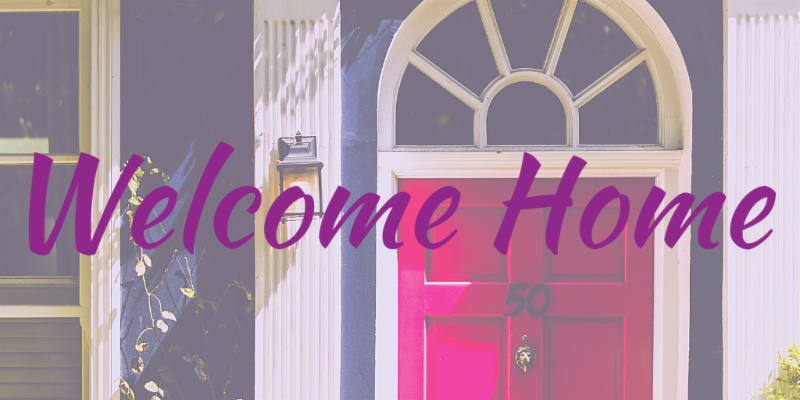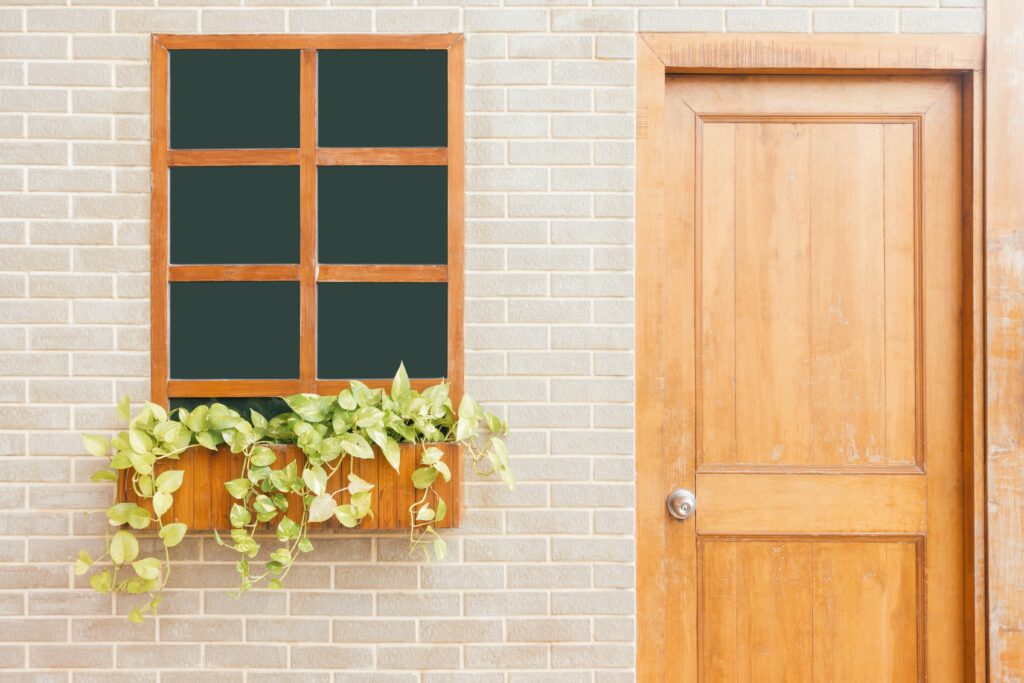 At Bridge House, we are celebrating the success and accomplishments of Pamela*, one of our program participants. This June, she exited Bridge House after purchasing her first home! Pamela worked diligently to overcome many barriers that face families who are fleeing domestic violence. She and her daughter came to the domestic violence shelter at the end of 2012; she interviewed and was accepted into the Bridge House Program. At that time, Bridge House was a 24-month transitional program.
On November 1, 2014, Pamela was accepted as the first permanent resident at Bridge House; paying full rent with a lease and continuing to abide by the program guidelines.
Pamela fled an unhealthy marriage with her young child. She had no income, no family in the area, very few resources and, among the many difficulties she faced, Pamela did not speak English fluently. She attended empowerment groups, worked with her case managers regularly, cooked and sold popular food items from her culture to provide for her family until she was able to find employment, and eventually moved to better-paying positions. She utilized service from our Domestic Violence Legal Clinic to secure economic resources and to file and complete her divorce. Our legal clinic also helped to ensure addresses are protected, maintaining safety while assisting in rebuilding her life.
Pamela eventually purchased a vehicle that made transportation to work and school easier. Never losing sight of her goals, she continued to save and talk about homeownership. She eventually saved the full down payment for the house she wanted; in the area she wanted her family to live in. She chose the location because her daughter can now walk to the college classes she will be attending this fall.
*Customer name changed to protect her privacy
If you are a victim of domestic violence, help is just a phone call away. Call the Domestic Violence Services of Lancaster County's 24 Hour Hotline: 717.299.1249 (Collect Calls Accepted)
To donate to the Domestic Violence Services of Lancaster County, visit: https://caplanc.org/donate/ 
About Domestic Violence Services of Lancaster County
The mission of DVS is to be a catalyst to eliminate domestic violence through direct service, advocacy, and social change. Over the past forty years, 75,593 survivors of abuse have received 379,513 nights of shelter and 572,050 hours of counseling, among other supportive services. DVS hosts regular community education and prevention sessions for many agencies, schools and faith-based organizations.
About the Community Action Partnership
The Community Action Partnership is Lancaster County's largest anti-poverty organization, helping low-income families move toward self-sufficiency. CAP's service profile interrupts inter-generational poverty with programs that support families and individuals at every age and place in life, in the areas of education and child development, health and nutrition, household stability and safety and empowerment. For more information, visit www.caplanc.org.