Domestic Violence Services (DVS) Volunteer Training Opportunities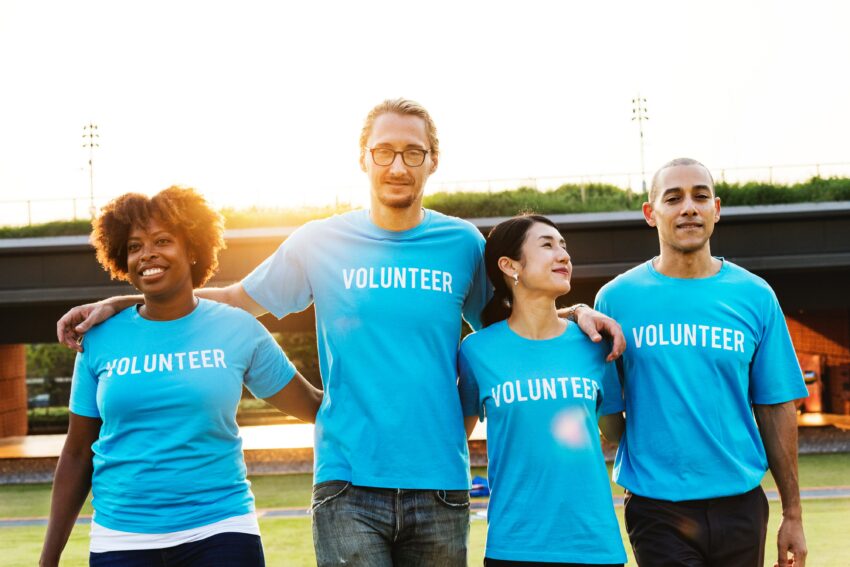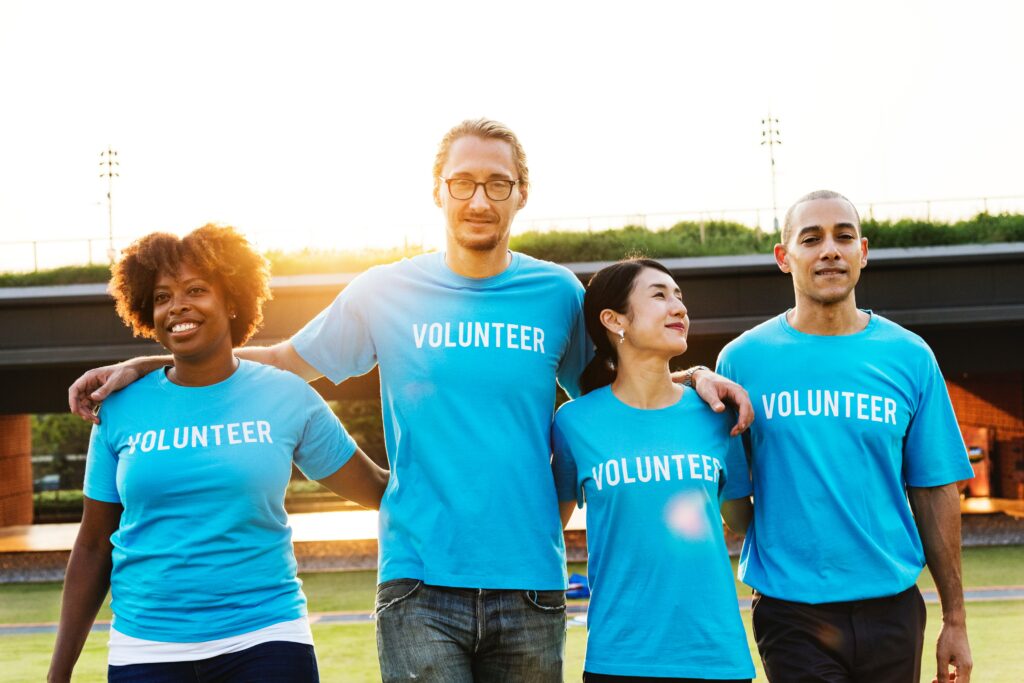 Domestic violence is about more than hitting. It's a pattern of abusive behavior that includes violence, intimidation, and threats for the purpose of gaining control over another person.
It includes the use or the threat of physical abuse, sexual abuse, emotional abuse, and economic abuse. Abusive partners use threats, isolation, and other behaviors to maintain control over their victims. According to the Centers for Disease Control, 85% of the victims are women.
Domestic Violence Services (DVS) of Lancaster County is providing a 45-hour domestic violence training for anyone who is interested in volunteering in the domestic violence field to help survivors and their situation.
[full_width]20+ Hours In-Person                    20 Hours at Your Own Pace [/full_width]
Mon 9/16 5:30 – 8:30pm
Wed 9/18 5:30 – 8:30pm
Sat    9/21 9am – 4pm
Mon 9/23 5:30 – 8:30pm
Wed 9/25 5:30 – 8:30pm
Sat 9/28 9am – 4pm
For more information, email DVSInfo@CAPLanc.org or visit: CAPLanc.org/Volunteer.
About Domestic Violence Services of Lancaster County
The mission of DVS is to be a catalyst to eliminate domestic violence through direct service, advocacy, and social change. Over the past forty years, 75,593 survivors of abuse have received 379,513 nights of shelter and 572,050 hours of counseling, among other supportive services. DVS hosts regular community education and prevention sessions for many agencies, schools and faith-based organizations.
About the Community Action Partnership
The Community Action Partnership is Lancaster County's largest anti-poverty organization, helping low-income families move toward self-sufficiency. CAP's service profile interrupts inter-generational poverty with programs that support families and individuals at every age and place in life, in the areas of education and child development, health and nutrition, household stability and safety and empowerment. For more information, visit www.caplanc.org.