Employees of the Month – Quarter One 2019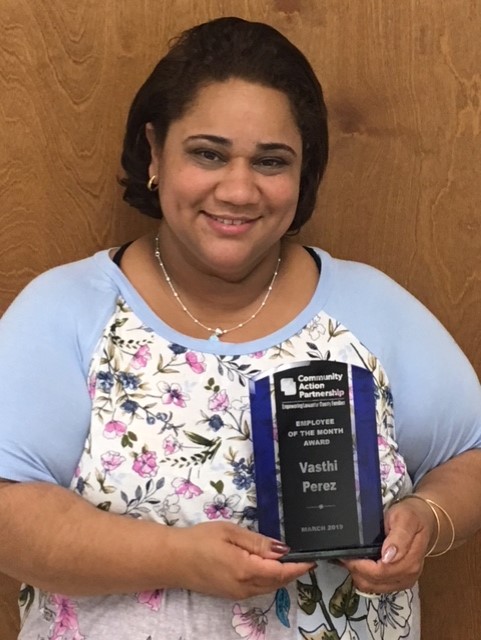 Take a look at these fantastic Community Action Partnership of Lancaster County team members who were chosen as Employees of the Month! As the final quarter finishes out, we wanted to say thank you for all that you do every day and recognize you for your fantastic work!
Employees of the Month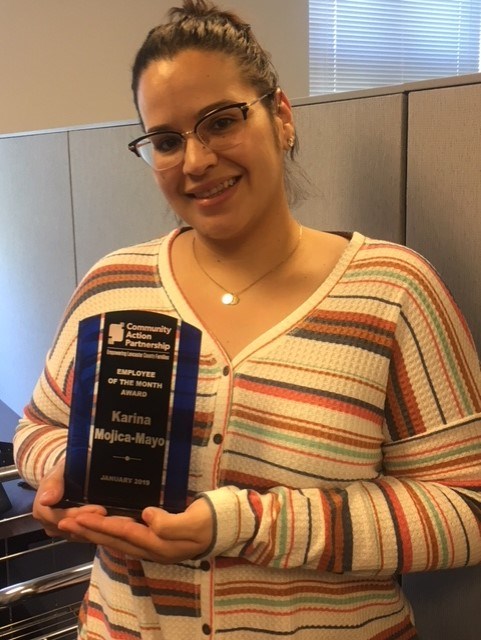 Karina Mojicia
ELRC Provider Liaison
January Employee of the Month
"Karina exemplifies many of the core values but those that truly stand out are her integrity, respect, compassion, and excellence that she gives every day here at Community Action Partnership of Lancaster County – ELRC (Early Learning Resources Center)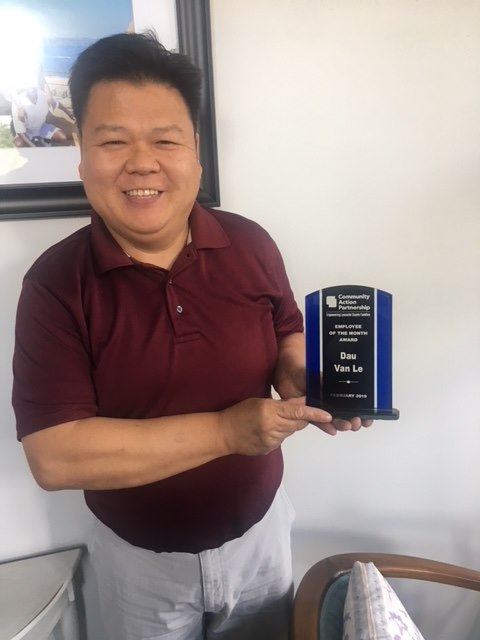 Dau Van Le
IT Manager
February Employee of the Month"Dau provides IT services with excellence as he successfully completes ticket submissions and/or direct requests for guidance, and innovation as he problem solves the numerous challenges of the IT world."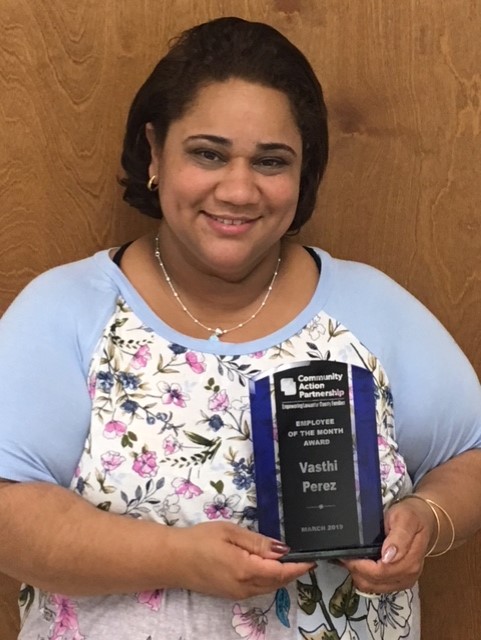 "Besides being passionate about helping people through her work as a Senior Center manager, she gives the residents in the Beaver Street area hope to revitalize their neighborhood."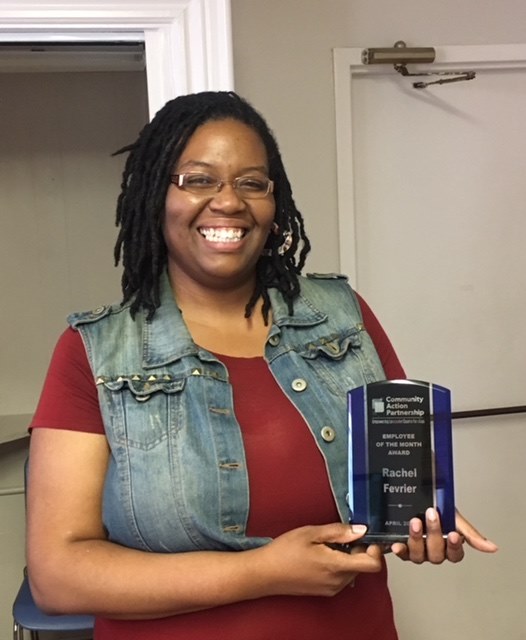 "Rachel shows respect to everyone she meets by meeting them where they are and believing in their ability to move past their present situation."
Do you have a positive story or experience with one of these employees? Share your story with us, by clicking here.
About the Community Action Partnership of Lancaster County
The Community Action Partnership is Lancaster County's largest anti-poverty organization, helping low income families move toward self-sufficiency. CAP's service profile interrupts inter-generational poverty with programs that support families and individuals at every age and place in life, in the areas of education and child development, health and nutrition, household stability and safety and empowerment. For more information, visit www.caplanc.org.