Feeding the County, a Pound of Food at a Time!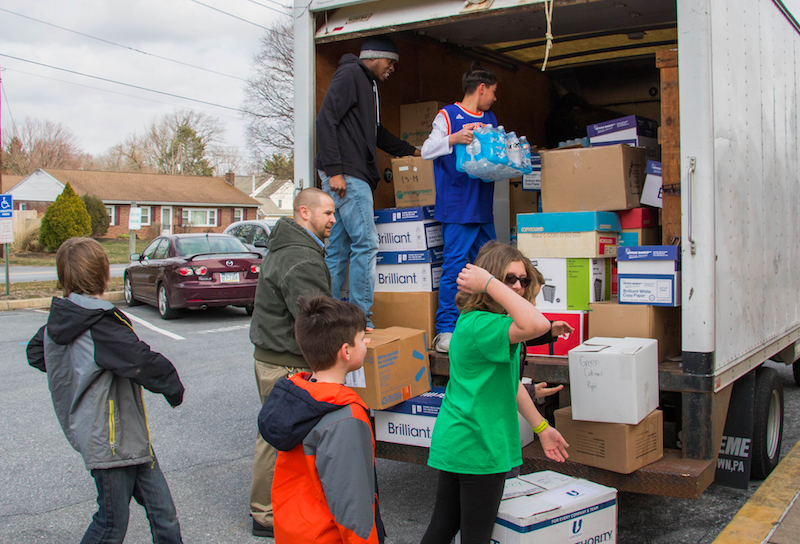 You may wonder what happens in the food distribution warehouse.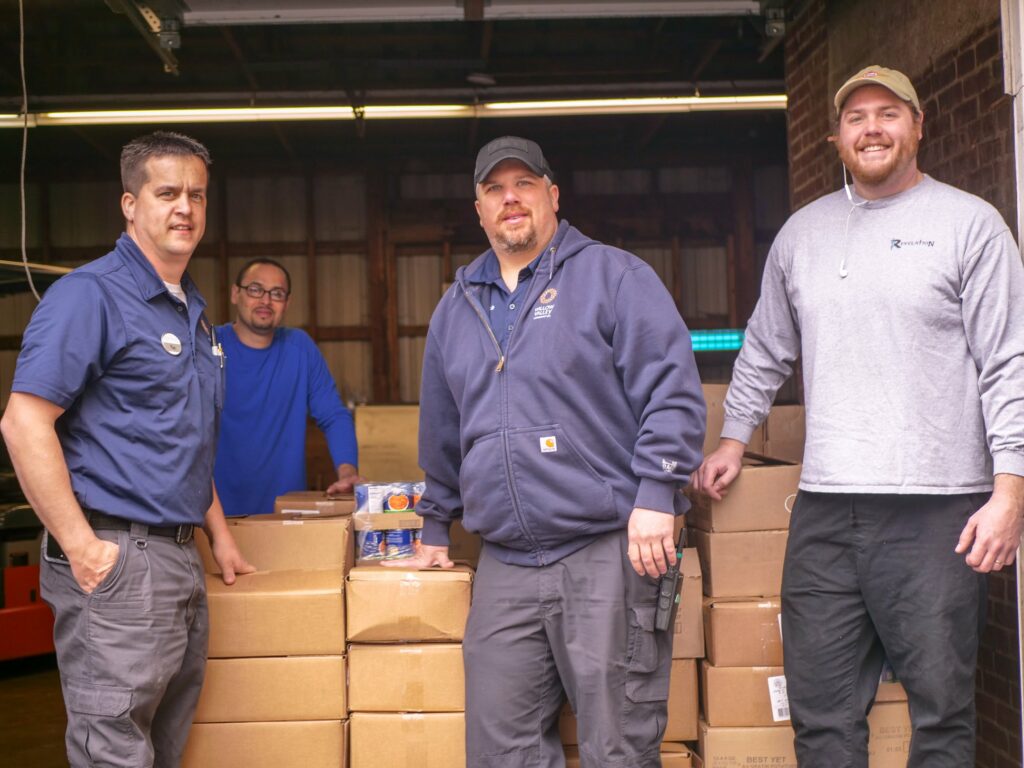 Pennsylvania leads all states in providing food assistance for the needy under the SFPP.  The program provides cash grants to counties for the purchase and distribution of food to low income individuals.  It is intended to supplement the efforts of food pantries, soup kitchens, food banks, feeding programs, shelters for the homeless and similar organizations to reduce hunger.
Pennsylvania is one of a small number of states in the nation to provide state revenues for an emergency assistance food program for its low-income citizens.  This is the largest program of its kind and it reflects the commonwealth's determination to address problems related to nutrition and hunger.  Grants are allocated to the County Commissioners for the purchase of food at wholesale, competitively bid prices, or better.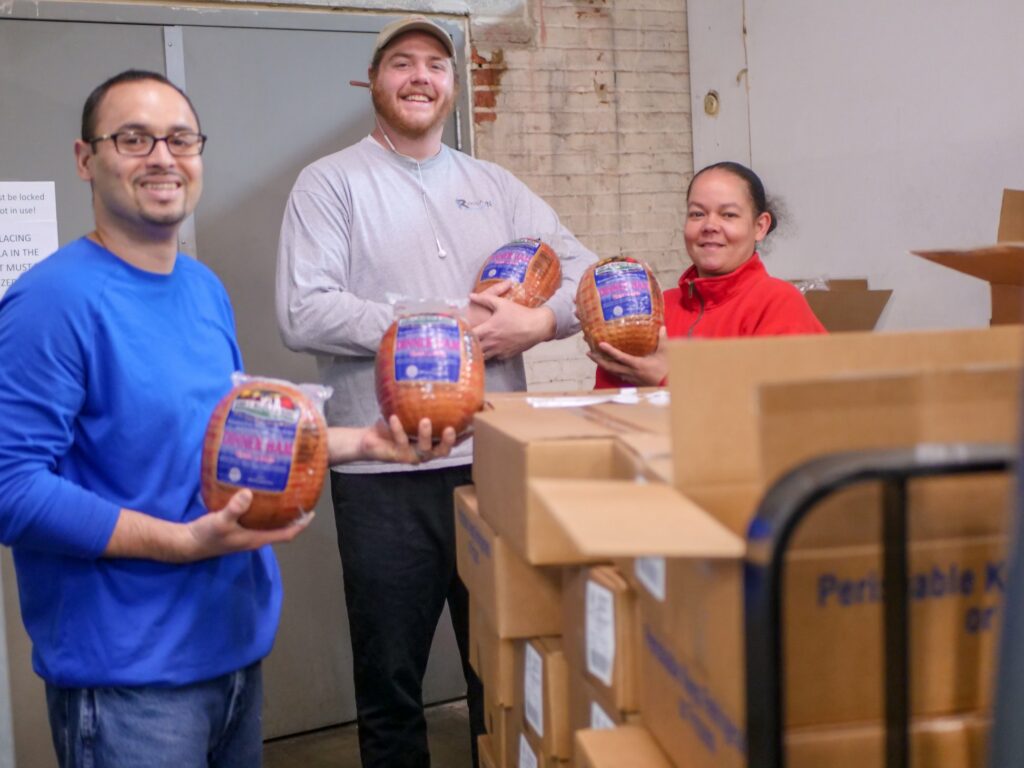 We receive food at our Lafayette Street location in the form of
TEFAP
(The Emergency Food Assistance Program) federal commodities from the USDA and deliveries of produce purchased with SFPP funds at the Central PA Food Bank. This combination allows us to provide nutritious dry goods and fresh produce to a population that may not otherwise have access. In the 2018-2019 Fiscal Year, we distributed309,298 pounds of USDA TEFAP commodities and 1,222,590 pounds of SFPP food to the programs that we've partnered with. Our stock is also often supplemented with the generous donations of organizations in the community, whether from canned good drives or donated holiday meals.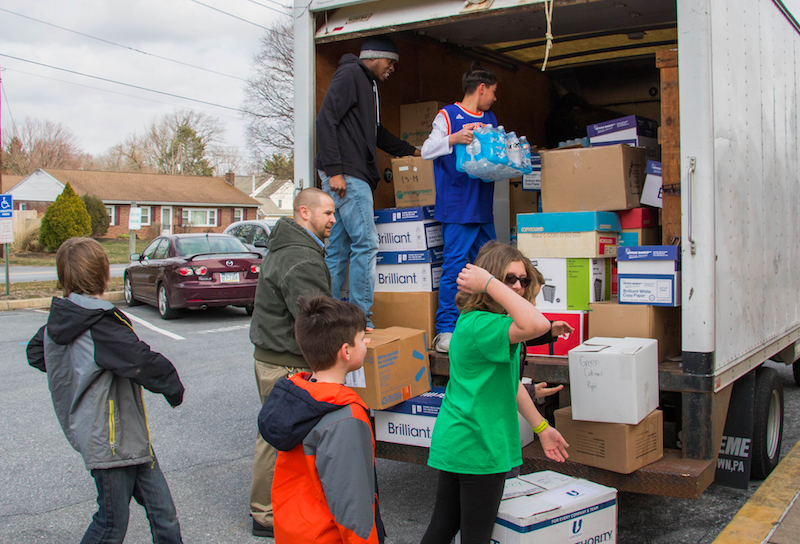 Food Distribution works closely with pantries to ensure they are able to distribute food, by means of site visits and offering support where it is needed. We are also responsible for reviewing the pantries we are partnered with, to ensure they meet all state and federal guidelines for food storage and distribution.
For more information on the Community Action Partnership's Food Distribution, visit:
CAPLanc.org/food.
 If you wish to make a donation to the Food Distribution or any of CAP's programs,
click here
.
About the Community Action Partnership (CAP) of Lancaster COunty 
The Community Action Partnership is Lancaster County's largest anti-poverty organization, helping low income families move toward self-sufficiency. CAP's service profile interrupts inter-generational poverty with programs that support families and individuals at every age and place in life, in the areas of education and child development, health and nutrition, household stability and safety and empowerment. For more information, visit www.caplanc.org.