Food Distribution Impact Report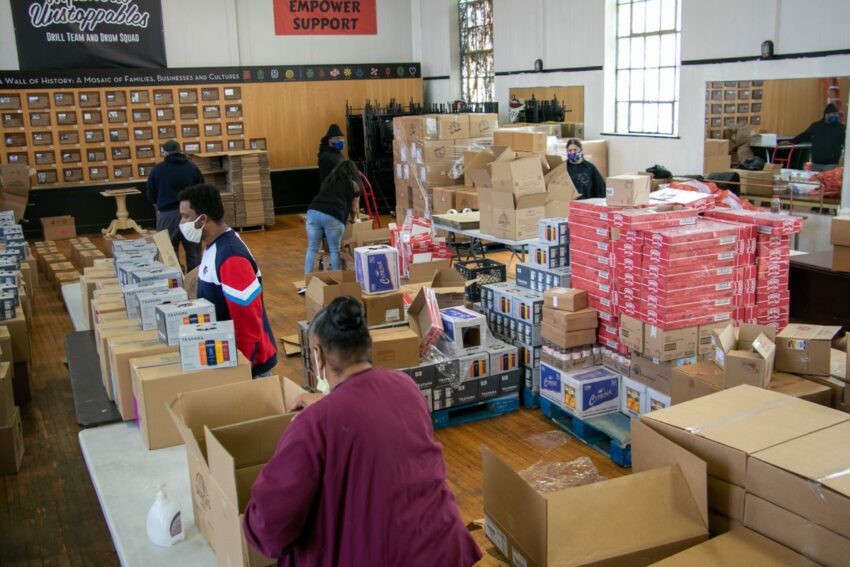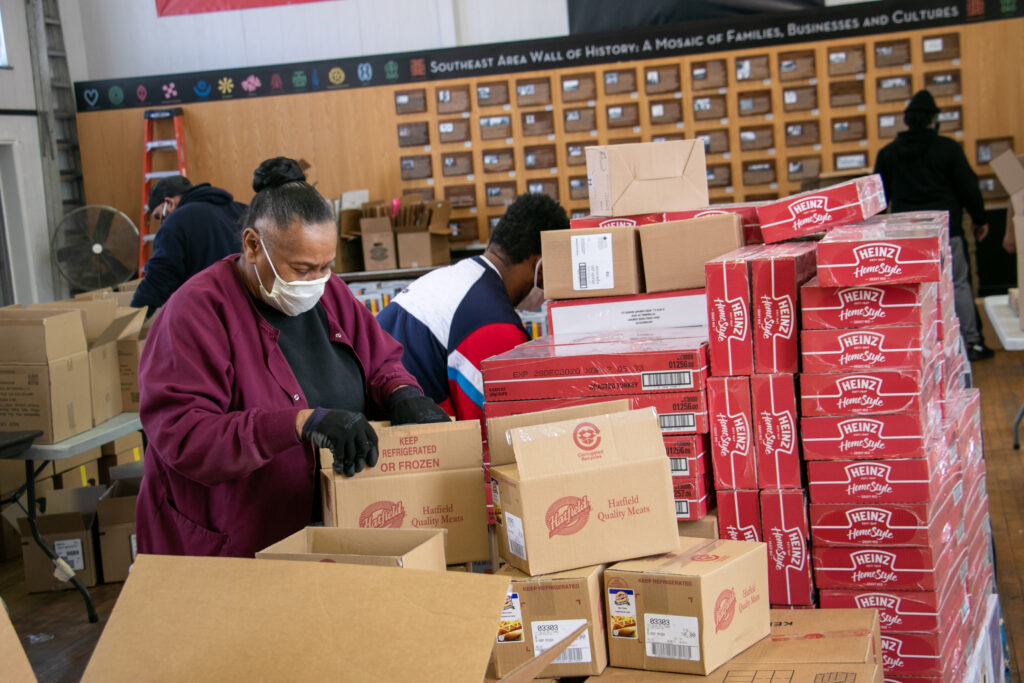 COVID-19 has created many challenges for the families we serve and has disproportionately impacted people living in poverty and communities of color.
During this time of global pandemic, YOU have stepped up to make sure that none of our neighbors go hungry.
YOUR IMPACT on the community is outlined below.
Thank you for the work you have helped make possible!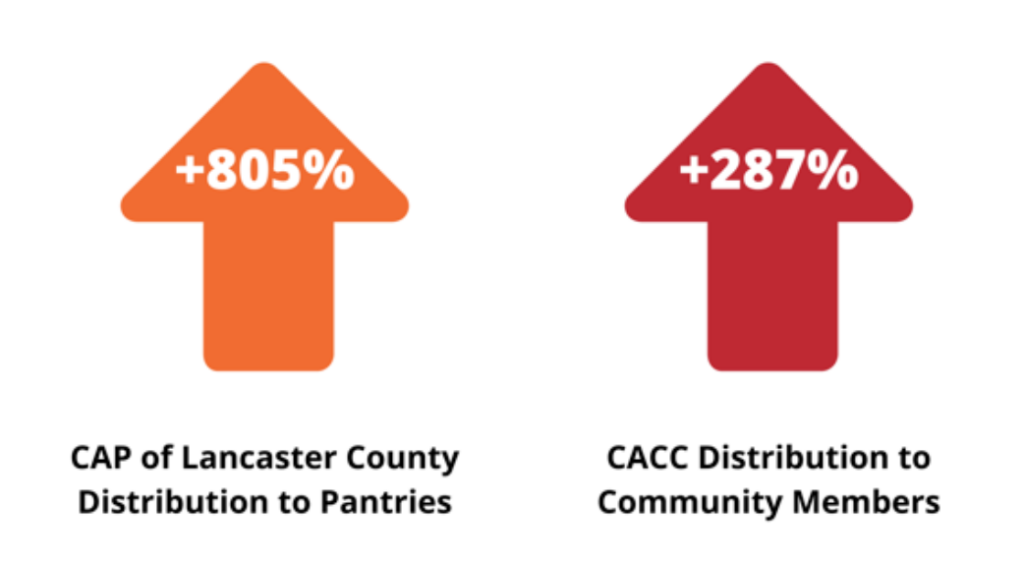 The final numbers are in, and the increase in pounds of food distributed is astonishing. During the Crisis Response between March 16 and July 18, 2020, The Crispus Attucks Community Center (CACC) food pantry distributed 116,000 more pounds of food to families, an increase of 287%, and the CAP hub distributed 208,000 more pounds of food to our 30+ partners all over the County, an increase of 805%.
New Partnerships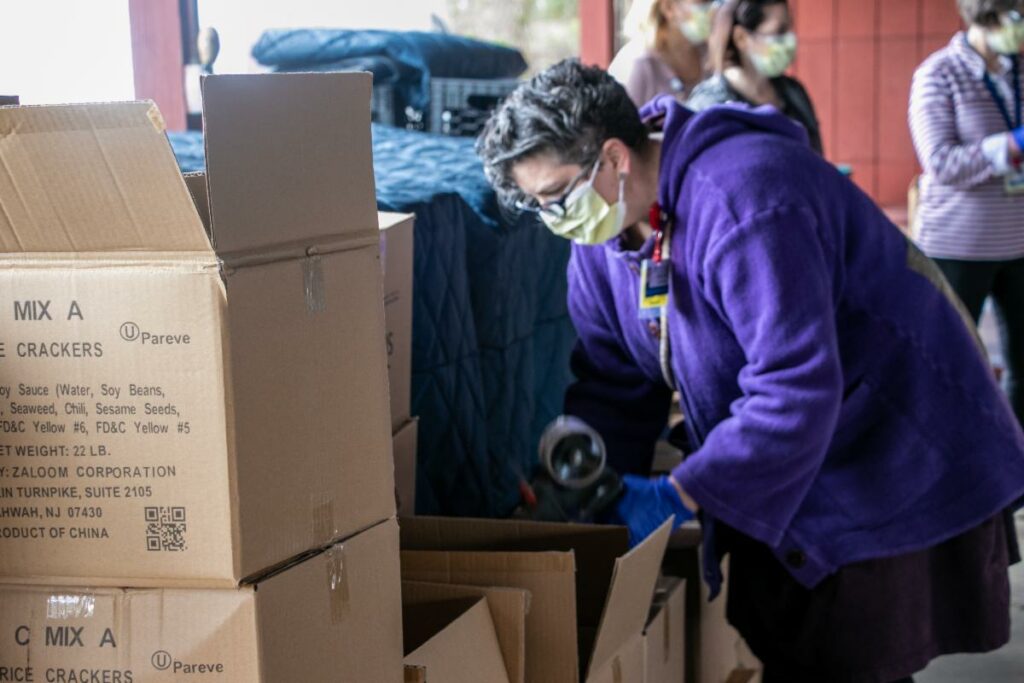 In response to increased community need, CAP leaned into our core value of INNOVATION and created new partnerships to distribute food directly to our neighbors who need it most. Some of these partnerships include:
Lancaster Housing Authority
– From May until Mid-July, CAP delivered Crisis Response Boxes, assorted produce, and gallons of fresh milk weekly to 2 Lancaster Housing Authority sites to bring food directly to residents.
Lancaster/Lebanon Habitat for Humanity
–From late May until early August, Habitat for Humanity picked up Crisis Response Boxes, donated bread, and items from USDA Farm to Families Program weekly from for clients of theirs who were affected by COVID by job loss or loss of income.
Duke Manor Apartments
– CAP has developed this new partnership, to provide ongoing assistance to residents who continue to be affected by COVID. Produce boxes, gallons of fresh milk, Assorted Meat Boxes, and Assorted Cheese boxes will be delivered weekly, to help families meet their nutritional needs.
Stories from the Community: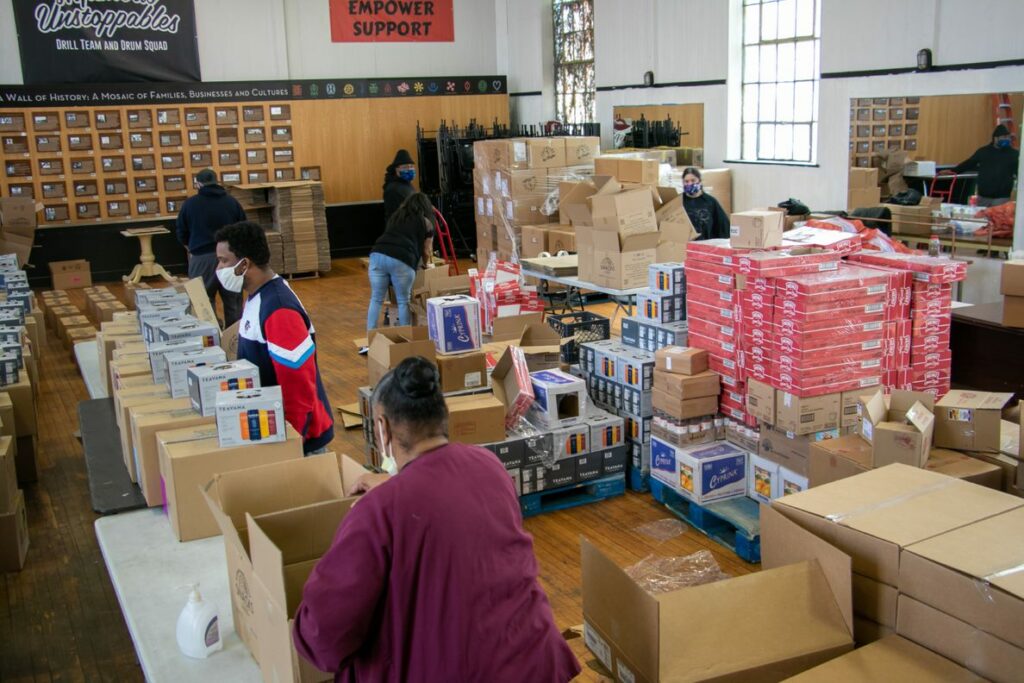 In March, the Crispus Attucks Community Center's food pantry transitioned from twice-monthly distributions to weekly distributions in order to meet growing need. Here is what the pantry has meant to our clients, volunteers, and staff during this time:
"I'm on disability and things get tight in between your checks and this really means a lot." -Glenna, Customer
"During these trying times, during the pandemic, we're able to help the community. There's definitely a need, the people are coming out and it feels good to be a part of it to actually give them food and services." – Andre, CACC Staff
"it's a way to give back to my community, doing whatever I can in a small way in a bigger cause." -Jeremy, Volunteer
"It means I don't have to worry about choosing food over my gasoline for my car." -Viola, Volunteer
"The Crispus Attucks Food Pantry means a lot to me and the community because it has been something consistent a lot of the people in the community have been seeking for some normalcy in their life. And the fact that we are continuing to provide the same type of high-quality service and consistency, I think it brings the community some calm." -Derek, CACC Staff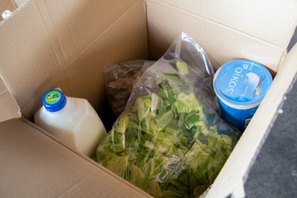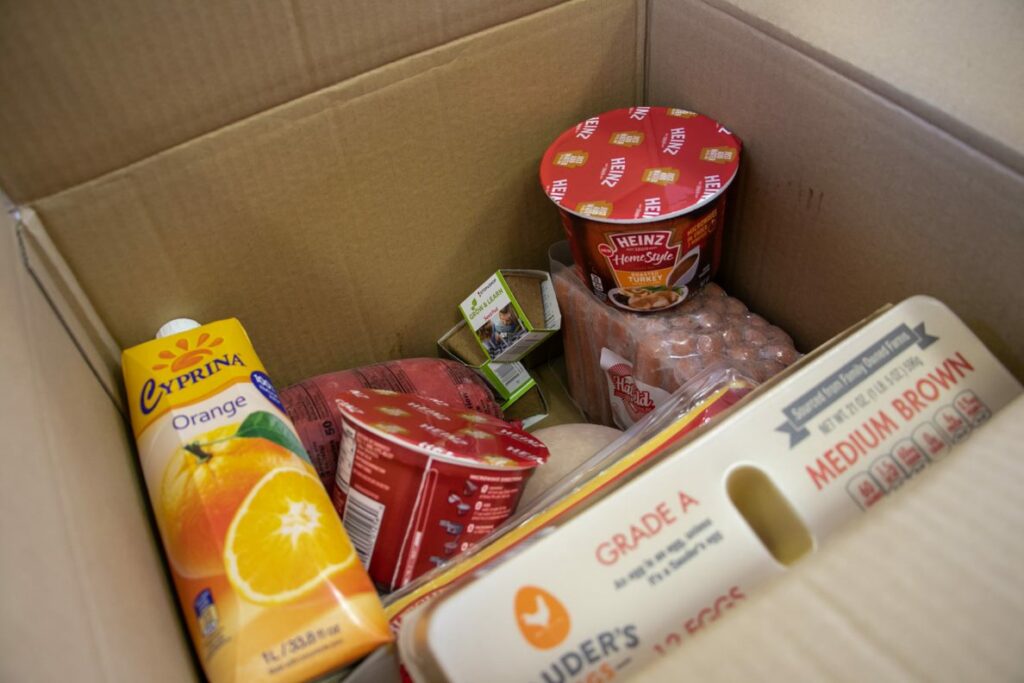 By the Numbers: Weekly Breakdown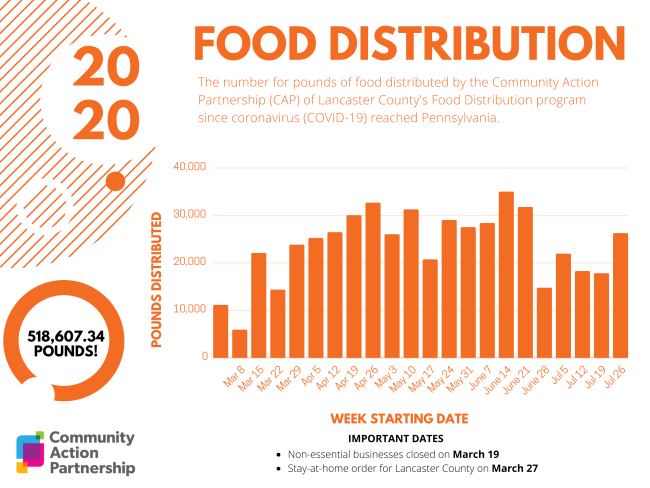 This work would not be possible without the support of generous and caring community members. Please consider making a gift to support our ongoing food assistance efforts!
Click here to  donate
Please Note!
If your household has been impacted by COVID-19, please know that you are now eligible for disaster household food distribution regardless of income.
Please call 211 or visit 
https://www.uwp.org/211gethelp/
 and click on "food/meals" to find food pantries close to you. Due to the pandemic, we would recommend that you call the pantry before visiting to verify their distribution schedule.
##
To support CAP and our initiatives, make a donation by
clicking here
.
About the Community Action Partnership (CAP) of Lancaster County 
The Community Action Partnership is Lancaster County's largest anti-poverty organization, helping low income families move toward economic empowerment. CAP's service profile interrupts inter-generational poverty with programs that support families and individuals at every age and place in life, in the areas of education and child development, health and nutrition, household stability and safety and empowerment. For more information, visit www.caplanc.org.