Golfers to Tee Off for Freedom at the 9th Annual Crispus Attucks Golf Classic

CONTACT
: Kristy Aurand
PHONE
: 717.917.1722
EMAIL
: kaurand@caplanc.org
MEDIA ADVISORY
GOLFERS TO TEE OFF FOR FREEDOM AT THE 9TH ANNUAL CRISPUS ATTUCKS GOLF CLASSIC
WHO: The Crispus Attucks Community Center (CACC), a program of the Community Action Partnership of Lancaster County, will host 84 golfers from all walks of life for this fundraising event. WGAL's Ron Martin is the honorary event chair and will serve as emcee.
WHAT: Golf scramble for charity, including awards for longest drive and closest to the pin, a raffle, door prizes and a BBQ-style dinner. This year, the Golf Classic ends a weeklong celebration of Juneteenth, which commemorates the true end of slavery in the United States.
WHERE: Four Seasons Golf Club, 949 Church Street, Landisville, PA 17538
WHEN: Friday, June 14, registration starting at 12:30 p.m., shotgun start at 1 p.m.
WHY: CACC has been an integral part of the fabric of the Lancaster Community for more than 90 years. CACC works to honor and celebrate African American heritage, and offers a food program, youth leadership development programs and other resources to benefit the community. Proceeds from the Golf Classic will support the growth and revitalization of CACC's programming.
Sponsored by: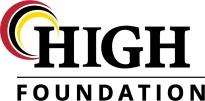 Premier Sponsor     

 Signature Sponsor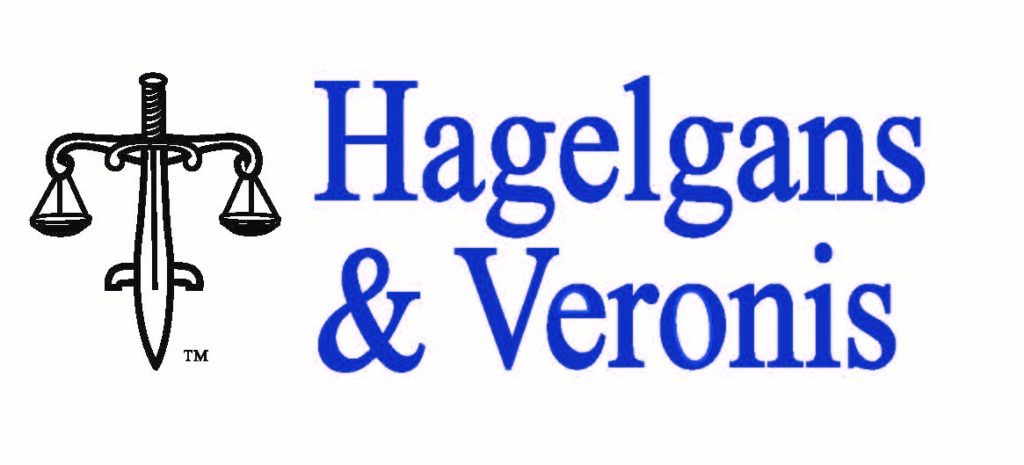 Silver Sponsor 

 Silver Sponsor 
About the Community Action Partnership
The Community Action Partnership is Lancaster County's largest anti-poverty organization, helping low-income families move toward self-sufficiency. CAP's service profile interrupts inter-generational poverty with programs that support families and individuals at every age and place in life, in the areas of education and child development, health and nutrition, household stability and safety and empowerment. For more information, visit www.caplanc.org.