In the Spotlight: Vanessa Philbert tries to make things better than she found them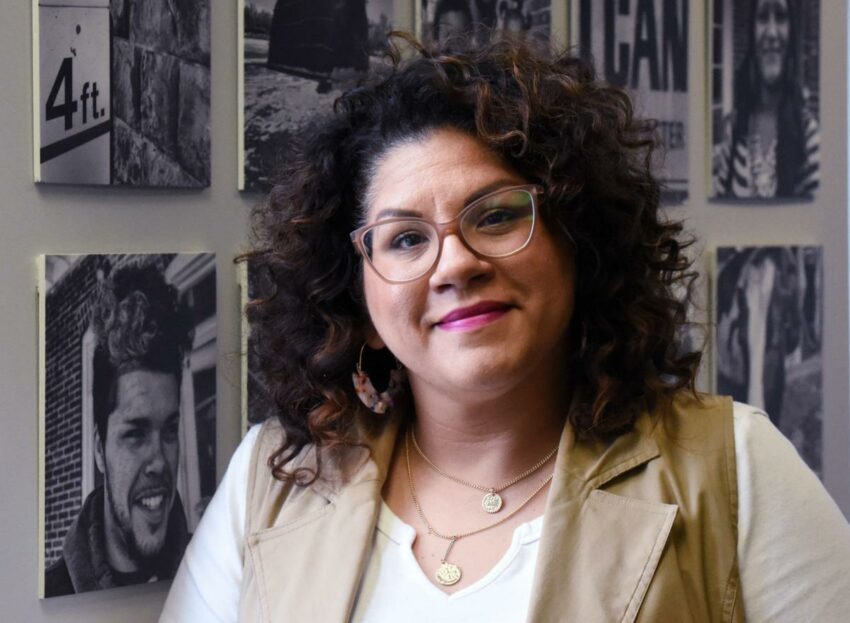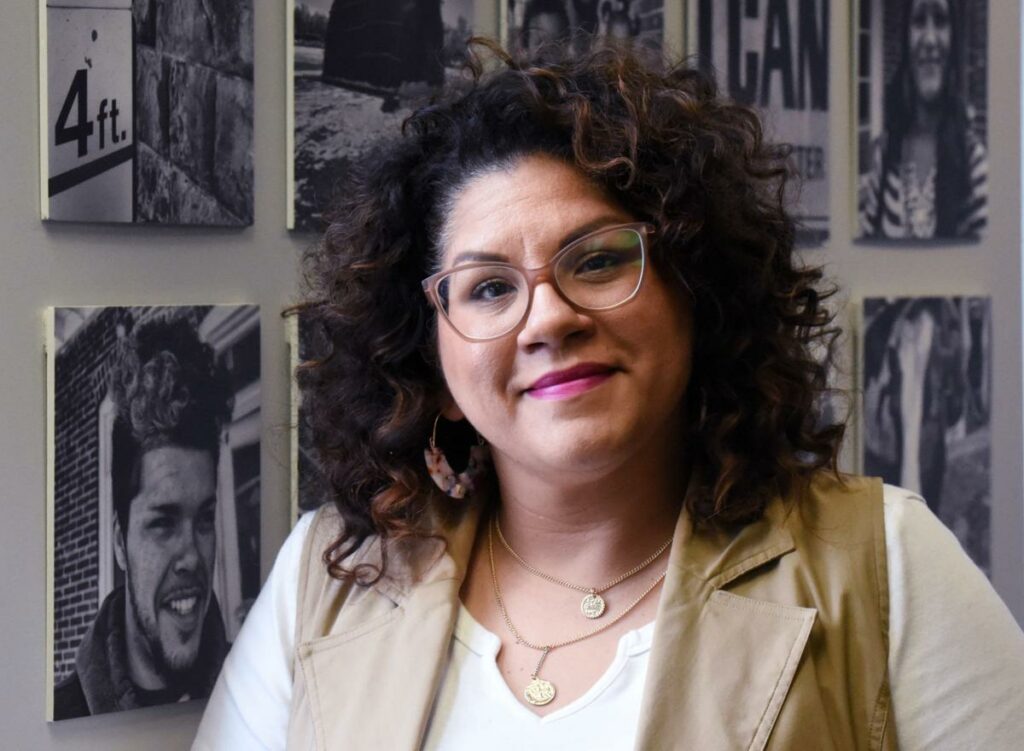 LNP – Jeff Hawkes | Staff Writer 
Vanessa Philbert, 42, has emerged as a go-to community leader in her first year as chief impact officer for Community Action Partnership.
CAP, a nonprofit created during President Lyndon B. Johnson's War on Poverty, has a broad portfolio today that includes advancing household stability, early childhood development, health, safety and empowerment.
Philbert, of East Lampeter Township, said she stands with CAP's vision of creating a community known for equity, justice and prosperity. She joined CAP, she said, because the agency's work aligns with a personal mission of trying to "leave things better than how I found them."
"For me, the big assignment is to improve the conditions of people's lives," she said. "That begins by treating people with dignity and kindness."
Philbert's work history includes positions at Presley Ridge, the social services organization, and United Way of Lancaster County.
A native of Brooklyn, New York, Philbert and her husband, Ronnie, decided to leave New York City after the terror attacks of Sept. 11, 2001.
At the suggestion of a friend, they settled in family-friendly New Holland, which Philbert admired as a "very beautiful, quaint town" with lots for a big city girl to get used to — from Plain sect folks in horse-drawn buggies to the peace and quiet.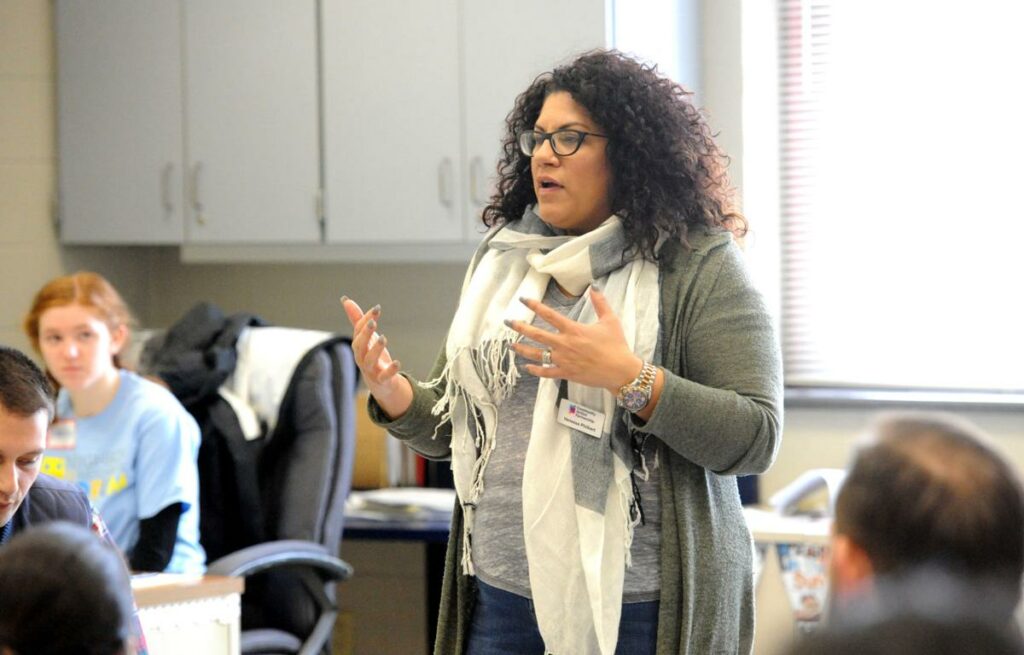 Family: Three daughters: Ashley, 22; Andrea, 17, and Amaya, 13.
Favorite thing about Lancaster County: I love that one minute you are in the city and in 10 minutes you are looking at farmland. The scenery is quite poetic.
Pet peeve: People who chew with their mouths open.
Dream vacation: Italy or Spain.
Favorite exercise: Dancing to salsa or hip hop.
Best advice you ever got: Remember that your story needs to be heard.
What you listen to on your morning commute: I want something positive and informative, so I like podcasts that inspire through preaching and teaching.
People might be surprised to know: I don't drink, but love to enjoy a good party.
Person you'd like to have dinner with: Oprah. I think she has had a fascinating journey, and she has so many experiences that she could share insights about. Maybe dinner on Super Soul Sunday.
Something always in your refrigerator: Cilantro.
About the Community Action Partnership of Lancaster County 
The Community Action Partnership is Lancaster County's largest anti-poverty organization, helping low-income families move toward self-sufficiency. CAP's service profile interrupts inter-generational poverty with programs that support families and individuals at every age and place in life, in the areas of education and child development, health and nutrition, household stability and safety and empowerment. For more information, visit www.caplanc.org.