Kristy Aurand, Chief Development Officer, Named Central Penn Business Journal 2021 Forty Under 40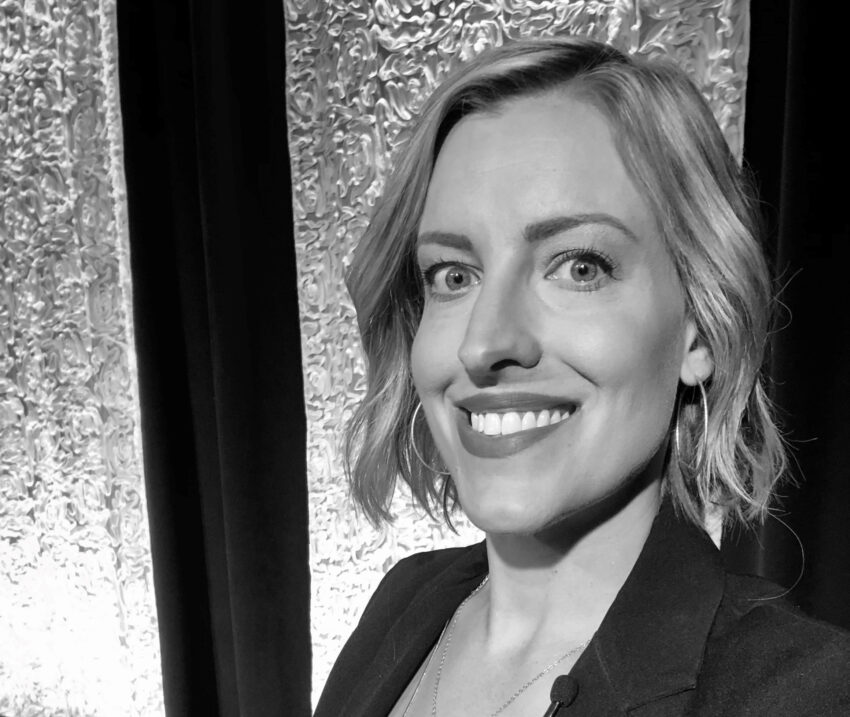 News Release
FOR IMMEDIATE RELEASE                             
CONTACT:  Kara Roberts
EMAIL: kroberts@bridgetowermedia.com     
Central Penn Business Journal Announces 2021 Forty Under 40
Kristy Aurand, Chief Development Officer, Community Action Partnership (CAP) of Lancaster County
Central Penn Business Journal has selected Kristy Aurand, Chief Development Officer, Community Action Partnership (CAP) of Lancaster County as a Forty Under 40 recipient.
Forty Under 40 recognizes professionals 40 years of age and younger who have been successful in the Central Pennsylvania area. Honorees, chosen by the Central Penn Business Journal editors, were selected based on professional accomplishments, community service and commitment to inspiring change. A listing of winners is below.
"The 2021 Forty Under 40 honorees are Central Pennsylvania's future leaders. Their professional accomplishments, community service and commitment to inspiring change are extraordinary," said Suzanne Fischer-Huettner, senior group publisher of the Central Penn Business Journal. "These honorees help to make Central Pennsylvania a wonderful place to live and to work. The Central Penn Business Journal is pleased to celebrate their accomplishments."
Kristy serves as the Chief Development Officer for the Community Action Partnership of Lancaster County, an organization committed transforming generational poverty into economic prosperity. Through her years in this role Kristy has helped to create meaningful connections between the folks that we serve, and the donors who support that work, helping supporters to understand the value of their investments and securing significant contributions, which have made our innovative pilot programs possible, and transformed the lives of many families in our community.
Most recently, during the pandemic, Kristy was essential in communicating with funders to help our programs as they pivoted to continue providing services while implementing health and safety restrictions. Kristy led her team virtually, and not only helped to keep donors informed and engaged, but in many cases secured additional funding to help meet urgent needs that arose including investments to increase food pantry days, funding for hotel stays for domestic violence victims who were unable to be sheltered at the Safe House due to capacity restrictions and supplying hundreds of take-home STEM kits for early learners who could not meet in person during this critical time in their development.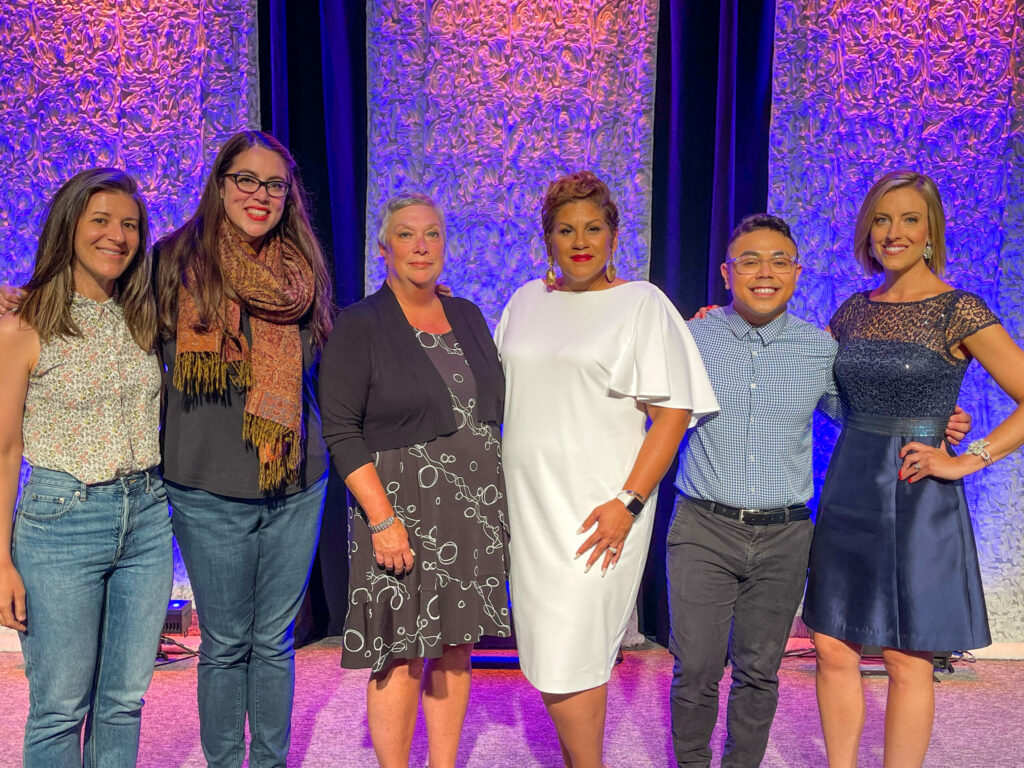 Beyond her work with CAP, Kristy supports many other initiatives to benefit her community. She is a Co-Founder and Steering Committee Member of Developing Lancaster, an organization for development professionals; she has served as a mentor through the Lancaster Chamber Women in Business program; and she served on the South Central PA Leadership Board of the American Lung Association, and acted as the delegate from Pennsylvania traveling to Washington, D.C.  for the inaugural LUNG FORCE Advocacy Day where she met with Congressional officials about increased NIH funding for research and treatment.
As a colleague and friend, she is intentional about celebrating team members and creating a supportive environment to grow and learn. During this past year, Kristy has embarked on a beautiful journey of awareness and elevated allyship. We are inspired by her journey and her commitment to enhance equity in the circles she's in and in the systems she benefits from.
These are just a few of the reasons why we believe Kristy is deserving of this honor, and we know many residents of Lancaster County that echo this sentiment. She is an asset to her teams and inspires her friends, family, and coworkers with her tenacity, generosity, and integrity.
The winners will be honored Oct. 14 at a celebration from 5:30 to 6:30 p.m. at the Hilton Harrisburg's outside terrace, One North Second Street in Harrisburg. However, due to the uncertainty around the COVID-19 pandemic, this event may move to an online format or to a combination of an online and in-person event. For tickets, visit https://www.cpbj.com/event/forty-under-40/. The event hashtag is #CPBJevents.
Honorees will be profiled in a magazine that will be inserted into the Oct. 15 issue of Central Penn Business Journal and will be available online at CPBJ.com. 
The Presenting Sponsor is Members 1st Federal Credit Union.
For information about sponsorship opportunities and tickets for the 2021 Forty Under 40 celebration, visit CPBJ.com or contact Kara Roberts at kroberts@bridgetowermedia.com.
 For a list of all the recipients, click here.
Join us in congratulating Kristy! Send her an email or connect with her on LinkedIn
##
About Central Penn Business Journal
Celebrating 37 years of journalistic excellence, Central Penn Business Journal is a multimedia news source that publishes a regular print and online edition and breaks news daily on its website, CPBJ.com. In addition, Central Penn Business Journal publishes special focus sections and products throughout the year including Reader Rankings, Fastest Growing Companies and Best Places to Work in PA. Central Penn Business Journal also honors leading Pennsylvanians through nine annual awards events including Health Care Heroes, Women of Influence and Forty Under 40 and facilitates thoughtful discussion with market leaders through its webinar series. Its Digital Marketing Solutions helps customers with social media, search engine marketing and optimization, retargeting, email marketing and more. Central Penn Business Journal is part of BridgeTower Media, one of the country's leading business-to-business media companies with more than 40 print and digital publications in more than 25 U.S. markets.
About the Community Action Partnership (CAP) of Lancaster County
The Community Action Partnership is Lancaster County's largest anti-poverty organization, helping low-income families move toward self-sufficiency. CAP's service profile interrupts inter-generational poverty with programs that support families and individuals at every age and place in life, in the areas of education and child development, health and nutrition, household stability and safety and empowerment. For more information, visit www.caplanc.org.