Medical Advocacy: Empowering Victims of domestic violence through connections with healthcare systems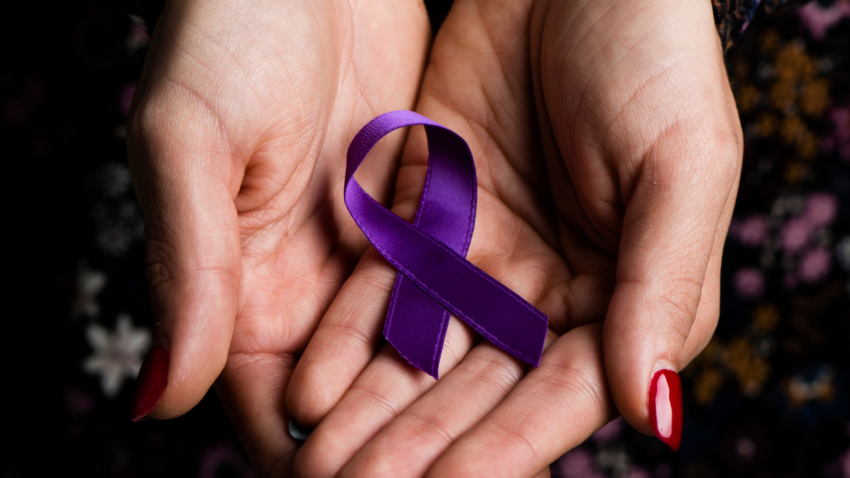 Medical advocacy plays a critical role in addressing intimate partner violence (IPV) or domestic violence, helping victims heal both physically and emotionally, and facilitating their journey towards safety and justice.
What is Medical Advocacy?
Medical advocacy is a specialized form of support provided to individuals experiencing IPV. It involves a collaborative effort between healthcare providers and domestic violence advocates to address the unique needs and challenges faced by survivors. The primary objective of medical advocacy is to ensure that victims receive comprehensive care and receive access to the information and support they need to navigate their abusive situation.
Medical advocates undergo specific training to understand the dynamics of IPV and its impact on survivors, as well as the connections between IPV and their health.
Survivors face significant barriers in seeking help that may include shame, fear of reprisal, or lack of awareness about available resources. Medical advocacy helps to bridge this gap by integrating domestic violence services within the healthcare setting. Because most victims interact with healthcare professionals more frequently than with other service providers, hospitals and medical practice settings become crucial points of intervention.
What is DVS' Role?
Domestic Violence Services (DVS) is at the forefront of the movement to address domestic violence in Lancaster County, providing supportive services and resources to survivors in their journey to safety and healing.
In 2022, DVS launched a Medical Advocacy Project, which includes the position of the Medical Systems Advocate, whose focus is to build the capacity of local healthcare providers to respond to IPV survivors. By working together to foster a survivor-centered approach, DVS and healthcare providers can empower victims to reclaim their lives, heal, and eventually, thrive!
The Connection between Medical Advocacy and Healing
The health impact of domestic violence extends beyond physical injuries; it can result in chronic health, behavioral health, and substance use issues. DVS' Medical Advocacy Project also focuses on building networks of support for survivors experiencing behavioral health and substance use issues, as well as better equipping DVS team members to understand and respond to these issues.
Policy and Best Practices
Over the past 20 years, IPV Medical Advocacy has gained recognition and support through various legislative and policy initiatives. Best practices include requiring healthcare providers to adopt protocols to address IPV in their settings, and mandating providers to undergo training on recognizing, documenting and responding to IPV. As employers, healthcare systems may be required to adopt policies to respond to their own team members who disclose that they are experiencing IPV. Additionally, many progressive healthcare systems have designated IPV advocates on staff to assist victims.
Medical advocacy is a vital component of supporting survivors on their path to healing. By integrating advocacy services within healthcare settings, more survivors will disclose the abuse and request help. As a result of Medical advocacy, advocates and providers are well-positioned to provide essential resources, and offer the support that survivors need to rebuild their lives.
–
If you are experiencing domestic abuse, contact our 24-hour hotline by calling 717-299-1249 or text SAFE to 61222.
–
About Domestic Violence Services (DVS) of Lancaster County
DVS is a catalyst to eliminate domestic violence in Lancaster County through direct service, advocacy, and social change. DVS offers 24/7 hotline and text line, emergency shelter, counseling, children's programming, legal advocacy and representation, and transitional housing. All services are free of charge and strictly confidential. DVS hosts professional trainings and community education and prevention sessions for schools, businesses and community and faith-based organizations. For more information, visit caplanc.org/DVS.
About the Community Action Partnership (CAP) of Lancaster County
The Community Action Partnership is Lancaster County's largest anti-poverty organization, helping low-income families move toward financial empowerment. CAP's service profile interrupts generational poverty with programs that support families and individuals at every age and place in life, in the areas of education and child development, health and nutrition, household stability and safety and empowerment. For more information, visit www.caplanc.org