Parents as Teachers – Home Visiting Program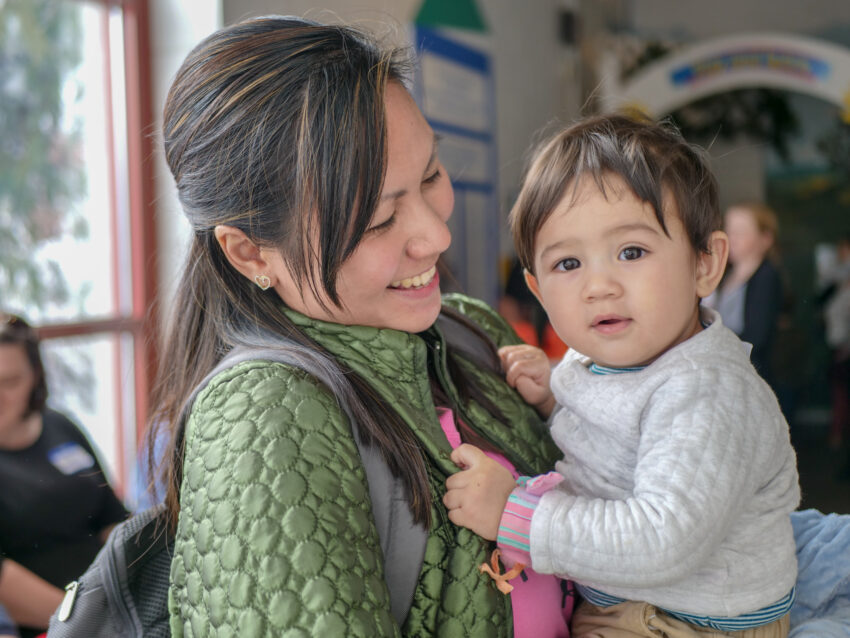 What is Parents as Teachers (PAT)?
Parents as Teachers (PAT) is an evidence-based home visiting model that promotes early development, learning and health of children by supporting and engaging parents and caregivers.
Once you complete the enrollment process you will begin home visits (currently they are virtual visits) with a parent educator. Each session you will participate a parent child activity, receive child development information, discuss parenting topics and overall family well being. Our Early Learning Advocate (Parent Educator) will also help connect you to all our local community resources.
Services
The program offers a number of services, such as:
Personal home visits
Child screenings
Group connections
Parent workshops
Referrals to community resources
Eligibility
Participants must live in Lancaster County to participate in PAT. There are no income requirements or costs to participate.
Check out this Video Highlighting a Pequea Valley Family's Experience with the PAT Program
Home Visiting Goals
Increase parent knowledge of early childhood development
Provide parent child activities
Promote literacy and reading in the home
Increase awareness of community resources to meet the needs of all families
Increase child's school readiness
How Do I Enroll?
Fill out the form and our Parent Educators will contact you to complete the referral process. Then we will schedule an intake to go over the program goals, expectations, and complete the enrollment process.
After that you will begin your monthly or bimonthly visits (currently virtual) with a parent educator.