Posh Bridal, Lancaster PA, is teaming up with Community Action Partnership to help feed families in need.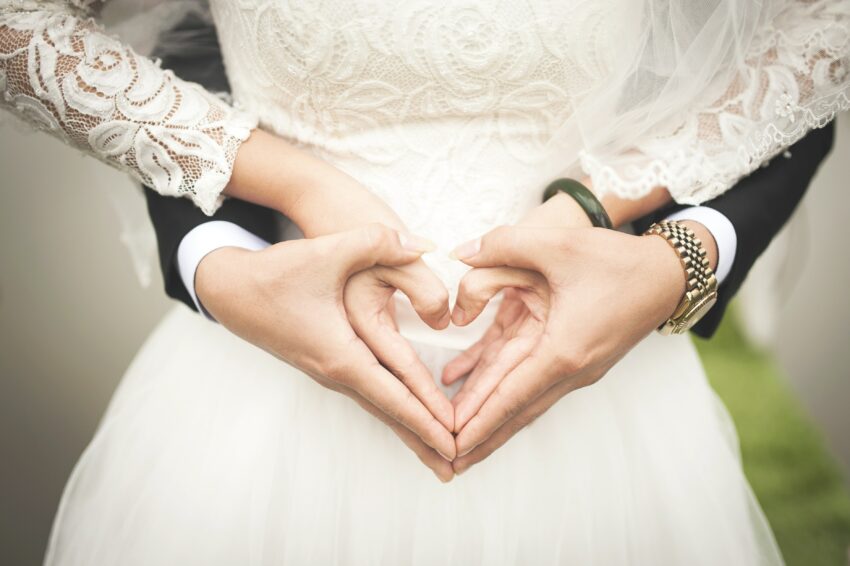 Family celebrations are important this holiday season!  Posh Bridal, Lancaster PA, is teaming up with Community Action Partnership to help feed families in need.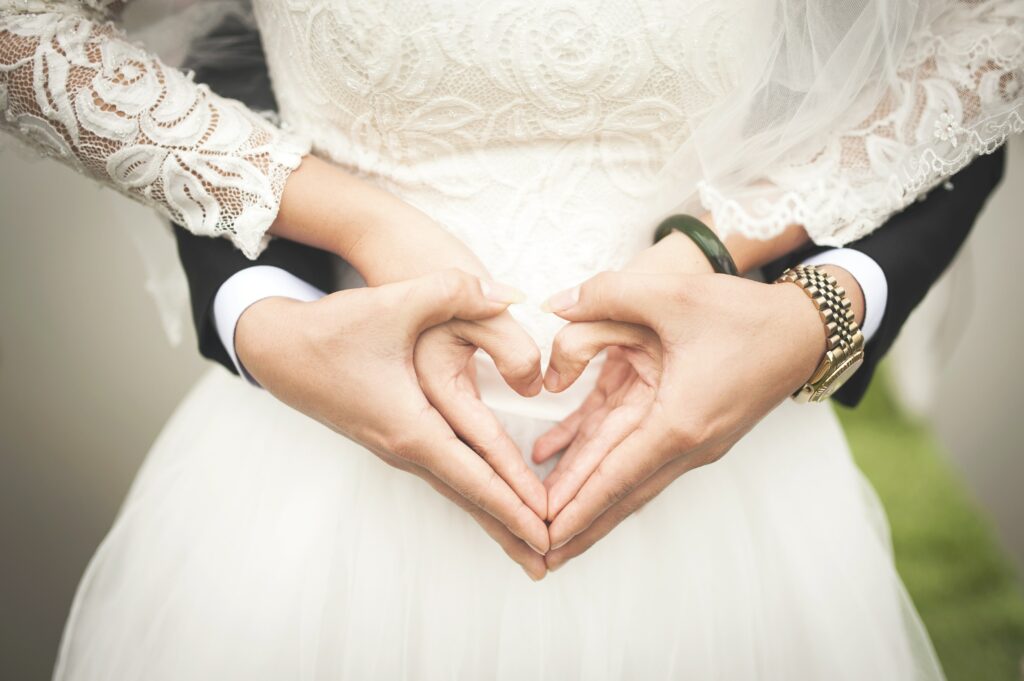 Lancaster, Pennsylvania, Oct. 30, 2019— The POSH BRIDAL is thrilled to announce their partnership with Community Action Partnership (CAP) to spread holiday cheer this season. For every gown sold in November, Posh will donate a turkey, through CAP, to a family in need.
"Celebrations are important" says Janell Berté (pronounced Ber-Tay), president and lead designer at POSH BRIDAL. "Weddings are meaningful, but so is celebrating with family during the holidays."  Ms. Berté, is always looking for ways to be active and involved in her community and with the holidays approaching her POSH BRIDAL team wanted to help needy families have food on their tables and make the season a little brighter. Partnering with CAP allows the entire team at POSH to bring a bit of holiday comfort to those in need.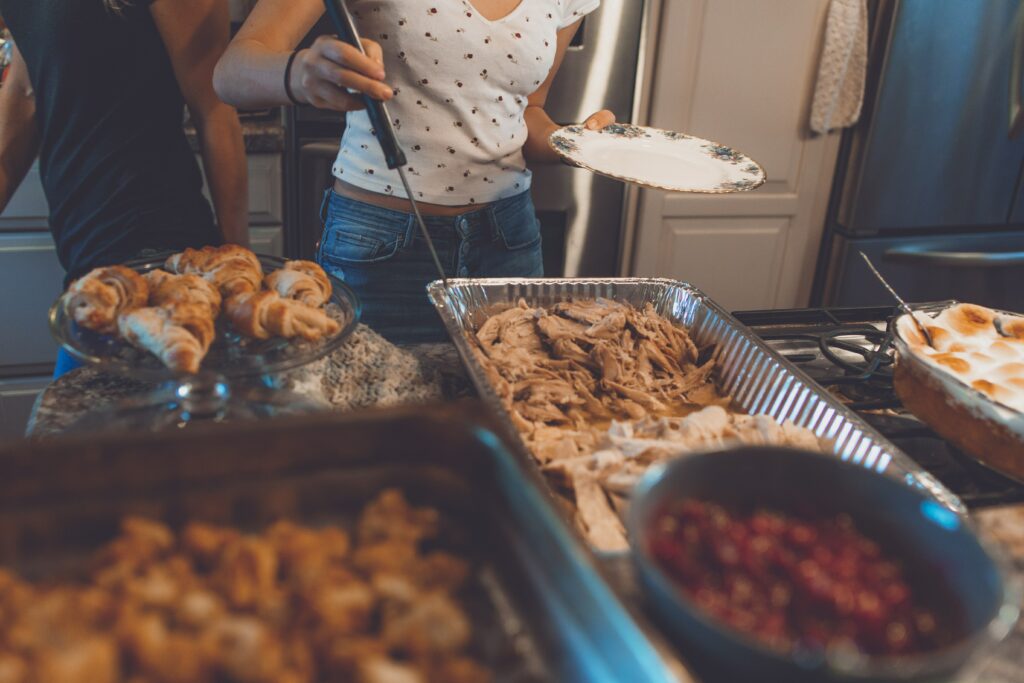 ABOUT THE COMMUNITY ACTION PARTNERSHIP
The Community Action Partnership is Lancaster County's largest anti-poverty organization, helping low-income families move toward self-sufficiency. CAP's service profile interrupts inter-generational poverty with programs that support families and individuals at every age and place in life, in the areas of education and child development, health and nutrition, household stability and safety and empowerment. For more information, visit www.caplanc.org.
Donated turkeys will be distributed to food pantries throughout the County to provide families in need with a delicious meal this holiday season!  
ABOUT POSH BRIDAL
POSH BRIDAL,  located at 117 S. West End Avenue in Lancaster is the highest rated bridal shop in Central PA.  For 25 years, international award winning designer Janell Berté has been a fashion leader in the wedding industry.  Brides travel hundreds of miles to work with the designer and experience her unique POSH BRIDAL boutique in Lancaster.  POSH BRIDAL is open Tuesday through Saturday 9 am to 5 pm. Brides may book their POSH shopping experience online at www.poshbridal.com or call 717-291-9894.
###