Promoting Responsible Fatherhood – Community Action Partnership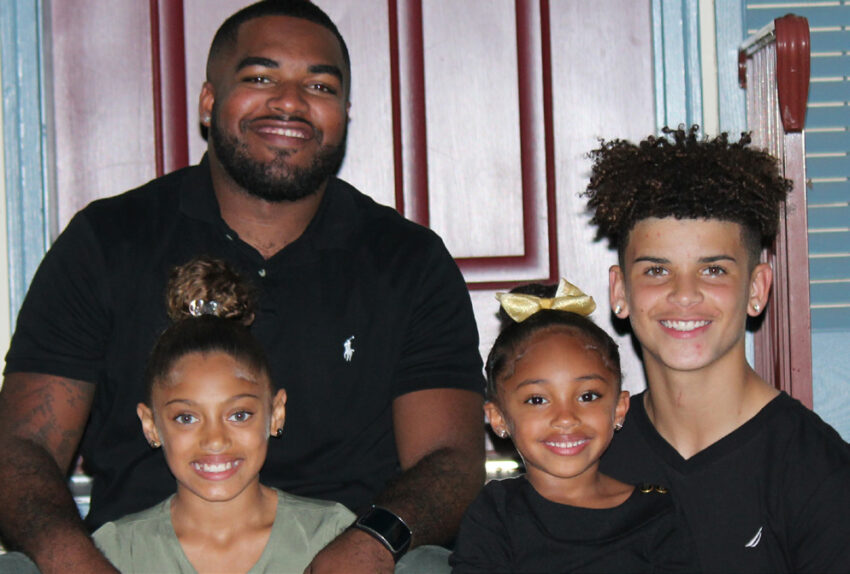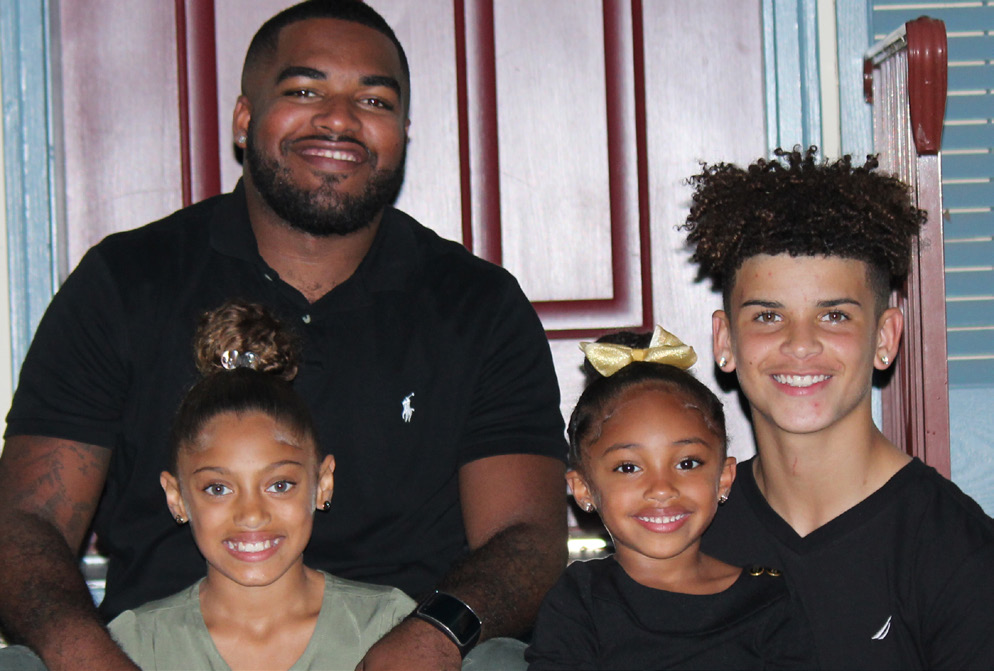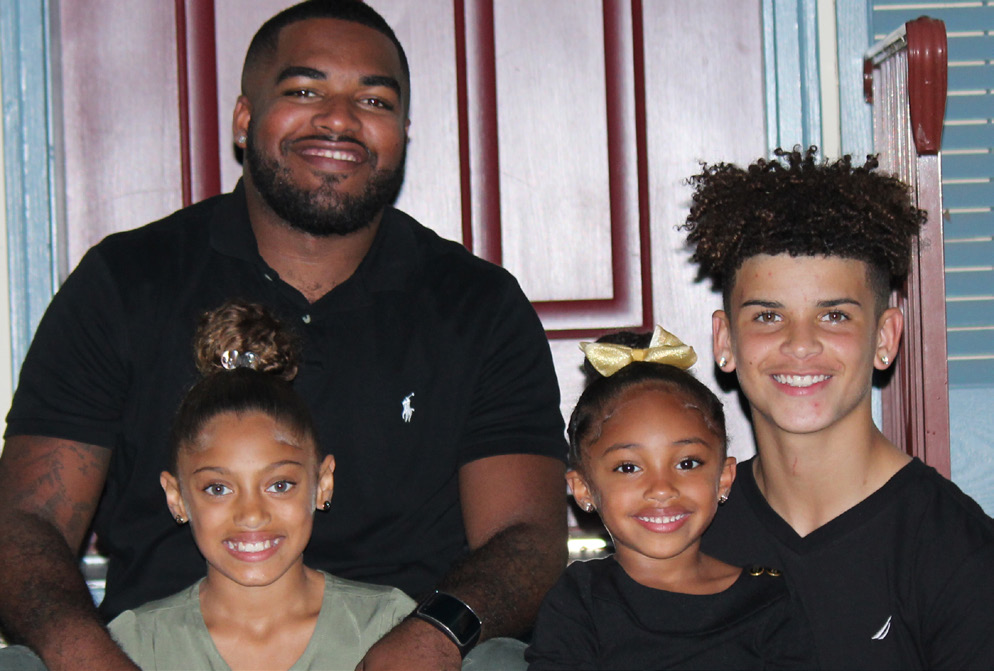 Fathers play a significant role in fostering social-emotional, cognitive, language, and motor development in the lives of their young children. Research shows that fathers strengthen development when they take an active role early and often in the lives of their children, even before they are born.
Worried you may not know everything about being a dad? Looking for some support from other Dad's just like you?
Promoting Responsible Fatherhood is a special program for fathers that aims to empower them to be involved, responsible, and committed fathers in the lives of their children and families.
When parent educators share information about how impactful father involvement is, it can help both mothers and fathers become aware of fathers' important role in their children's lives. In addition, parent educators can encourage fathers to practice the behaviors that are most beneficial to positive child development outcomes. For example, by lifting up fathers' strengths in observations of parent-child interaction, parent educators can encourage moms to acknowledge and be supportive of those parental strengths.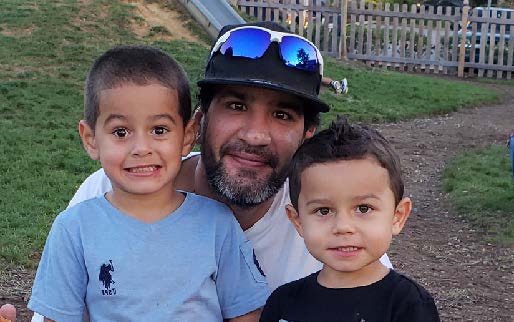 Eligibility
 Any father under the age of 21 is currently enrolled in an educational program. 
Services
Workshops and social events are designed to help fathers and their children:
Improve attitudes and understandingof the importance of fatherhood
Increase communication skills
Create more positive interactions with each other
Improve family relationships
Enrollment
For questions concerning this opportunity, please contact our Fatherhood Family Advocate, Josh Hunter, at: phone: 717.394.6604 email: jhunter@caplanc.org or fill out the form and a member of our team will be in touch.
Oops! We could not locate your form.
—
About the Community Action Partnership (CAP) of Lancaster County
The Community Action Partnership is Lancaster County's largest anti-poverty organization, helping low-income families move toward self-sufficiency. CAP's service profile interrupts inter-generational poverty with programs that support families and individuals at every age and place in life, in the areas of education and child development, health and nutrition, household stability and safety and empowerment. For more information, visit www.caplanc.org.