Request for Proposal (RFP) for Meal Service for Head Start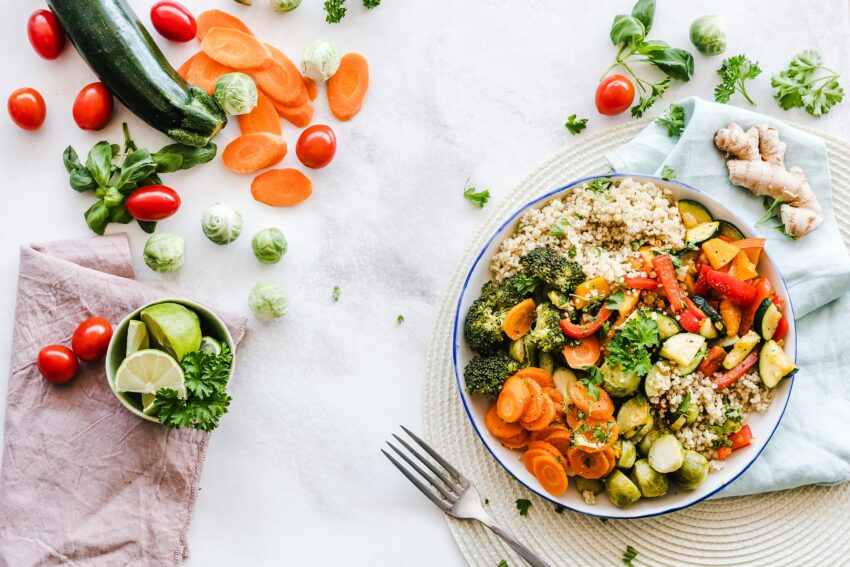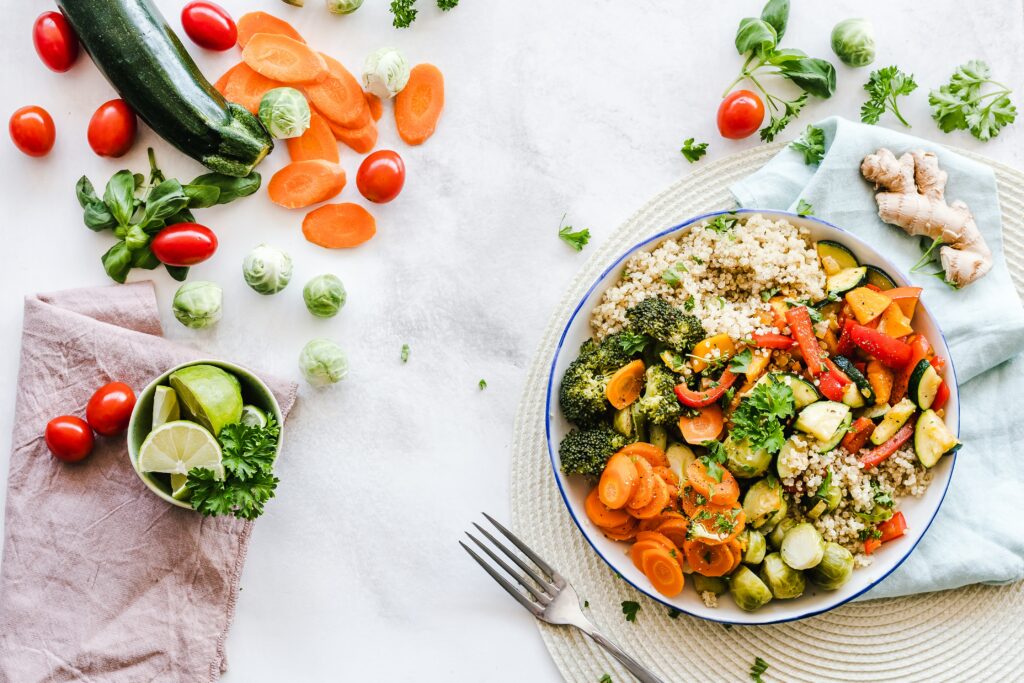 Request for Proposal (RFP) for Meal Service for Head Start
Project Description: Head Start Meal Service at First Church of God Elizabethtown
Company: Community Action Partnership/ Lancaster County Head Start
Company Address: 601 S. Queen Street
City, State, Zip Code: Lancaster PA 17603
Procurement Contact Person: Melissa Richwine
Telephone Number of PCP: 717-299-7388 ext. 3067
Email Address of PCP: mrichwine@caplanc.org
1. Background/Introduction: Lancaster County Head Start (LCHS) provides preschool-aged children with early childhood education, family support services, nutritious meals and health screenings; LCHS provides their services on a traditional school year timeframe from early September through early June annually.
2. Project Goals and Scope of Services: Community Action Partnership of Lancaster County is seeking the services of a full-service Food Service. Management Company to provide three (3) meals a day for our pre k classroom, in Elizabethtown.
The award will be made to a responsive and responsible company that has CACFP knowledge as well as the most competitive quote.
The selected firm will be responsible for the meal preparation and delivery of meals five (5) days a week. Tasks include but may not be limited to the following criteria:
Meal preparation & completion and retention of required CACFP documentation including weekly
menus, child nutrition recipes and corresponding production records
Meal Delivery to site and pick-up of pervious days containers
CACFP knowledge for portion sizing of pre k children
3. Request for Proposal Timeline:
 Release of RFP: August 19, 2019-
 Deadline to Submit Questions: August 23, 2019
 Response to Bidder Questions: August 28, 2019
 RFP Period closes: September 2, 2019
 Selection of Top Bidders / Notification to Unsuccessful Bidders: September 6, 2019
 Negotiation of agreement for services: September 9-11, 2019
 Signed agreement for services sent to PDE by September 13, 2019
 Target date for services to start: October 1, 2019
4. Time and Place of Submission of Proposals: The RFP will be posted on our website, Community Action Partnership of Lancaster County.com, and can be downloaded from there directly as of Monday August 19, 2019. Announcements will also be broadcasted via Facebook and Twitter.
Respondents to this RFP must submit one original and five copies of their proposal. Responses must be received no later than September 2, 2019. Responses should be clearly marked "RFP-Meal Services" and mailed to 601 S Queen St, Lancaster, PA 17603 c/o Melissa Richwine.
5. Timeline: Community Action Partnership of Lancaster County/ Lancaster Head Start runs for 9 months of the year, September through June. This RFP will cover the annual CACFP fiscal year which runs from October 1, 2019 through September, 30, 2020 and will include meal services for the following months: October, November, December, January, February, March, April, May, June, and September.
6. Elements of Proposal: A submission must, at a minimum, include the following elements:
 Description of the firm that includes a general overview, names and credentials of creative team, number of full-time employees.
 A one-page narrative outlining the firm's strengths and any knowledge of the CACFP guidelines as well as proof that they are an approved Food Service Management Company.
 A sample menu for a month's worth of meals to be served to children ages of 3-5.
7. Evaluation Criteria: The successful respondent will:
 Have been operating continuously as a Food Service Management Company for a minimum of 24 months and possess full-service, preparation of meals, delivery of meals, production records of meal preparation, ability to accommodate special diet requests and CACFP knowledge.
 The competitive cost of services.
 The expertise of the firm in working with similar customers.
8. Non-negotiable Elements: CACFP regulations stipulate that meals must be provided by either a program that participates in the same program or be an approved Food Service Management Company (FSMC). Eligible agencies will already be approved FSMC's through the PA Department of Education.
Click here to download 2019-20 RFP for Meal Service for Head Start.pdf version
About the Community Action Partnership
The Community Action Partnership is Lancaster County's largest anti-poverty organization, helping low-income families move toward self-sufficiency. CAP's service profile interrupts inter-generational poverty with programs that support families and individuals at every age and place in life, in the areas of education and child development, health and nutrition, household stability and safety and empowerment. For more information, visit www.caplanc.org.