So, What Really Is NEP Anyway?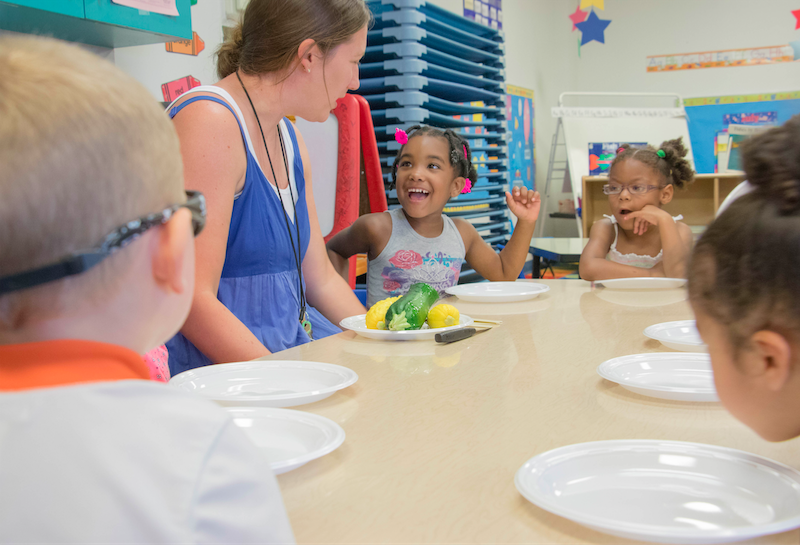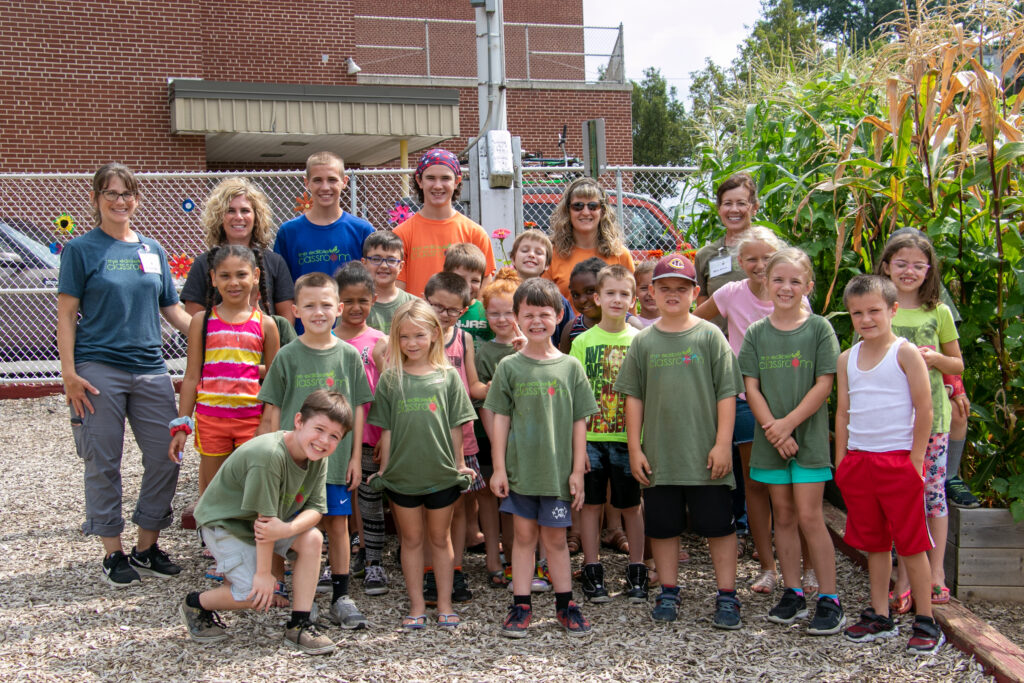 The Community Action Partnership (CAP) of Lancaster County's Nutrition Eduction Program (NEP) is funded by SNAP-Ed and follows state and federal SNAP-Ed guidelines set by the USDA. Here in Lancaster County we educate SNAP (food stamp) eligible residents of all age groups.
SNAP-Ed is an evidence-based program that helps people lead healthier lives. SNAP-Ed teaches people using or eligible for SNAP about good nutrition and how to make their food dollars stretch further. SNAP-Ed participants also learn to be physically active.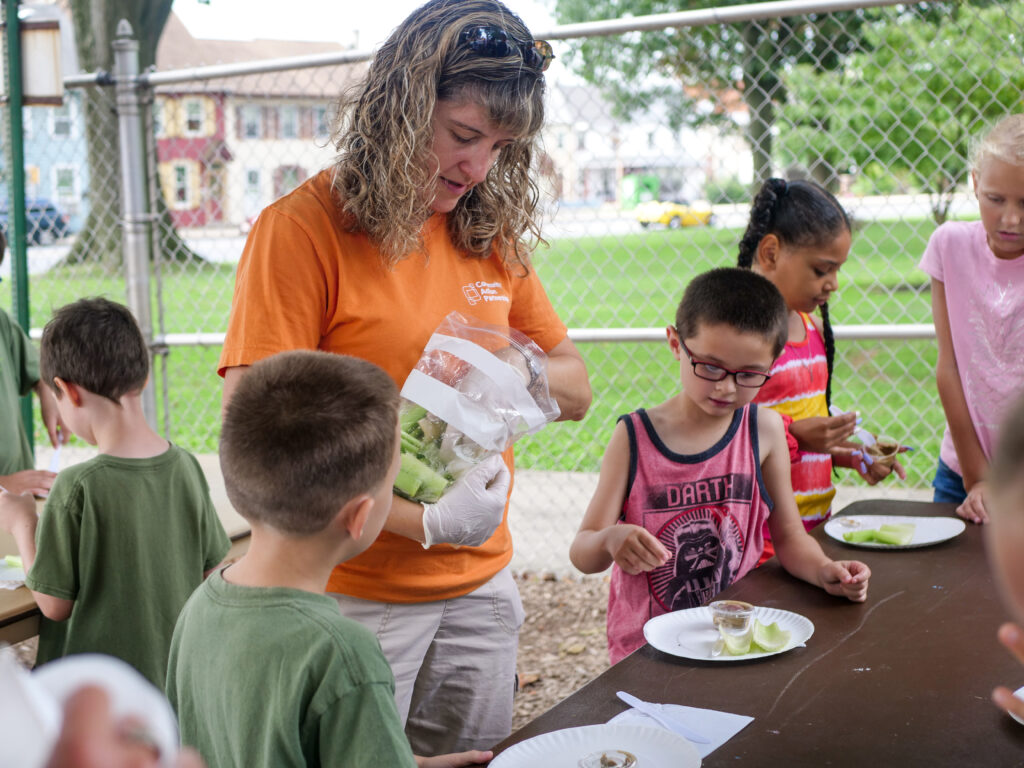 NEP helps children and families understand the importance of eating fresh, healthy foods through education, cooking demonstrations and recipe tastings. The team spends their time in food pantries, senior centers, public schools as well as at shelters and the PA Career Link of Lancaster County. While they are onsite, they offer nutrition education classes focusing on healthier eating habits. In the food pantries, they are implementing the Healthy Food Pantry Initiative that will educate pantry staff and customers on how to make healthier food choices. All of their activities include food tastings that they prep in our kitchen and offices at CBW to introduce new foods and recipes to our participants.Experiential learning is used to promote healthy lifestyle changes related to nutrition and physical activity. NEP offers children and adults the chance to try new foods that are healthy and budget friendly!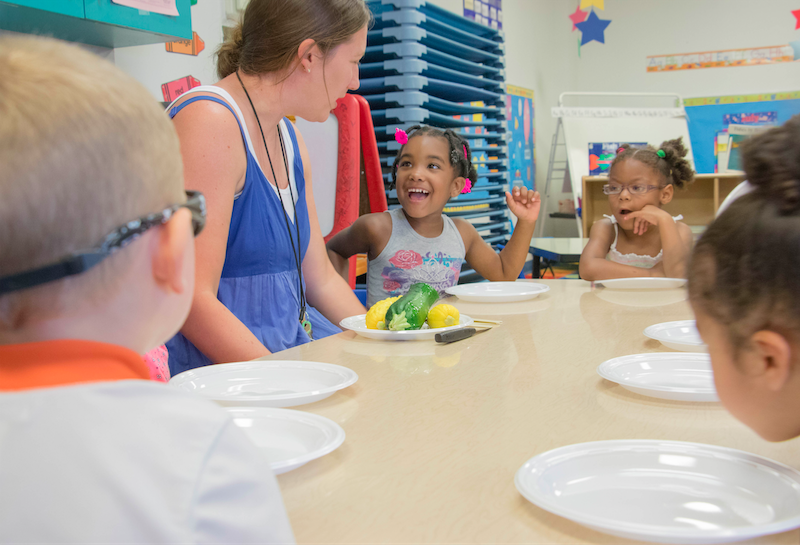 Eligibility
NEP reaches children from preschool to grade 12 in the School District of Lancaster. School-based classroom lessons focus on the importance of fruits, vegetables, whole grains, low-fat dairy and physical activity.
Adult lessons are delivered in food pantries across Lancaster County to adults who are eligible for Supplemental Nutrition Assistance Program (SNAP) benefits. Adult coaching focuses on making informed decisions when using SNAP benefits to stretch food budgets, meal planning and preparing healthy foods.
This institution is an equal opportunity provider and employer.
For more information on the Community Action Partnership's Nutrition Eduction Program (NEP), click here. To make a donation, click here.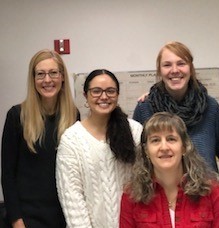 About the Community Action Partnership of Lancaster County 
The Community Action Partnership (CAP) is Lancaster County's largest anti-poverty organization, helping low income families move toward self-sufficiency. CAP's service profile interrupts inter-generational poverty with programs that support families and individuals at every age and place in life, in the areas of education and child development, health and nutrition, household stability and safety empowerment. For more information, visit www.CAPLanc.org