Support Crispus Attucks in the ExtraOrdinary Give!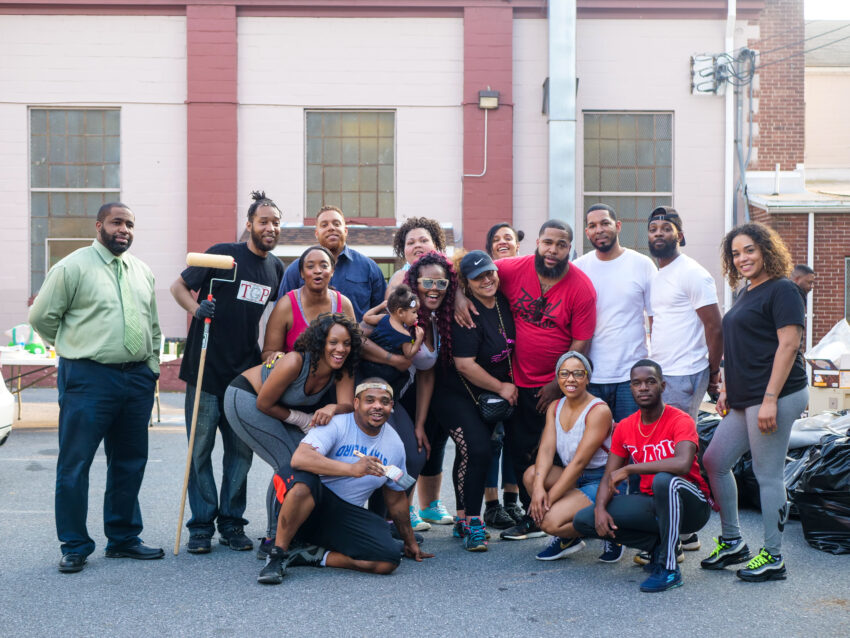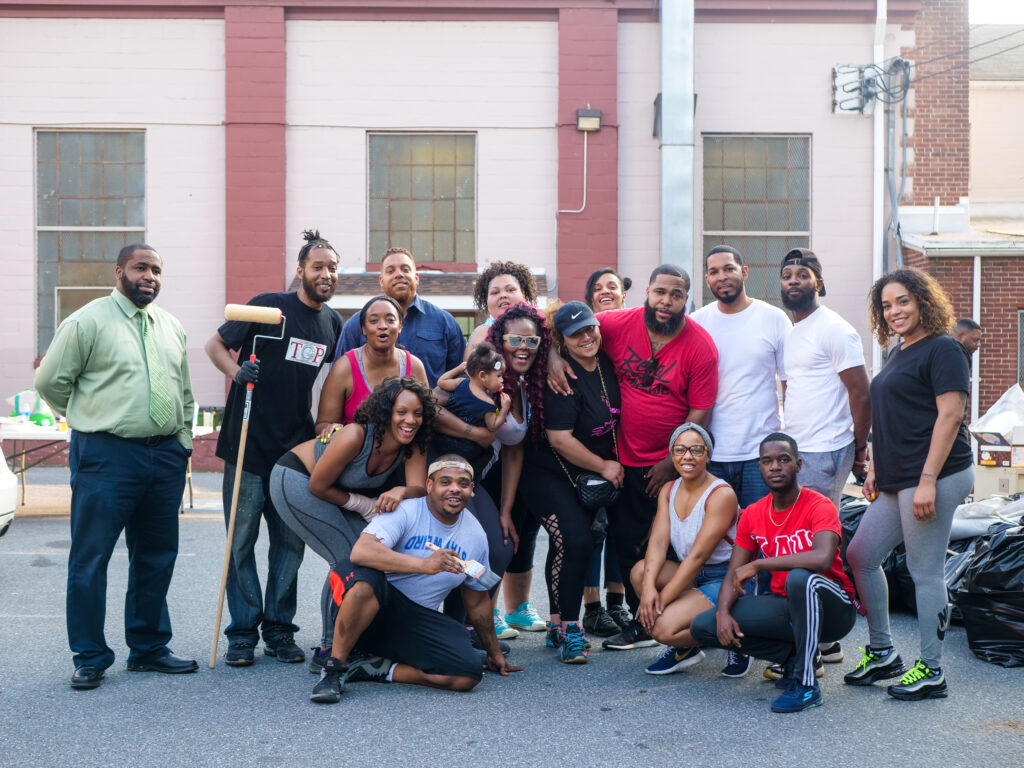 Since last year's ExtraOrdinary Give, Crispus Attucks has experienced a lot of excitement!
Marquis Lupton was brought on-board as Crispus Attucks coordinator and oversaw program expansion and extensive renovations to the Center.
We presented another thought-provoking MLK Breakfast, and an impactful Juneteenth celebration.
The Infamous Unstoppables drill team is engaging nearly 50 youth per season in confidence-building arts programming, including dance, drill and drumming.
The Jackson, Polite, Ford Leadership Institute is back and growing a second cohort of future leaders.
And we continue feeding our community through nutritious lunches and a supplemental food pantry.
With your donation, we could do the following…
$10 – New programming (Such as JPF, and First Friday Soul)
$25 – Sponsors a kid in Drill Team
$50 – Helps Fund the Food Pantry Program
$100 – Sponsors a kid in the Media literacy Camp
This work is only possible through the generous support of our community, and we invite you to donate to Crispus Attucks during this year's ExtraOrdinary Give this Friday, Nov. 22.

and click Donate.

Complete the form, click "Add a Message to this Donation" and enter "Crispus Attucks"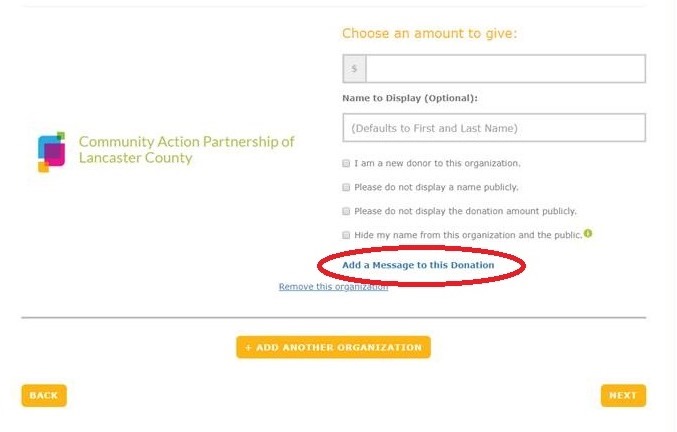 Submit the form and know how grateful we are
for your support!
---

A FUNdraising event certain to make you smile!
The Community Action Partnership of Lancaster County, Crispus Attucks Community Center, Central Pennsylvania Food Bank, PA CareerLink of Lancaster County, Lancaster Housing Opportunity Partnership, and Bright Side Opportunities Center are celebrating the 2019 ExtraORDINARY Give together as we present a FREE Family Karaoke Night with DJ Sid at Isaac's Downtown Bar & Grill!
The event will be held on Friday, November 22nd from 5:00 pm – 8:00 pm.
We raise our voices for Poverty, Homelessness, Youth, Hunger, Jobs, Opportunity and Housing.
If you dine at Isaac's Downtown Bar & Grill, 25% of your food and beverage purchase (bar sales included) will go to the Community Action Partnership of Lancaster County! Click here to print out the donation form!
Registration not required, but encouraged!
---
About the Community Action Partnership
The Community Action Partnership is Lancaster County's largest anti-poverty organization, helping low income families move toward self-sufficiency. CAP's service profile interrupts inter-generational poverty with programs that support families and individuals at every age and place in life, in the areas of education and child development, health and nutrition, household stability and safety and empowerment. For more information, visit www.caplanc.org.
About the Crispus Attucks Community Center
Since 1927, the Crispus Attucks Community Center has been an anchor in Southeast Lancaster City. The organization has a proud history of providing educational and cultural programs to celebrate African American heritage, serving meals to individuals in need, and focusing on youth education and leadership development. Crispus Attucks hosts annual events including the Juneteenth Celebration and the Rev. Dr. Martin Luther King Jr. Breakfast. More information at https://caplanc.org/our-programs/safety-empowerment/crispus-attucks-community-center/.