Support DVS in the ExtraOrdinary Give!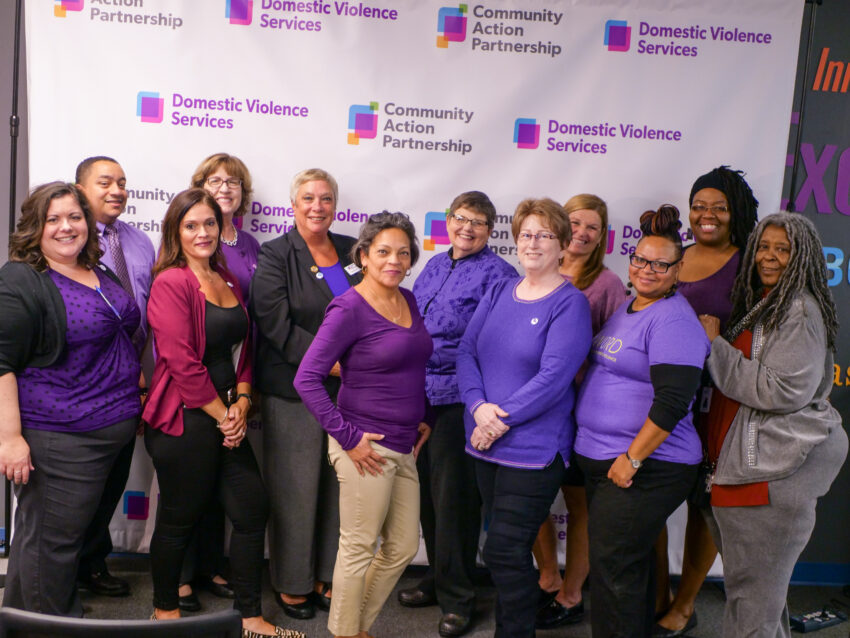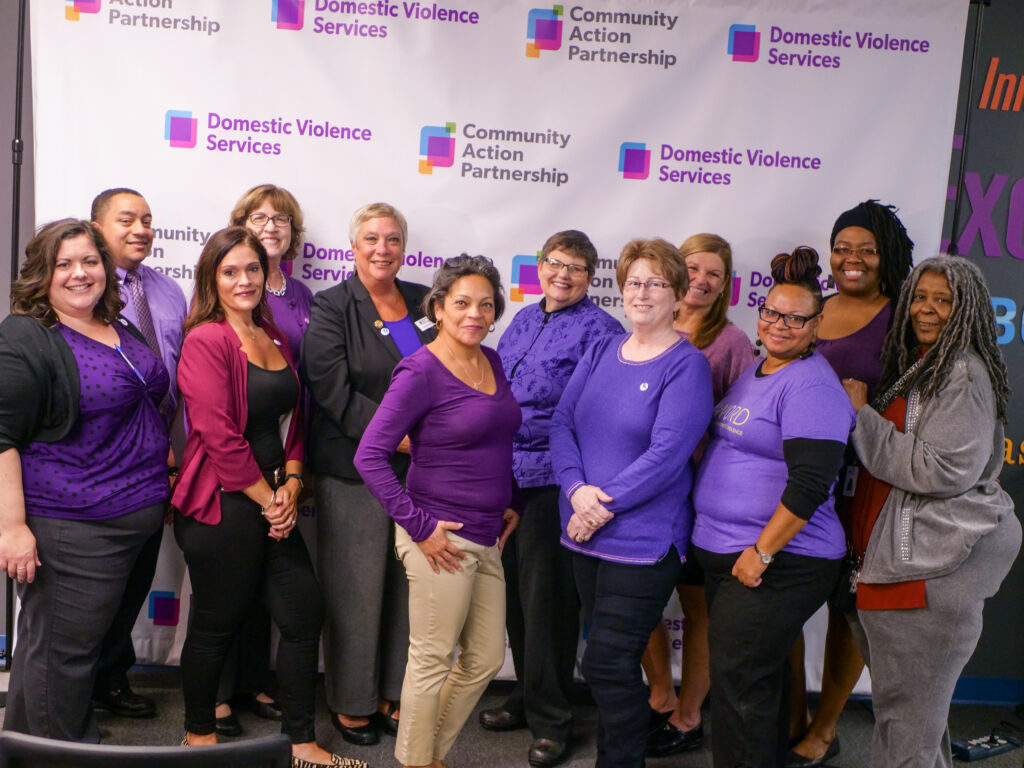 Since last year's ExtraOrdinary Give, Domestic Violence Services of Lancaster County has served 1,500 survivors and their children with safe & secure housing, legal services, and supportive counseling to ensure a future free from domestic violence, an issue that continues to be in the forefront of our news cycle.
This work is only possible through the generous support of our community, and we invite you to consider a donation to DVS during this year's ExtraOrdinary Give this Friday, Nov. 22.
Giving to DVS during the ExtraOrdinary Give is as easy as 1-2-3!
A gift of ANY size can help fight poverty in Lancaster County!
$10 can provide a meal for a family in the Safe House
$25 can provide a backpack filled with school supplies and welcoming items for a child entering the Safe House
$25 can provide a "welcome basket" for an adult Safe House resident
$50 can buy sheets, towels, and personal care products for a family of four in the Safe House
$100 can provide a night of shelter for a family of four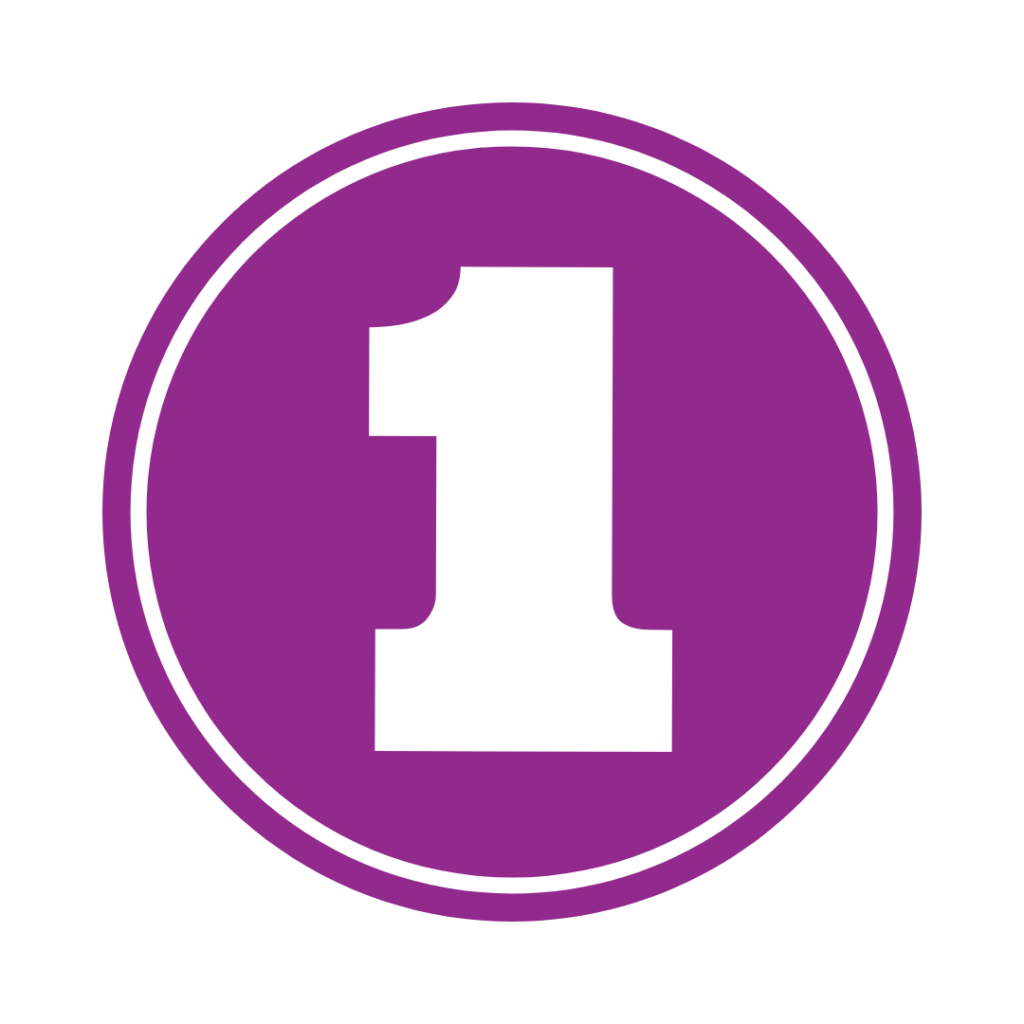 and click Donate.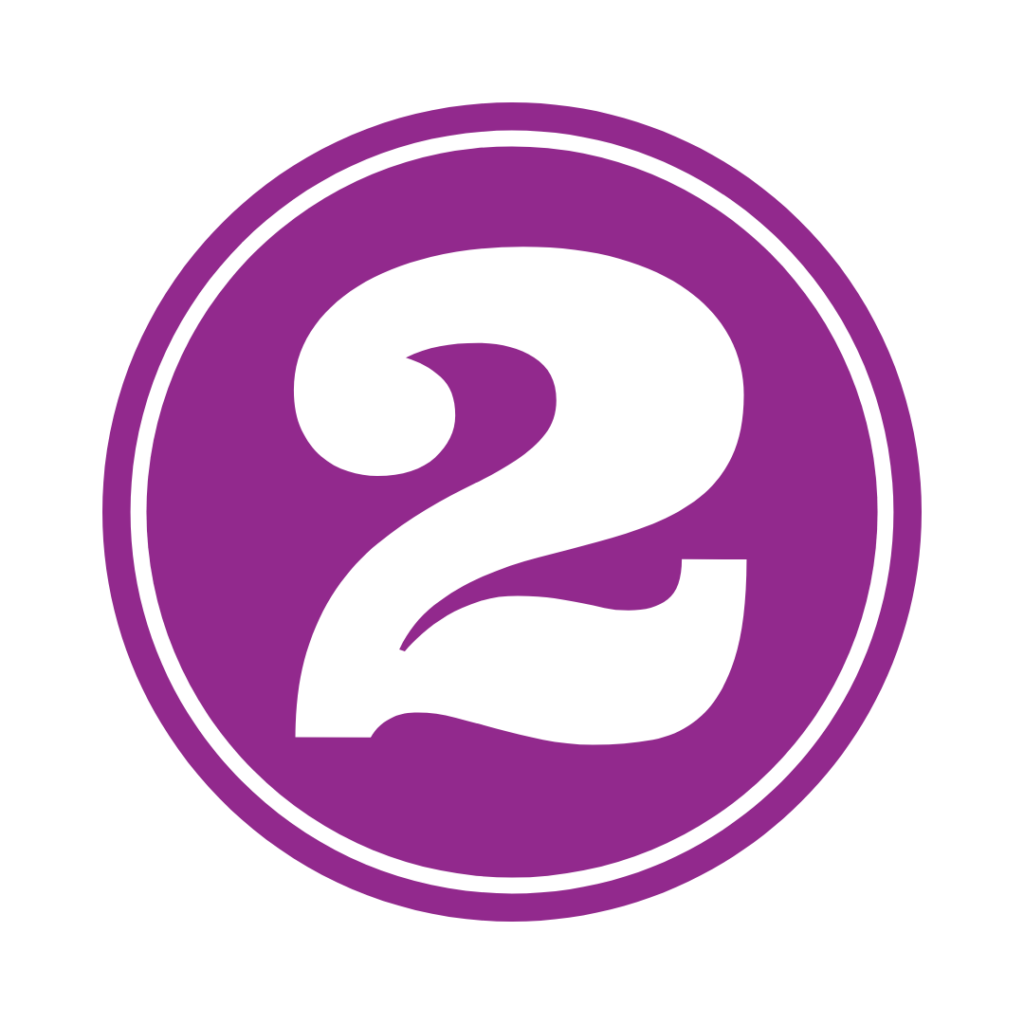 Complete the form, click "Add a Message to this Donation" and enter "DVS"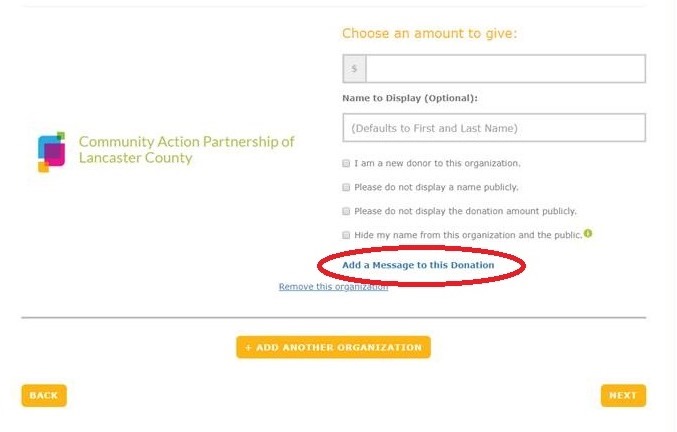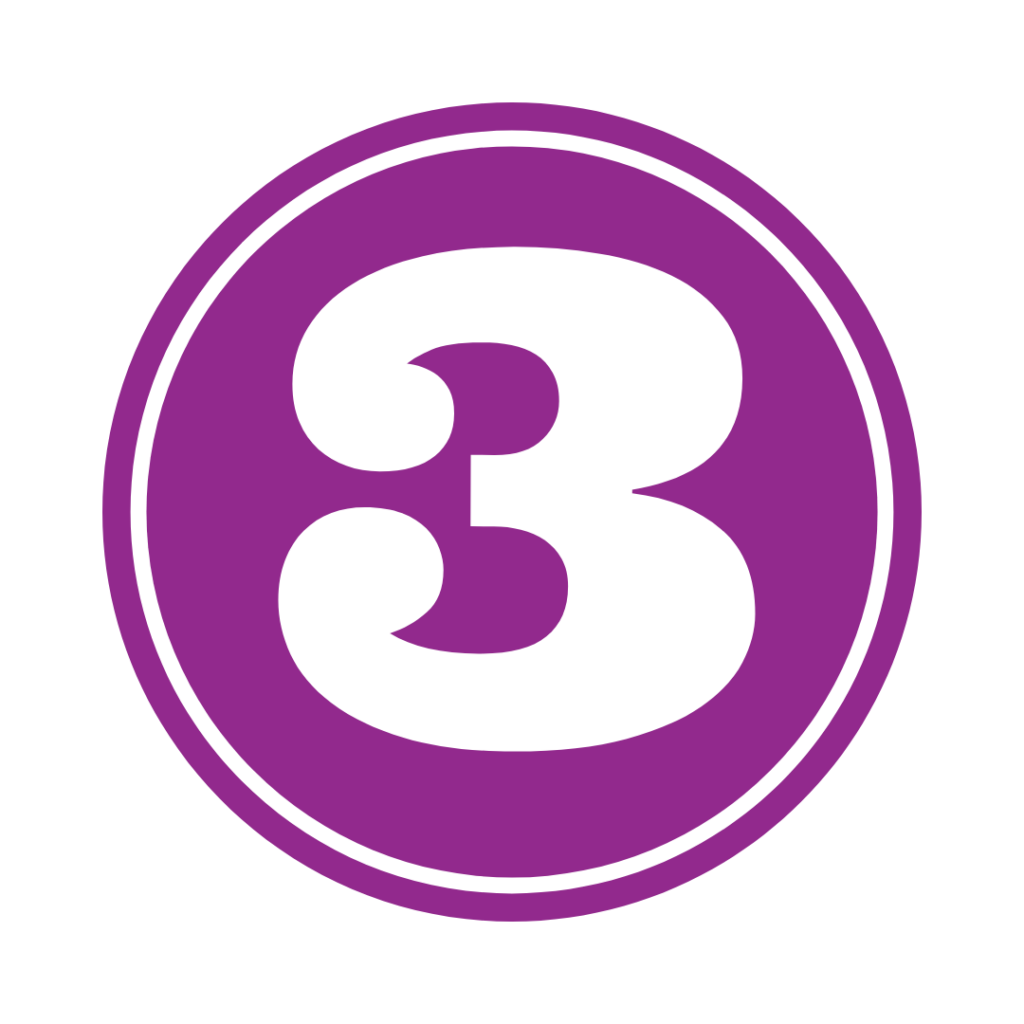 Submit the form and know how grateful we are
for your support!
---

A FUNdraising event certain to make you smile!
The Community Action Partnership of Lancaster County, Crispus Attucks Community Center, Central Pennsylvania Food Bank, PA CareerLink of Lancaster County, Lancaster Housing Opportunity Partnership, and Bright Side Opportunities Center are celebrating the 2019 ExtraORDINARY Give together as we present a FREE Family Karaoke Night with DJ Sid at Isaac's Downtown Bar & Grill!
The event will be held on Friday, November 22nd from 5:00 pm – 8:00 pm.
We raise our voices for Poverty, Homelessness, Youth, Hunger, Jobs, Opportunity and Housing.
If you dine at Isaac's Downtown Bar & Grill, 25% of your food and beverage purchase (bar sales included) will go to the Community Action Partnership of Lancaster County! Click here to print out the donation form!
Registration not required, but encouraged!
---
About Domestic Violence Services of Lancaster County
The mission of DVS is to be a catalyst to eliminate domestic violence through direct service, advocacy, and social change. Over the past forty years, 75,593 survivors of abuse have received 379,513 nights of shelter and 572,050 hours of counseling, among other supportive services. DVS hosts regular community education and prevention sessions for many agencies, schools and faith-based organizations.
About the Community Action Partnership
The Community Action Partnership is Lancaster County's largest anti-poverty organization, helping low income families move toward self-sufficiency. CAP's service profile interrupts inter-generational poverty with programs that support families and individuals at every age and place in life, in the areas of education and child development, health and nutrition, household stability and safety and empowerment. For more information, visit www.caplanc.org.