Support Lancaster County Re-Entry Coalition in the ExtraGive! – November 20, 2020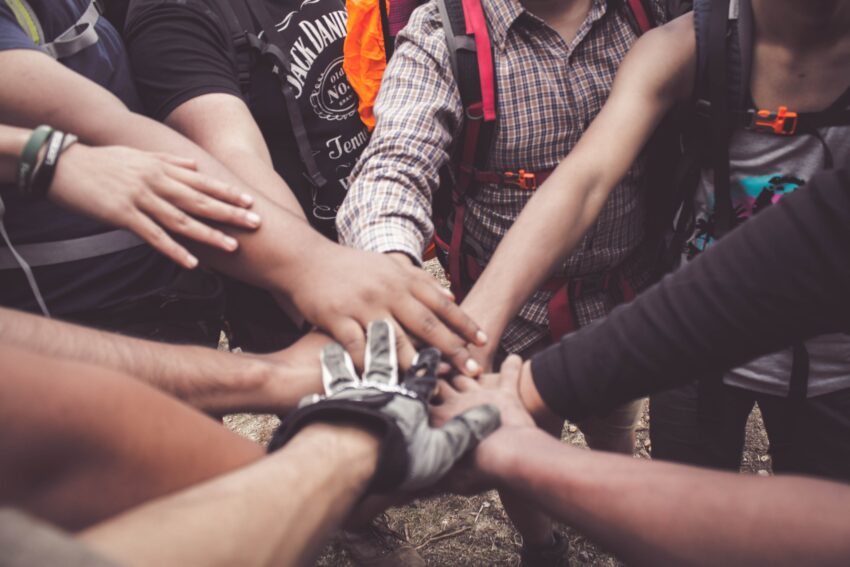 Have you heard? The RMO is now the Lancaster County Re-Entry Coalition (LCRC)
Despite this name change, the 50+ organizations that make up the Coalition continue to provide crucial services to reentering citizens, including:
Build relationships showing dignity & value of the reentrant
Connect reentrants to appropriate resources as they transition back into their communities throughout Lancaster County from federal, state & local facilities
Provide toiletries, clothing & basic necessities for reentrants
Provide help to get ID's
Support services for Adult Probation & Parole
Continue to build a robust collaborative to alleviate any gaps in services
Strategic Planning for county-wide reentry services
This work is only possible through the generous support of our community, and we invite you to donate to the Lancaster County Re-Entry Coalition during this year's
ExtraOrdinary Give
this Friday, Nov. 20.
LCRC Stories:
A gentleman's probation office reached out to me regarding a client who needed his social security card & photo ID. When I met with him he also needed many other things that later he said he has not started because it felt too overwhelming. In the time we met we were able to call the eye doctor (he could not read the paperwork he had), a doctor's appointment, referral to a food bank & clothing bank for the next day, called for an mental health & drug & alcohol assessment, start the process for SNAP benefits as well as start the work on not just his social security card & photo ID but also his birth certificate. He stated over & over "thank you! I knew I had to do this but I didn't know where to start." This is all done by great collaboration of his probation & parole officer & local drug & alcohol services who was able to provide the funds & connections for him to get into a recovery house once he left incarceration. Together, we do make a difference!
At the end of the day yesterday a young man who had been on the streets struggling with his mental illness & addiction agreed to go into rehab. His probation office worked hard to get him into a dual diagnosis facility before she left for the day. Our reentry services were able to provide him emergency clothing, including dry socks as his feet were cold & wet, as well as toiletries & some food. A great example of how working together really impacts a persons life.
This work is only possible through the generous support of our community, and we invite you to consider a donation to LCRC during this year's ExtraOrdinary Give this Friday, Nov. 20.
Giving to Re-Entry during the ExtraOrdinary Give is as easy as 1-2-3!
A gift of ANY size can help fight poverty in Lancaster County!
$10 can provide hats, scarves and gloves, all-day bus pass
$25 will help 1 individual obtain a copy of their birth certificate. This is needed to obtain their social security card and some other services.
$35 will help 1 individual obtain their social security card or photo ID
$50 can buy sheets, towels, and personal care products for a family of four in the Safe House
$500-$600 will help cover an individuals rent for 1 month for a recovery house or a transitional house as they begin their transition back to their communities. This provides stability so that they can focus on connecting to the resources they need to successfully reenter.

We have immediate need of safe housing options for individuals at the time they are released. By donating we can help cover the cost of an individual so that they have an opportunity to succeed. 
and click Donate.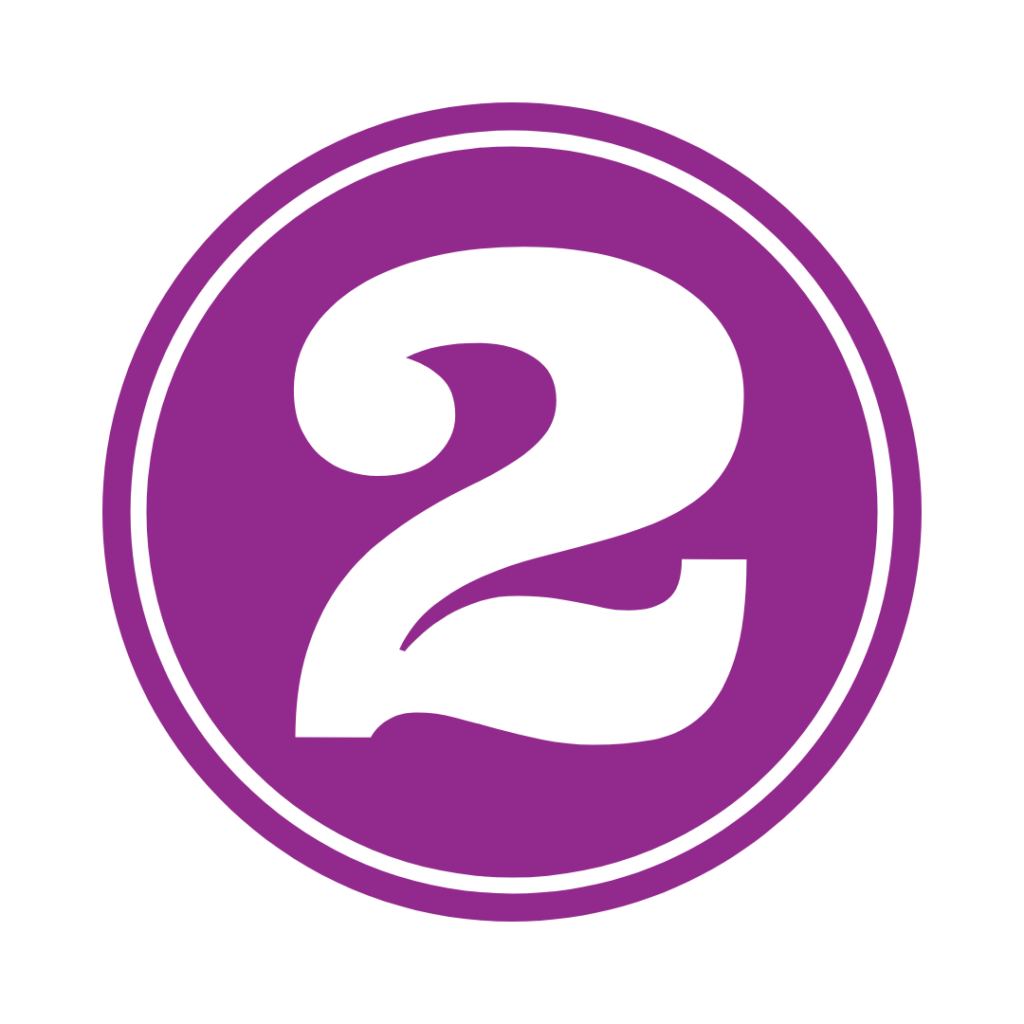 Complete the form, click "Add a Message to this Donation" and enter "
LCRC/Reentry
"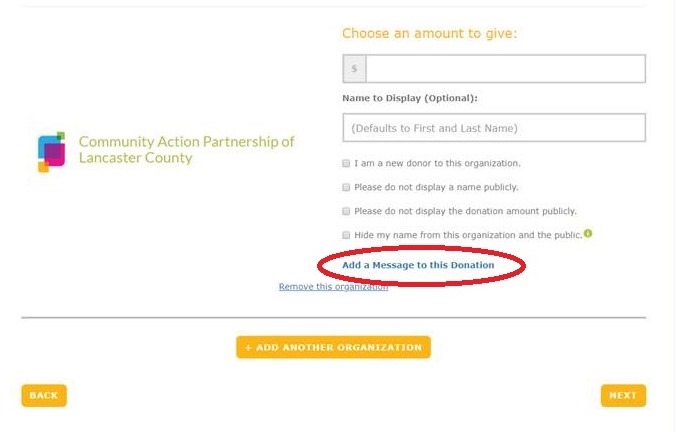 Submit the form and know how grateful we are
for your support!
About the Community Action Partnership (CAP) of Lancaster County
The Community Action Partnership is Lancaster County's largest anti-poverty organization, helping low-income families move toward self-sufficiency. CAP's service profile interrupts inter-generational poverty with programs that support families and individuals at every age and place in life, in the areas of education and child development, health and nutrition, household stability and safety and empowerment. For more information, visit www.caplanc.org.