Support the Columbia Senior Center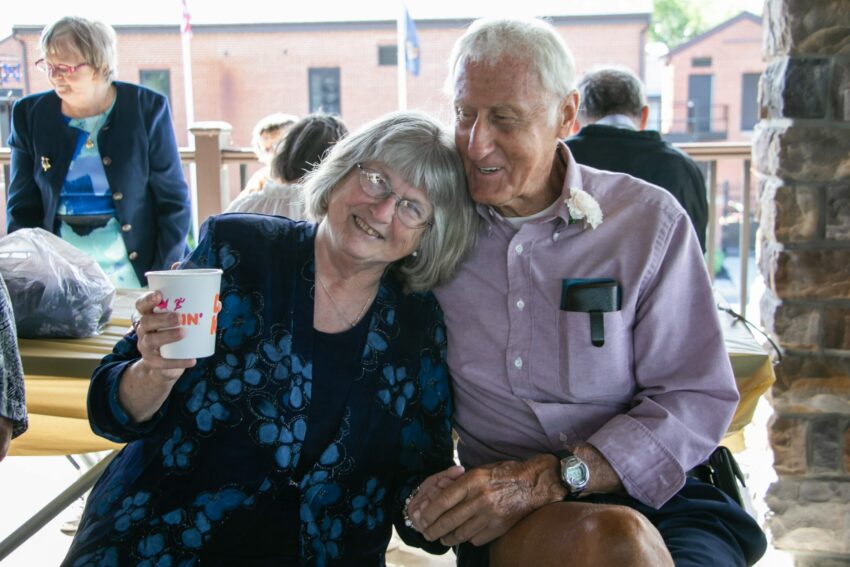 Dear Friends,
After more than two long years, many of us are coming out of a global pandemic with a much better understanding of what it can be like to be an older adult in our society. As we age, the things we take for granted may become difficult. Things like meeting friends for laughs and conversation or cooking a favorite dinner for family might no longer be possible in the way they were before. The effects of isolation can be devastating, both mentally and physically, to the well-being.
The Columbia Senior Center is proud to serve as a "hub" for older adults in our community, to help our seniors lead full and active lives. One of our members, Judy, said it best "The Senior Center is very beneficial, not only providing information, interesting programs, crafts, etc., the socialization is most needed and appreciated!"
"The Senior Center is very beneficial, not only providing information, interesting programs, crafts, etc., the socialization is most needed and appreciated!" -Judy, Center Member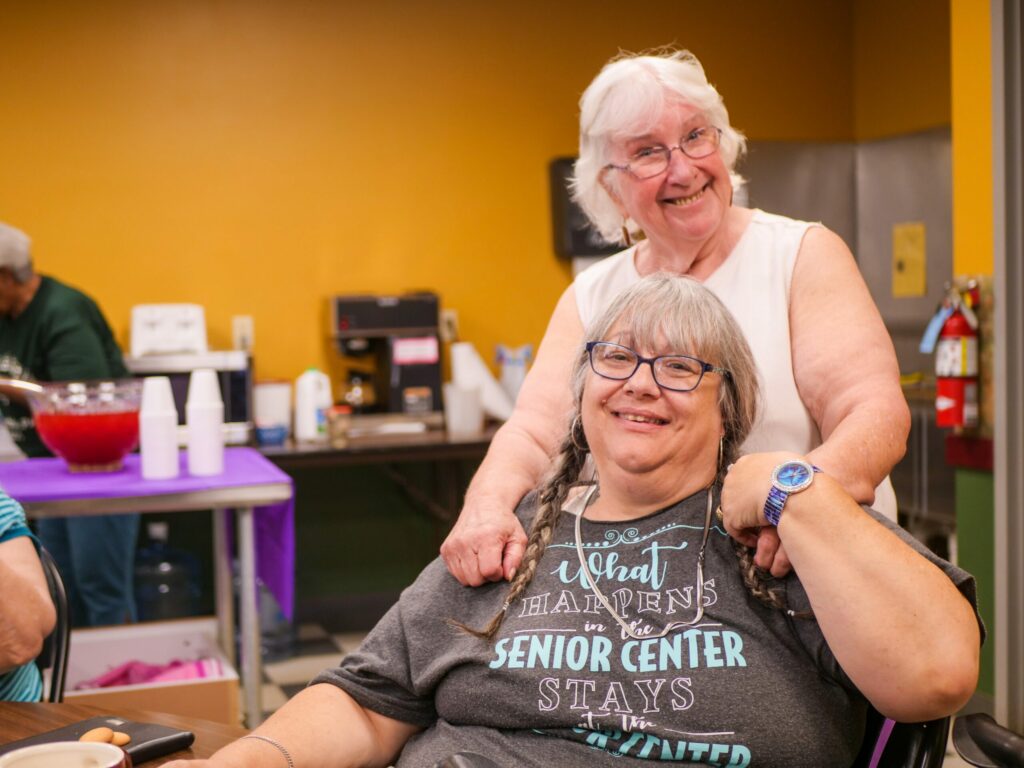 Services
The Columbia Senior Center provides a great way to help older adults stay connected to their community. Last year the center was open 256 days and served an average of 26 people per day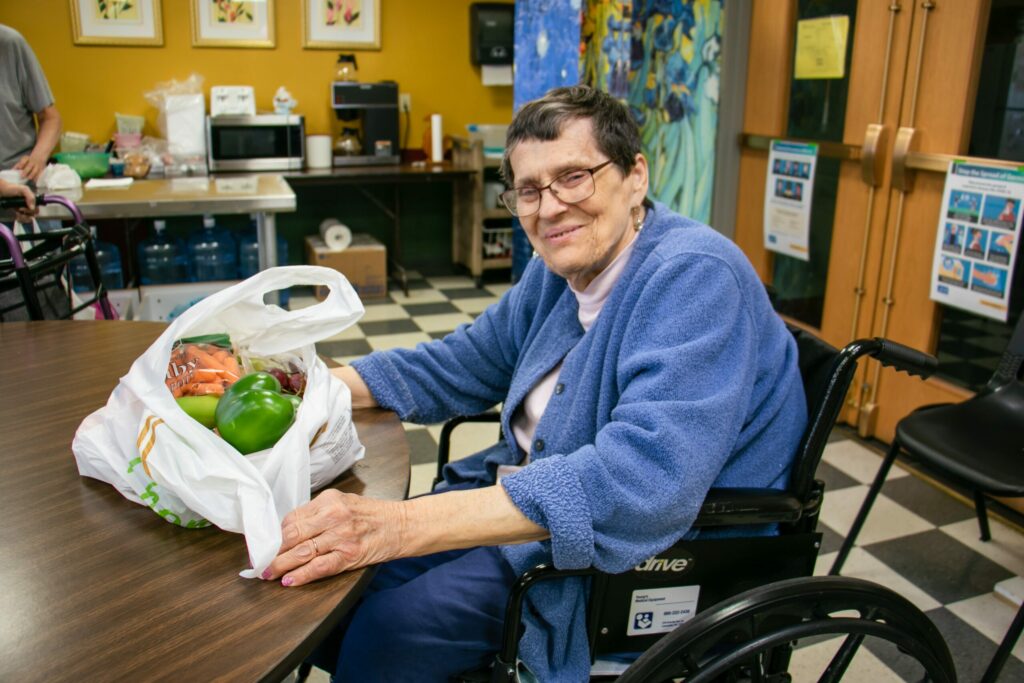 Meals 
The Center serves various types of meals, last year we provided:
4,127

Lunches

1,371

Frozen Dinners

129

Produce Bags Distributed (program began in April)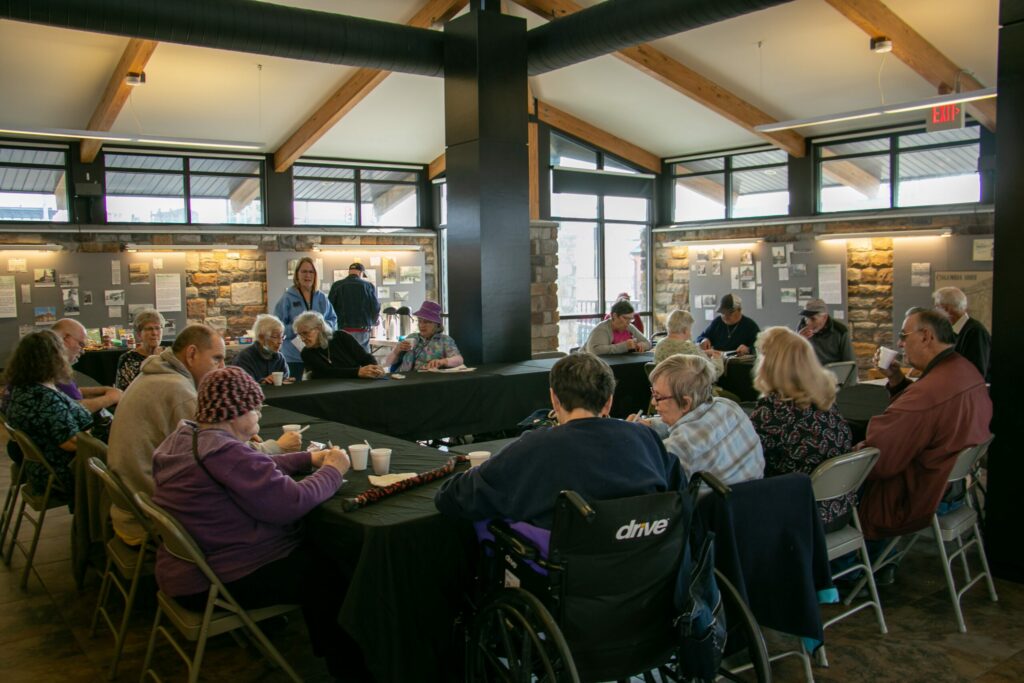 Activities & Outings
Center Members participate in lots of fun field trips and outings in the County including:
Member Picnics

Senior Olympics

Senior Prom & More!
This past year we were excited to hold our first ever Senior Prom. For some this was the first time they had attended a prom, and getting to dress up in formal wear, take a spin around the dance floor, and even crown Kings and Queens, was an unforgettable experience, after a long chapter of solitude.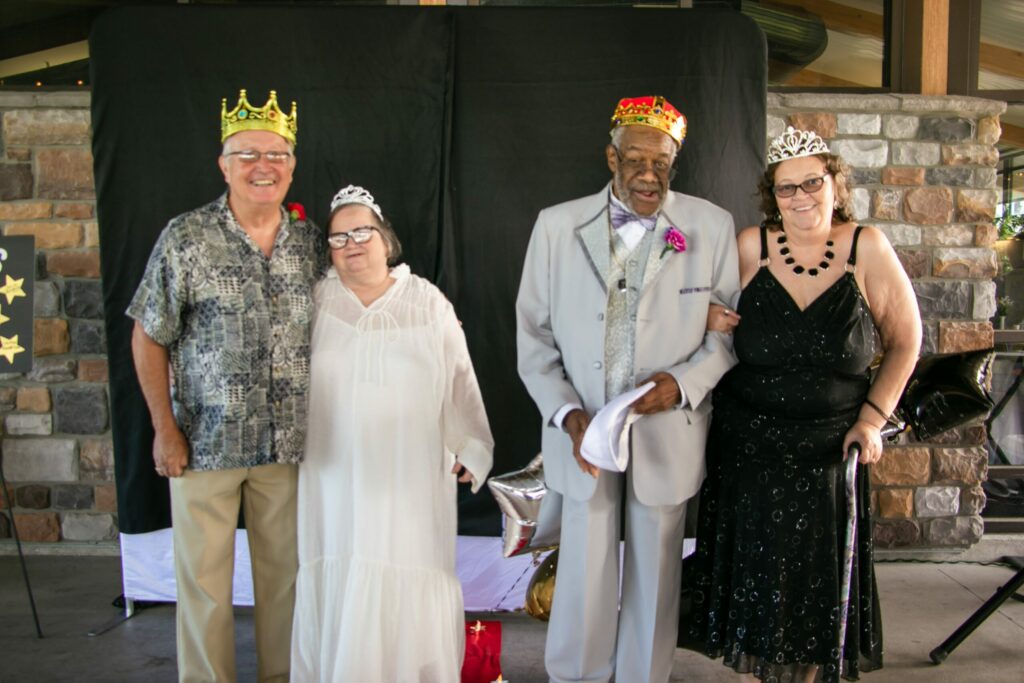 And it isn't just socialization! The Columbia Senior Center strives to make sure our members are physically healthy, too. Hunger and food insecurity remain high, so we provide several food options to make sure members always have a nutritious meal available. This includes fresh lunches served at the Center, frozen meals that members can take home for later, and our new produce bags that give members fresh fruits and vegetables they can prepare at home, so they will never be forced to go hungry.
The Columbia Senior Center relies on the generous support of the community to offset the cost of these programs.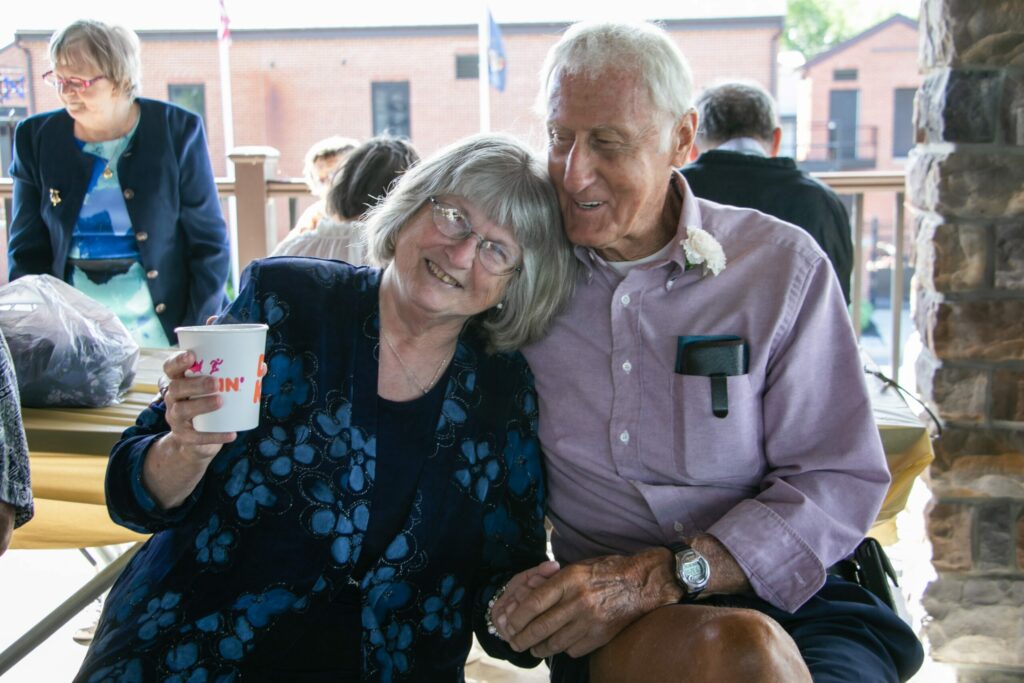 Will you please consider making a donation today to support the Columbia Senior Center?
By giving a gift today, you are helping to keep this vital Center open, and making sure that seniors like Judy have a healthy place to thrive!
Hear what one of our friends, Carol, had to say about what the Center means to her brother, "It filled his life with companionship, a place to be cared for and socialize…."
To donate to the Columbia Senior Center please visit: caplanc.org/donate.
Your truly,
Cindi Hammons
Columbia Senior Center Manager
##
About the Community Action Partnership of Lancaster County (CAP)
The Community Action Partnership is Lancaster County's largest anti-poverty organization, helping low-income families achieve economic empowerment. CAP's service profile interrupts generational poverty with programs that support families and individuals at every age and place in life, in the areas of education, health, household stability and safety and empowerment. For more information, visit www.caplanc.org.