Thrive to Five: Creating Head Starts for the Future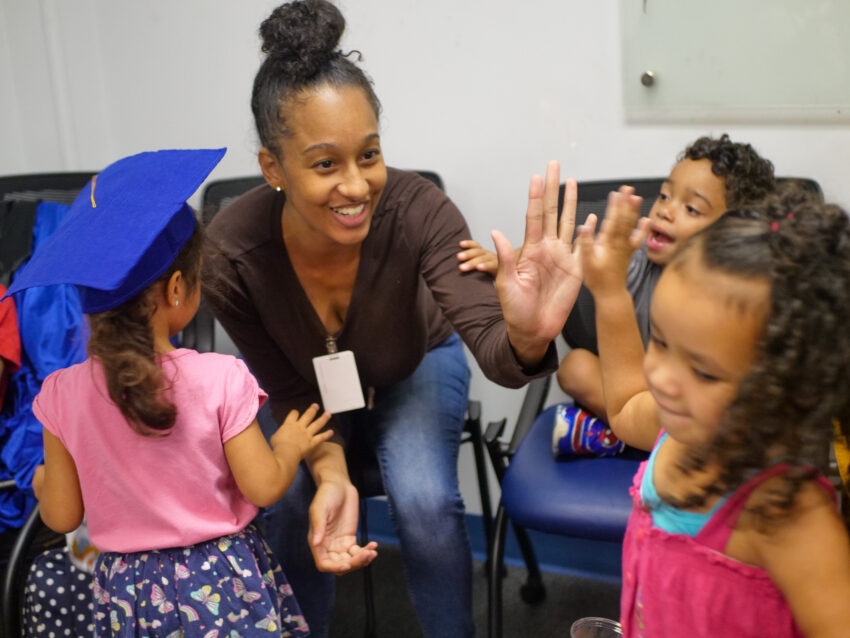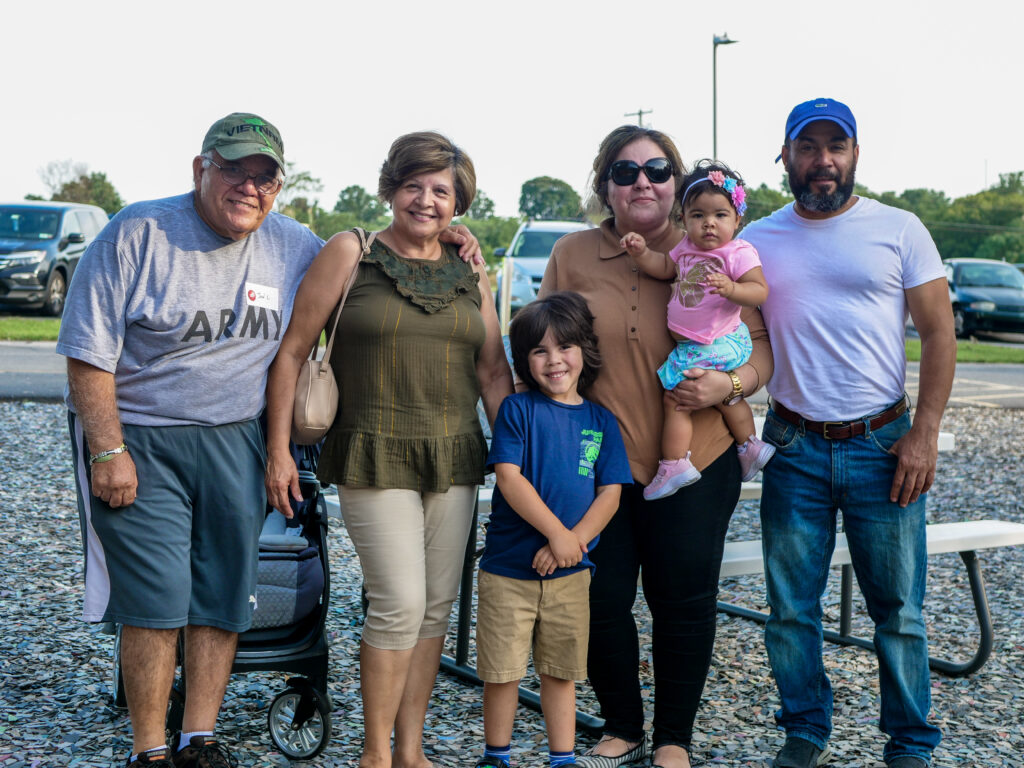 Thrive to Five: Creating Head Starts for the Future (formally Lancaster County Head Start & CAP Child Care)
Thrive to Five (formally Lancaster County Head Start and CAP Child Care) is a birth-5 aligned program that provides high-quality learning experiences for infants through pre-k.
Our services prioritize children and families experiencing vulnerable conditions through differentiated programming that support families towards economic prosperity. We provide home-based and center-based services with extended day options. Our services align with a 2 generation approach of supporting the caregiver and child with escaping poverty.
The merging of 2 programs (Lancaster County Head Start and CAP Child Care) allows our Thrive to 5 program to meet families where they are and provide high-quality education for those meeting income requirements of 100% of the poverty guidelines through 300% with free services funded through federal and state grants (Head Start and Pre-K Counts).
Our extended day and private pay options align with our mission in supporting working families with wrap services (before & after care) at low costs.
"We are no longer defined by our funding, but by our holistic approach in serving children and families." -Stacy Lewis, Director
Regardless of funding and program type, all parts of Thrive to 5 are committed to the same core goals for those we serve:
Promoting healthy growth and development in all children through appropriate nutrition, screening & education,
Encouraging the acquisition of 21st-century learning and habits of mind for all learners,
Fostering a strong foundation for all learning by intentionally teaching age-appropriate social and emotional skills through a trauma-informed approach,
Collaborating with our community partners in order to provide a highly resourced and comprehensive set of services and activities that promote school readiness for our learners, as well as family self-sufficiency and vitality for their caregivers.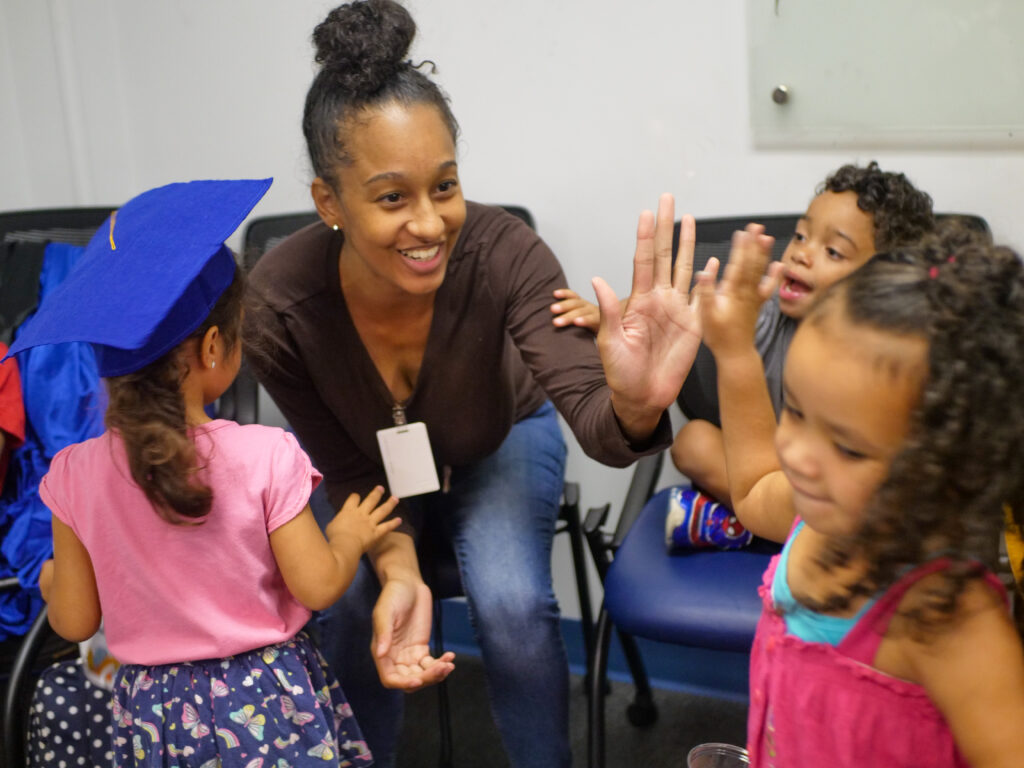 We are proud to announce the opening of 3 new Early Learning Centers in addition to our CAP Early Learning Center:
Grace Lutheran Early Learning Center (517 North Queen Street, Lancaster PA)
Columbia Early Learning Center  (815 Wright Street, Columbia PA)
Pequea Valley Early Learning Center  (166 South New Holland Road Kinzers PA 17535)
All 4 of our Early Learning Centers provide extended daycare options for infants-pre-k. Outside of these locations, we do offer a shortened pre-k day throughout all 16 partnering school districts in Lancaster County.
To learn more about the program, click here. To enroll your child in the program, click here.
##
About the Community Action Partnership (CAP) of Lancaster County 
The Community Action Partnership is Lancaster County's largest anti-poverty organization, helping low-income families move toward economic empowerment. CAP's service profile interrupts inter-generational poverty with programs that support families and individuals at every age and place in life, in the areas of education and child development, health and nutrition, household stability and safety and empowerment. For more information, visit: www.caplanc.org