Up Close with CAP: Meet Alexandra Jean-Paul, VISTA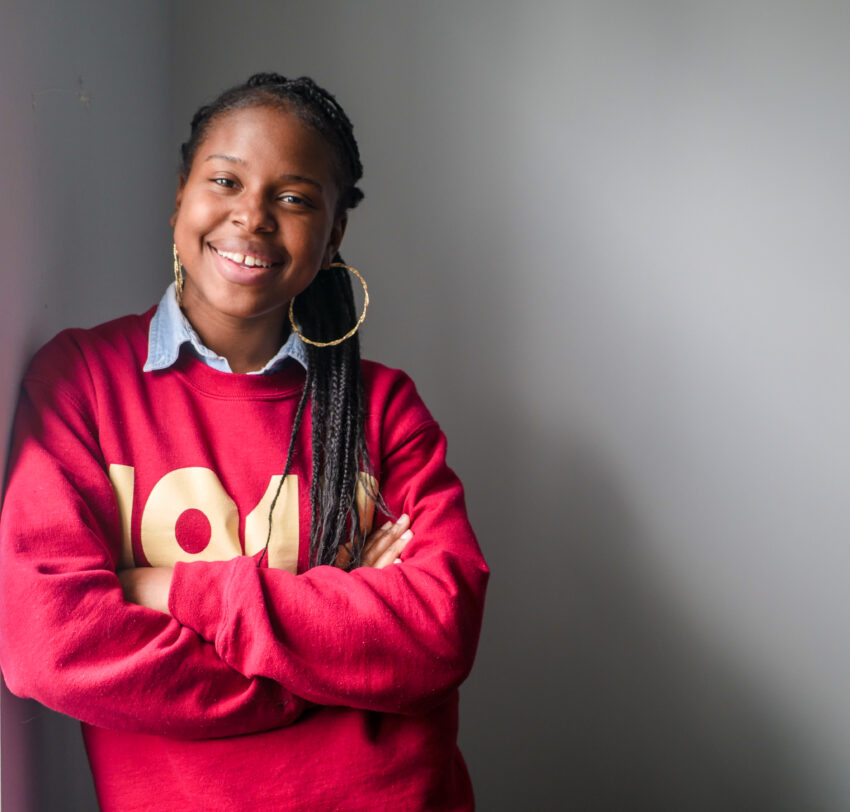 The Community Action Partnership of Lancaster County (CAP) is comprised of many programs and individuals working to help low income families move toward self-sufficiency.
We're working on showcasing and  highlighting various individuals, programs and the hard work that is done on a daily basis. It's time to get 'Up Close with CAP'!
Meet Alexandra Jean-Paul, VISTA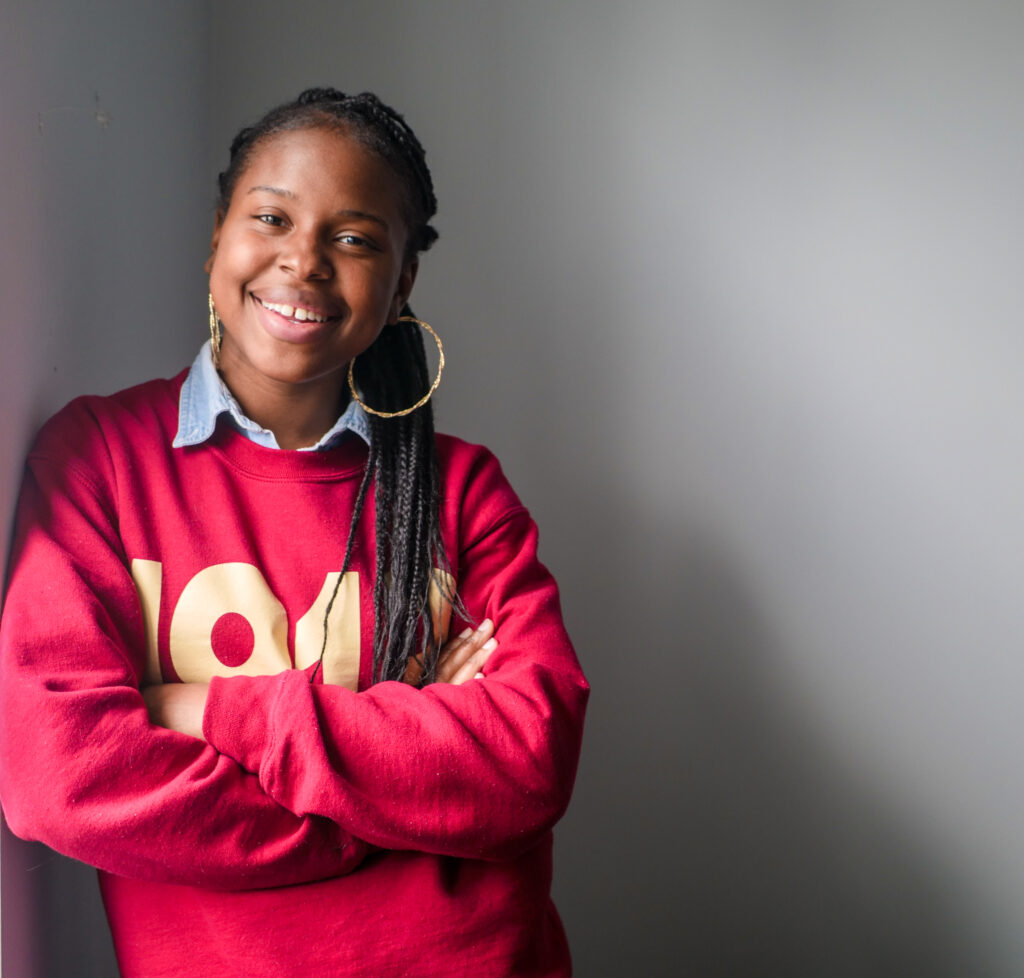 Born and raised in Brooklyn, New York, Alexandra and her family moved to Fredericksburg, PA in 2008 and has been here since!
At the Community Action Partnership, VISTAs are given the chance to develop all kinds of professional skills, everything form event planning and community organizing to graphic design.
Tell us a little bit about your role!
My role as the Coordinator of the Coalition to Combat Poverty oversees, helps contribute and communicates any and all information throughout the Coalition. Through our 8 actions, steering committee and resident's advisory council, it's my job to help make sure that our 15 years goals are keeping on track.
The Coalition to Combat Poverty engages the community in order to increase the local understanding of poverty and undergo a problem solving process to make Lancaster City a better place for all. Examining how the accessibility of basic needs affects the growing number of people experiencing poverty.
What made you want to be a VISTA?
I wanted to become a VISTA because of my passion for wanting help people and help make things for better for their community.
What do you love about being a VISTA?
My favorite thing about being a VISTA is watching all the projects that get brainstormed come to life and knowing that in some small or major way, I helped create that.
Within my VISTA term, my accomplishments came with each new project or assignment.
My personal accomplishment came from my personal growth from each encounter and endeavor throughout the work we've done here at CAP and with the Coalition. I stepped out from a comfortable place and began to welcome the challenges and changes that arose during my term. I personally grew as a communicator, advocator, listener, was given an opportunity to step out of my comfort zone and embrace parts of myself I did not know were there.
I've recruited members for the Residents Advisory Council, worked along the City of Lancaster's Office on the Neighbor-to-Neighbor Forum, created a White Paper for the Benefits Cliff Effect, and developed the Coalition to Combat Poverty Retreat.
What do you love about Lancaster?
The rich history, walking around Lancaster, you'll find just about everything that makes Lancaster great! From the square lit up beautifully at night, the community centers that have helped guide generations of families, to Thaddeus Stevens grave site – Lancaster's history is nothing short of amazing.
What do you like to do for fun?
Going to cookouts with my sorority sisters, binge watching just about any Netflix series and in my down time, listening to spoken word on YouTube.
What does life after being a VISTA look like? Where will you go? What will you be doing? What should we expect?
Life after being  VISTA looks like graduate school!  I will be pursuing my Masters in Social Work with a focus in policy. I'm currently deciding between Millersville University & West Chester University for my masters so stay tuned!
##
If you're interested in participating as an AmeriCorps VISTA, click here. 
Tasked with the mission of cutting Lancaster city poverty in half over 15 years, the coalition is keeping track of its progress on seven measures related to employment, housing, education and community engagement.
It has just released its annual report looking at 2018, the second year of its 15-year plan. On six of its seven metrics, it's at or ahead of its targets. The Annual Reports can be found here.
About the Community Action Partnership of Lancaster County
The Community Action Partnership is Lancaster County's largest anti-poverty organization, helping low income families move toward self-sufficiency. CAP's service profile interrupts inter-generational poverty with programs that support families and individuals at every age and place in life, in the areas of education and child development, health and nutrition, household stability and safety and empowerment. For more information, visit www.caplanc.org.
About the AmeriCorps Vista 
AmeriCorps VISTA (Volunteers in Service to America) members bring passion and perseverance where the need is greatest: to organizations that help eradicate poverty. AmeriCorps VISTA members serve as a catalyst for change, living and working alongside community members to meet our nation's most pressing challenges and advance local solutions. They build capacity in nonprofit organizations and public agencies to help them more effectively generate the commitment of private sector resources, encourage volunteer service at the local level, and empower individuals and communities. AmeriCorps VISTA members serve full time for one-year terms.