Up Close with CAP: Meet Julie Heisey, VISTA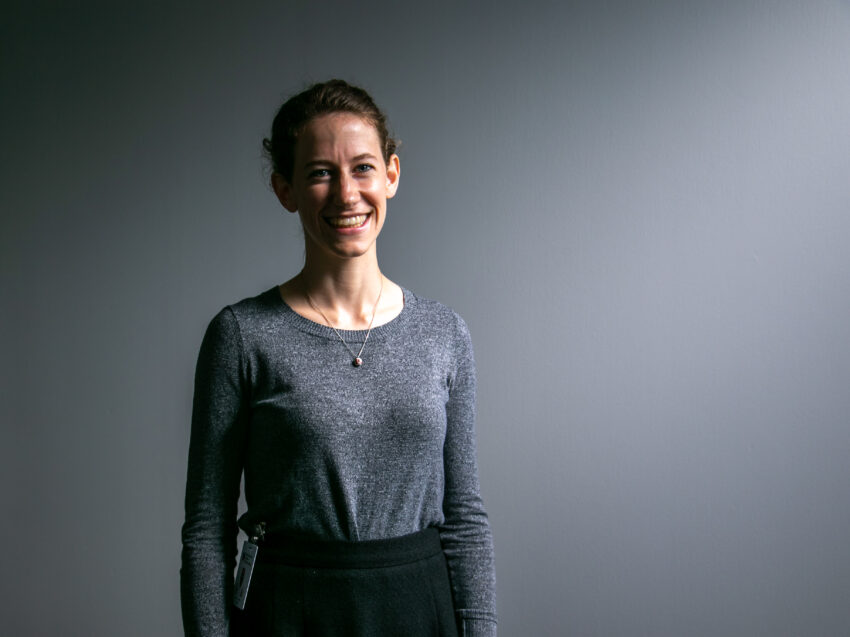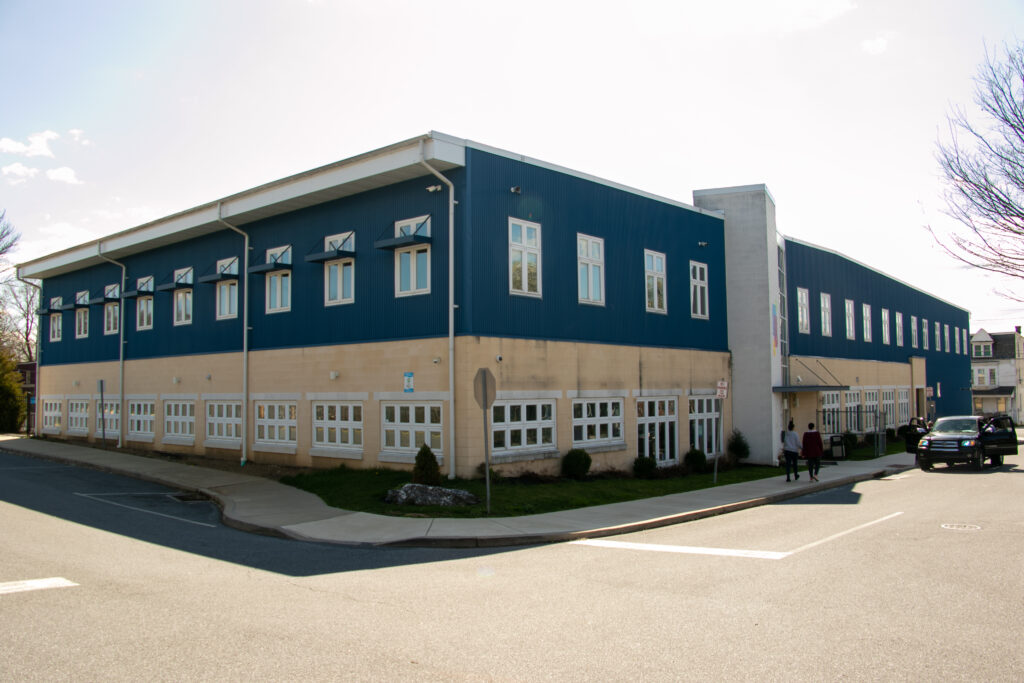 The Community Action Partnership of Lancaster County (CAP) is comprised of many programs and individuals working to help low-income families move toward self-sufficiency.
We're working on showcasing and highlighting various individuals, programs, and the hard work that is done on a daily basis. It's time to get 'Up Close with CAP'!
Up Close with CAP: Meet Julie Heisey, VISTA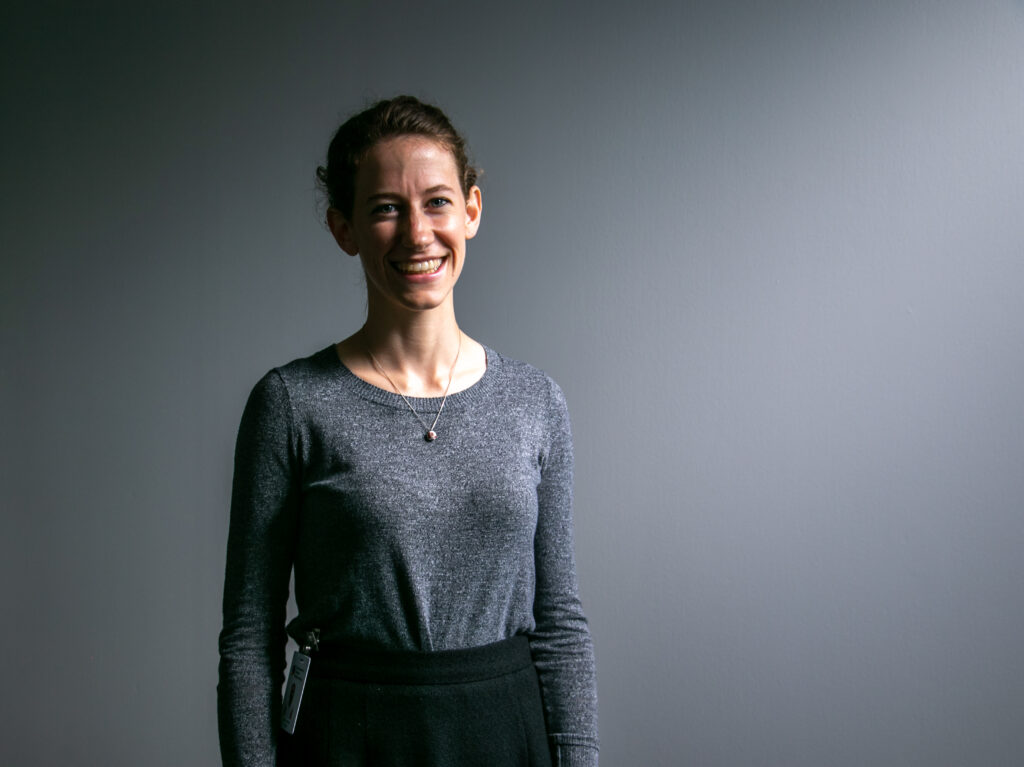 Meet Julie Heisey, AmeriCorps VISTA
Where are you from?

I'm from a small town called Roxbury, PA. For reference for anyone who doesn't live within that 25-mile radius, I live about 20 minutes away from Shippensburg University.

What brought you to CAP? 

When I read through CAP's website and took a look at the One Good Job Report that the organization had joined, I was encouraged by the focus on communities as a key source of strength, resources, and power to build their own paths forward. In economic development recognizing the community's central role is not always the approach and has led to some tragically unsustainable, self-focused initiatives.

What is your role?  

I serve in a few different roles. As a liaison for the Lancaster Equity Board of Directors, I offer support to the board as they continue to build their role as a Community Development Corporation. I am helping to build a framework that will support the community board members who have more obstacles to overcome when it comes to navigating the language and governance of the non-profit world they're working with through the Board. With other groups like the existing Block Captains in Lancaster, I also serve similarly as a support and liaison between them and CAP, Lancaster Equity, and the City leadership. My role is to open the door and the channels for these existing community leaders to be empowered through their understanding of the system and how to navigate the resources available to them to advocate for their communities.

What do you love about working at CAP?

The passion that each individual has for seeing holistic growth in Lancaster City. Kelsea, Coalition to Combat Poverty VISTA, and I work with a lot of individuals, both labeled leaders, and community leaders, and they are incredibly innovative in identifying the ways that a block or community can become stronger, healthier, safer, cleaner, more fun, prouder,… the list goes on.

Of all the CAP values, which one resonates with you the most, and why? 

Collaboration – Every single individual engaged with the work of reducing crippling poverty across the City has an invaluable role to play. The labeled leaders among us carry a great amount of responsibility on their shoulders, the neighbors who care encourage their community to look out for each other, the non-profit weekend volunteers make connections with real people and invest their time. Everyone's role is a part of the 'body' that gets stuff done and the longest-lasting change happens when we're working together to ask humbly what our role might be.

What have you learned from the individuals and/or families/community you've worked alongside?

The people I've gotten to know so far have already taught me a great deal of humility (a lesson I think I learn every time I step into a new space). All are passionate about building something better and some are doing it without recognition, compensation, or much-established structure to support them. I have a lot to work with, a lot in my background and privilege to inform grand ideas, but in these two months, I have been challenged to pivot quite a few times as I realize that the individuals I'm 'serving' already have ideas and plans for the path forward, and I am best used as a support to those ideas than an instigator of my own.

What made you want to be a VISTA

 I have been interested in Economic Development since high school, and in college had looked at the AmeriCorps VISTA program as an option for gaining more relevant experience in the field. After a year of work in Rwanda and two years in Boston post-graduation, I was still interested in finding more opportunities to engage with the actual work of economic and community development. The AmeriCorps VISTA program gives this tangible experience with community leaders who have been working hard for many years and have a wealth of knowledge to gain from.

How can someone can get a hold of you?

Where did you go to school? Major?

I went to Messiah College and majored in Economic Development, concentration in Sustainability, Minor in TESOL

Fun fact about you? 

As the youngest, with a 20-year gap between my oldest sister and I, I have 9 nieces and nephews to love on!

Anything else you want peeps to know?
##
About the Community Action Partnership (CAP) of Lancaster County 
The Community Action Partnership is Lancaster County's largest anti-poverty organization, helping low-income families move toward self-sufficiency. CAP's service profile interrupts inter-generational poverty with programs that support families and individuals at every age and place in life, in the areas of education and child development, health and nutrition, household stability and safety and empowerment. For more information, visit www.caplanc.org.
About the AmeriCorps VISTA 
AmeriCorps VISTA (Volunteers in Service to America) members bring passion and perseverance where the need is greatest: to organizations that help eradicate poverty. AmeriCorps VISTA members serve as a catalyst for change, living and working alongside community members to meet our nation's most pressing challenges and advance local solutions. They build capacity in nonprofit organizations and public agencies to help them more effectively generate the commitment of private sector resources, encourage volunteer service at the local level, and empower individuals and communities. AmeriCorps VISTA members serve full time for one-year terms.