Up Close with CAP – Meet Stacey Broderick, Medical Liaison – WIC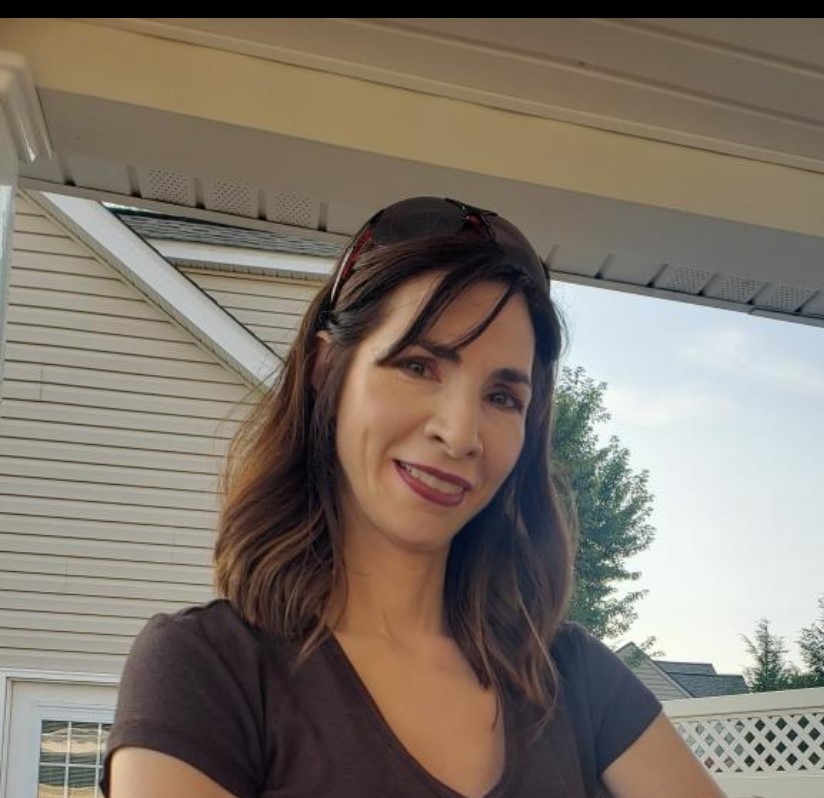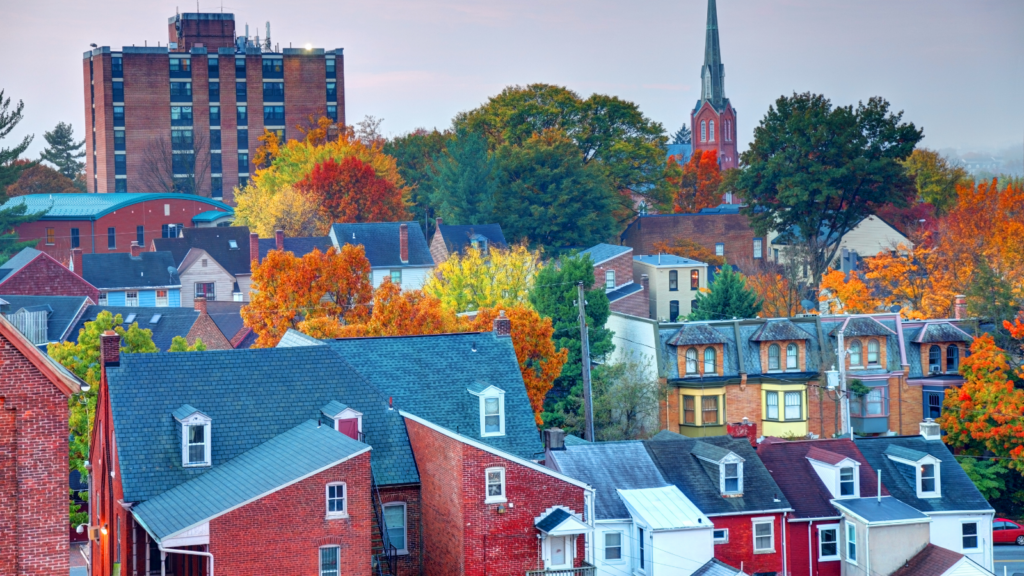 The Community Action Partnership of Lancaster County (CAP) is comprised of many programs and individuals working to help low-income families move toward self-sufficiency.
Women, Infants, and Children Nutrition Program (WIC) supports pregnant women, mothers and caregivers of infants and young children to keep themselves and their families healthy. WIC provides nutrition services, breastfeeding support, healthy foods, and referrals to health and social services. WIC  received an Innovation Grant where the team hired Stacey Broderick as our Medical Liasion and began work in January. This grant will be focused on streamlining the certification process strengthen partnerships with medical providers. This will improve WIC access barriers and avoid duplication with medical providers.
We're working on showcasing and highlighting various individuals, programs, and the hard work that is done on a daily basis. It's time to get 'Up Close with CAP' and get to know Stacey!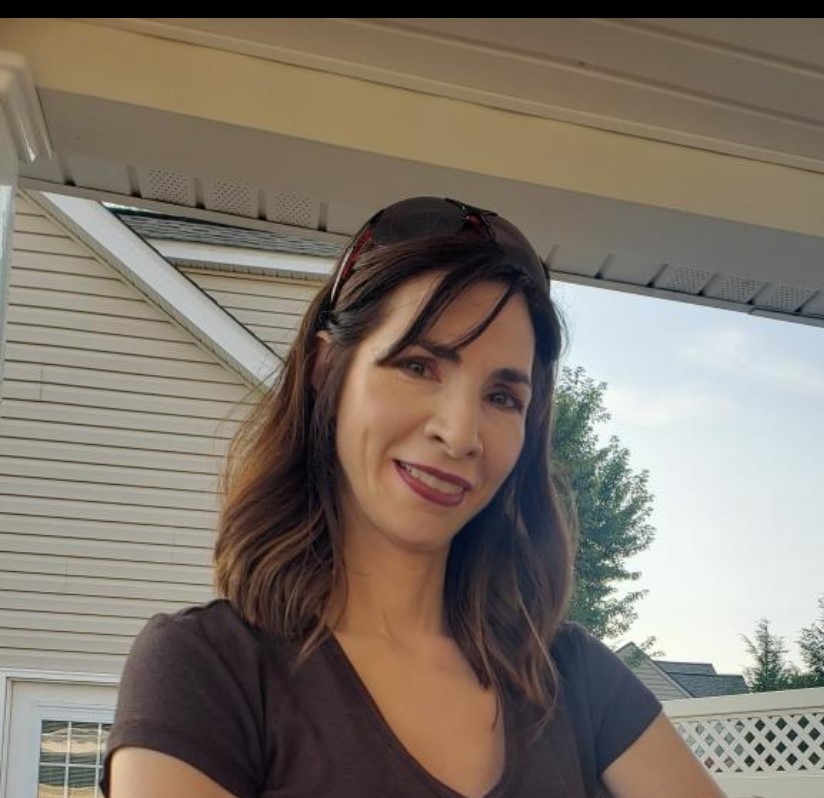 Meet Stacey Broderick, WIC Nutritionist & Medical Liaison
Where are you from?
I'm from Lancaster, lived here all my life.
What brought you to CAP?
I came to CAP because I wanted to help pregnant women achieve wellness and good health through their nutrition so that they would be able to give their newborns the best start in life as possible.
What is your role and what do you do?
I am a WIC nutritionist and I assess nutrition status in women, infants and children so that I can educate our clients to make changes in order to reach their goals in attaining better health.
What do you love about working at CAP?
I enjoy helping our clients see how they can make small changes in their diet and lifestyle that can make a big impact on their overall health and wellness.  I also love my coworkers.  They are very supportive and helpful to me in many different ways.  They are all experts in what they do and help make our program operate successfully.
Of all the CAP values, which one resonates with you and why?
The CAP value that means the most to me is Respect.  I believe in the Golden Rule, "treat others as you want to be treated."  We all have different opinions and ways of living our lives, but we still need to respect one another and be courteous and kind.
What have you learned from individuals and/or families/community you've worked alongside?
I've been working at CAP/WIC for over 10 years and no matter how bad a day I've had, there's always someone coming to our program for help that has had a much worse day than mine. Working with others in our community keeps life in perspective and I'm humbled everyday with what I experience.
Where did you go to school? Major?
 I went to the University of Pittsburgh when I was younger and majored in psychology.  Later on, I finished at West Chester University with a degree in Nutrition and Dietetics.
Fun fact about you?
I recently became the Medical Liaison for WIC through the PA Innovation Grant which runs through the year 2022.  I will continue my duties as a nutritionist while simultaneously collecting data for pregnant and breastfeeding clients.  The goal of the grant is to use the data to help streamline the certification process, improve relations between WIC and PCPs, and reduce duplication of tasks for WIC staff and barriers to program participation.  I'm excited to see how WIC can improve its services to the community and move forward in the future to a more efficient and relevant means of information sharing that will make it easier for our clients to get the help they need.
How can they get a hold of you?
My phone is 717-299-7388 ext 3060 or email at sbroderick@caplanc.org
##
To learn more about the WIC program, CLICK HERE. Interested in working at CAP? CLICK HERE.
#
About the Community Action Partnership (CAP) of Lancaster County 
The Community Action Partnership is Lancaster County's largest anti-poverty organization, helping low-income families move toward self-sufficiency. CAP's service profile interrupts inter-generational poverty with programs that support families and individuals at every age and place in life, in the areas of education and child development, health and nutrition, household stability and safety and empowerment. For more information, visit www.caplanc.org.