Up Close with CAP: Meg Stover, P3 Specialist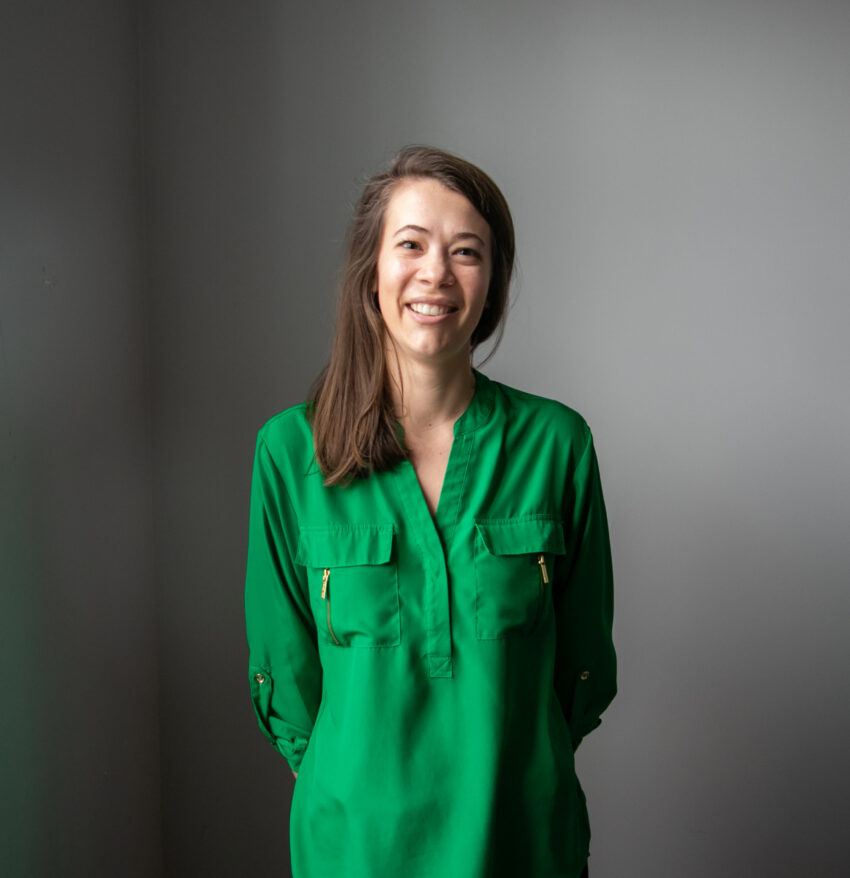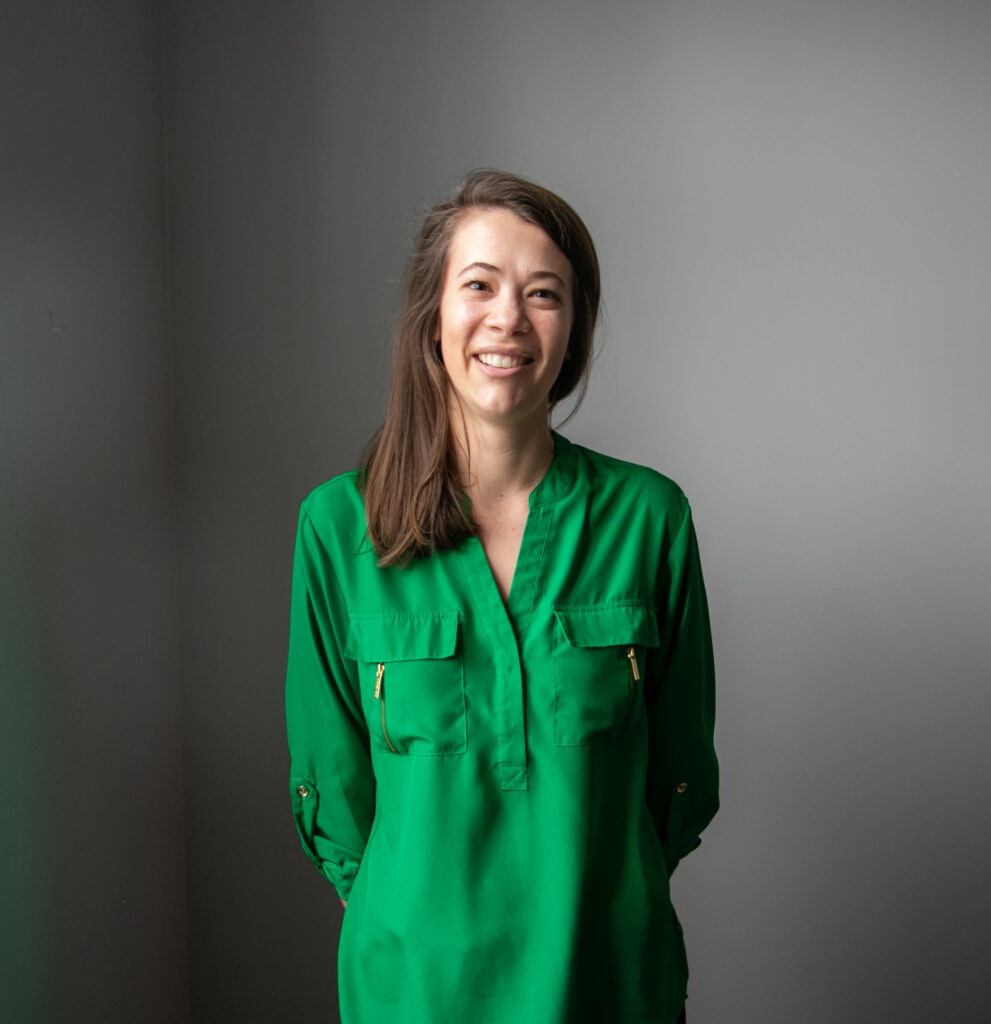 The Community Action Partnership of Lancaster County (CAP) is comprised of many programs and individuals working to help low income families move toward self-sufficiency.
We're working on showcasing and  highlighting various individuals, programs and the hard work that is done on a daily basis. It's time to get 'Up Close with CAP'!
P-3 Partnership Pathways is a collective of Lancaster County school districts and early childhood education providers united around the goal to align two integral components of a child's educational success: early childhood education and elementary school public education. Their vision is that education providers across the prenatal – grade 3 continuum will move beyond isolated, reactive approaches to service delivery to a more intentional shared vision of community-level and systems-level strategies.
We know that to ensure a strong start, children need consistent quality across the systems and services they and their families experience during the first years of life. P-3 approaches build comprehensive systems to align the public and private programs that serve young children and their families, including education, health, and social- services.
Meet Meg Stover, the P3 Specialist, at the Community Action Partnership of Lancaster County!

Tell us a little about your role! What do you do?
I am the Prenatal-Third Grade Specialist. I partner with the 5 districts that were awarded the United Way's Collective Impact Grant to build their programming for families from Birth to ten years. I also work specifically with Washington Elementary to plan and implement their Birth-Five programs.
What is P3?
P3 stands for Prenatal-Third Grade! It's actually moving towards the name First 10, to stand for the first ten years of life and the importance of comprehensive services throughout those first ten years of life.
The goals of P3 are:
Reduce child and family trauma
Improve resiliency
Improve family health, nutrition, and stability
Improve school readiness
Improve 3

rd 

grade academic and social-emotional proficiency
Why is P3 Important?
P3 focuses on how to engage families right from birth. It allows families to connect with each other and resources they may need earlier, which is very important for early intervention. Given the 7,003 eligible three- and four-year-old Lancaster County children without access to publicly funded, high-quality pre-k, we know there is still work to be done.
Anything else you want people to know about P3?
It's a fairly new concept/movement, especially in Lancaster County, so if you have any questions, please ask!
Where were you before working at CAP?
I was a Kindergarten and 1st grade teacher in Reading, Philadelphia, and Washington D.C.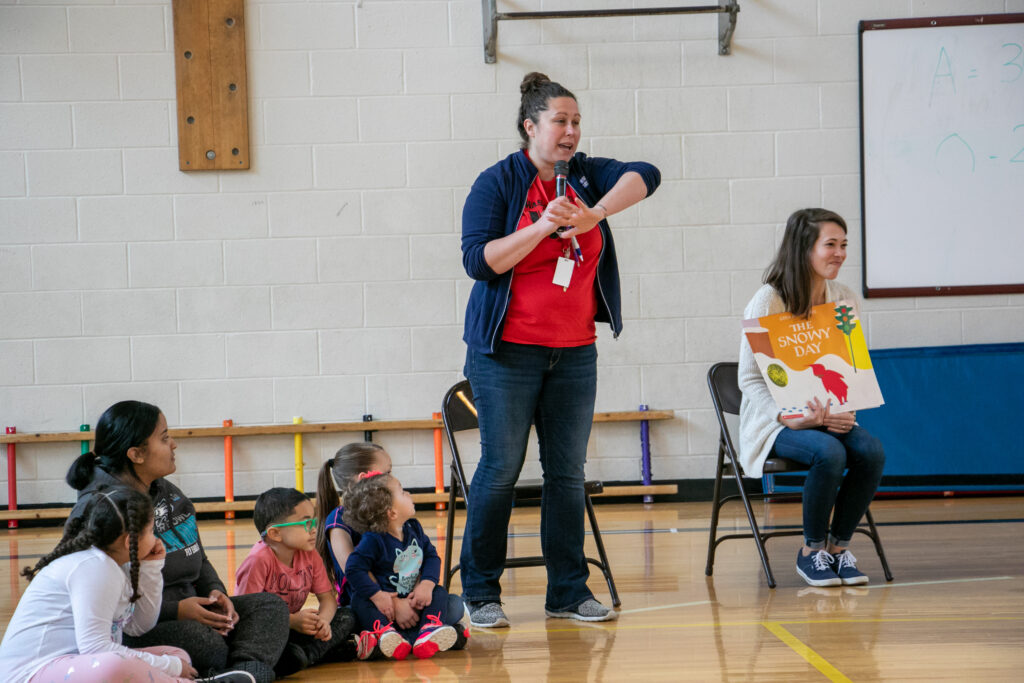 What got you into teaching & what do you love about it?
My grandmother was a teacher and I spent A LOT of time in her classroom with her as a child, which was where the inspiration started! The students are always the reason to keep going- and I'm a big fan of children's books.
What brought you to CAP?
I connected with CAP's anti-poverty mission and how CAP exemplifies that mission at all levels, in all areas. Anti-poverty work cannot just be done in one place or at one time in a persons life, but needs to be overarching and affect change on all levels.
What do you love about working at CAP?
Everyone is incredibly friendly and the sense of teamwork and camaraderie is wonderful!
Of all the CAP values, which one resonates with you the most and why?
The value of hope. I try to keep a strong sense of hope and optimism with everything I do.
What do you like to do for fun?
I love to read, eat, and watch baseball.
Favorite Baseball team?
The Phillies!
What are you currently reading? 
I am currently reading The Giver of Stars by Jojo Moyes
Favorite Food?
Oh this is a hard question. I would say anything involving pasta, cheese, and tomatoes
Fun fact about Meg?
I'm getting married in September!

Where is your office and how can someone can get a hold of you?
I'm at Washington Elementary three days a week but when I'm at CAP my office is right next to Amanda Burns. I can also be reached at mstover@caplanc.org
What have you learned from the families you've served?
They have taught me to be a better listener-they have so many wonderful ideas to bring to the table.
What do you love about Lancaster?
Well, I'm relatively new here and still figuring it out, so please give me all the recommendations on where to go and what to see. But so far, I love the sense of community and supports that I've found so far!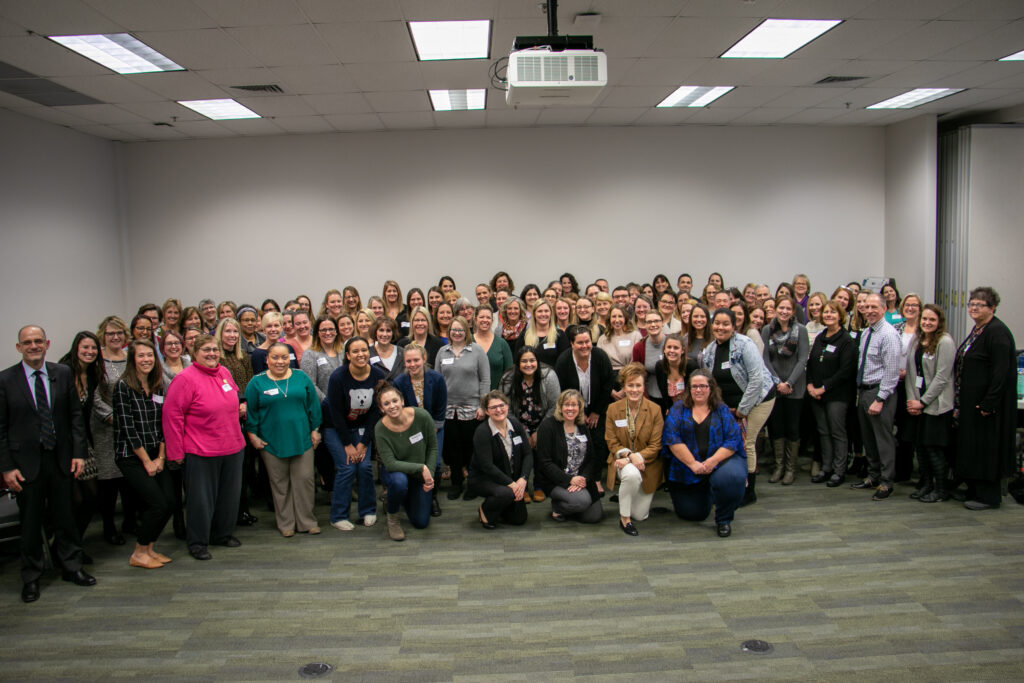 About the Community Action Partnership (CAP) of Lancaster County
The Community Action Partnership is Lancaster County's largest anti-poverty organization, helping low income families move toward self-sufficiency. CAP's service profile interrupts inter-generational poverty with programs that support families and individuals at every age and place in life, in the areas of education and child development, health and nutrition, household stability and safety and empowerment. For more information, visit www.caplanc.org.