We Can Do It!
The
Mayor's Commission to Combat Poverty
's One Good Job strategic plan to cut poverty in half in Lancaster City by 2032 cites a Franklin & Marshall College report that notes there are "about 1,000 single, working women raising families and living in poverty" in the city. According to the plan, connecting these women to full-time employment at sustainable wages would reduce poverty in Lancaster City by 20 to 25 percent. That change would be significant enough to move the percentage for the entire County.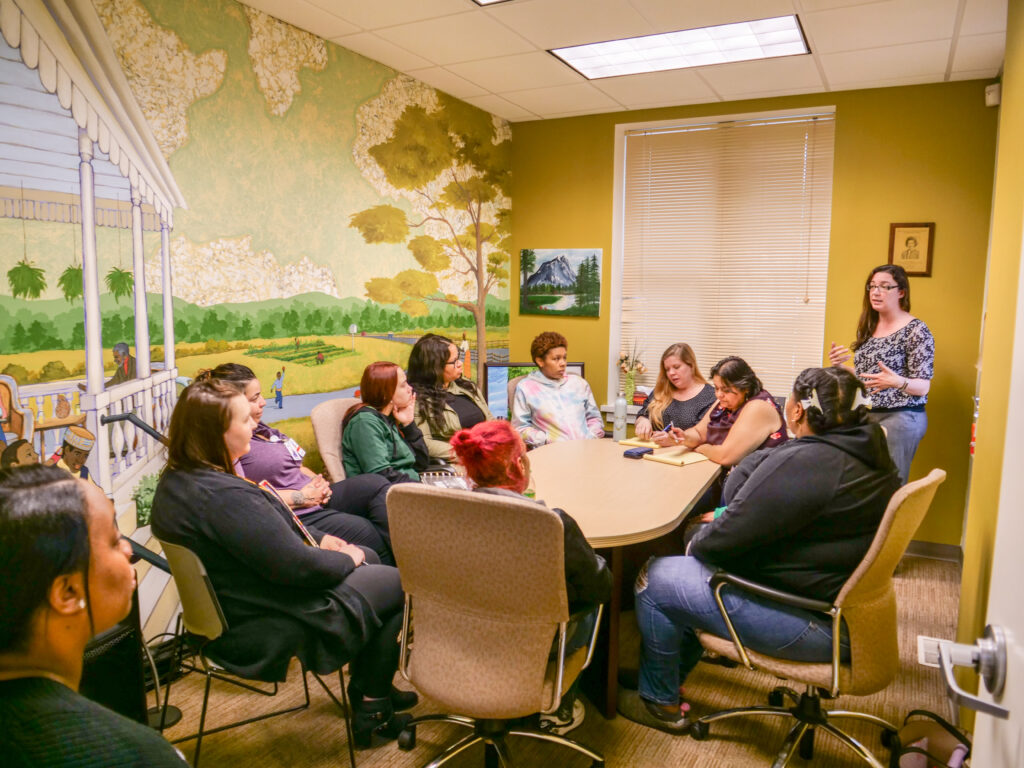 We have spoken with many single moms working in jobs with low pay or opportunity for advancement who wish they could begin a new career or move up in their current career. However, even when financial aid is available for education, they cannot abandon a paycheck to get the training needed to pursue this next step.
We Can Do It is a pilot program aimed at providing a safety net to motivated single moms struggling with poverty who want to improve their career prospects and compensation through training or education. Each participant works closely with a CAP Navigator to determine potential career paths and necessary training or education to get there. From there, an individualized plan is developed.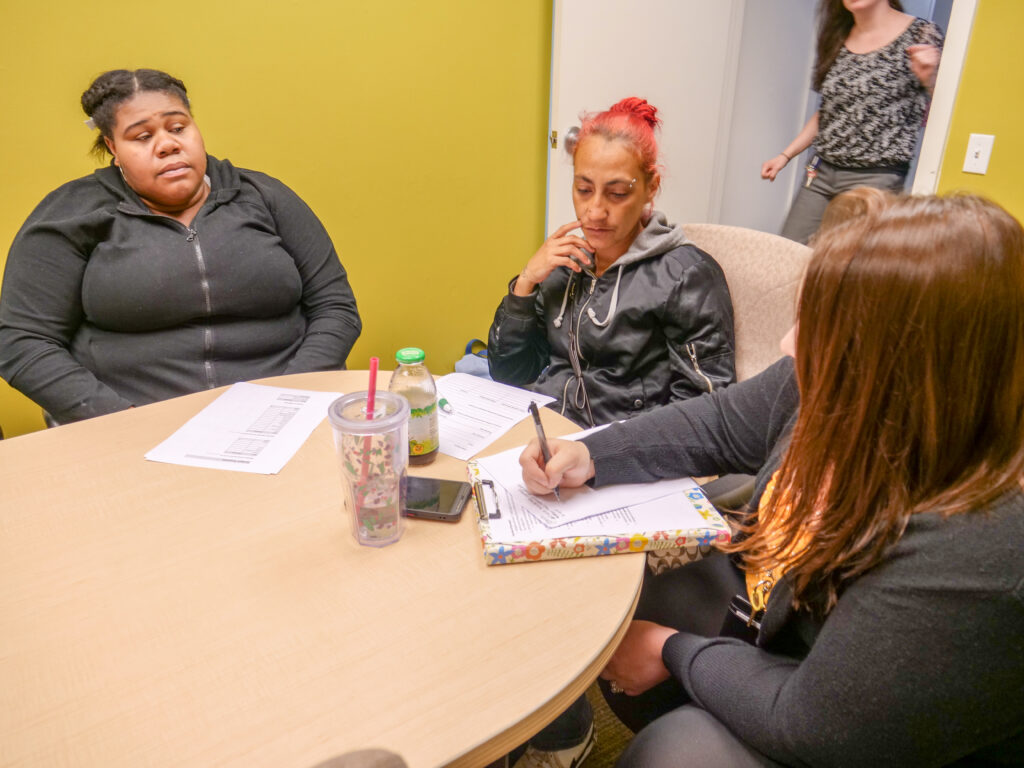 By providing a "life stipend," CAP is able to cover the cost of lost income during education, training or a job change. This is intended to eliminate the risk to one's family that often prevents single moms from leaving a low-paying job.
Though this person-centered and individualized approach to fighting poverty has no set timeline, our hope is to connect each woman with a workplace and job featuring on-the-job training, which will shorten her time without pay. When that's not possible, we will work to connect her with a local short-term skills training program, some of which are as short as three weeks.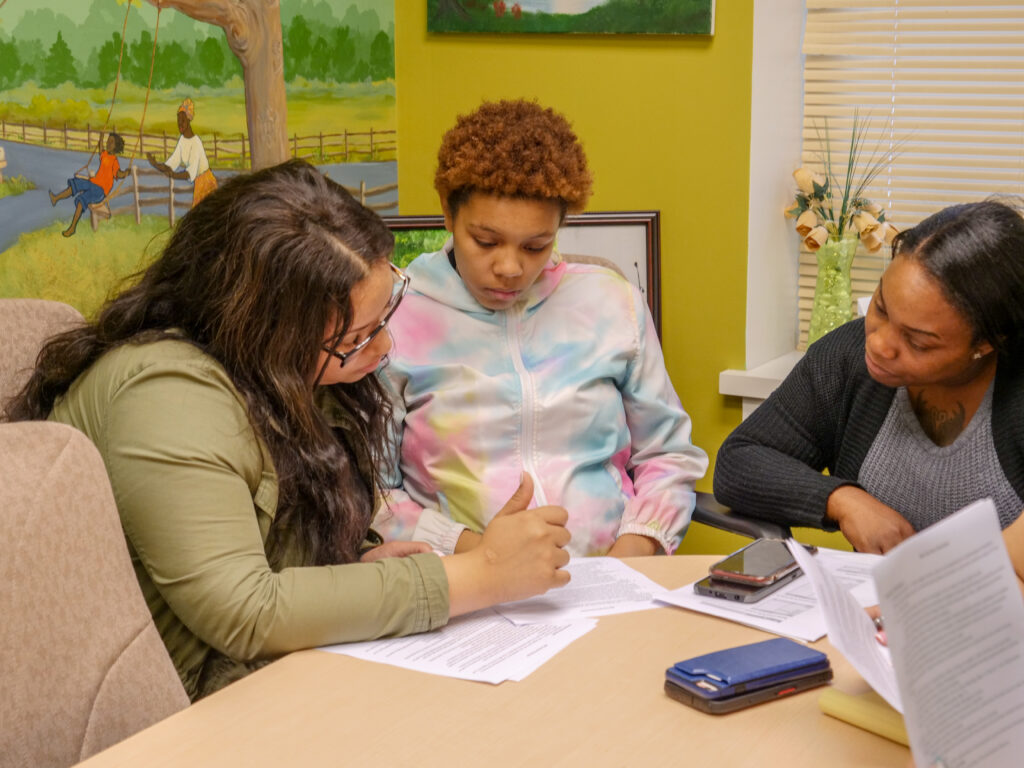 The Navigator will continue to support the client as she completes training and starts her job, helping her develop long-term budgeting, planning and thinking skills. Given that a good job isn't a magic wand, the Navigation support will not end once she starts her job, but will shift to meet new needs that could include parenting support, the connection to social capital, housing, etc.
We believe this innovative pilot has the potential to significantly reduce poverty in Lancaster. We thank the Lancaster County Community Foundation for their Creative Solutions grant that is funding this work. For more information, please contact Jostalynn Parry, Workforce Development Coordinator, at jparry@caplanc.org.
About the Community Action Partnership (CAP) of Lancaster County The Community Action Partnership is Lancaster County's largest anti-poverty organization, helping low-income families move toward self-sufficiency. CAP's service profile interrupts inter-generational poverty with programs that support families and individuals at every age and place in life, in the areas of education and child development, health and nutrition, household stability and safety and empowerment. For more information, visit www.caplanc.org.