What is a P-3 approach?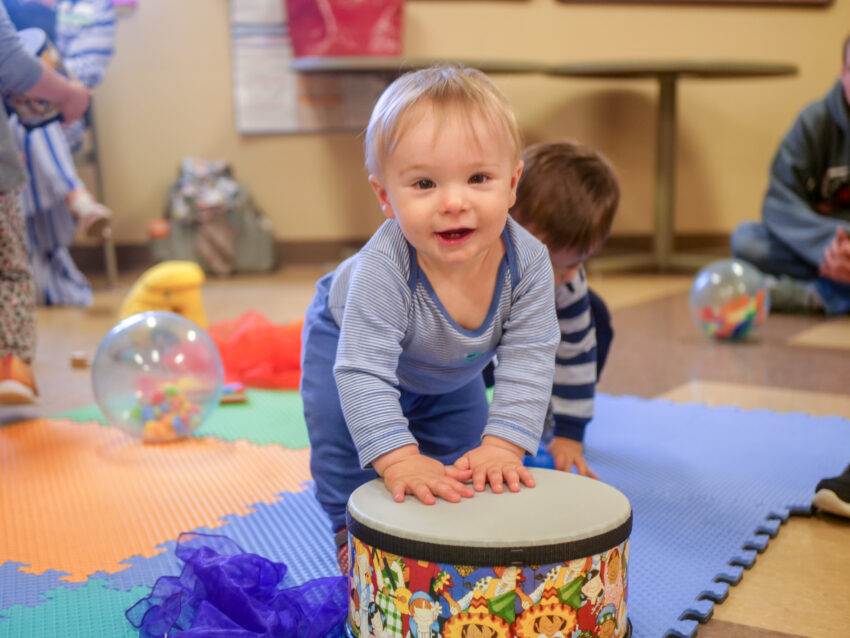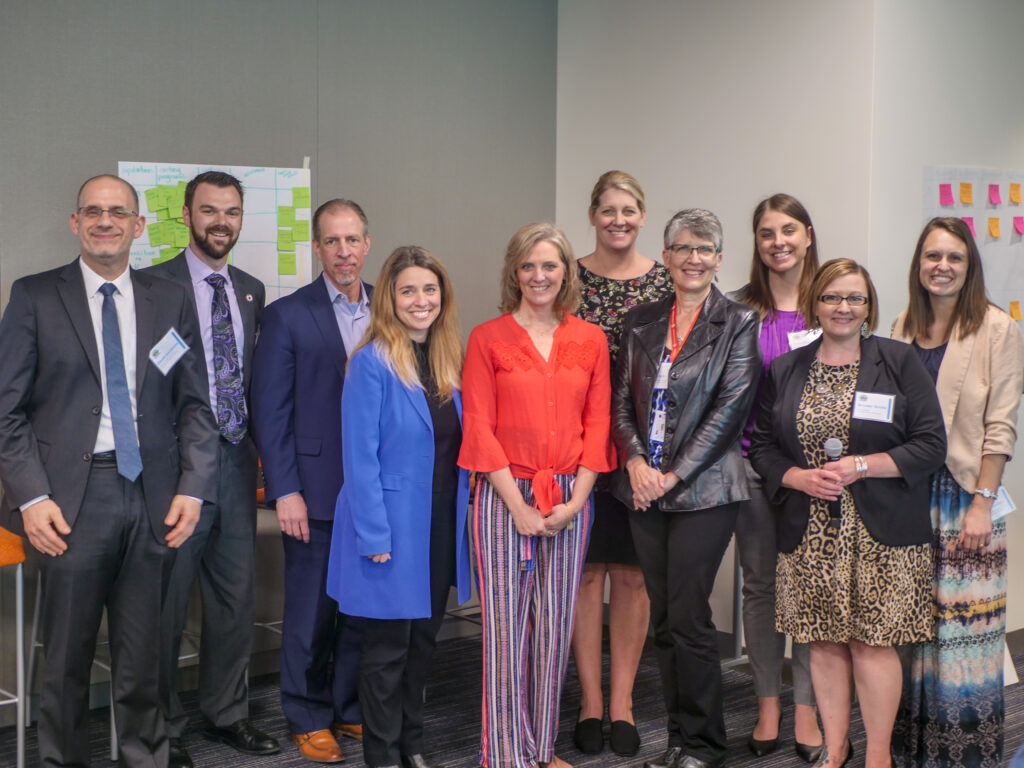 Prenatal to Third Grade Partnerships
We know that to ensure a strong start, children need consistent quality across the systems and services they and their families experience during the first years of life. P-3 approaches build comprehensive systems to align the public and private programs that serve young children and their families, including education, health, and social- services.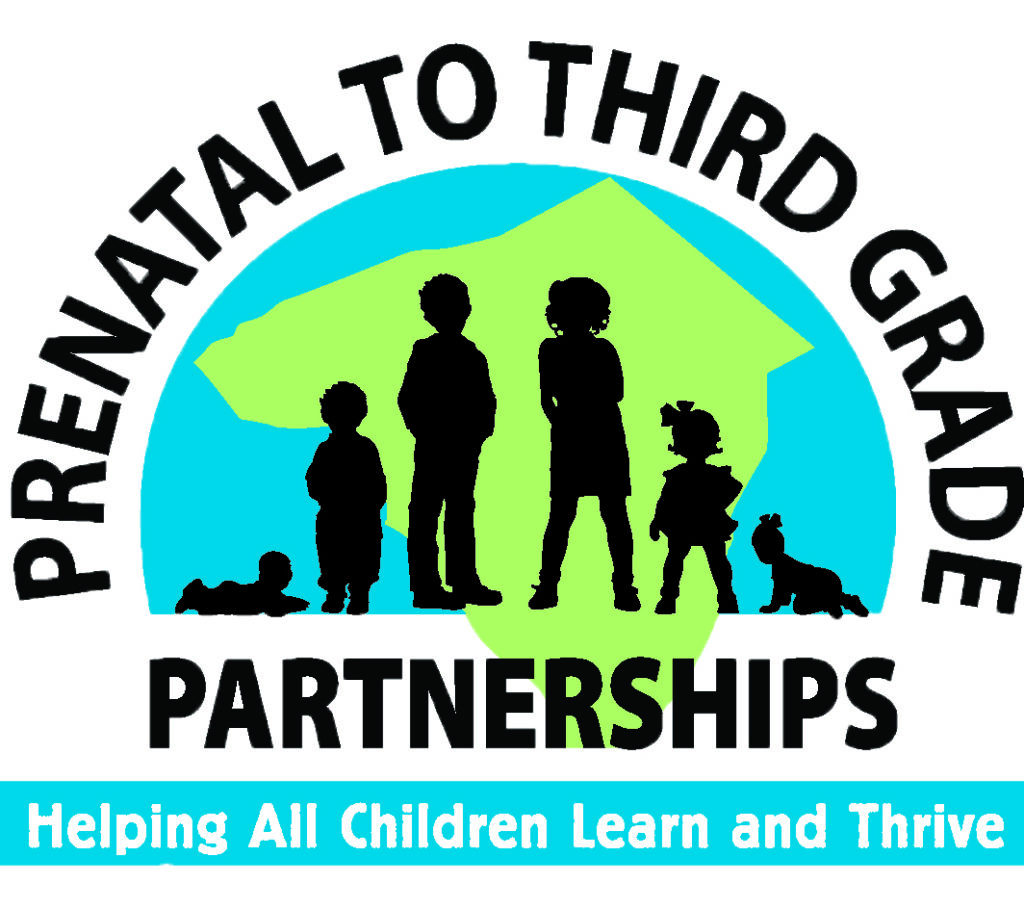 Goals of P-3
Reduce child and family trauma
Improve resiliency
Improve family health, nutrition, and stability
Improve school readiness
Improve 3

rd

grade academic and social-emotional proficiency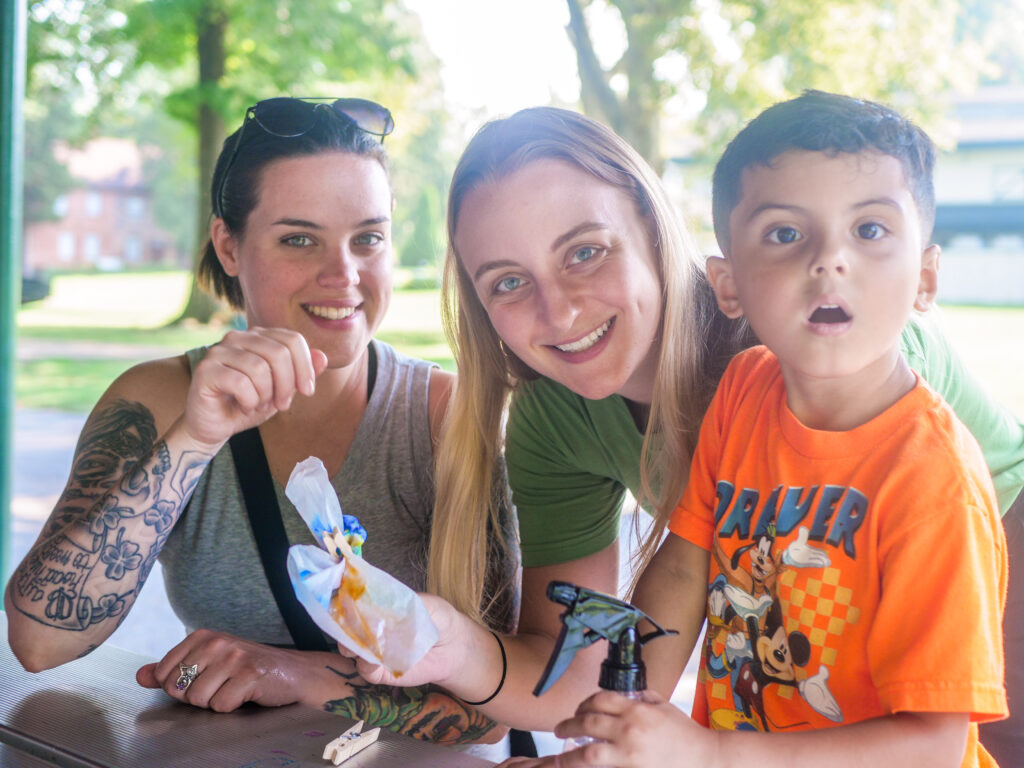 Components Include:
Partnerships between schools, families, and communities
Community-wide family engagement approaches
Strong collaborations between early learning providers, community organizations, and school districts
High quality early learning programs and equity across ages, ability, language spoken, and zip codes
Effective transitions to provide a seamless continuum of learning for children from birth to age 8
Getting families and children connected to services early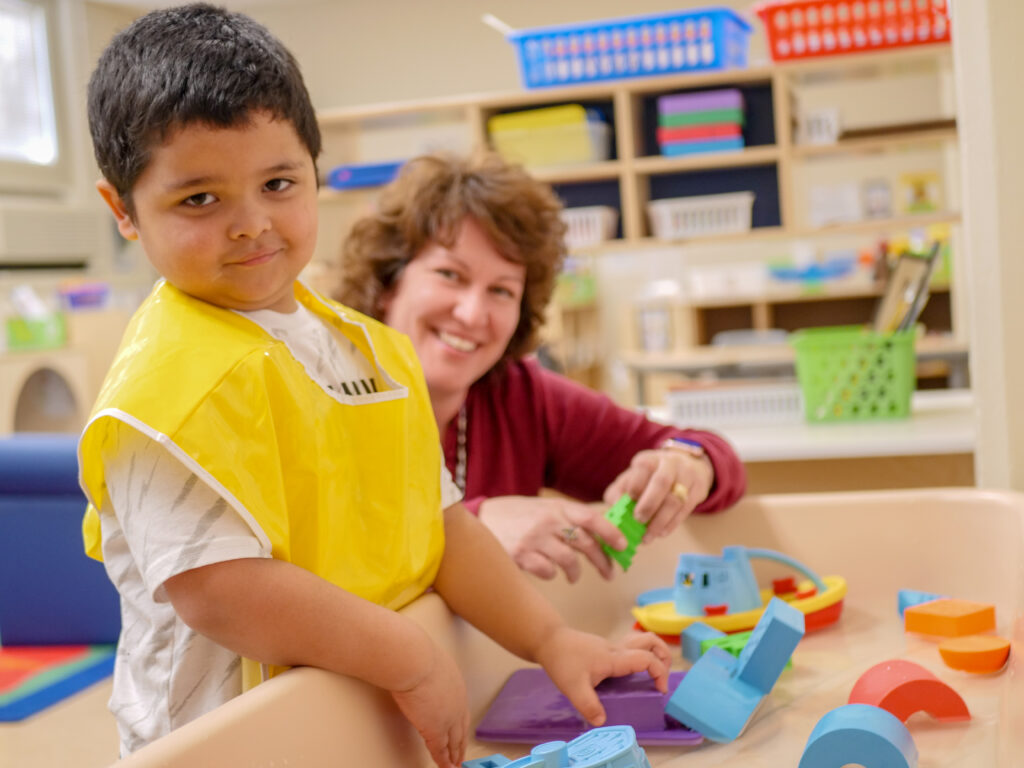 P-3 in Action
Developmentally-appropriate, standards-aligned teaching and learning Pre-K through 3

rd

grade
Home visiting systems
Library programs
Parenting programs
Play and learn groups for families
Health and social service wraparound supports
Strong transition practices between programs
Early Head Start and Head Start
High quality programming and early learning opportunities for infants, toddler, and preschoolers
Family childcare and preschool quality improvement
For more information about P-3 Partnerships in Lancaster County, contact Amanda Burns at aburns@caplanc.org.
About the Community Action Partnership (CAP) of Lancaster County
The Community Action Partnership is Lancaster County's largest anti-poverty organization, helping low-income families move toward self-sufficiency. CAP's service profile interrupts inter-generational poverty with programs that support families and individuals at every age and place in life, in the areas of education and child development, health and nutrition, household stability and safety and empowerment. For more information, visit www.caplanc.org.