WIC Discounts for Participants – Women, Infants and Children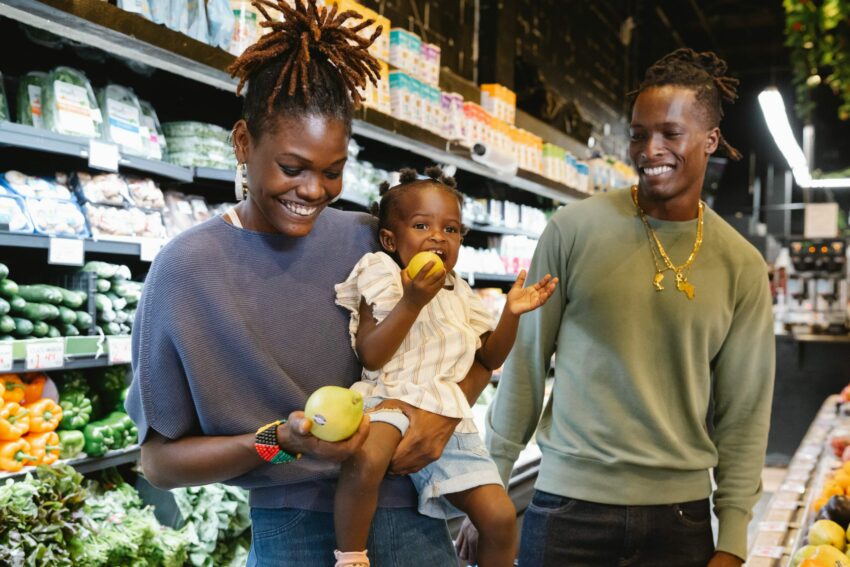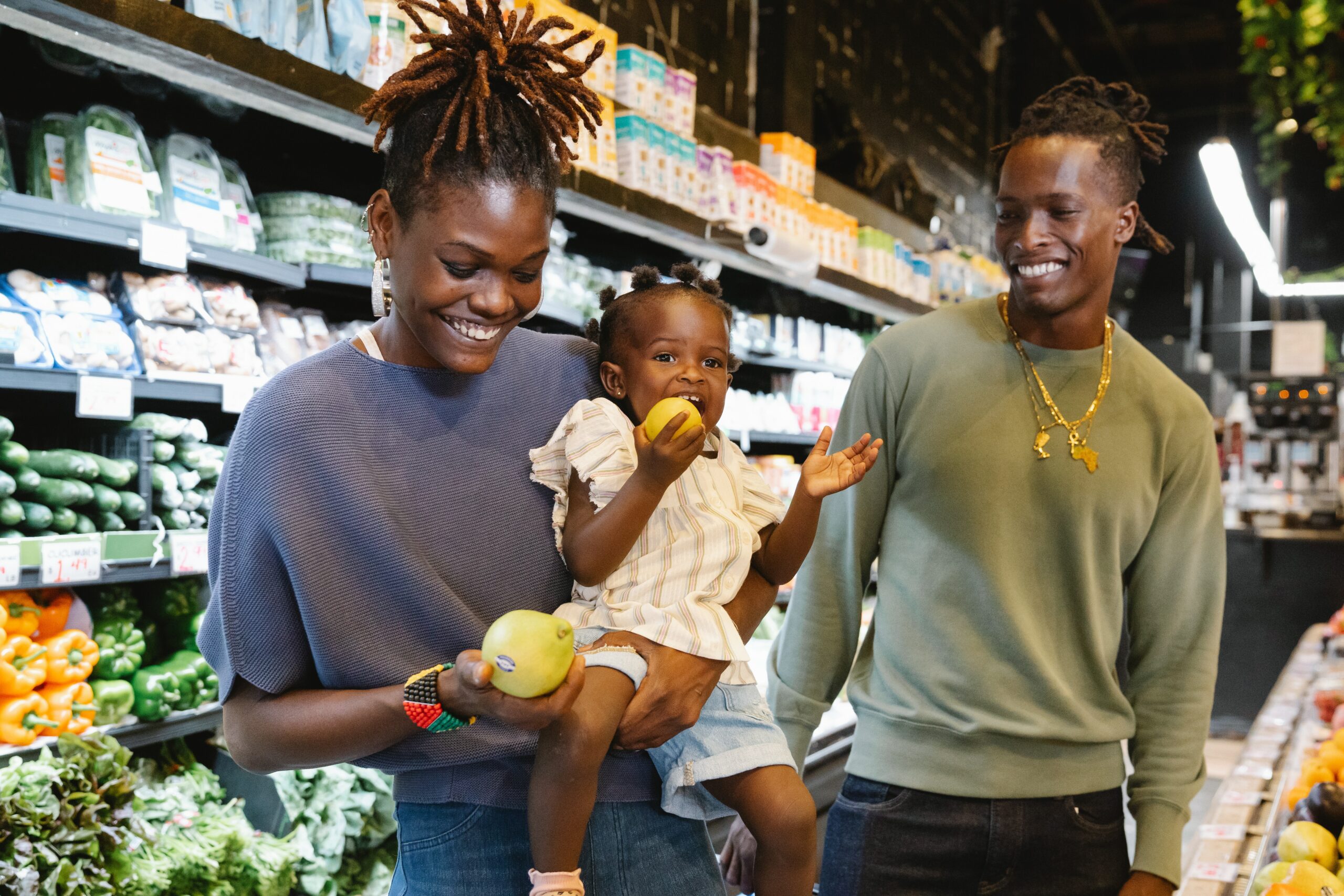 Women, Infants and Children, a program of the Community Action Partnership, provides nutrition education, breastfeeding support, healthy foods and referrals during the critical stages of fetal and early childhood development.
As participants in the program, you are qualified to get discounts on services such as Amazon Prime, Internet Service, and State Museums!
---
Amazon Prime
As an Amazon Prime member, you receive Free Two-Day Delivery on over 100 million items, exclusive shopping deals, and discounts on diapers and baby food. With Prime, you get access to thousands of movies, TV shows, and music to stream online or download for offline, plus unlimited access to over a thousand top Kindle books, and more! Customers who verify their valid eligibility receive access to all Prime benefits, discounted to just /month. Join now at amazon.com/qualify.
Verify your eligibility for Prime Access by providing one of the following:
SSI: Image of complete eligibility letter for Supplemental Security Income (it is different from Social Security and SSDI.)
SNAP: Enter your EBT number and upload an image of the EBT card.
Medicaid: Upload image of your Medicaid eligibility letter.
DE: Image of Direct Express Debit Card.
TANF: Image of eligibility letter for Temporary Assistance for Needy Families.
NSLP: Image of letter showing current participation in the National School Lunch Program, with your child's name, and the school name.
LIHEAP: Image of letter confirming your eligibility for Low Income Home Energy Assistance Program.
WIC: Image of eligibility letter for the Women, Infants, and Children program.
TTANF: Image of Tribal assistance eligibility letter.
Internet Service
The Affordable Connectivity Program is an FCC benefit program that helps ensure that households can afford the broadband they need for work, school, healthcare and more.
The benefit provides a discount of up to $30 per month toward internet service for eligible households and up to $75 per month for households on qualifying Tribal lands. Eligible households can also receive a one-time discount of up to $100 to purchase a laptop, desktop computer, or tablet from participating providers if they contribute more than $10 and less than $50 toward the purchase price.
The Affordable Connectivity Program is limited to one monthly service discount and one device discount per household.
Two Steps to Enroll
Go to AffordableConnectivity.gov to submit an application or print out a mail-in application.
Contact your preferred participating provider to select a plan and have the discount applied to your bill.
Some providers may have an alternative application that they will ask you to complete.
Eligible households must both apply for the program and contact a participating provider to select a service plan. Apply Now
---
Museums for All
The Pennsylvania Historical & Museum Commission (PHMC) has joined other museums across the country in Museums for AllOpens In A New Window, a signature access program of the Association of Children's Museums and the Institute of Museum and Library Services aimed at encouraging families of all backgrounds to visit museums regularly and build lifelong museum habits. PHMC is committed to making sure everyone can experience the best that its state-operated museums have to offer at the most affordable prices.
This program enables low-income families to explore Pennsylvania's rich history and culture by visiting participating state-owned museums such as The State Museum of Pennsylvania, the Railroad Museum of Pennsylvania, the Erie Maritime Museum and Pennsbury Manor for a minimal fee of $2 per person with the presentation of an Electronic Benefits Transfer (EBT) card and identification. This offer is for general admission only and excludes special programs or events.
Museums for All, advances the goals of PHMC's 21st-Century Task Force, an agency-wide effort to set in place policies and procedures that eliminate obstacles to participation by the diverse people who live and work in Pennsylvania. The task force's goal is to foster a culture of equity, diversity, inclusion, and access in everything the agency does, from programs offered to the staff and volunteers who deliver them.
For a list of participating museums and for more information, CLICK HERE.
—
WIC Helps YOU Help Your family
Easy as 1, 2, 3
Apply online, https://www.pawic.com/OnlineApplication.aspx, by phone, 717-509-3686 | 1-800-WIC WINS, or in person at 601 S Queen St, Lancaster PA
Set up an appointment to determine if you qualify.
Receive benefits for nutritious foods, important nutrition education, breastfeeding support and referrals for other helpful programs.
Eligibility
A pregnant woman;
A mother of an infant up to 6 months old;
A breastfeeding mother with an infant up to 12 months old;
An infant or child up to 5 years old;
A father, grandparent, foster parent or caregiver applying for their children up to age 5 years old.
WIC applicants must reside in Pennsylvania; have a medical or nutritional risk (determined by a qualified nutritionist through a careful assessment of a participant's dietary, environmental, and medical history); and have a gross household income that meets the WIC Income Guidelines below. U.S. citizenship is not a requirement for WIC participation.
For more information, visit caplanc.org/WIC
#
About Community Action Partnership The Community Action Partnership is Lancaster County's largest anti-poverty organization, helping income-constrained families move toward economic empowerment. CAP's service profile interrupts generational poverty with programs that support families and individuals at every age and place in life, in the areas of education and child development, health and nutrition, household stability and safety and empowerment. For more information, visit www.caplanc.org