Young Learners Benefit from Lancaster's First Pre-K STEM Classroom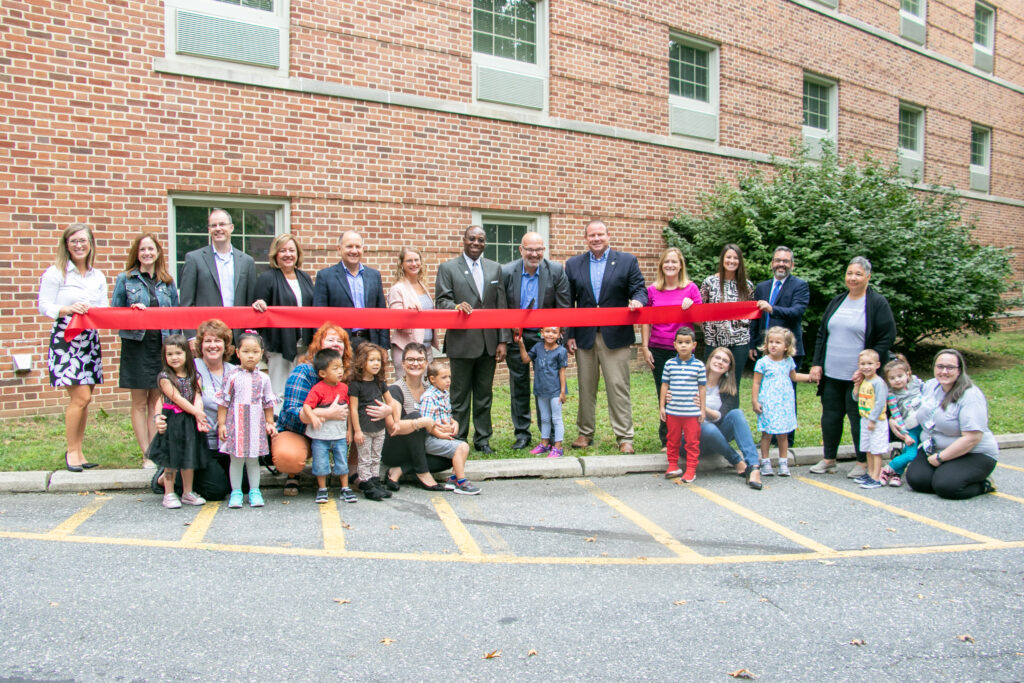 Millersville, PA – Students as young as three will soon learn more about Science, Technology, Engineering and Math (STEM) through the Lancaster region's first pre-K STEM classroom for students from income-qualified families, unveiled during a grand-opening ceremony held today at Millersville University and attended by local officials and the Wolf Administration.
The new classroom, sponsored by Lancaster's Community Action Partnership, is the first in the region to offer STEM instruction to students ages 3-5, giving these children the opportunity to engage with STEM learning from the very start of their learning journeys.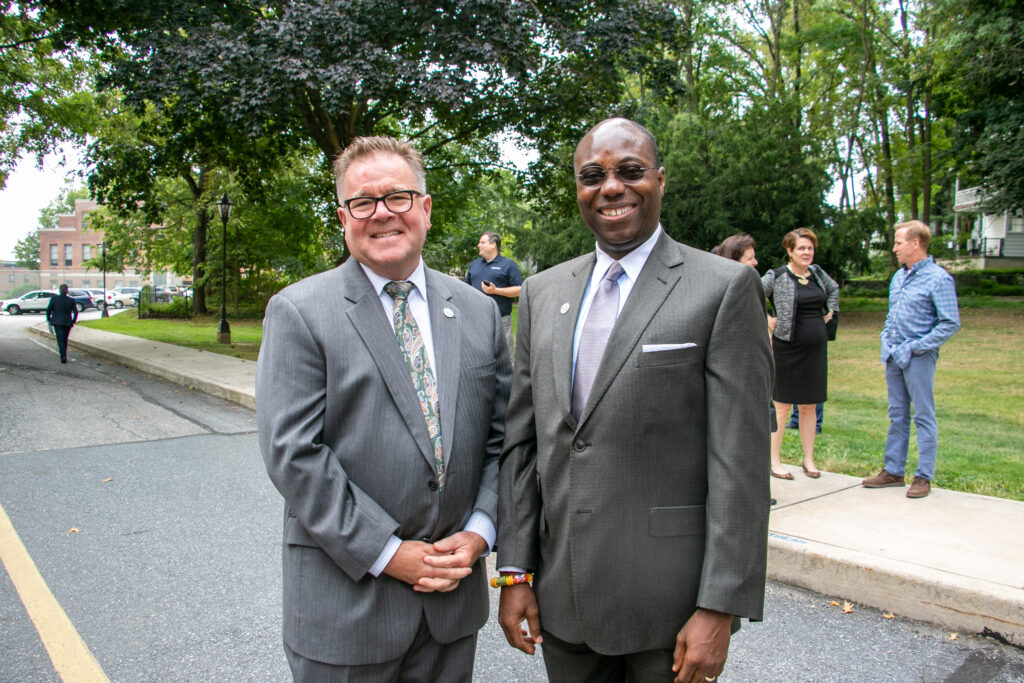 "The latest research in science and STEM education elevates the importance of our earliest learners engaging in high-quality science experiences," said Matthew Stem, Pennsylvania Department of Education (PDE) Deputy Secretary for the Office of Elementary and Secondary Education. "It shows that their inherent curiosity along with an ability to reason sets them up for science learning."
Community Action Partnership CEO Dan Jurman added that the classroom provides a two-generation approach to fighting poverty, providing positive long-term outcomes for the community.
"We view early STEM education as a strategy in our work towards eliminating generational poverty," he said. "With its placement at Millersville University, the classroom also gives priority to children of Millersville students, which will allow student-parents convenient, quality early childhood education for their kids, allowing them to finish their degree when they otherwise may have needed to drop out."
Millersville University President Dr. Daniel A. Wubah noted that "the pre-K STEM classroom exemplifies Millersville University's commitment to embracing a culture of exploration, creating a dynamic learning environment – in this case for children."
"Additionally, community partnerships like ours with CAP is an example of our commitment to public mission and having a direct impact on the larger public good," he said.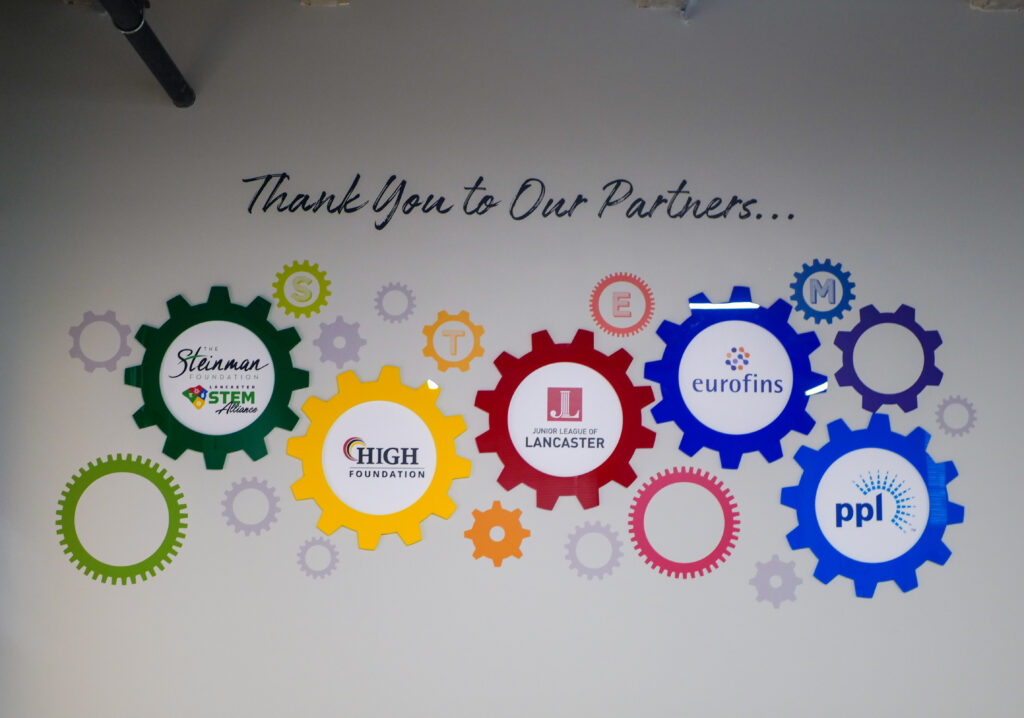 The classroom has been serving students since the start of the school year. In addition to the Community Action Partnership, local donors for the project include the Steinman Foundation, the High Foundation, Eurofins, the Junior League of Lancaster, and PPL.
Since taking office, Governor Wolf has doubled investments in early childhood education. The 2019-20 state budget Provides an increase of $265 million for Pre-K through 12, including $160 million for basic education, $25 million for Pre-K Counts, $5 million for Head Start, and $15 million for preschool Early Intervention.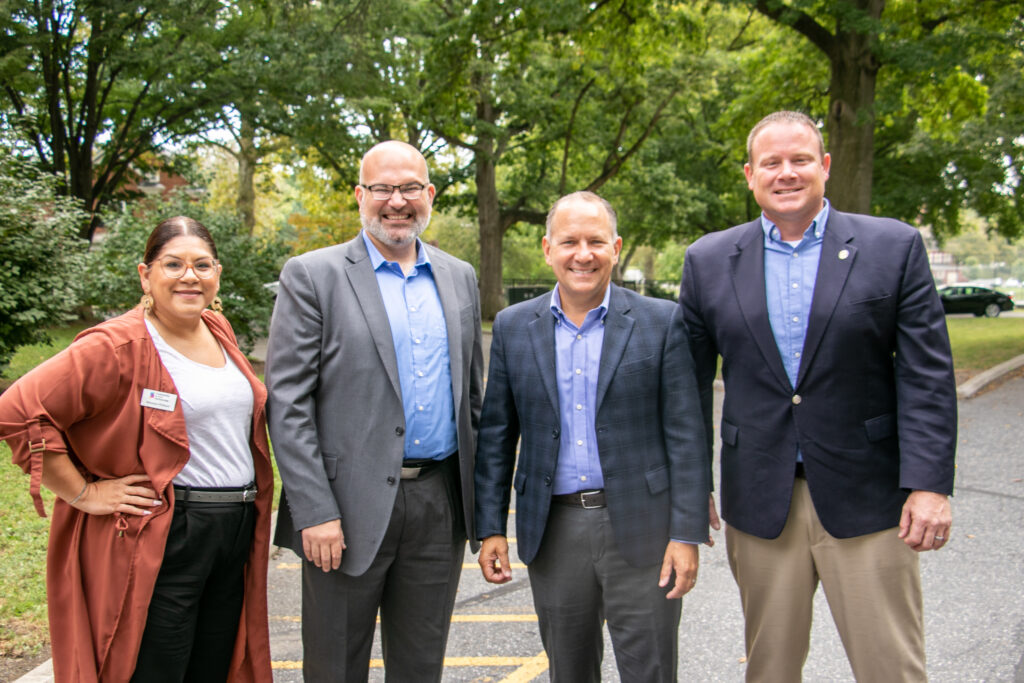 As part of his commitment to science and technology education, the governor launched the innovative PAsmart initiative last year. The $40 million program supports K-12 computer science and STEM education, registered apprenticeships, and job training. Pennsylvania is among the national leaders in STEM funding and now ranks second in the country for investments in K-12 computer science education, according to the Education Commission of the States. Last year, the governor also successfully encouraged the State Board of Education to endorse computer science standards for K-12 to foster the alignment of instruction for students throughout the commonwealth.
Last week, Pennsylvania initiated the process of updating science standards to align them with current research and best practices, including a review of Next Generation Science Standards. Science standards serve as the basis for curriculum development and instruction in schools.
For more information about Pennsylvania's education policies and programs please visit the Department of Education's website or follow PDE on Facebook, Twitter, or Pinterest.
MEDIA CONTACT: Eric Levis, 717-783-9802 or elevis@pa.gov
To sign up for the Community Action Partnership of Lancaster County's Head Start programs, click here.
For more photos from the event, click here.
About the Community Action Partnership (CAP) of Lancaster County
The Community Action Partnership is Lancaster County's largest anti-poverty organization, helping low-income families move toward self-sufficiency. CAP's service profile interrupts inter-generational poverty with programs that support families and individuals at every age and place in life, in the areas of education and child development, health and nutrition, household stability and safety and empowerment. For more information, visit www.caplanc.org.