An Update from the Director of Lancaster County Head Start/CAP Child Care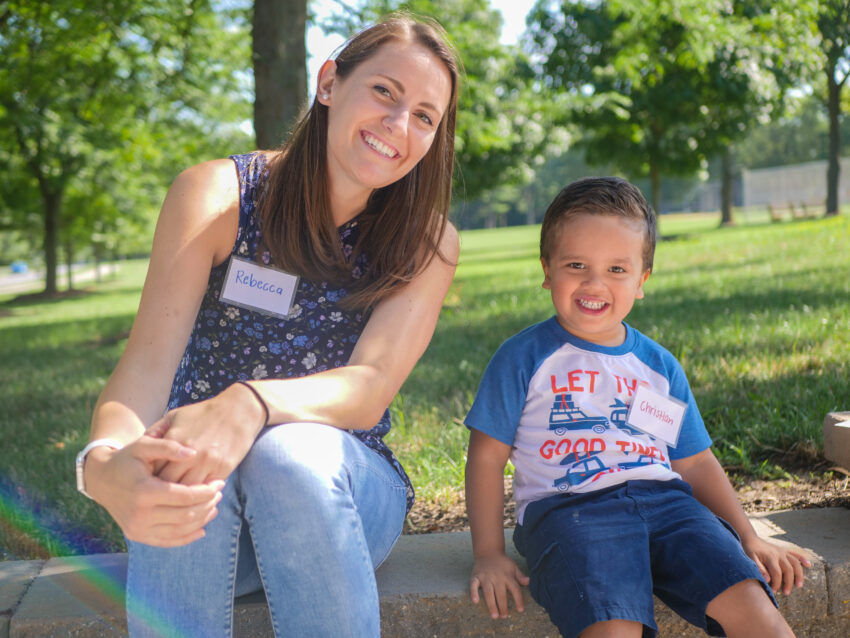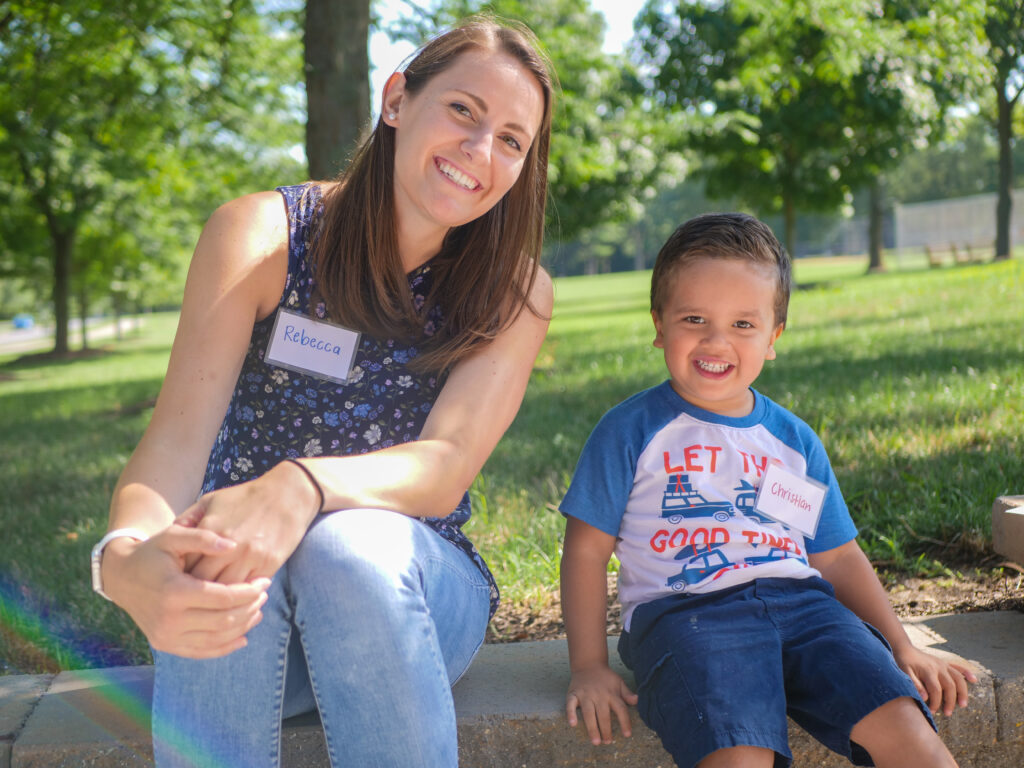 Dear Families and Staff,
With snow and ice right around the corner, here is a quick reference of where to find the latest information about delays, dismissals and closures for infant through preschool classrooms:
All changes to operations will be listed under one name, "Lancaster County Head Start/CAP Child Care."
All sites will follow the same delay, closure, dismissal—if for some reason there would be a site that absolutely must do something different than the group, you will receive a communication directly to your phone with specific directions.
In the case of delays or closures, CAP will work to make a decision prior to 6 am.
In the case of early dismissals, CAP will work to make a decision when reasonable.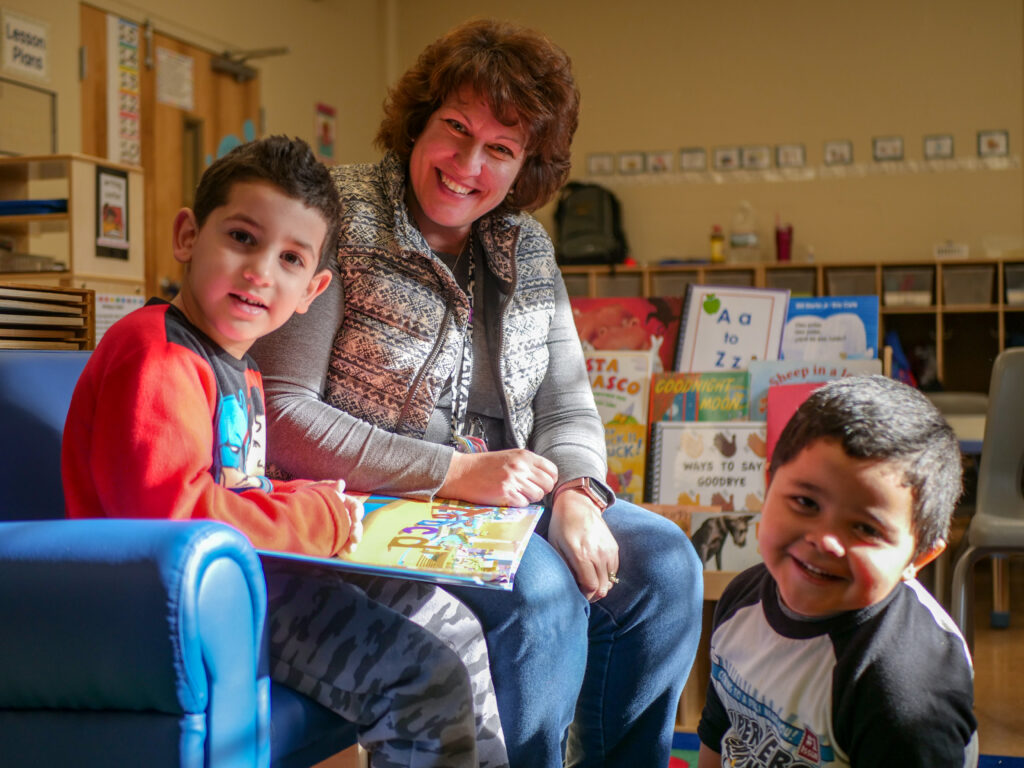 On a similar note, I am excited to announce the results of the collaborative effort to identify a new name that brings together both the Lancaster County Head Start program and the CAP Child Care Program.  The process involved engaging our team members, the Policy Council and puting the final three names to a public vote on our Facebook page.  And the name that will be adopted for the 2020-2021 School Year will be…
Thrive to Five: CAP Early Learning Programs – Providing Head Starts for the Future
To keep things simple for the remainder of this school year, we will delay adopting the new name until the start of next school year.  Over the remainder of this year we will work on a communication plan that engages both parents and staff on how to best transition to the new name.  We will continue to use "Lancaster County Head Start/CAP Child Care" when referring to our infant through preschool classrooms program-wide.  Please see your child's Early Learning Coordinator should you have questions about the information in this letter.
Sincerely,

Stacy Lewis
Director of Lancaster County Head Start/CAP Child Care
To apply to be a part of the program, click here.
About the Community Action Partnership
The Community Action Partnership is Lancaster County's largest anti-poverty organization, helping low income families move toward self-sufficiency. CAP's service profile interrupts inter-generational poverty with programs that support families and individuals at every age and place in life, in the areas of education and child development, health and nutrition, household stability and safety and empowerment. For more information, visit www.caplanc.org.