A Moment to Breathe: A New Parent/Caregiver Group with Free childcare and counseling services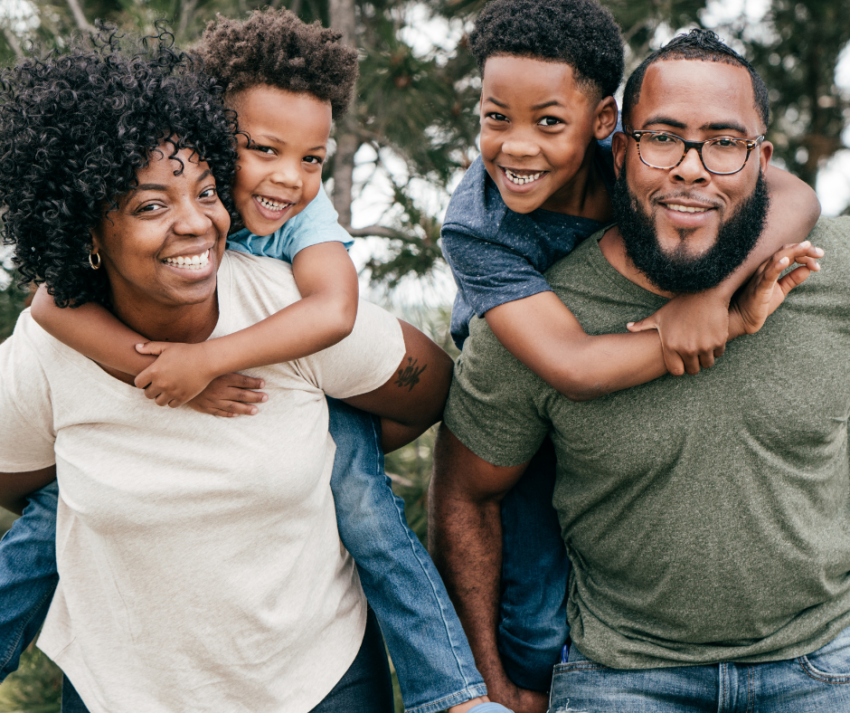 "A Moment to Breathe"
A New Parent/Caregiver Group with free childcare and counseling sessions.
Lancaster, PA – Touchstone Foundation, together with Community Action Partnership of Lancaster County, announces the start of a new resource for parents in Lancaster County.  
"A Moment to Breathe" provides an opportunity for parents to discuss mental health for themselves and their families, in a supportive, judgment-free, family-friendly space. Facilitated by Touchstone Foundation staff and local mental health experts, "A Moment to Breathe" is free for everyone and includes on-site childcare, a light meal, and bus pass/gas card.  
Our goal is to provide some much-needed free time for parents to connect with each other, in a judgment-free, supportive, safe environment. All parents in Lancaster County are welcome to attend with their children. Parents may bring questions or topics for discussion, or simply attend to learn, listen, and meet other parents in your community.  
Participating parents and caregivers will also receive free one-on-one counseling sessions with Shanece Bowman, BSW, MSW candidate, Programs Manager at Touchstone Foundation. With "Exhale Counseling Services" Shanece will provide one hour of 1:1 counseling virtually or in person at the Touchstone Foundation office. Exhale Counseling Services will offer an opportunity for participants to further address their concerns.
Topics discussed during counseling could include:
Rrelationship concerns

Stress

Anxiety

Understanding of one's feelings

And how to cope with life's ever-changing moments.
During the counseling sessions, Shanece will provide guided feedback and resources utilizing a collaborative treatment plan. Supervision will be provided by Amanda Katchur, a licensed psychologist who will aid in the counseling by providing case consultation and supervision for one hour on a weekly basis. 
Topics may include- 
Parenting styles and techniques to encourage child and parent mental wellness.

 

Self-care practices for parents.

 

Yoga, including prenatal and postpartum yoga.

 

Accessing mental health care in Lancaster County.

 

Advocating for children in education and health care needs. 

 

Self-advocacy in the workplace. 

 

Healing from past trauma. 

 

Strengths-based approaches to parenting and wellness. 

 

Free time for studying, homework, or health navigation support. 

 
Parents and caregivers are welcome and encouraged to suggest additional topics and presenters. Guest speakers will receive a speaker honorarium.  
"A Moment to Breathe" includes a simultaneous children's program. The children's program not only provides parents and caregivers with time for themselves but also offers a quality educational experience for children of all ages. With a Two-Generation program, we believe that people of all ages and life stages have the potential to grow, learn, and change. It ensures that the whole family can build a strong future for themselves at the same time, through a program that includes both parents and their children and values and supports the goals of parent and child equally. In this way, the whole family can reach educational and career goals, build stronger social connections, and strengthen the wellbeing of their family for the current generations and generations to come! 
Children's program topics are age-appropriate for babies, toddlers, preschoolers, and school-age children. When possible, children will practice similar age-appropriate activities and topics as their parents/caregivers. For example, childcare providers may utilize the Kid Builders program.  
"A Moment to Breathe" will start on Wednesday, August 16, 2023, from 5:30 – 7:30 pm at the CAP office at: 601 S Queen St, Lancaster, PA 17603.  
The group will meet on the 3rd Wednesday each month, from 5:30 – 7:30 pm at the CAP office: August 16, September 20, etc. Parents and families are welcome to attend any session(s) and can join the group at any time. Parents of newborns, babies, toddlers, preschoolers, and school-age children are welcome. 
Touchstone Foundation's mission is to elevate the mental well-being of youth and children in Lancaster County. We invest in youth mental health services, such as programs that increase access to mental health care for young people and families, and programs that build the talent pipeline in mental health care, ensuring the workforce can meet increasing demands for youth mental health services in Lancaster County.  
About the Community Action Partnership of Lancaster County
The Community Action Partnership is Lancaster County's largest anti-poverty organization, helping low-income families move toward financial empowerment. CAP's service profile interrupts generational poverty with programs that support families and individuals at every age and place in life, in the areas of education and child development, health and nutrition, household stability and safety and empowerment. For more information, visit www.caplanc.org
About Touchstone Foundation
Here at Touchstone Foundation, we focus on strategic solutions that prevent our young people from falling into the river of despair, depression, anxiety, and mental illness. Yet, at the same time, we recognize that there are many thousands of children who also need to be rescued from the torrents of struggles in the river of depression, childhood trauma, and toxic stress.  At Touchstone Foundation, we invest in youth mental wellness. And the needs here in Lancaster County are astonishing. For more information, visit https://touchstonefound.org/