CAP Daycare Letter to PV School District Community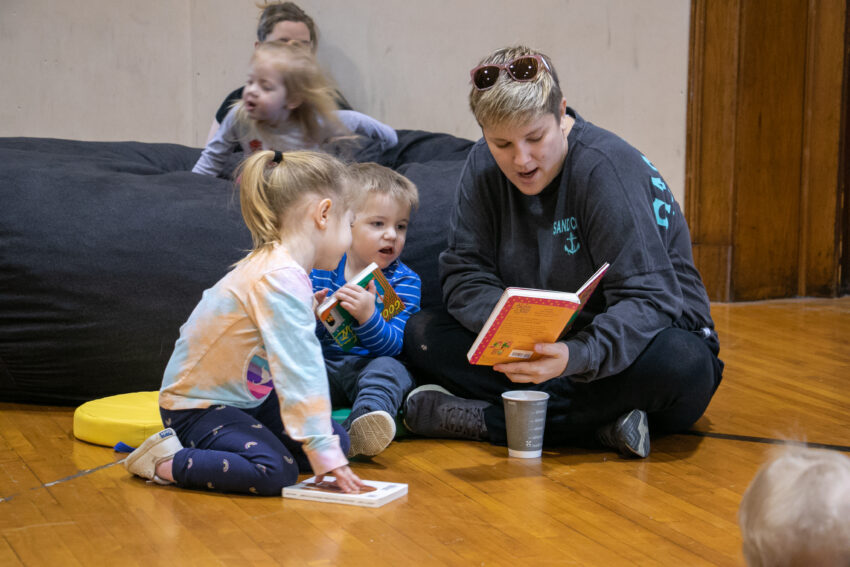 August 31, 2020
Dear Members of the Pequea Valley Community,
In response to the community's immediate need for a high quality early learning provider, the Pequea Valley School District initiated a conversation with Community Action Partnership of Lancaster County (CAP), who operates early learning programs throughout the county including Early Head Start, Head Start, and Pre K Counts.  Pequea Valley School District and CAP currently partner to offer classrooms at the Together Community Center.  Recently, the current vacancy at the intermediate building presented an opportunity to extend an already strong collaboration.  We are excited to share that with the support of the state, the Lancaster-Lebanon Intermediate Unit 13, and Bright Horizons, the sixty Pre-K Counts spaces will remain in the Pequea Valley Community and will be operated by CAP's Thrive to 5 early learning program.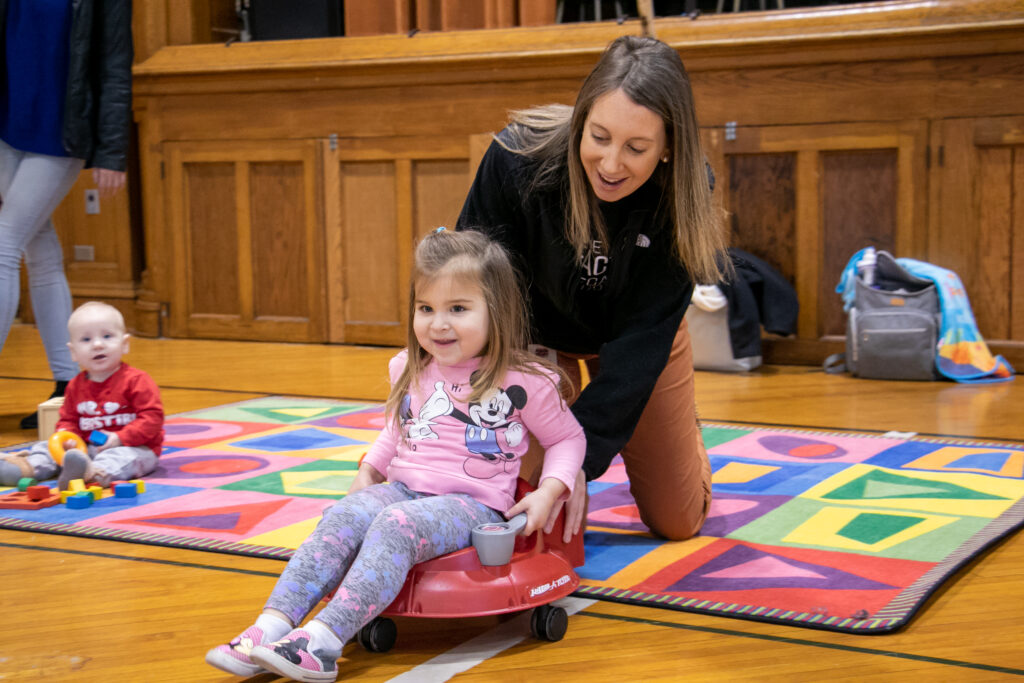 Quality is important to all partners involved, and we will work to do whatever is feasible to support the community during this transition.  Eventually, it is CAP's intention to offer all the services that Bright Horizon included from birth through Pre-K.  However, regrettably, under the current interim timeline, there will be no way to immediately offer the full scope of services originally provided by Bright Horizons to families. Thrive to 5 will first focus on ensuring the smooth transition of the sixty Pre-K Count spaces from Bright Horizons to CAP.
Thrive to 5 will plan to operate these classrooms from the same facility at 166 S. New Holland Rd, Kinzers PA 17535.  At this time, the program plans to open 2 classrooms and offer a HYBRID model where a small group of children comes Monday & Tuesday, and another small group of children comes on Thursday & Friday.
The 3rd Pre-K Counts classrooms will be a REMOTE model.  Thrive to 5 will also work to retain the team of dedicated professionals displaced by this recent closure in order to provide continuity for the children, families, and school community. Thrive to 5 is committed to pursuing a license for this location in order to provide child care services.  This process will take some time over the course of the next few months.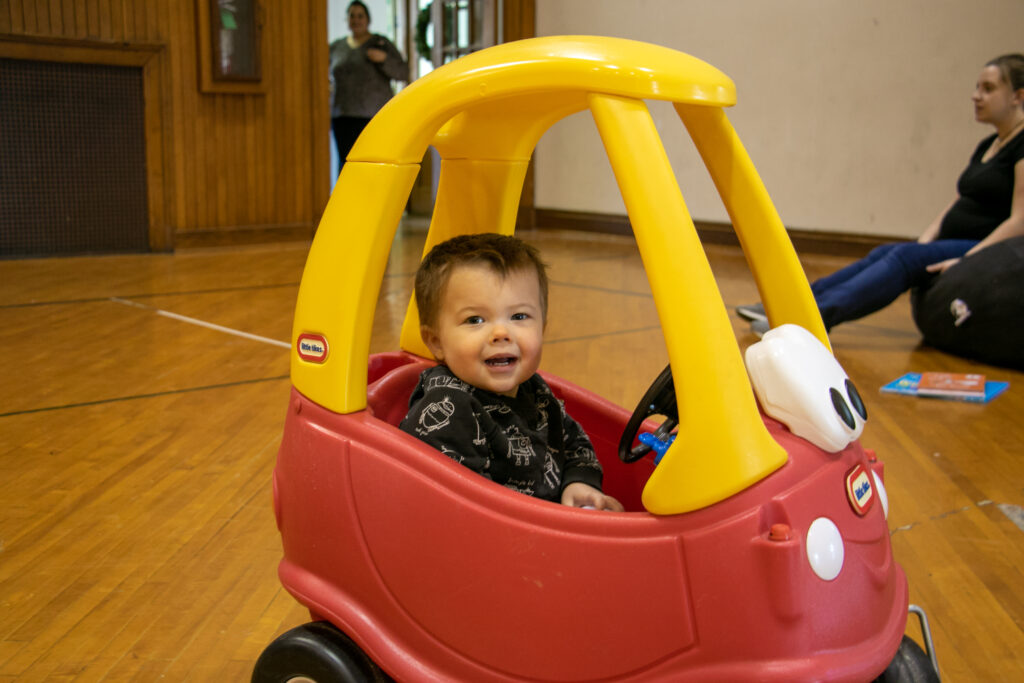 Over the next two weeks, the partners will work to finalize plans and timelines for resuming limited services at this location.  Families that are interested in enrolling in the Pre-K Counts should reach out to Bobbie Frick, the Enrollment Coordinator with Thrive to 5, at Bfrick@caplanc.org.   Families that need other supports during this time may find support through the Factory Ministries and can also contact Lisa Eckert, PVSD Director of Early Learning, at lisa_eckert@pequeavalley.org.
Kindly,

Stacy Lewis
Director, Thrive to Five

Richard D.F.Eby, Ed.D
Assistant to the Superintedent
Pequea Valley School District
 Click here to download this letter (ENG) | Click here to download this letter (Espanol)
Empowering Lancaster County Families
About the Community Action Partnership (CAP) of Lancaster County 
The Community Action Partnership is Lancaster County's largest anti-poverty organization, helping low income families move toward economic empowerment. CAP's service profile interrupts inter-generational poverty with programs that support families and individuals at every age and place in life, in the areas of education and child development, health and nutrition, household stability and safety and empowerment. For more information, visit 
www.caplanc.org
.